Father Knows Worst: Unraveling the Dysfunction of These Fictional TV Dads
Everyone has those TV dads they love, but what about the worst TV dads, who make us grateful for our real life parents? We have a roundup of them.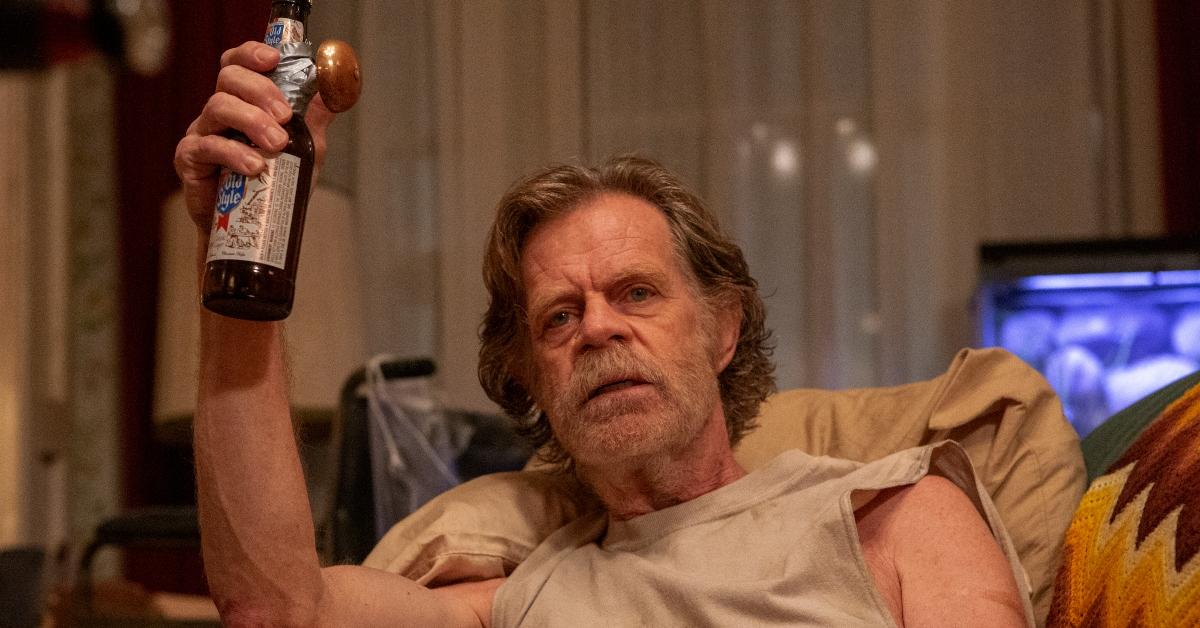 There are certain fictional dads from television that you just love and wish you had grown up with, like the Phil Dunphy and Jack Pearsons of the world. But the worst TV dads are the ones who really make us stop and appreciate the parents we actually have, whether that includes a dad or not. On Father's Day and really, all year long, let's take a moment or two to remember some of the worst TV dads that have graced the small screen.
Article continues below advertisement
Dan Scott ('One Tree Hill')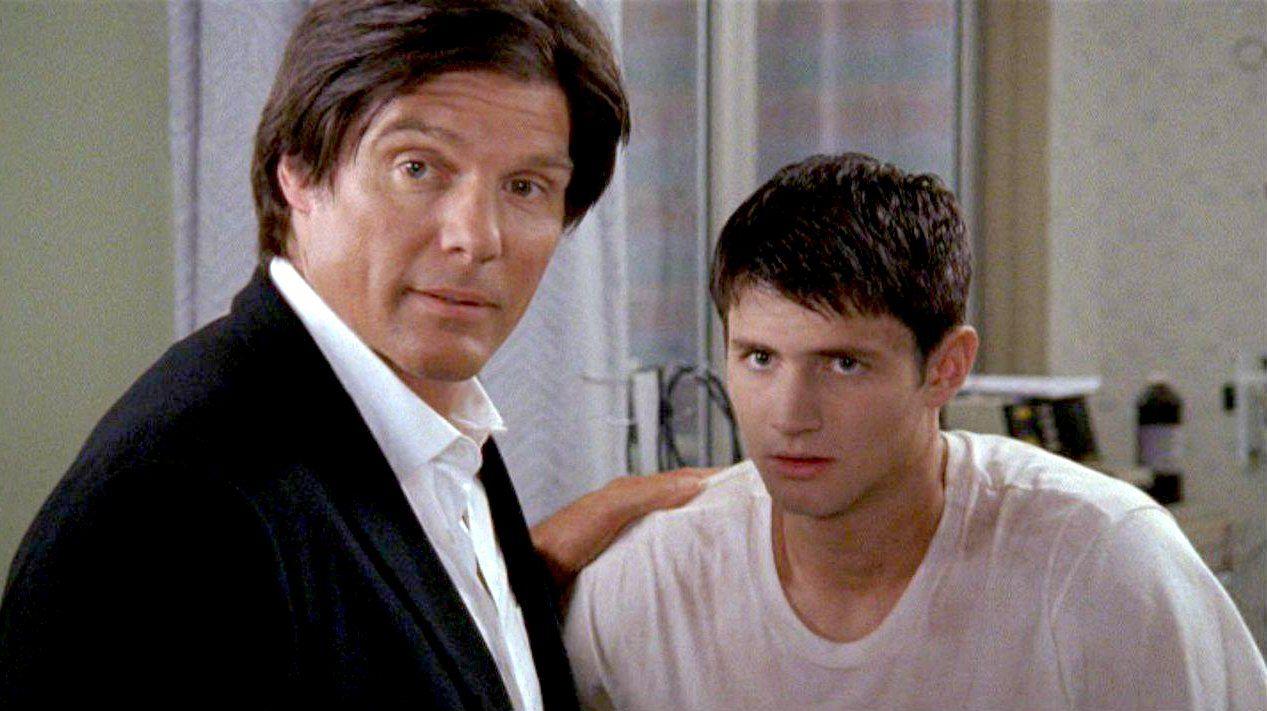 In the later seasons of One Tree Hill, Dan tired to redeem himself. But that was only because he spent the first several being a terrible and narcissistic father to his son Nathan and being an absentee one to his other son, Lucas. Then there's the whole murdering his own brother, Lucas's only male role model, thing. So yeah, despite his redemption arc, Dan deserves a spot on this list.
Lou Smith ('The Fresh Prince of Bel-Air')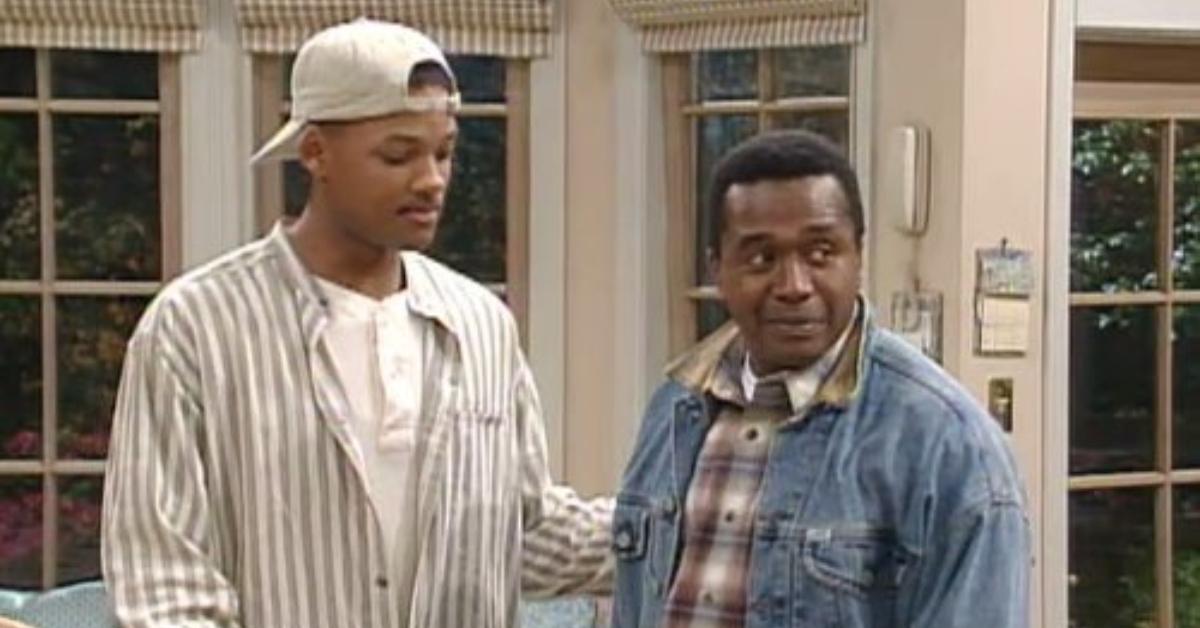 Lou was Will's dad on the original Fresh Prince of Bel-Air. He was gone for most of Will's life, but when he popped back in, Will was smitten. Sadly though, Lou disappointed his son for the last time when he failed to show up for him amid a bunch of empty promises. Luckily, Will still had his Uncle Phil's shoulder to cry on (literally).
Article continues below advertisement
Frank Gallagher ('Shameless')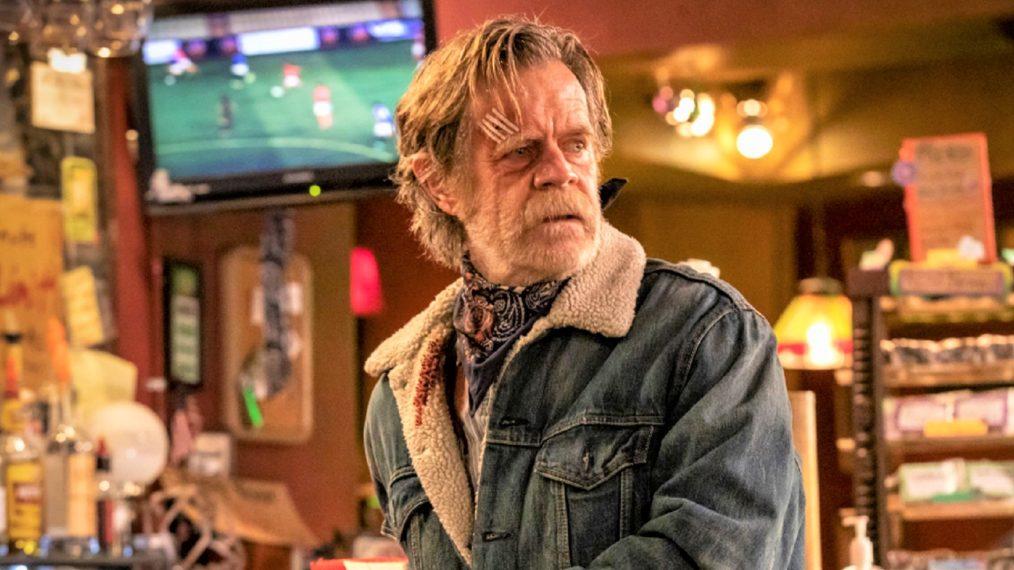 There is nothing you can say that would make us believe Frank ever meant well when it came to his kids on Shameless. From using one son to impregnate a girlfriend to using others to scam the government, Frank only ever has his own interests in mind when he gave his kids any attention.
Article continues below advertisement
Tywin Lannister ('Game of Thrones)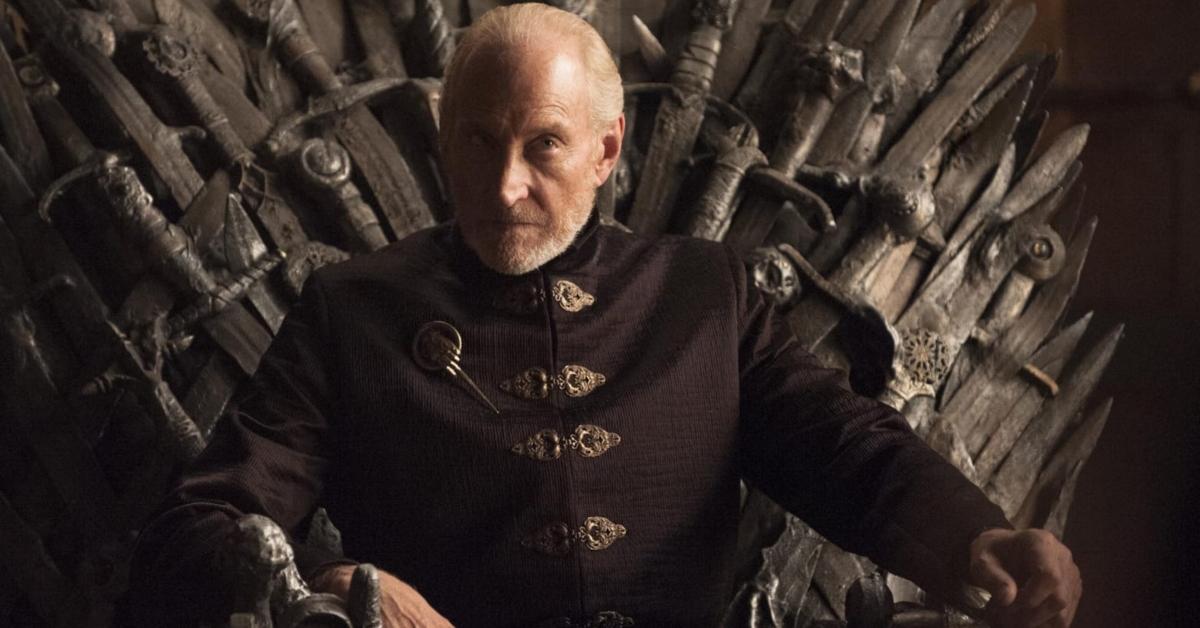 It should go without saying that Tywin was a terrible father on Game of Thrones. He used his daughter to get to the throne, emotionally abused his youngest son, and never took his kids' wants or feelings into consideration. Look at how his two eldest kids turned out. Enough said.
Article continues below advertisement
Frank Reynolds ('It's Always Sunny in Philadelphia')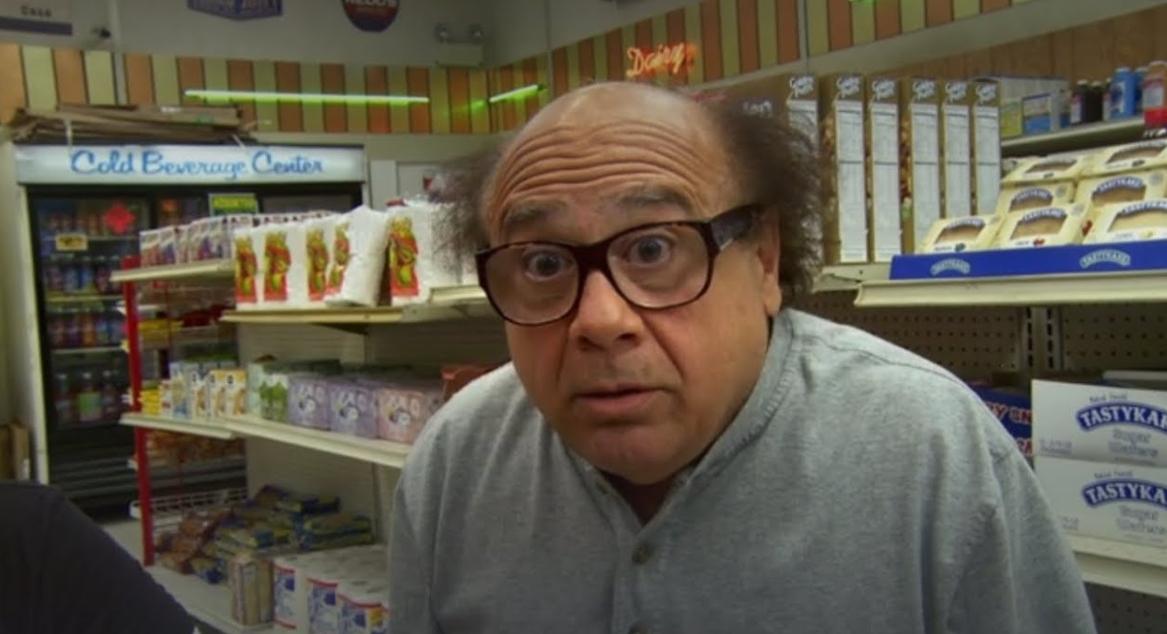 OK, maybe It's Always Sunny in Philadelphia is a comedy and Frank is supposed to be a terrible father. But he still has to be pointed out as one of the worst TV dads. Aside from bullying his daughter Dee with the rest of the gang, Frank continuously makes selfish decisions and he even refuses to financially help his kids when they truly need it.
Article continues below advertisement
Walter White ('Breaking Bad')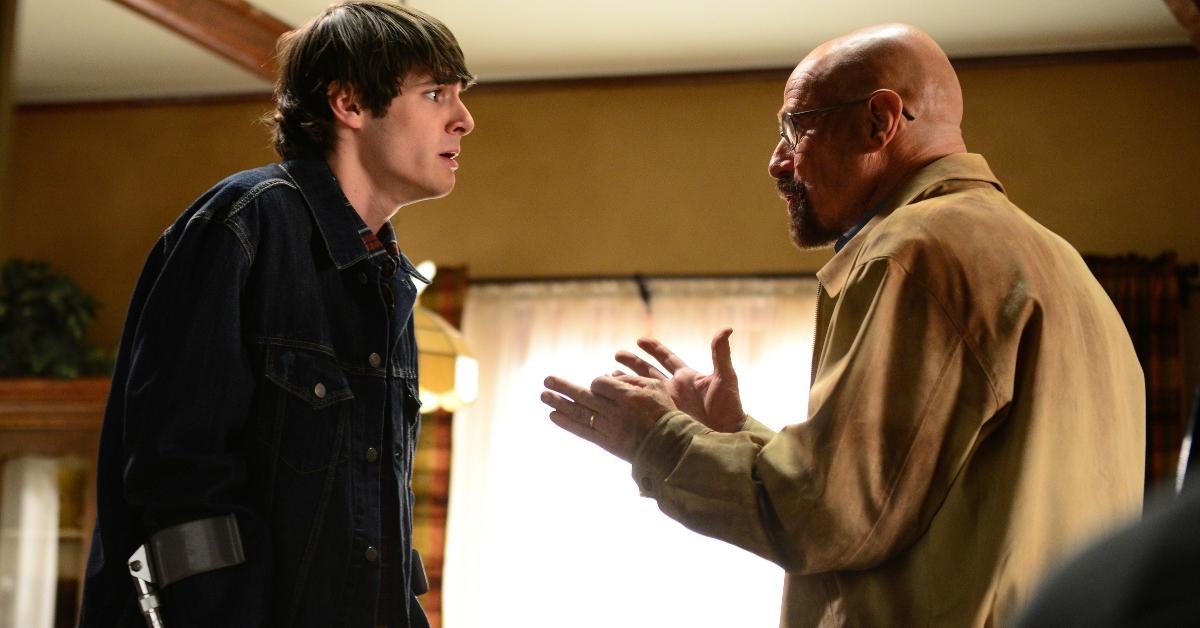 Walter started out as wanting to do right by his family on Breaking Bad. The whole reason he went into the meth cooking and selling business was so his family was taken care of when he died of cancer. But after the power got to his head, Walter's family wasn't exactly his concern anymore. And it can be argued that he put everyone in far more danger in the end.
Article continues below advertisement
George Bluth ('Arrested Development')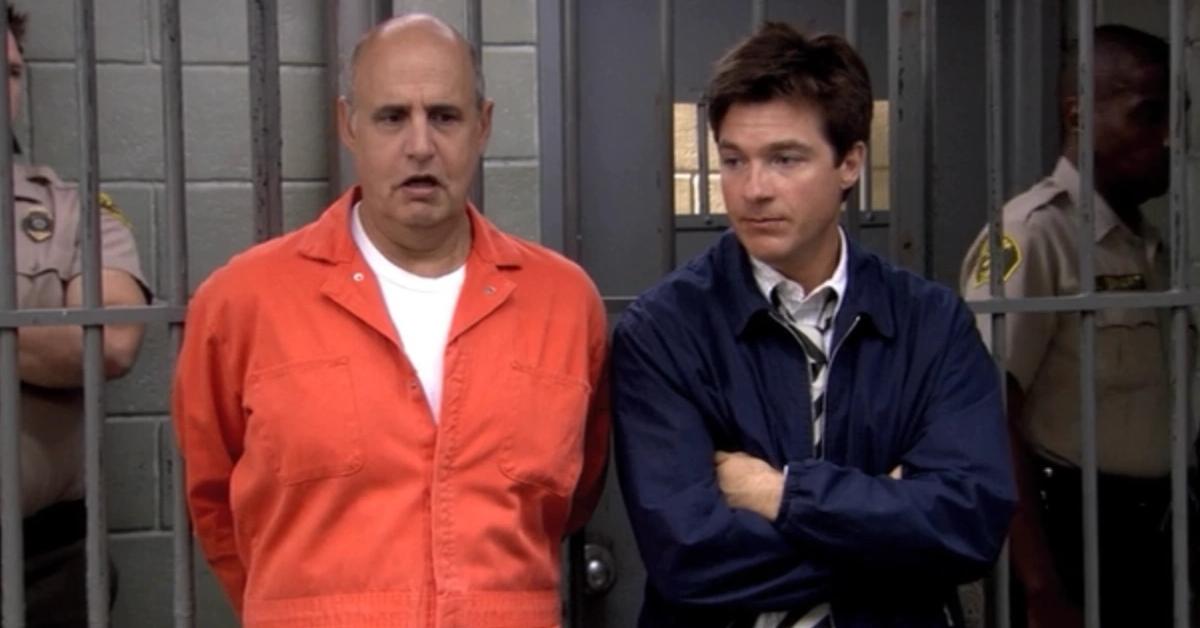 Another comedy television bad dad, George from Arrested Development proved that money doesn't buy good parenting. He lost the family tons of money and landed in prison, only to try and put all the pressure on his son to make things right with the family company. And he did nothing to ensure that anyone was taken care of, as he instead chose to try and manipulate his kids and grandkids for his benefit.
Article continues below advertisement
Anthony Cooper ('Lost')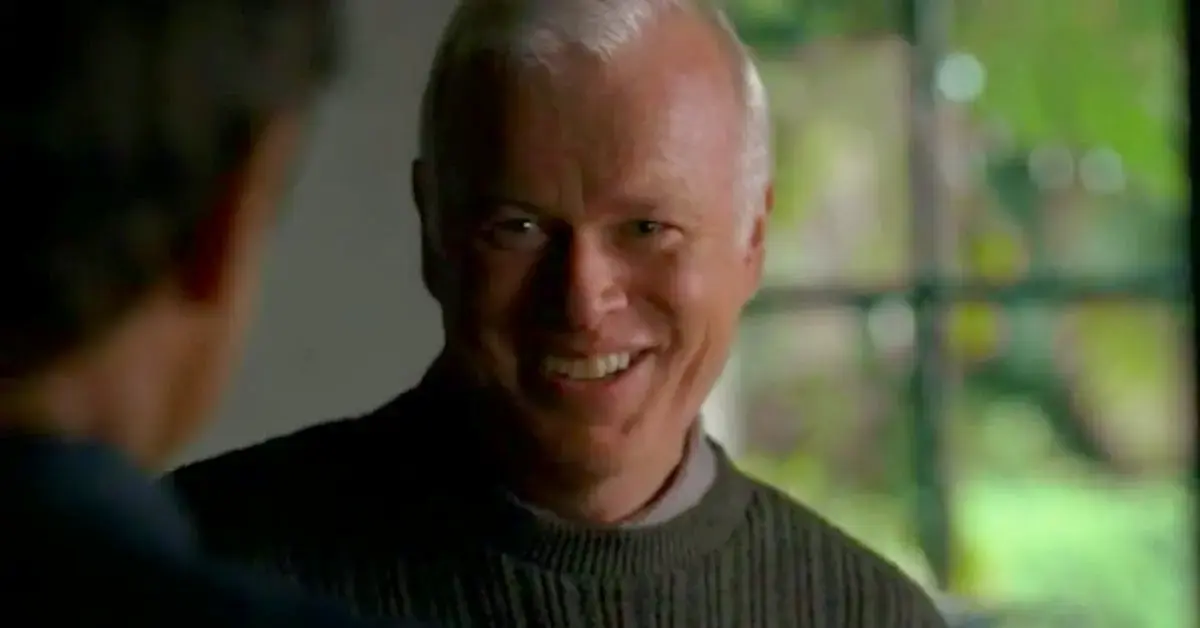 Locke met his birth father in one of the many Lost flashbacks and he clung to the only blood relative he had ever known. But it was all in vain, because Anthony used Locke for his kidney, which Anthony needed for a transplant. And then he abandoned Locke again. Later, when Locke confronted Anthony, the latter pushed Locke through a window from a high-rise, which rendered Locke paralyzed from the waist down.
Article continues below advertisement
Logan Roy ('Succession')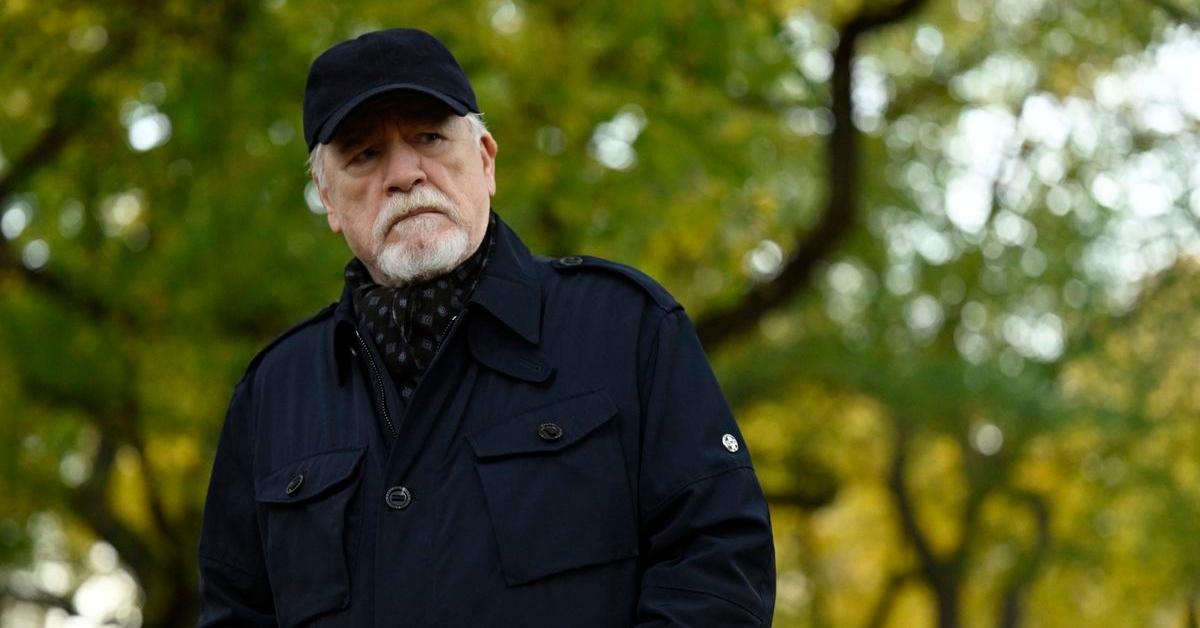 Logan pitted his kids against each other to fight over the family company on Succession. And in the end, he never even properly named one of them his successor. Instead, shortly before his death, he told three of his kids, who had all fought for his position, that they were not "serious people" and he didn't trust any of them to take over. Never mind the fact that it was later revealed he told second eldest son Kendall at age seven that he would run the company someday. Worst TV dad indeed.