In Honor of Father's Day, Here Are 11 TV Dads We Have Lots of Love For
From Danny Tanner from 'Full House' to Burt Hummel from 'Glee,' these are some of the most caring and loving dads to appear on TV.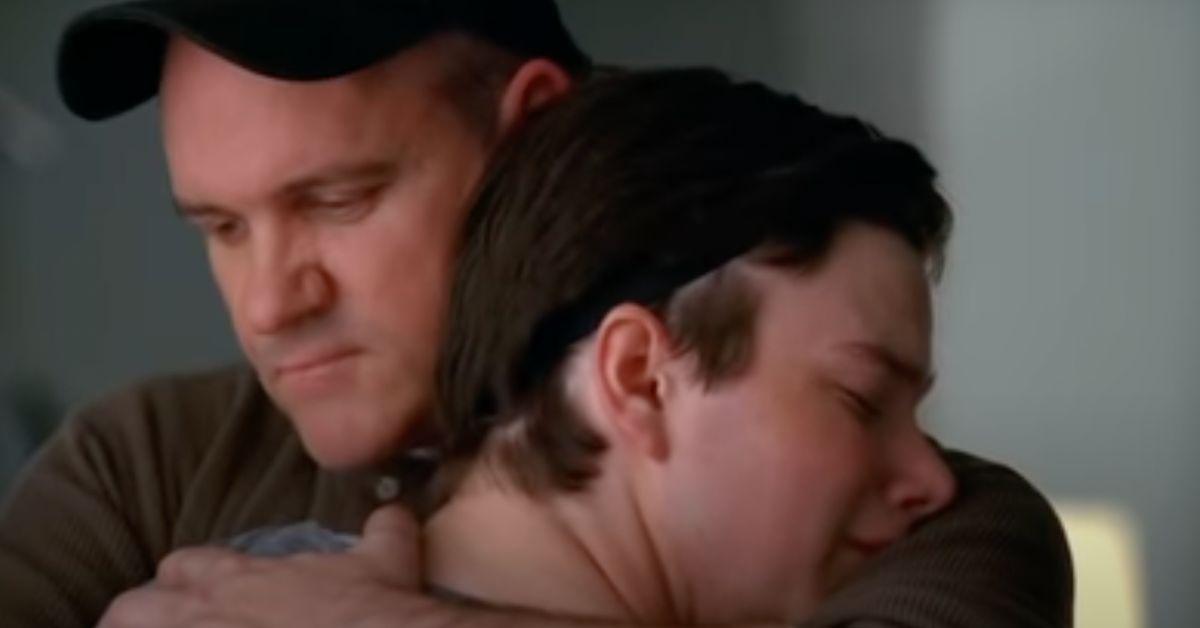 Let's be real: Some TV dads are merely supporting actors, while others are both the glue of the family and the show. Although you can appreciate these dads all year round, in honor of Father's Day, we've rounded up some of the corniest and most loving TV dads from the last few decades. Keep scrolling to check out the list.
Article continues below advertisement
Danny Tanner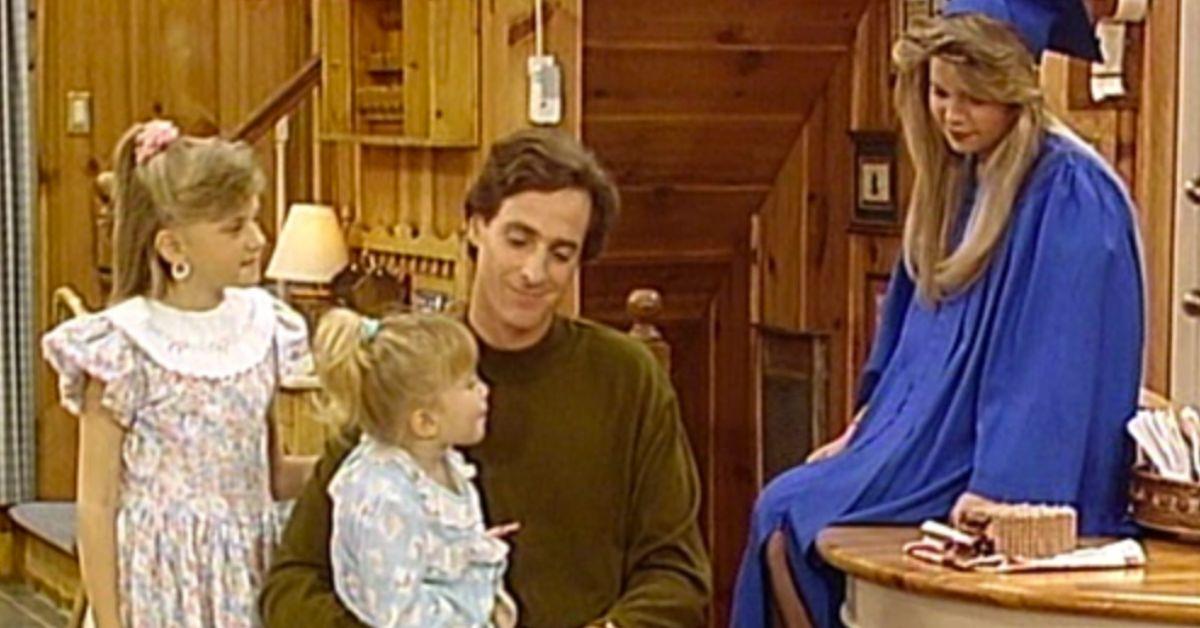 America quickly fell in love with Full House's Danny Tanner, who was played by the late Bob Saget. Danny, a single dad who lost his wife in a terrible accident, fathered his three daughters with the help of his best friend and brother-in-law. In between all of his heart-to-heart conversations with his girls and navigating their tween drama, he also found plenty of time to indulge in his guilty pleasure: cleaning the house!
Fred Andrews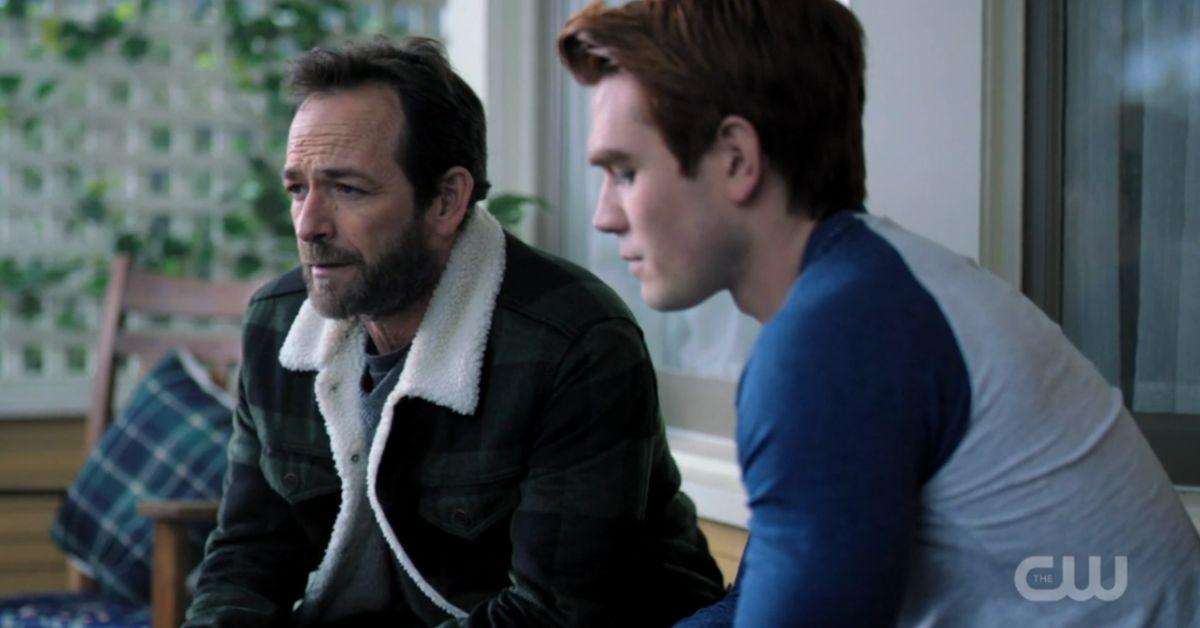 The late Luke Perry, who played Fred Andrews on Riverdale, is the only parental figure on the show who seems to actually be there for his son. His relationship with Archie is one of the more sentimental father-teen son relationships on TV. Plus, his character's cause of death — getting killed in a tragic hit-and-run while helping a stranger on the side of the road — says a lot about who he was as a person.
Article continues below advertisement
Jack Pearson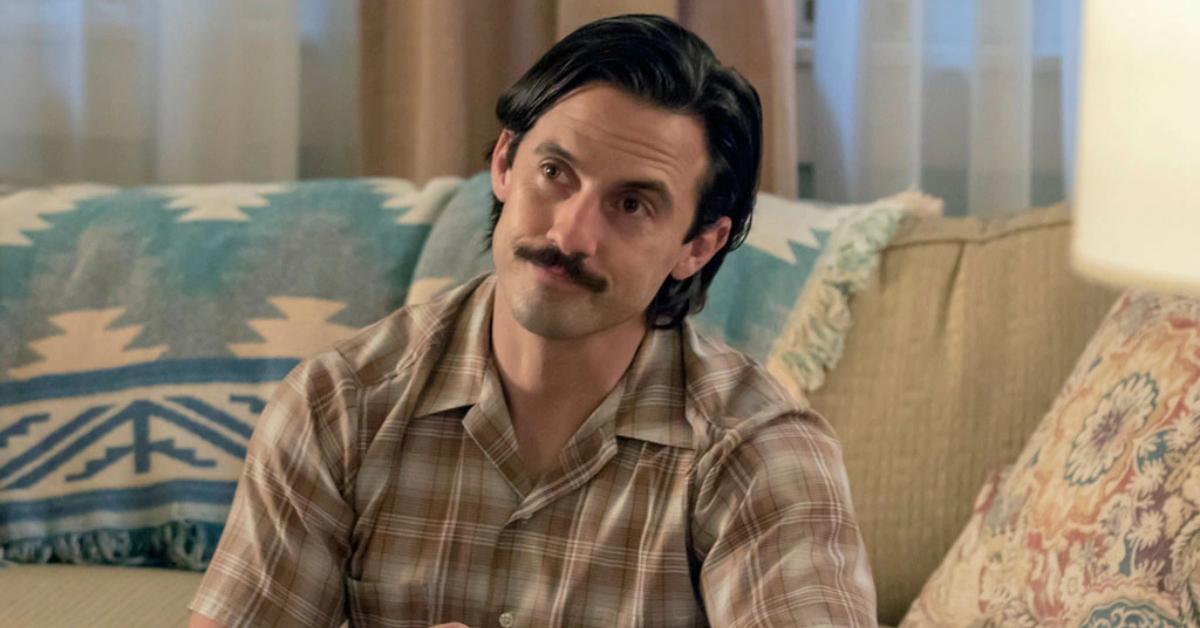 Jack Pearson, played by Milo Ventimiglia on NBC's This Is Us, became the blueprint for viewers to compare the dad or husbands in their life to. He had a way of impacting his kids from the time they were children, all the way into adulthood, after his death. Although Jack tragically died in a house fire, viewers got to know him through flashbacks and, while he certainly had his flaws, he was one of those TV dads you just want to adopt you.
Article continues below advertisement
Johnny Rose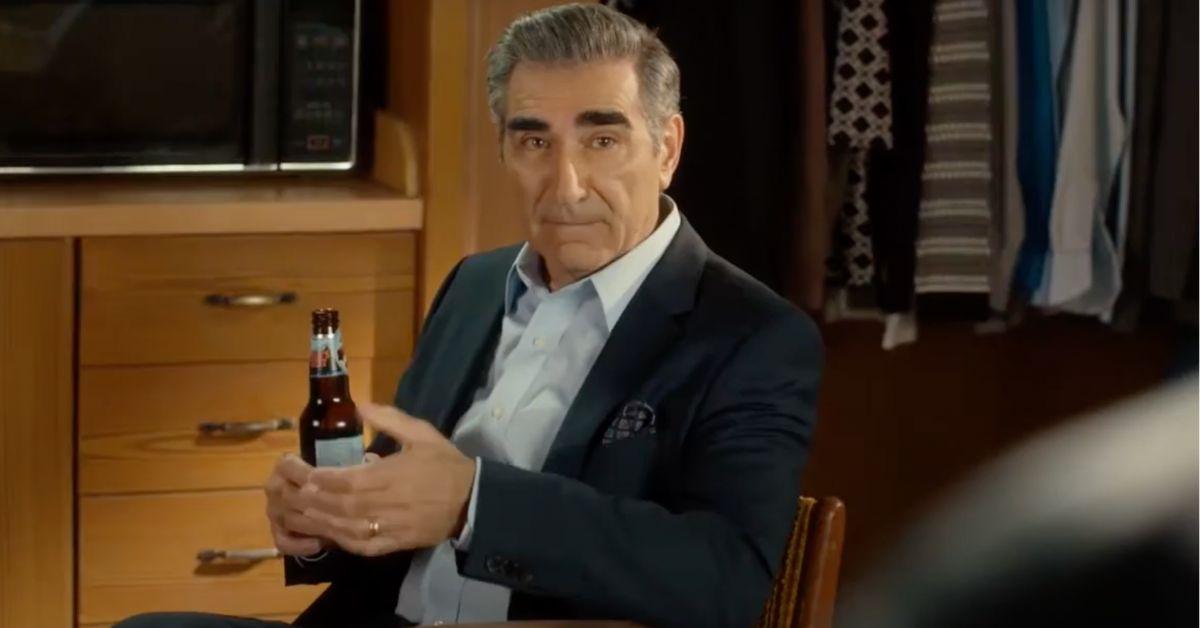 Sure, Johnny Rose from Schitt's Creek, portrayed by Eugene Levy, may have accidentally drained his family's fortune. But throughout the series, he proved to be a responsible and loving patriarch who kept the family together during a difficult situation. In fact, Johnny learned to be more patient and understanding of others. Plus, for the first time in years, it seemed he actually knows what's going on in his children's personal lives.
Article continues below advertisement
Burt Hummel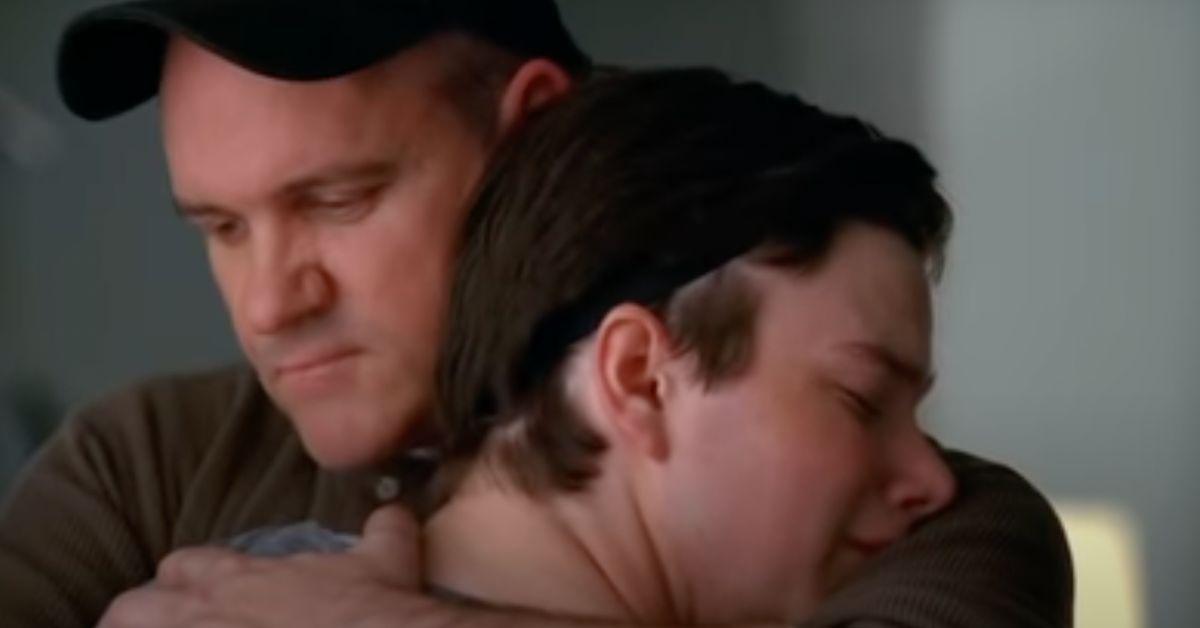 Mike O'Malley, who played Burt Hummel on Glee, couldn't be more opposite of his son Kurt, who revealed to him that he was gay in Season 1. Although Burt never could relate to Kurt's love of glee club and fashion, he constantly stood up for and protected him. He accepted Kurt for who he was and learned to be more open-minded in the process.
Article continues below advertisement
Kenan Williams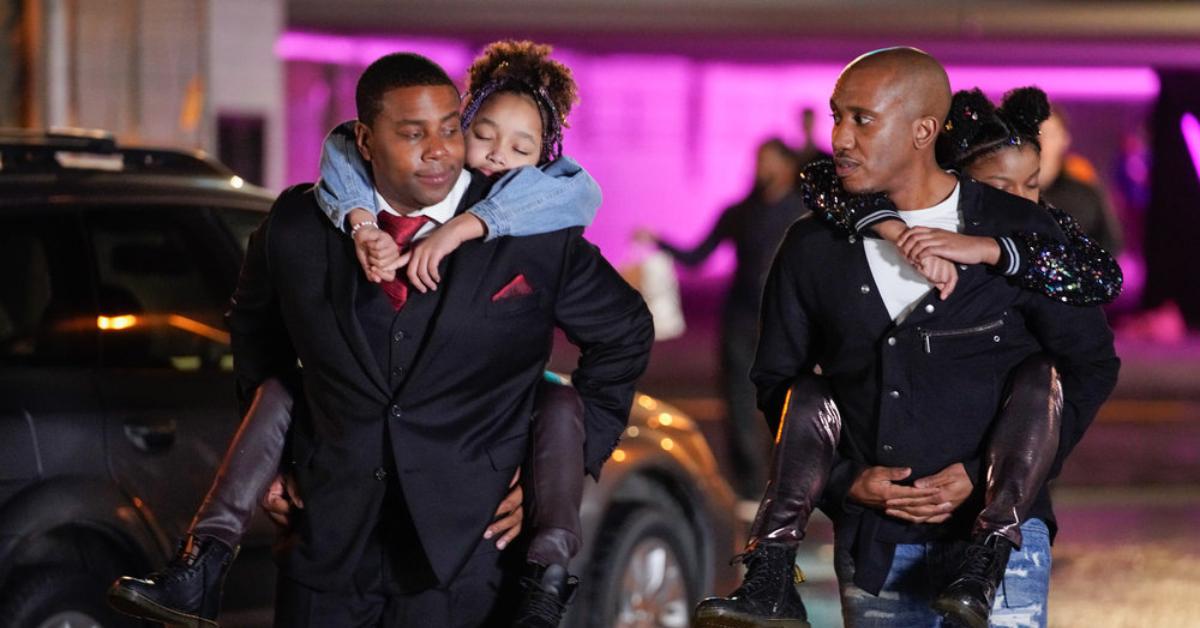 Kenan Williams on Kenan (which, sadly, was not renewed for Season 3) was a single dad trying to raise his two daughters after his wife passed. Similar to Danny Tanner but with less-polished parenting skills, he got some help from his brother and former father-in-law. As the show progressed, Kenan slowly transitioned from a somewhat clueless dad to a loving father who put his girls first.
Article continues below advertisement
Phil Dunphy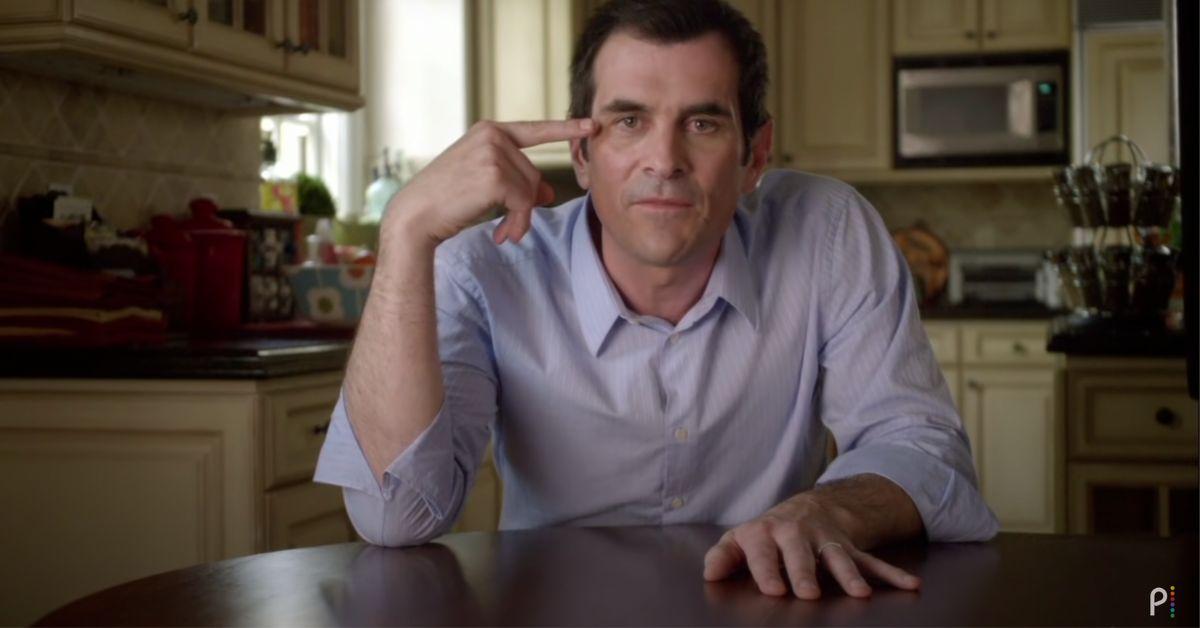 Modern Family character Phil Dunphy, played by Ty Burrell, was a wannabe "cool dad." He literally said "I'm the cool dad, you know. That's my thang. I'm hip. I surf the web. I text." Father to Haley, Alex, and Luke, Phil may be the epitome of cringe, but he led with kindness and constantly put others before himself.
Article continues below advertisement
Philip Banks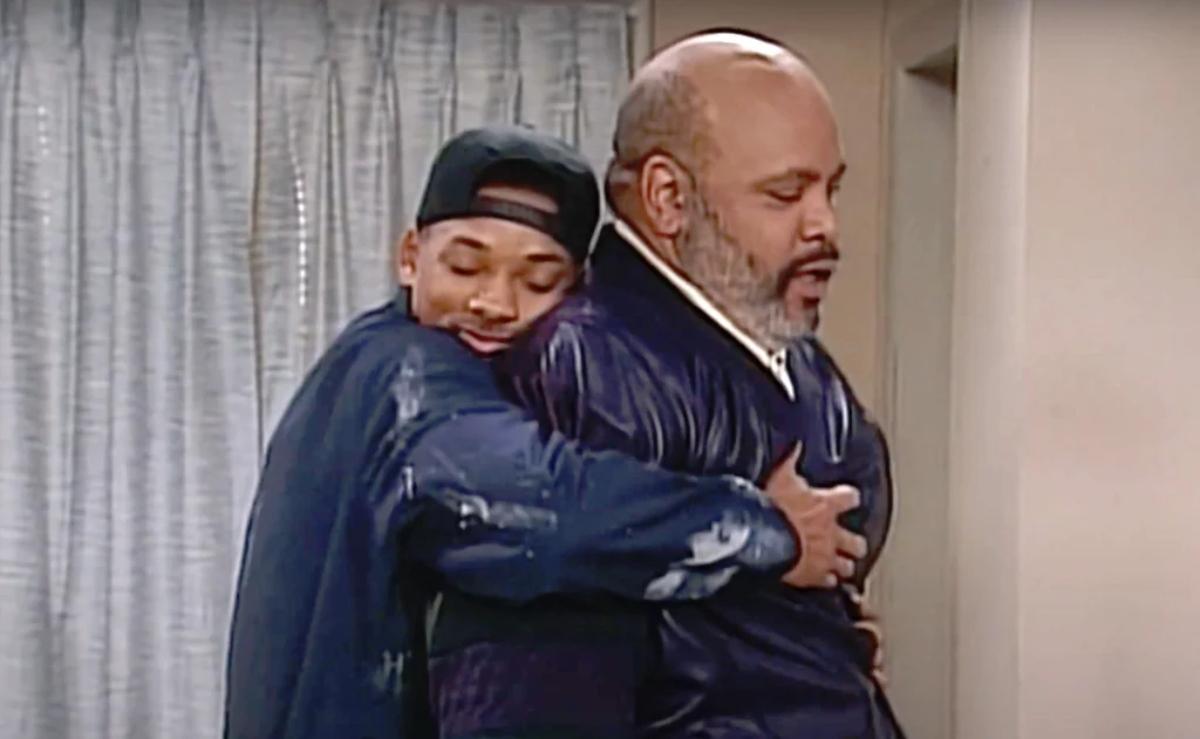 The incomparable James Avery played Philip Banks, or Uncle Phil, on The Fresh Prince of Bel-Air for its entire six-season run. He was a successful attorney, and then judge, and he was a father of four. But his parenting really came in handy when he taught lessons to nephew Will and, despite their differences, Uncle Phil became the father that Will never had.
Article continues below advertisement
Michael Bluth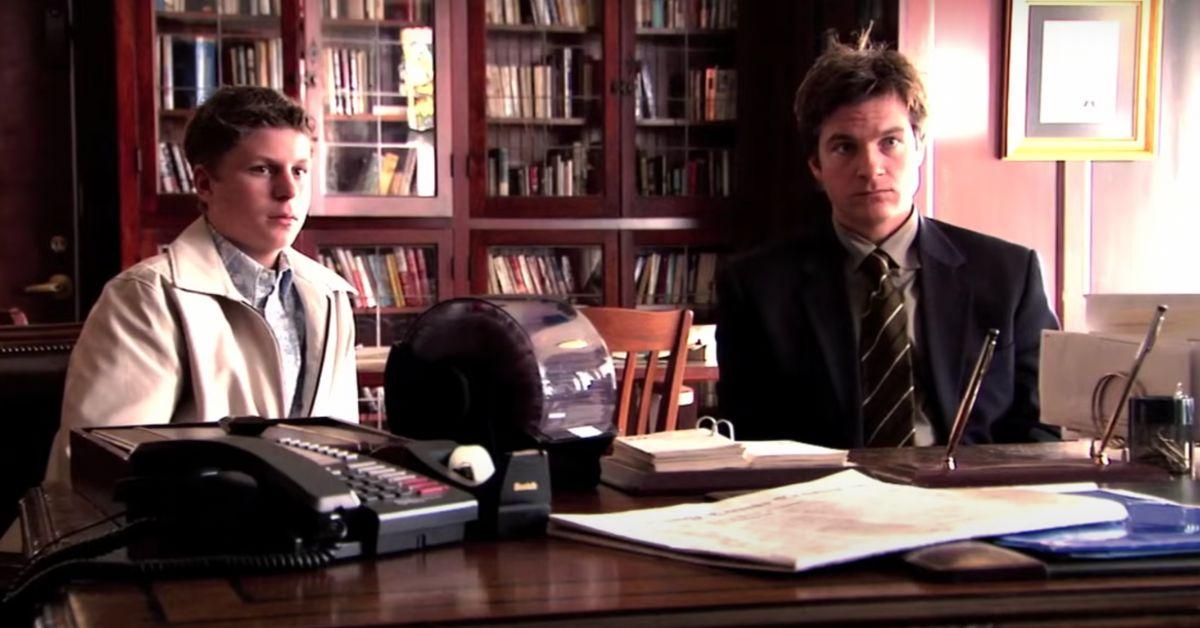 Michael Bluth of Arrested Development was one of the most level-headed characters on the show. Not only was he a father to his son George Michael Bluth, but he was constantly cleaning up the messes made by his mother and siblings.
Article continues below advertisement
Alan Matthews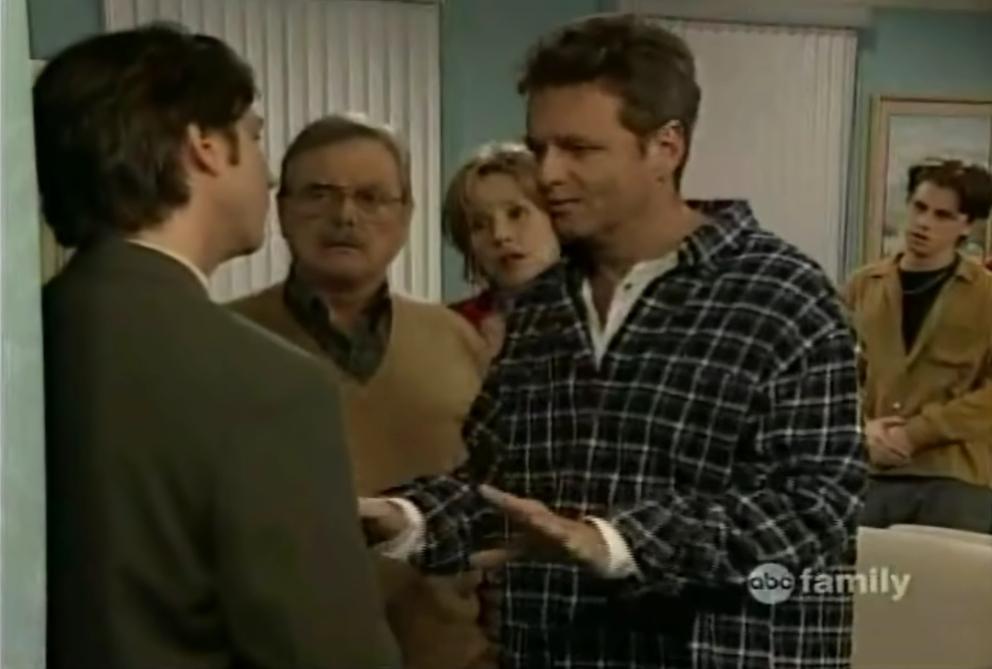 From start to finish, Boy Meets World shows what a solid dad Alan Matthews is. And, while that's because he's a loyal father who listens to his kids and guides them, his standing as one of the best TV dads also comes from his dedication to his son Cory's best friend, Shawn. There are multiple times during the series when Alan protects Shawn, calls him family, and looks after him.
Article continues below advertisement
Carl Winslow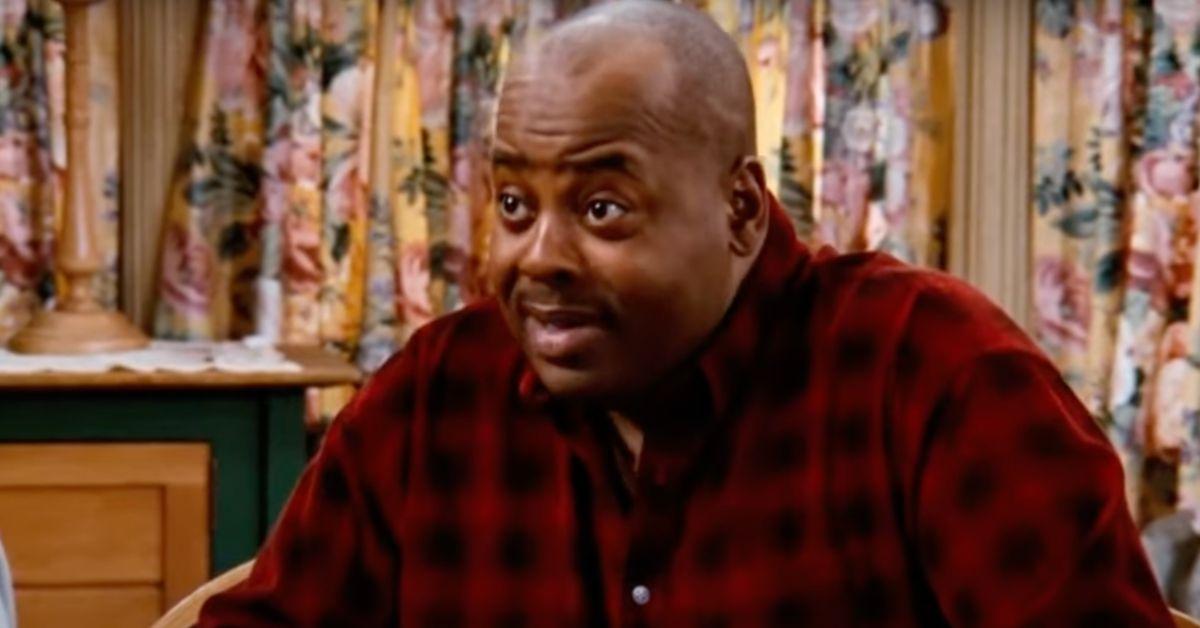 Carl Winslow of Family Matters may have been strict and overbearing with his kids, but it was only because he loved them and thought he was doing what was best. Extra credit points for not completely losing his cool every time Steve Urkel came around.