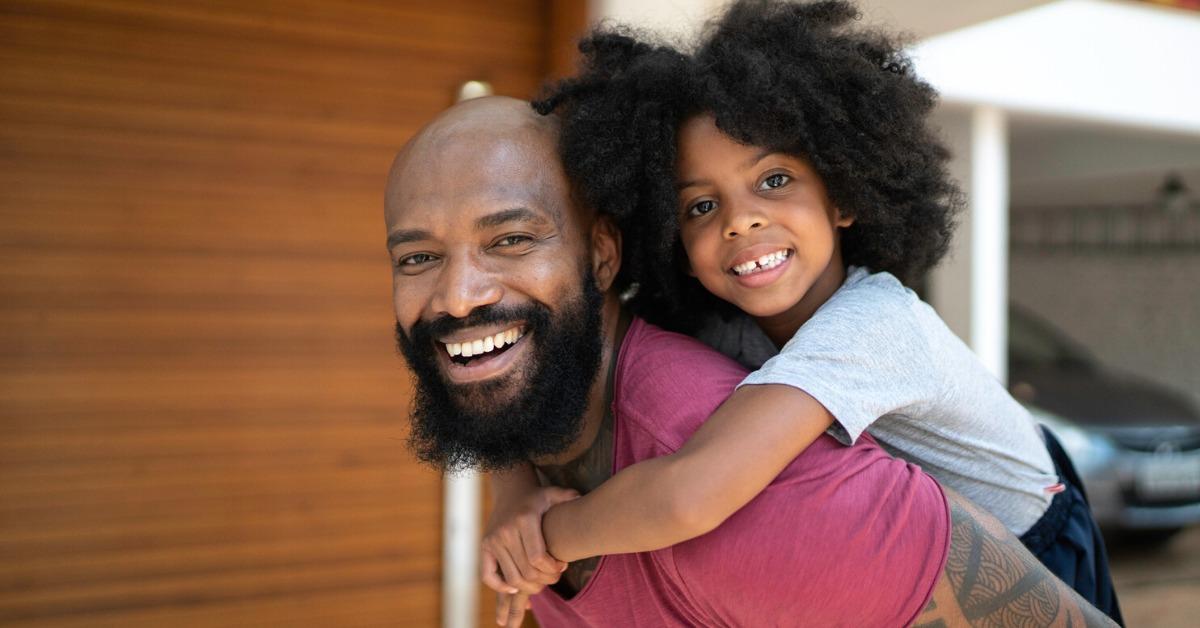 6 Podcasts for Dads Who See the Humor in Fatherhood
There are podcasts for literally anything and anyone these days. So in honor of Father's Day, we've come up with some of the best podcasts for dads. Whether you're a more experienced parent, or you're about to become a dad for the first time, sometimes you just need the friendly and comedic advice from someone else who has already been through the thick of it.
Article continues below advertisement
There are some hilarious dad podcasts out there right now.
Maybe you want to know what to expect when your partner is expecting. Or, you're about to blend your family with someone else's and you need to know how to function as a modern day Brady Bunch. Whatever the case may be, these dad podcasts are basically what you need to get started in this next season of life.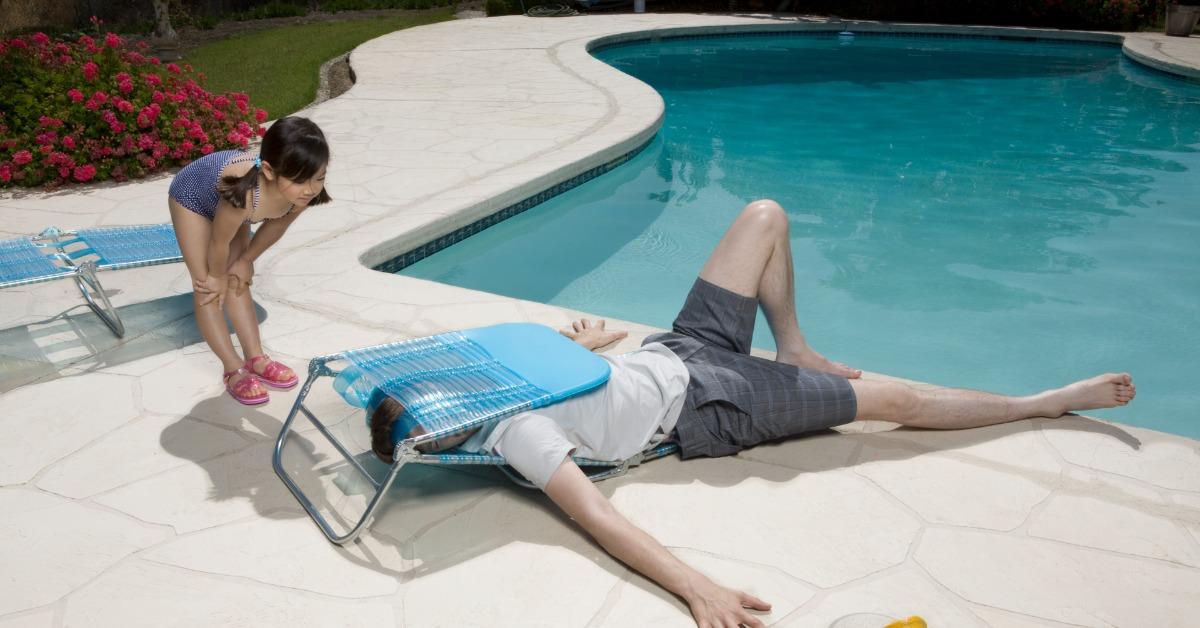 Or, maybe you're an experienced dad and you just need to know that your kid, your ideas about parenthood, and your relationship with your co-parenting partner are all normal. Chances are, there's a podcast for that.
'DadCast'
The hosts of the podcast DadCast, J.P. Pierce and Nik Martin, are both devoted dads. J.P. has three kids, while Nik has six, and together, they discuss the humor and pitfalls of parenting. And, because J.P. also has an entertainment background in radio, their show also features celebrity guests from time to time.
'Dumb Dad Podcast'
You might have already seen the hosts of the Dumb Dad Podcast on TikTok. They're brutally honest about what being a dad can be like, from being bullied by a toddler to being corrected by a preteen. And honestly, even moms can relate to much of their content.
Article continues below advertisement
'First Class Fatherhood'
This podcast is hosted by Alec Lace, who interviews dads from all walks of life, including professional athletes and those in the entrepreneur field, to discuss their journeys as dads. His goal with this show is to "change the narrative of fatherhood," according to the website.
Article continues below advertisement
'Dad So Hard'
The hosts of Dad So Hard focus on how to help their listeners juggle fatherhood and other things in life, like careers or interests outside of parenting. They even have guests on from time to time to help them do that.
And the Dad So Hard podcast has done so well that host Vinnie Dunleavy's daughter started her own companion podcast, Kid So Hard.
Article continues below advertisement
'New Dad Newer Dad'
The goal of New Dad Newer Dad isn't to minimize the struggles of mothers, who deal with childcare issues, new parenting learning curves, and everything in between. But they take some of those experiences and explain how they, as dads, have dealt with them as well.
Article continues below advertisement
'Dope Black Dads'
The Dope Black Dads podcast is for parents who are getting ready to experience parenthood. As the official description says, "We discuss everything from co-parenting, masculinity, the black experience all the way to our favorite Netflix show. Don't listen if you're expecting conversations about nappies."
Like the other dad-centric podcasts on this list, it honestly sounds like something all parents could use.