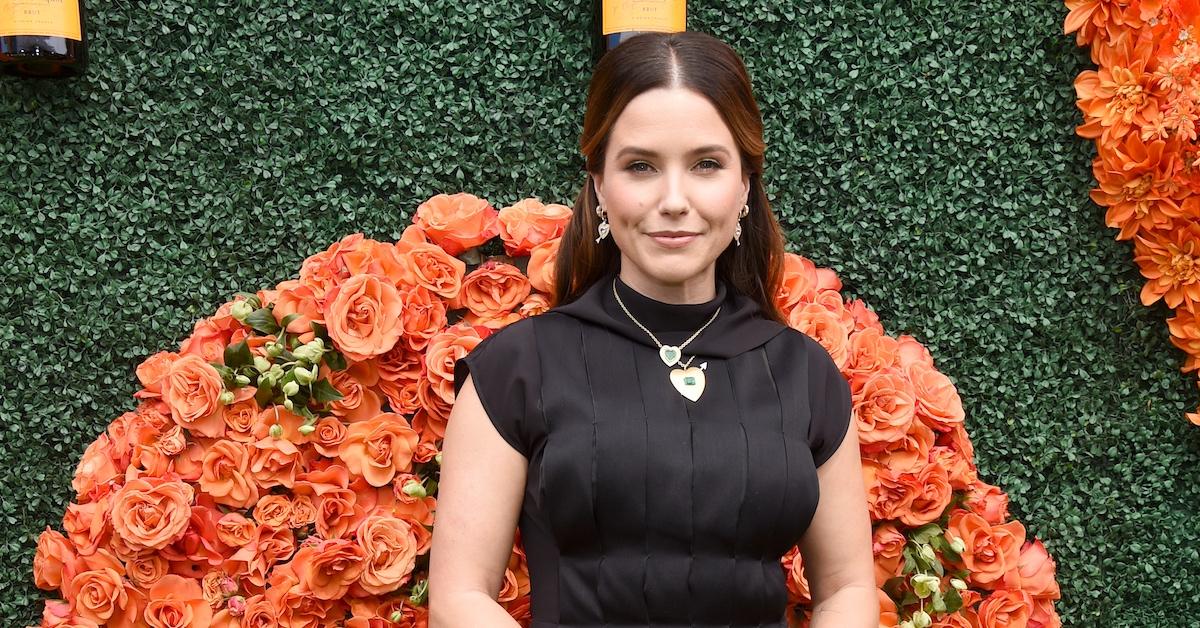 Sophia Bush Keeps Her Personal Life Out of the Spotlight — Is She Married?
Keeping your personal life out of the spotlight takes real effort for today's celebrities. Thanks to social media and paparazzi, maintaining a low profile can seem like the ultimate task. However, there are celebrities who have mastered the art beautifully. As a result, we only learn things about their private life when they decide to share it with the world. And Good Sam star Sophia Bush is part of the smart bunch.
Article continues below advertisement
Most people remember when Sophia first dated and later married her fellow One Tree Hill co-star Chad Michael Murray. And while their marriage was short-lived, Sophia decided to leave that relationship in the past, despite requests for comment. So, it's no surprise that the star has become partial to privacy. And with news circulating about her personal life, fans have one question in mind: Is Sophia Bush married? Let's dive right in and find out.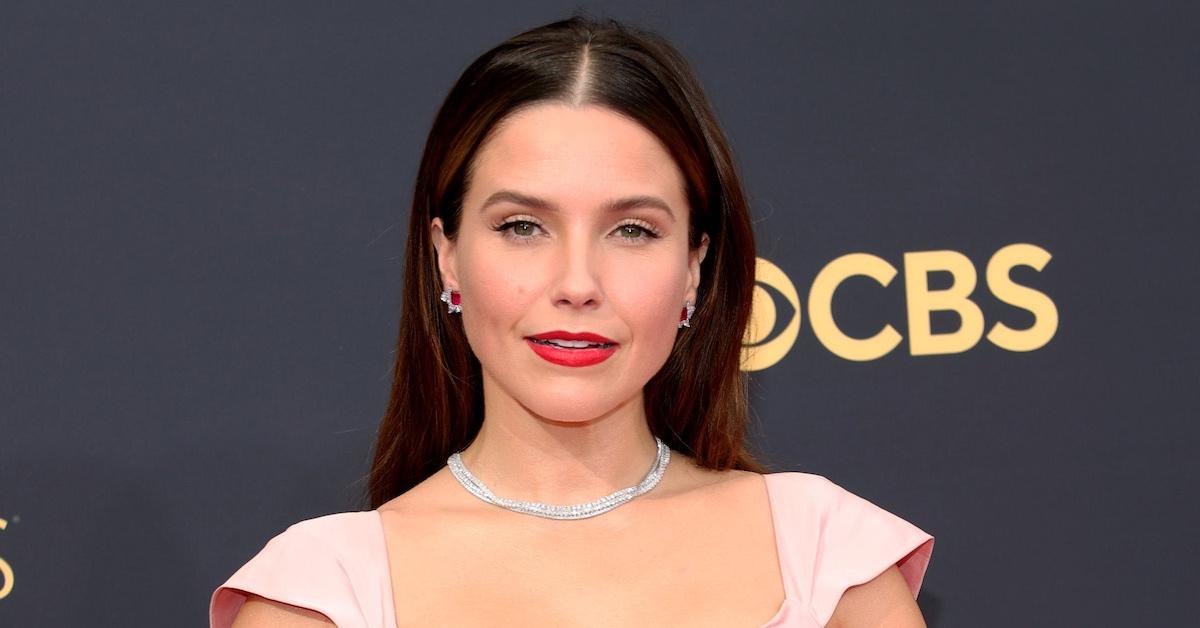 Article continues below advertisement
Sophia Bush is currently engaged to businessman and entrepreneur Grant Hughes.
Cheers to love and marriage! On Aug. 10, 2021, Sophia decided to let the world in on her love story. In a gorgeous Instagram photo, the actress shared that she and her longtime love, Grant Hughes, are officially engaged to be married.
"So it turns out that being your favorite person's favorite person is the actual best feeling on planet Earth," Sophia wrote.
Grant also shared a post about the news on his respective Instagram page with a photo of the couple kissing.
"She is my forever Favorite. This is my favorite. And our life is what we're building because she said 'Yes' is already my favorite. I am SO EXCITED to do life with you, my love," Grant wrote.
Article continues below advertisement
Page Six reports that Grant is a Los Angeles–based businessman and founder of FocusMotion Health. Per FocusMotion Health's LinkedIn page, the company "creates data-driven orthopedic recovery solutions to automatically assess and monitor pre- and post-op patients, reducing out-patient expenses, reducing unnecessary clinic visits, and increasing hospital profit."
Article continues below advertisement
The engagement took place on the picturesque Lake Como in Italy. The news follows reports of the couple first being linked in May 2020, even though the pair has remained mum about their romance.
Article continues below advertisement
In a June 2021 interview, Sophia Bush shared why she opts to keep her private life quiet.
It's becoming common practice for many celebrities to keep (or attempt) their professional and romantic lives separate. And while Sophia was once open about her romantic relationships, she's become partial to privacy.
"It's hard to have nothing that's yours," Sophia told Entertainment Tonight. "And when you are a person who lives in the public eye, everybody wants to pick over everything and that can be really tricky."
Sophia also went on to share that it bothers her when people decide to focus on her private life as opposed to important issues.
Article continues below advertisement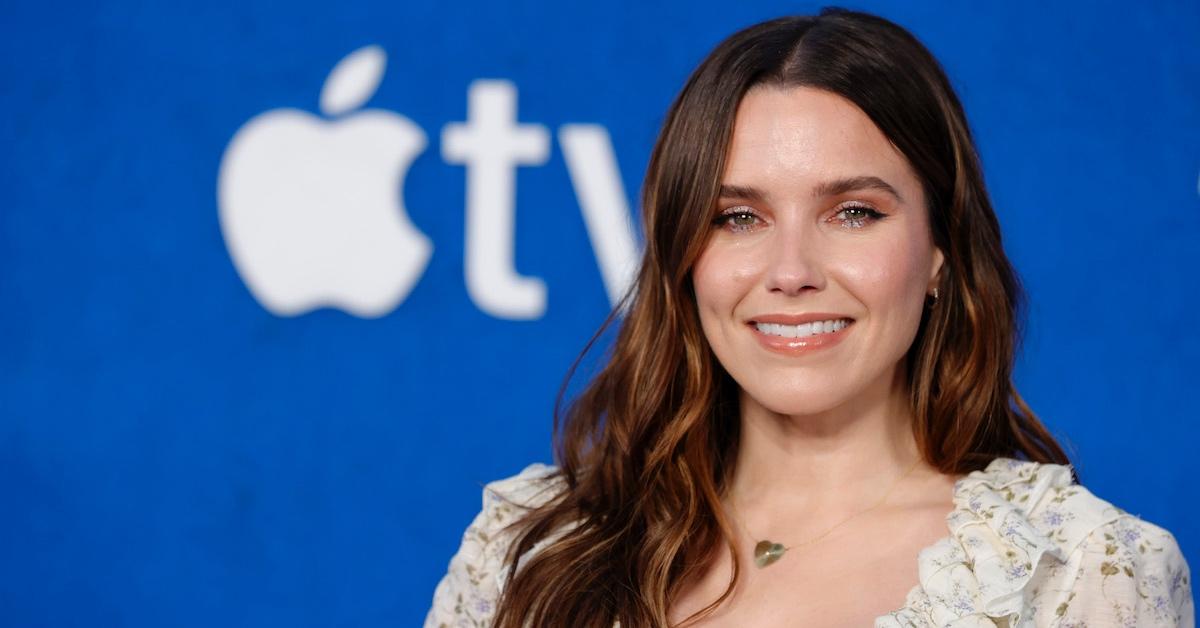 "Rather than doing what we've done, talking about work, substance, education, interview shows, what we believe in, what's going on with women's rights. It would be, 'What are you wearing? And how's your boyfriend?' and it's like, 'What does that have to do with anything about my work, my life?" Sophia shared. "I really think the kind of gamification of people's private intimacy is just creepy to me."
While it's great that Sophia felt comfortable enough to share her engagement with the world, fans shouldn't expect to get any updates about her love life until she decides to spill.
Even though some fans believe they have a right to know what's going on in the lives of their favorite celebs, it's important to point out that they are people who also deserve a level of privacy.
Congratulations to Sophia and Grant on their engagement.