Sophia Bush Loves Her Voice and Uses It to Fight for What She Believes in
Whether you've been following her since 'One Tree Hill' or are just getting to discover the actress, many wonder what's up with Sophia Bush's voice.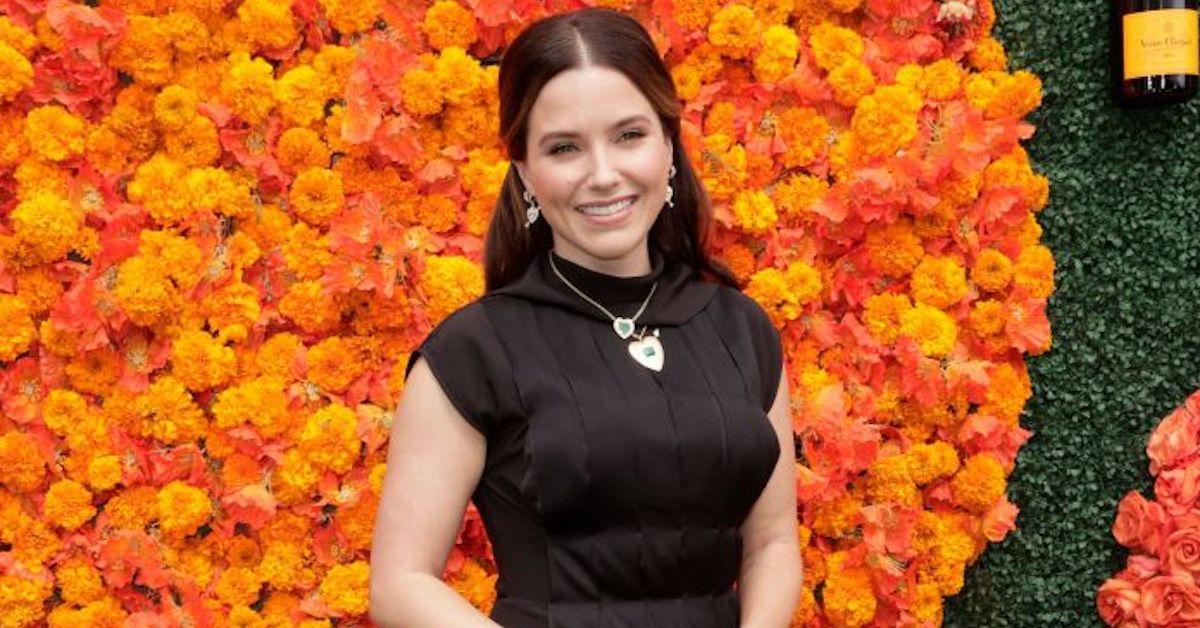 Perhaps you've been watching her since she started on One Tree Hill in 2003, or maybe you're just getting to know Sophia Bush through her role as the titular Dr. Samantha Griffith in CBS's Good Sam.
Article continues below advertisement
Regardless of how long you've been familiar with the Love, Victor actress, chances are, you're wondering about Sophia Bush's signature raspy voice.
Is something wrong with the star's vocal cords? What's up with Sophia's voice? Keep reading while we explain.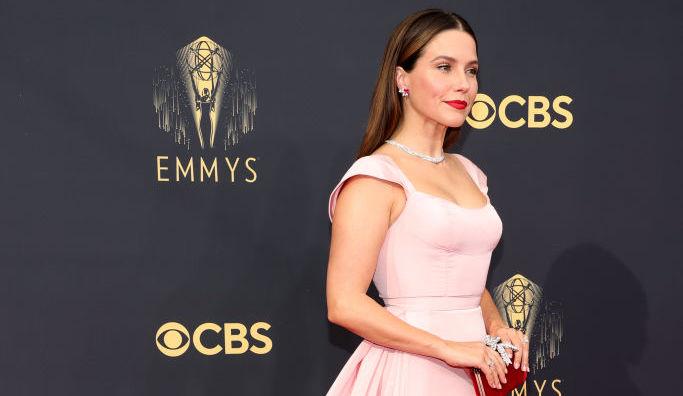 Article continues below advertisement
People often think she's sick, but what you hear is Sophia Bush's natural voice.
Like many female celebrities, Sophia often finds herself at the receiving end of tons of internet backlash — and a lot of it, even when framed positively, seems to concern the way she speaks.
"The only good thing about being sick is that I sound exactly like Sophia Bush and I want my voice to stay this way forever," one person recently wrote on Twitter. Another wondered, "Anyone else like their sick voice? Because I'm over here falling in love with mine. Please let this be like when Sophia Bush's voice changed PLEASE."
Article continues below advertisement
Sophia has a response for the social media users who tag her in this type of post, one she tweeted out back in May 2019. "As cute as it is to be tagged in tweets like this," she began, "for the one millionth time: I'm not sick. Nothing is wrong with my throat or my vocal cords. I actually like my voice." "If it irks you so much, sorry not sorry," she continued. "Don't tag me when you complain about it. Kthanksbye."
Article continues below advertisement
In a 2017 piece she penned for Today, the actress went on the record to explain how she's sounded the same since she was a child. "I love my voice," she said. "I've sounded like this since, I think, second grade. It's just how I talk. No, I'm not sick. No, I don't have a cold. I will take your Ricolas, but I don't particularly need them."
"I think that there's a beauty in self-acceptance and in owning whatever it is you are," she went on. "And I was made this way. My voice sounds like this. Why would I want to change it?"
Article continues below advertisement
These days, Sophia Bush is committed to using her voice for the greater good.
"I'm not going to let some angry, faceless hater sitting behind a keyboard silence me or prevent me from speaking my opinions or defending people who deserve it," Sophia continued in her piece for Today.
Back then, she was "taking constitutional law." "The way that our legal system works is very exciting to me," she said at the time.
Article continues below advertisement
And now, she's using not only her literal voice — but also her social media platforms — to educate, inform, and reach her massive following (she has nearly 4 million followers on Instagram alone). Whether she's posting highlights about human trafficking, detailing her July 2021 COVID scare, or speaking out on Texas's abortion ban, there is always something to learn on Sophia's Instagram account.
The Good Sam star has even expanded her reach by starting her own podcast two years ago, Work in Progress, where she explores "the personal, professional, and sometimes political lives of some of society and culture's most fascinating people." She's hosted such diverse guests as lawyer Anita Hill, former Stockton, Calif. Mayor Michael Tubbs, and actress Connie Britton.
It's refreshing to see someone in Hollywood use their voice, both literally and figuratively, to so generously impact her huge audience. Listen to Sophia Bush's podcast, Work in Progress, and watch her on Good Sam, Wednesdays at 10 p.m. EST on CBS.