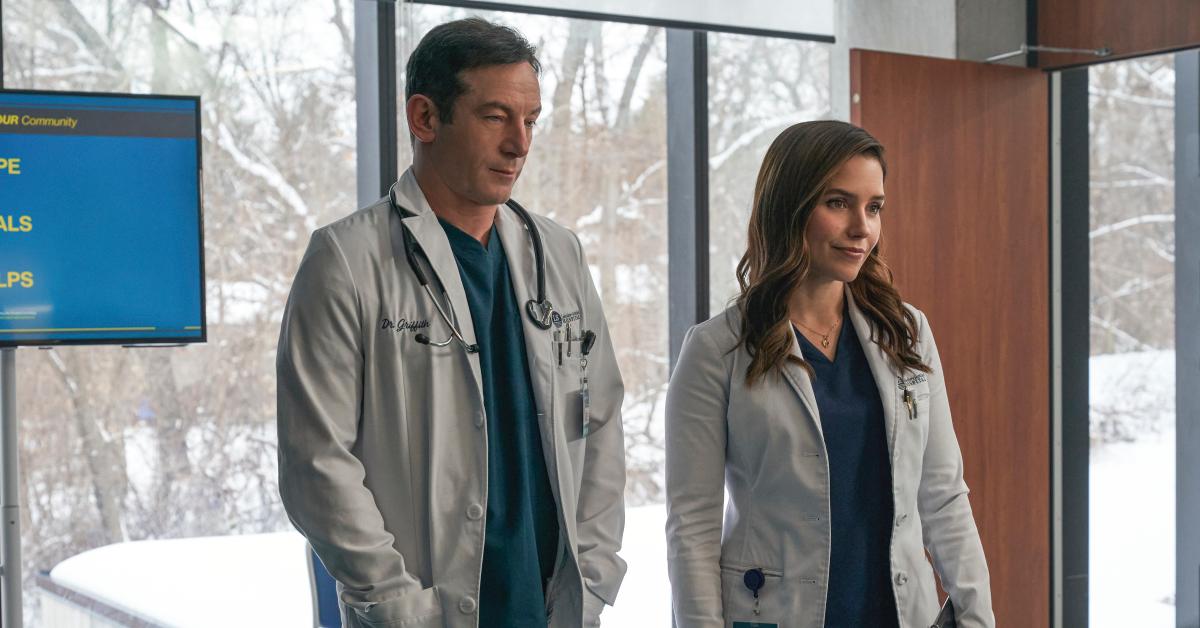 'Good Sam' Was Shot in a Very Popular Filming Location for Television Shows
Article continues below advertisement
She takes over the role with success, but when Dr. Griffith wakes up and wants to resume surgery, it's up to Dr. Sam to oversee her father's work while dealing with her daily load of hospital cases.
The show has already been getting a lot of buzz and fans want to know where exactly the new medical drama was filmed.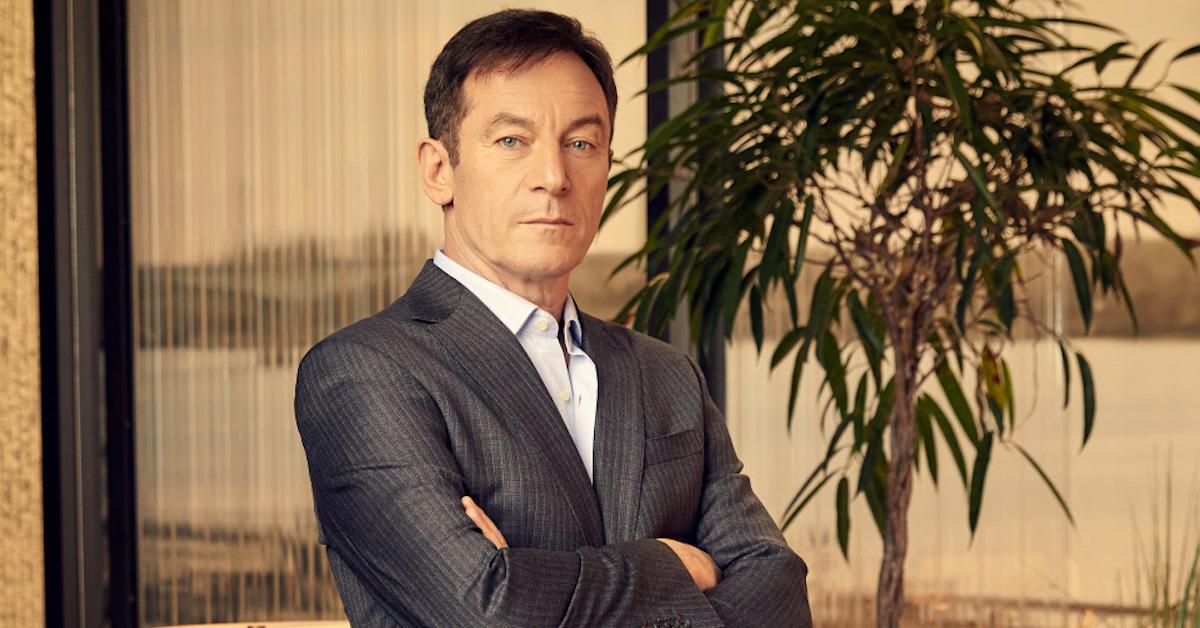 Article continues below advertisement
Where was 'Good Sam' filmed?
According to the International Alliance of Theatrical Stage Employees' list of productions, Good Sam started filming on Oct. 18, 2021 and was slated to be completed on March 22, 2022. The production's address was listed as being in Oakville, Ontario, so it's pretty likely that Good Sam filmed in Canada.
But according to Ontario's "hyper local" news outlet, Insauga, people reported sightings of Good Sam's production since as early as February 2021. Twitter user @brotherneil tweeted, "@TOFilming_EM new project has begun on @UTM campus."
Article continues below advertisement
The user also accompanied the tweet with pictures from the production, one of which is a sign that clearly reads "Good Sam Crew Pay Park and Shuttle." That would be proof enough for some people, but he also posted an image of the entrance sign to the fictional Lakeshore Sentinel Hospital being assembled before it was mounted to the building.
Article continues below advertisement
From the tweets, it appears that Good Sam was being filmed in Mississauga, which is a pretty popular filming location for TV shows. HBO's Station Eleven, Freeform's Shadowhunters, and BBC America's Orphan Black are only some of many popular shows that have used the city as a backdrop.
Where does 'Good Sam' take place?
The medical drama primarily takes place in Michigan, at the fictional Lakeshore Sentinel Hospital where each character works.
According to Press & Guide, the series premiere of Good Sam mentions the city of Dearborn in passing. After Sam, her team, and Griff conclude that a patient needs a heart transplant, the vital organ travels via helicopter from an unidentified hospital in Dearborn, and the patient survives.
Article continues below advertisement
There have been no further mentions of real-life Michigan cities, but there's a goof noted on IMDb that reads, "In the opening segment [of the pilot], there is snow on cars and parking lot. When the story resumes [six] months later, there is still snow on the ground. Michigan (or Toronto, where it is filmed) does not have six months of winter."
Hopefully, production will fix this if a Season 2 is in the cards!
Article continues below advertisement
Being on 'Good Sam' fulfills Sophia Bush's childhood dream.
Ahead of the show's January 2022 premiere, Sophia spoke with reporters about taking on her new leading role. Since she left Chicago P.D., fans have been clamoring for more of the actress but have only gotten to see her in guest spots on shows like This Is Us and Jane the Virgin.
Thanks to Good Sam, Sophia said that playing Dr. Sam fulfilled her own childhood dream of being a doctor. "As a young person, I said I wanted to be a doctor. And I was particularly fascinated with heart surgery," she told reporters at CBS's Winter TCA presentation, via Cinemablend.
Article continues below advertisement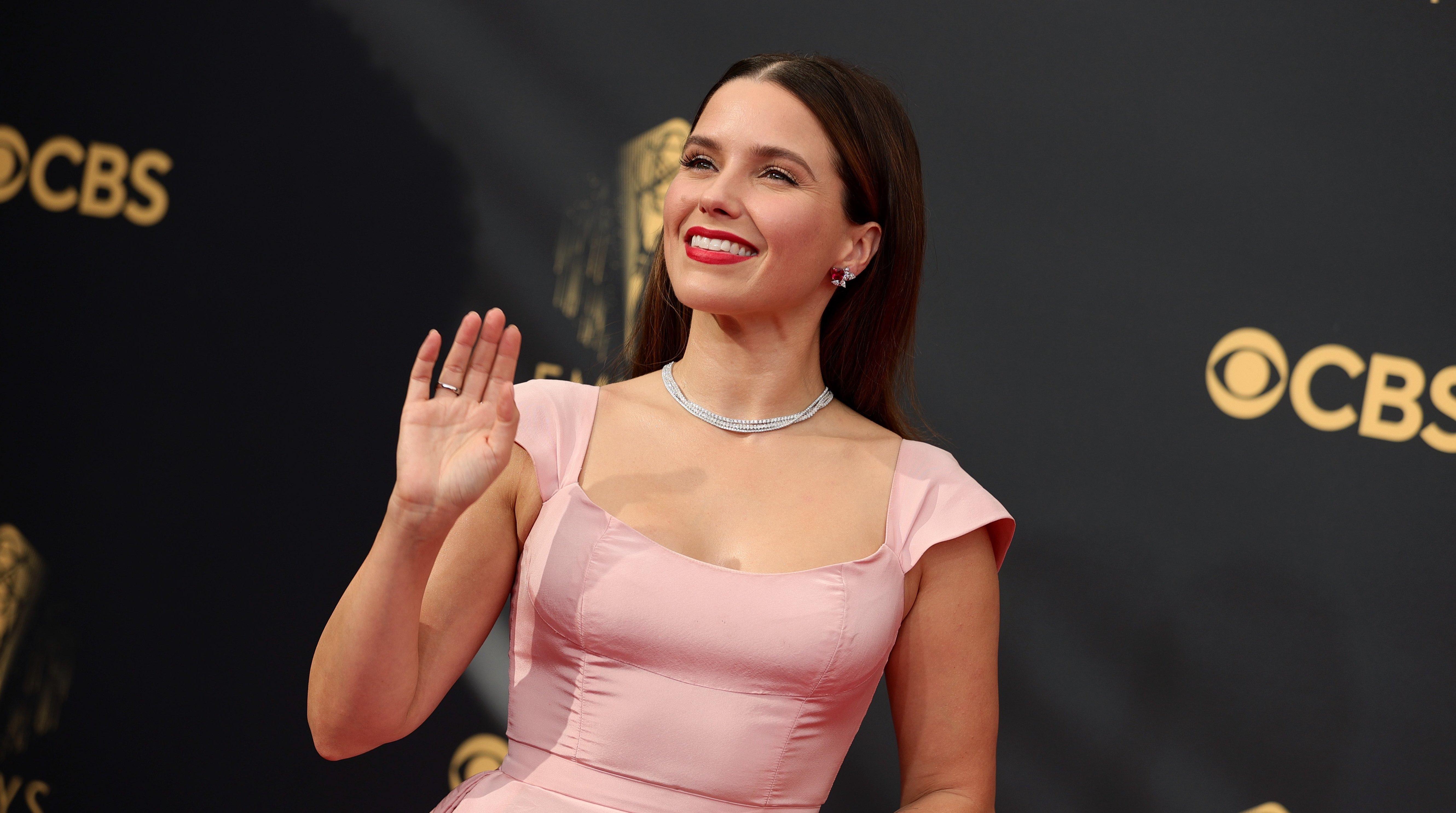 "And then my high school drama teacher got in the way and helped put me up in my first play. You can imagine the shock when I told my parents I wasn't going to med school, I was going to go study theater… So, it really feels full circle," she continued.
Sophia also joked that her parents were thrilled that she would finally be taking on her role as a doctor, even though it was a fictional one. "They're sort of like living out their moment," she said.
New episodes of Good Sam air on Wednesdays at 10 p.m. EST on CBS.