Brandon McMillan's 'Lucky Dog' Ranch Has Helped Train "Unadoptable" Shelter Dogs
Brandon McMillan, the former host of the CBS series, 'Lucky Dog,' trains "unadoptable" canines on this ranch in California. Learn more about his work,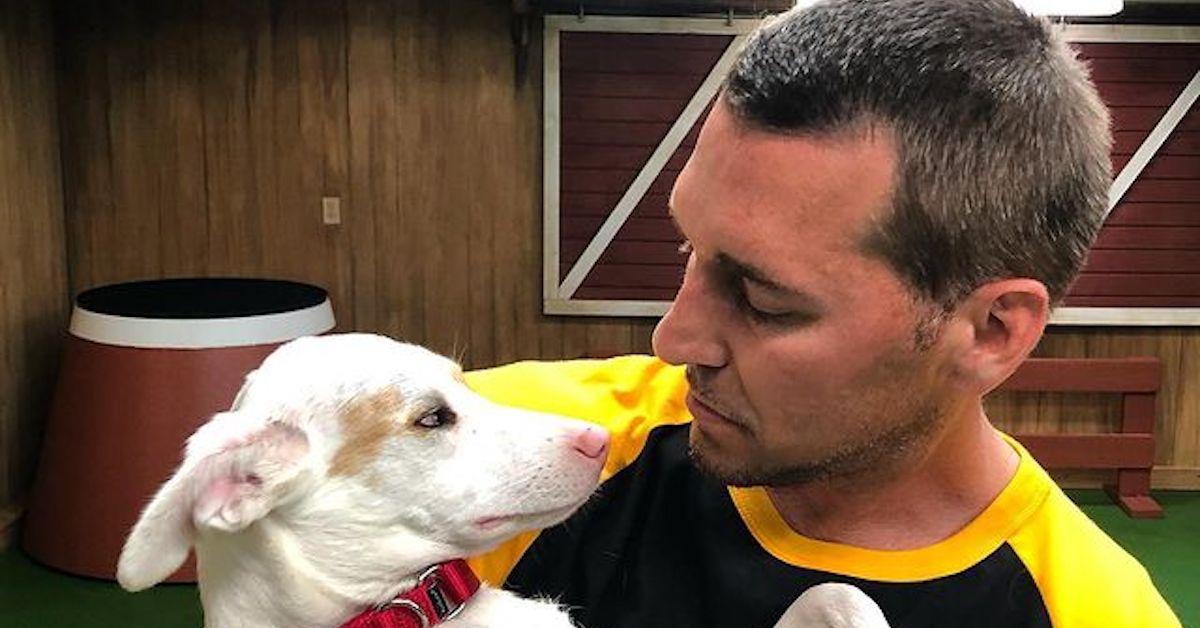 Since 2013, Brandon McMillan has captured the hearts of animal lovers as host of the CBS series Lucky Dog. The show follows Brandon rescuing "unadoptable" canines from shelters and rehabilitating them at his training facility, the Lucky Dog Ranch — or at least it did until he stepped down from the position and new hosts took over in 2021.
Despite his leaving the show, fans remained fascinated by the ranch itself.
Article continues below advertisement
Where is Lucky Dog Ranch located?
Brandon's history of working with animals dates back to his childhood; his father and uncle worked in the animal entertainment industry. Before his Lucky Dog fame, he trained animals like lions and tigers — and even insects — for movies and TV shows.
It wasn't until 2010 when Brandon opened a dog boarding and training center, Lucky Dog Ranch, which is located outside Los Angeles. That's when he started training service dogs and therapy dogs.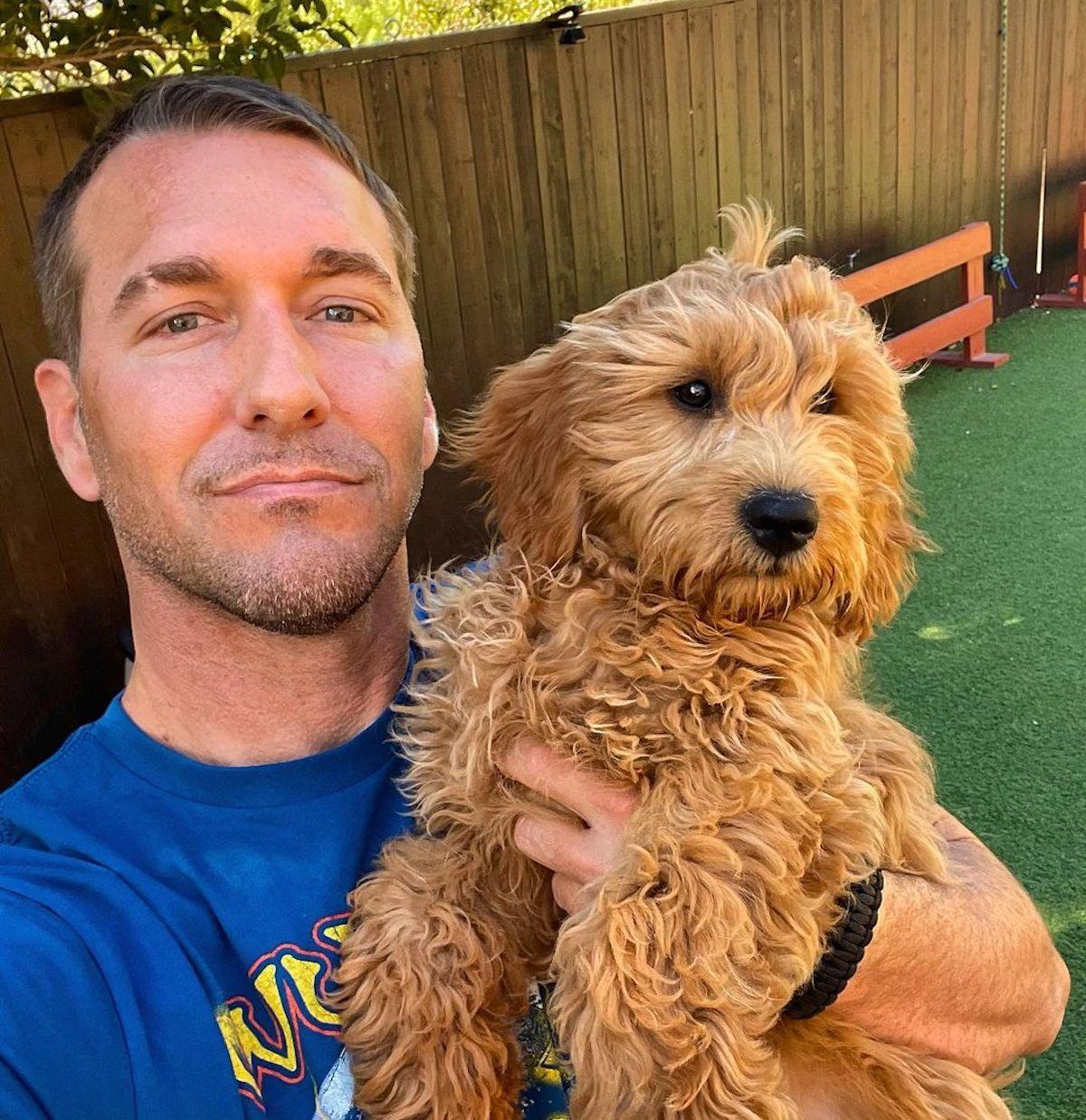 Article continues below advertisement
Lucky Dog Ranch has helped hundreds of dogs.
"I started reading the statistics about the amount of dogs that are put down every year because they can't find homes — 1.5 million dogs are put down because they can't find homes," he told Ellen DeGeneres in 2014. "And so it really set me on a different path. So I started rescuing these dogs, and I started turning them into movie stars and service dogs. These are great dogs; I just needed to give them a second chance."
He has also worked with dogs of celebrities, including those belonging to: Andy Cohen, Ellen DeGeneres, Kate Hudson, High Hefner, Chris Hardwick, Don Cheadle, and James Caan.
Article continues below advertisement
The dogs that come to Lucky Dog Ranch are completely immersed in their training, Brandon explained.
"These dogs eat, sleep, and breathe training," he told Watch! magazine in 2019. "I compare dog training to martial arts. These dogs have to be black belts by the time they leave my ranch."
Article continues below advertisement
How did Brandon McMillan get his eyebrow scar?
Those who have been following Brandon for a while on Lucky Dog have likely noticed the scar on Brandon's right eyebrow. But how did he get it? In 2018, he explained the circumstances leading to the scar in an "ask me anything" thread via Reddit.
Article continues below advertisement
"I was working with an Akita about 15 years ago, he had serious known aggression issues so I knew what I was up against going into it," Brandon recounted. "The ground I was working on was very old, cracked concrete. My heel hit a lip in the concrete, I fell back on the ground, he launched and grabbed my face, shook it — taking my entire nose apart with it."
Brandon continued, "Along with my nose being in pieces, I had a hole through my cheek, and of course my right eye was gashed leaving me with the scar you see today .... Thankfully I live in Los Angeles that has some of the best plastic surgeons in the world. If you look even more closely you'll see I have a scar that goes right through my left eyebrow which is horizontal. That was from a horse attacking me when I was 11 years old. Nearly killed me."