What Is Luis Felber's Net Worth? Here's What We Know About Lena Dunham's Musician Husband
Luis Felber is a 35-year-old Peruvian English musician who just married Lena Dunham. The artist stays private, but his net worth may shock you.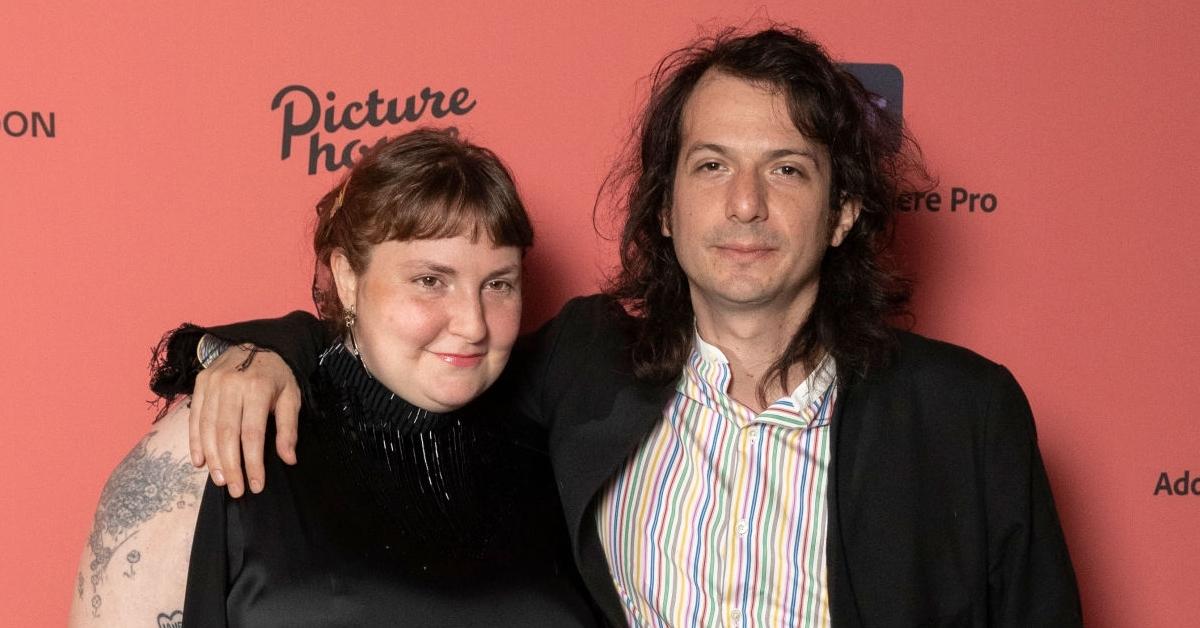 Girls alum Lena Dunham and beau Luis Felber are officially married! Less than a year after confirming their relationship, the couple tied the knot.
Luis, professionally known as Attawalpa, indicated the celebration on his Instagram account. The artist took to Instagram stories, sharing the tune "This Will Be Our Year" by The Zombies with several emojis encircling the track.
Article continues below advertisement
Lena has been in the spotlight for many years, making a name for herself as an award-winning actress, director, and writer. She's also had her fair share of controversial moments, but maybe her life as a newlywed will tame her a bit more.
So, who is Lena Dunham's husband, Luis Felber? His profession and net worth may surprise you.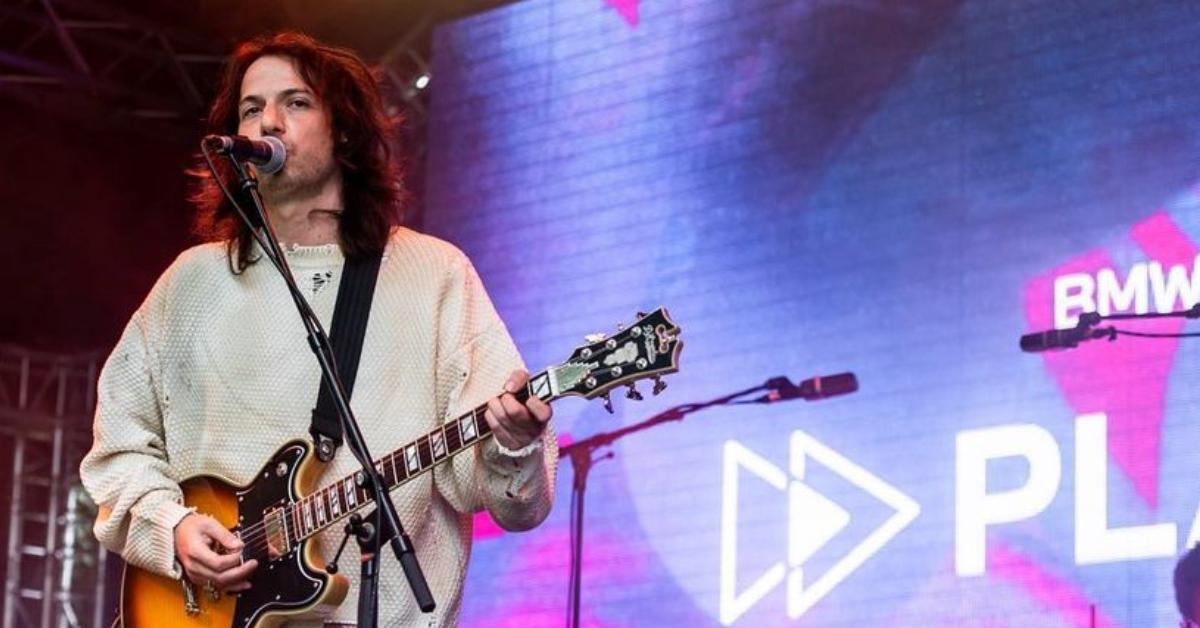 Article continues below advertisement
What does Luis Felber do for a living?
Luis Felber, aka Attawalpa, is a Peruvian English musician. He writes and produces his own music under Attawalpa Records and is very active on all of his social media channels.
He is also the creator of ALLTHINGSMATA, which displays "the culmination of his prolific and dedicated work over the last 15 years." Attawalpa has worked with various performers, including The Maccabees and Mick Jagger.
With an impressive resume, his net worth may come as a surprise.
How much is Luis Felber worth?
Luis Felber's work as a producer, his profession in music, and his brand endorsements are the primary sources of his income. As a result, CelebSaga.com reports that Luis's net worth is estimated to be around $160,000.
His wife, Girls creator Lena Dunham, is worth significantly more. Her net worth stands at around $12 million.
Article continues below advertisement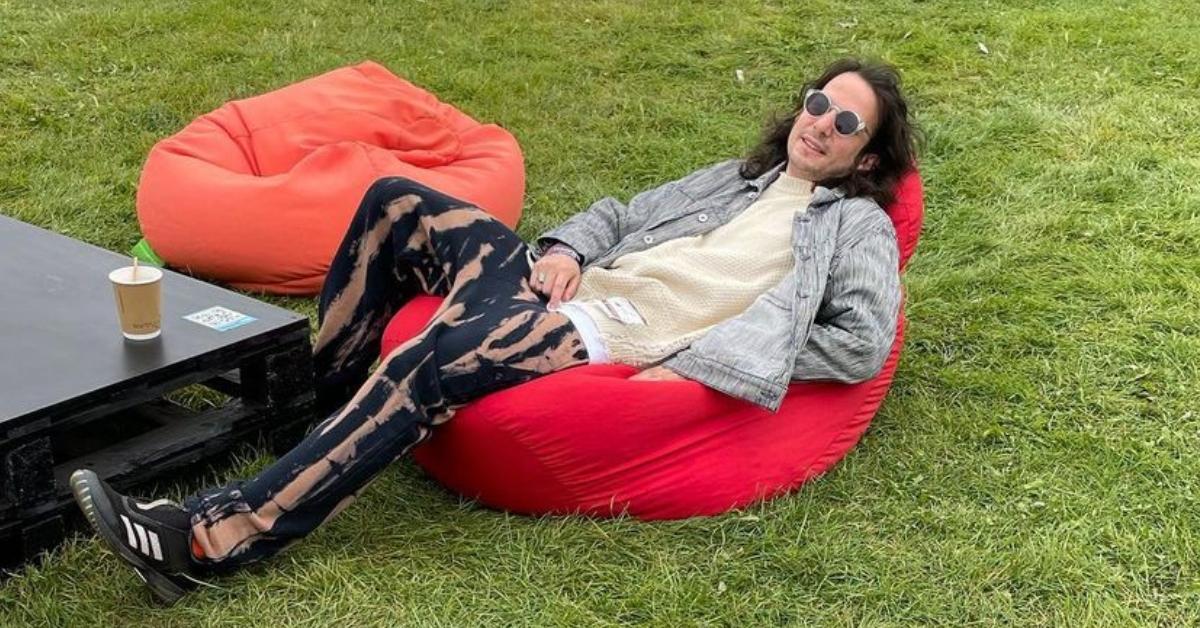 How did Lena Dunham and Luis Felber meet?
According to The Sun, the couple met in London. Lena confirmed their relationship in early 2021. She gushed about her relationship in an interview with The New York Times. "It's been a few months," she said at the time. "I feel really lucky. He's the greatest person I've ever met."
In June, Lena took to Twitter and tweeted about a man she was dating, which Distractify can now confirm is Luis Felber.
Article continues below advertisement
Who has Lena Dunham dated before Luis Felber?
Before Luis, the Lenny Letter co-founder was in a long-term relationship with musician Jack Antonoff. After five and a half years together, the couple broke up in 2018.
Two years later, the actress spoke with Cosmopolitan UK about her relationship with Bleachers frontman and how they continue to maintain a good friendship even after splitting up.
Article continues below advertisement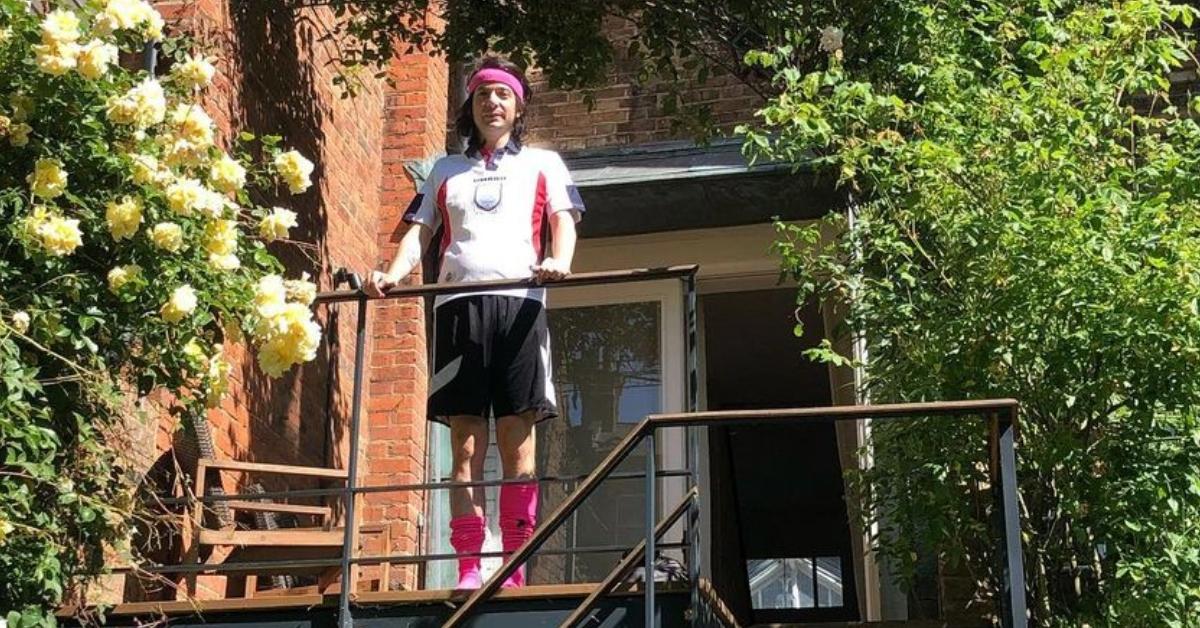 "We fell in love when I was really young," she said. "I was 25. I look back and we had a great ride, we cared for each other, but you know what? We were both starting our careers and that was our true passion. The love you have for someone doesn't disappear because you don't have them; it's just logistically it doesn't work anymore."
Lena goes on to say, "I love him so much. He is a dear, dear friend of mine."
Congratulations to Lena Dunham and Luis Felber on their marriage, and we wish them all the best!