"Despacito" Singer and Songwriter Luis Fonsi Is a Devoted Husband and Dad
Who is Luis Fonsi's wife? The "Despacito" singer has been married since 2014, but it wasn't his first marriage. Details on his personal life.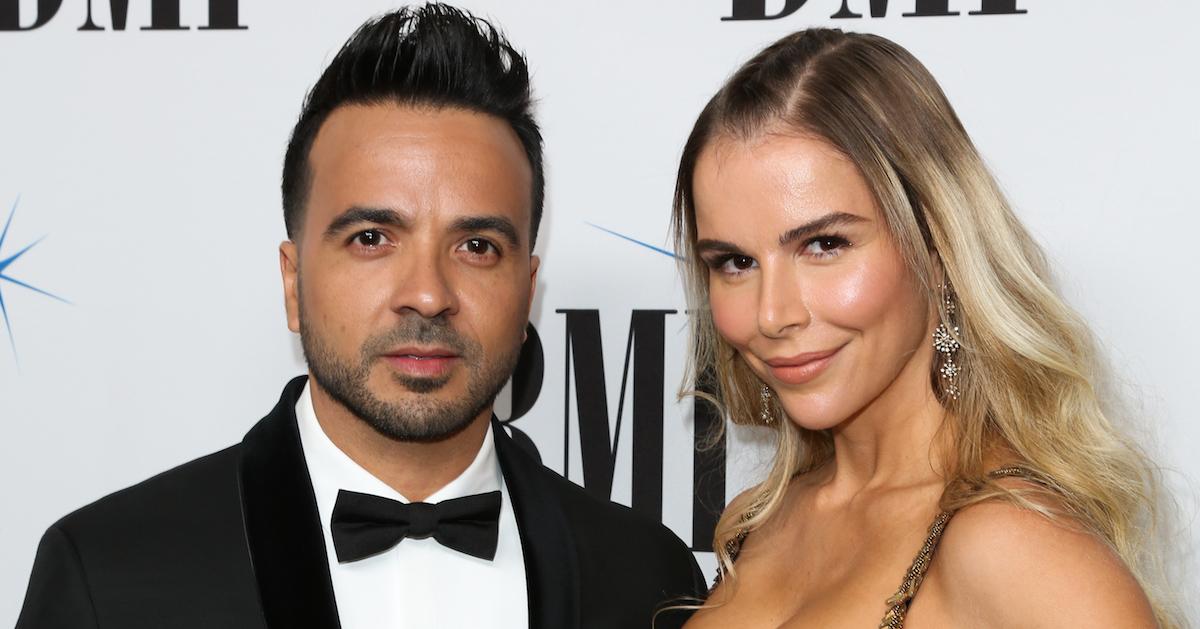 Singer and songwriter Luis Fonsi is best known for his smash hit "Despacito," which won Grammy awards and the video for which holds the record for the most views ever on YouTube. In addition to collaborating on the song with Justin Bieber and Daddy Yankee, Luis has also worked with Christina Aguilera, Demi Lovato, and Ryan Tedder.
Article continues below advertisement
Before creating the viral song that made him into a household name, Luis had been churning out Latin hits for more than 20 years.
Luis is set to appear on the April 20 episode of NBC's Songland, as several contestants compete to get their songs recorded by the hit singer. While his professional career has exploded in recent years, outside of the music world, he's a dedicated husband and father of two.
Who is Luis Fonsi's wife Águeda López? Find out more about the singer's wife below.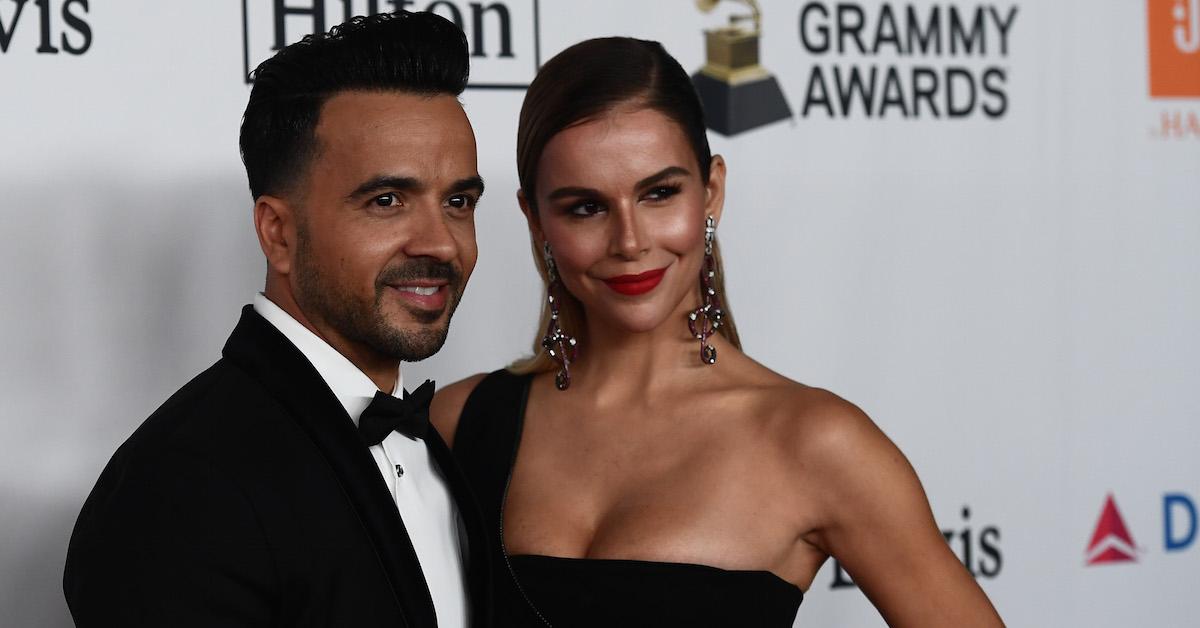 Article continues below advertisement
Who is Luis Fonsi's wife?
The "Aquí Estoy Yo" singer began dating Spanish model Águeda López in 2011. Águeda won the Miss Toledo contest in 2000 at the age of 19, and she later competed in Miss España. She also trained as a classical dancer until she was 13.
Luis and Águeda welcomed their first child together, a daughter named Mikaela, in December of 2011. They wed in September of 2014 in the Napa Valley, and Águeda gave birth to their second child together, Rocco, in 2016.
The family resides in Miami, Fla, and the kids are often fixtures on their parents' social media accounts.
Águeda has a large presence on Instagram and TikTok, and her recent #PoolChallenge TikTok had viewers in disbelief.
Article continues below advertisement
Luis Fonsi was once married to Adamari López.
Before Luis and Águeda were an item, Luis was married to Puerto Rican soap opera actress and host Adamari López. The 48-year-old actress got started in the public eye as a child actress, and her first big break was on Yo Sé Que Mentía. She played the daughter of Iris Chacón and Daniel Guerrero's characters.
Article continues below advertisement
After taking a break to pursue her studies, Adamari returned to acting and appeared in the soap operas Camila, Amigas y Rivales, Mujer, Cases de la Vida Real, and Mujer de Madera. In 2003, she met and began dating Luis. She was diagnosed with breast cancer in 2005, at which point Luis announced that he was canceling his international tour to be by her side.
The couple married in Puerto Rico in 2006 after three years of dating, but they announced their intention to divorce in 2010.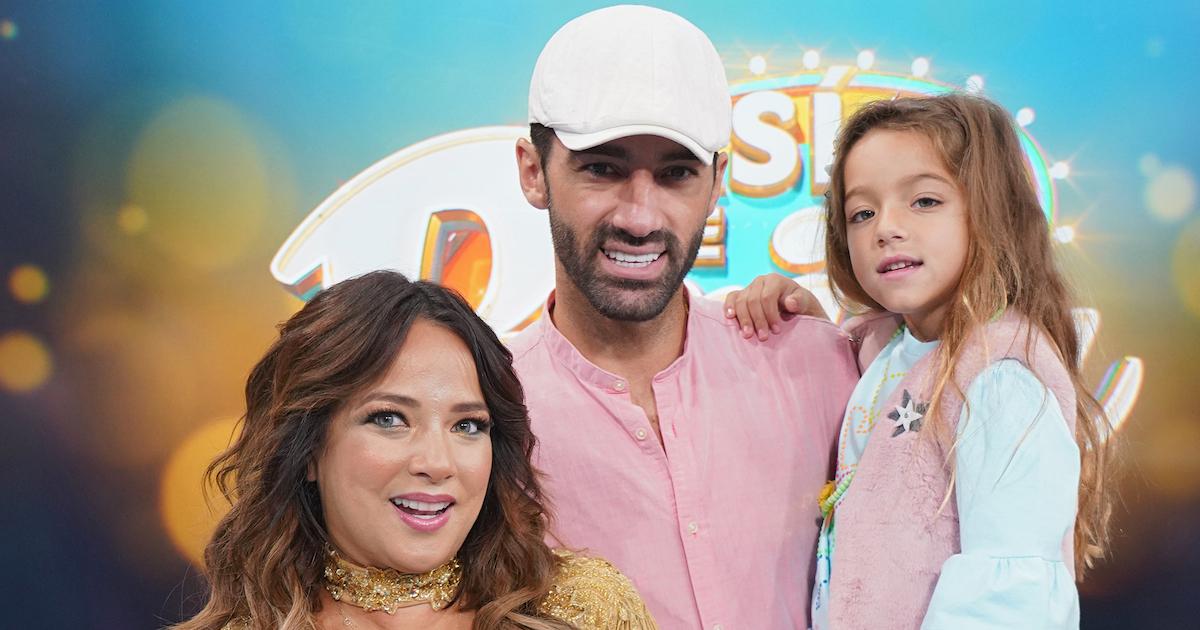 Adamari has been in a relationship with Toni Costa since 2011. The pair met on Season 2 of Mira Quién Baila, which Adamari won, and they welcomed daughter Alaïa together in 2015. Since then, she's become a Weight Watchers Ambassador, and she's become a host on the Telemundo morning show Un Nuevo Día.
Since Luis and Adamari's divorce, it's clear that they've each moved on.
Songland airs on Mondays at 10 p.m. EST on NBC.