Where Did the "Mad at Disney" TikTok Song Come From? Meet Salem Ilese
You may have heard the "Mad at Disney" song on TikTok while scrolling through your "For You" page. Details on the song and the singer.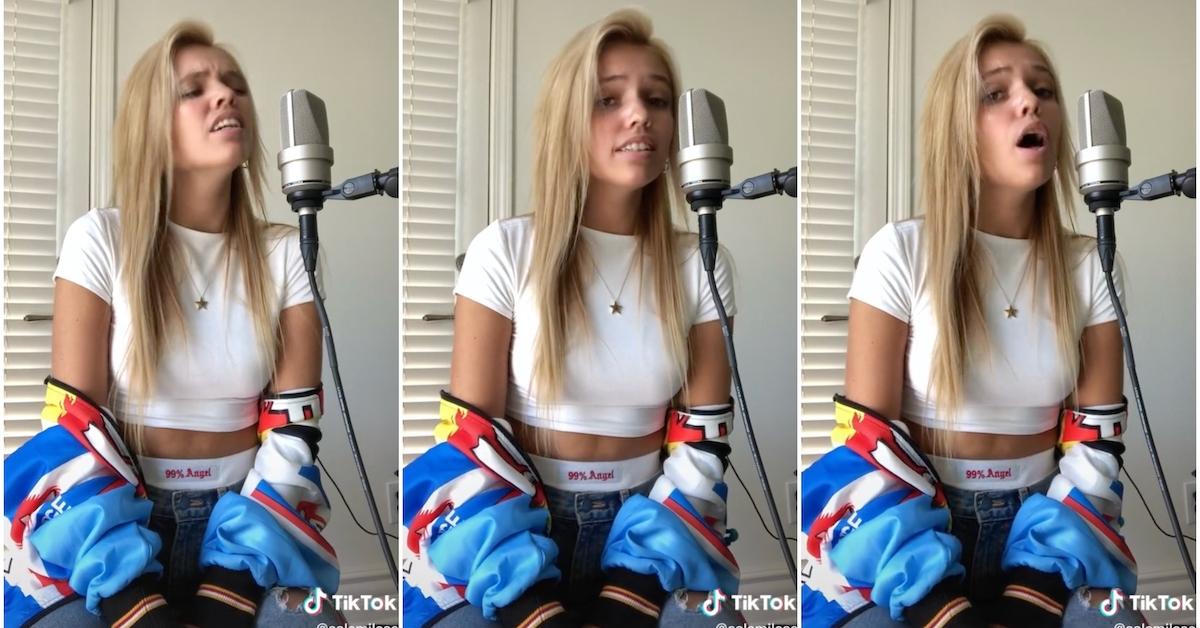 When you turn on the radio or check out playlists on Spotify, you'll find that many of the top, catchy songs originally went viral on TikTok. Though the video app has only really been on our radars since 2019, it's already given us a new set of celebrities, and it's influenced fashion trends, dance styles, and which songs become hits.
Article continues below advertisement
If you've scrolled down your "For You" page and you've seen people dressed as princesses lip syncing about being upset at the company behind the happiest place on Earth, then you've heard Salem Ilese's appropriately named song "Mad at Disney."
What is the "Mad at Disney" song trend on TikTok? The 21-year-old artist went viral overnight with her track about the unrealistic expectations that the company gives kids.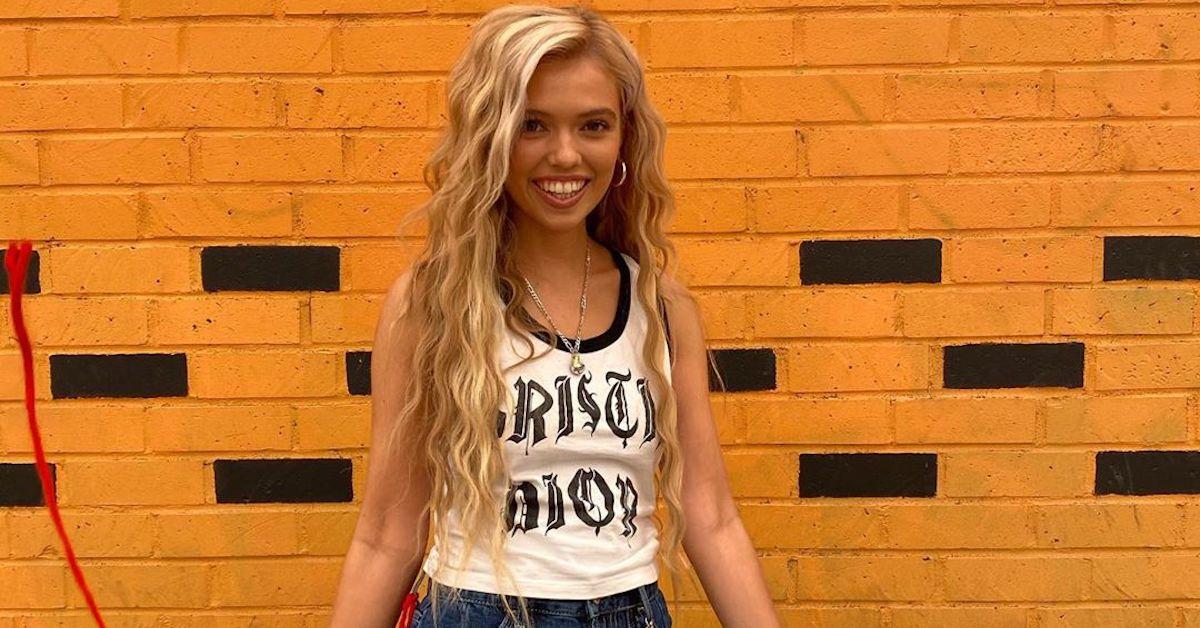 Article continues below advertisement
What is "Mad at Disney" on TikTok?
Since Salem posted a TikTok of her singing her original song in July of 2020, it's been used in nearly one million videos on the app. In the lyrics, Salem explains that she's become a "pessimist" and that "true love's kiss is bulls--t."
The singer told Rolling Stone that she and her manager, Jason Hahs, wrote the song in August of 2019 after being disappointed by a few Disney reboot movies.
"I said, 'how are you today,' and he said, 'I'm really mad at Disney.' There was an avalanche from there, and I started talking about how Disney gave me an incredibly false view on relationships," Salem told the outlet.
She explained that Disney also sets people up for unrealistic romance standards.
"Growing up you expect a prince and a white horse to come and rescue you from the tower. In reality, you get boys in high school who are scared of commitment and stand you up for a date," she said.
Article continues below advertisement
Though the lyrics were written in 2019, the final version came out in the summer of 2020. Salem posted a video of her lip syncing to it in August, and it went viral almost immediately.
Her post has gotten more than 15 million views, and people have used the song to detail how Disney "ruined" their own childhoods.
Article continues below advertisement
Top TikTok stars have posted videos with Salem's song. In Larray's "Mad at Disney" video, he jokes about how his thoughts on the show Shake It Up have changed over the years. Dixie D'Amelio's rumored new beau, Noah Beck, used the song to explain how he used to think his mom's car might come to life after watching the Disney movie Cars.
Others have employed the song to do Disney princess makeup and outfit tutorials.
Article continues below advertisement
Who is Salem Ilese?
The 21-year-old singer has been taking songwriting classes since she was 10 years old. She majored in songwriting for two years at Berklee College of Music in Boston, Mass. She later left the school to move to L.A. so she could pursue music full-time.
Salem is also the artist behind the singles "Bad Word," "Impatient," "757," and "It Gets Better."
She is signed to the record label Homemade Projects. Her Instagram feed features her new songs, and her content is interspersed with photos of her dog, Bowie, and her lizard, lil cow.