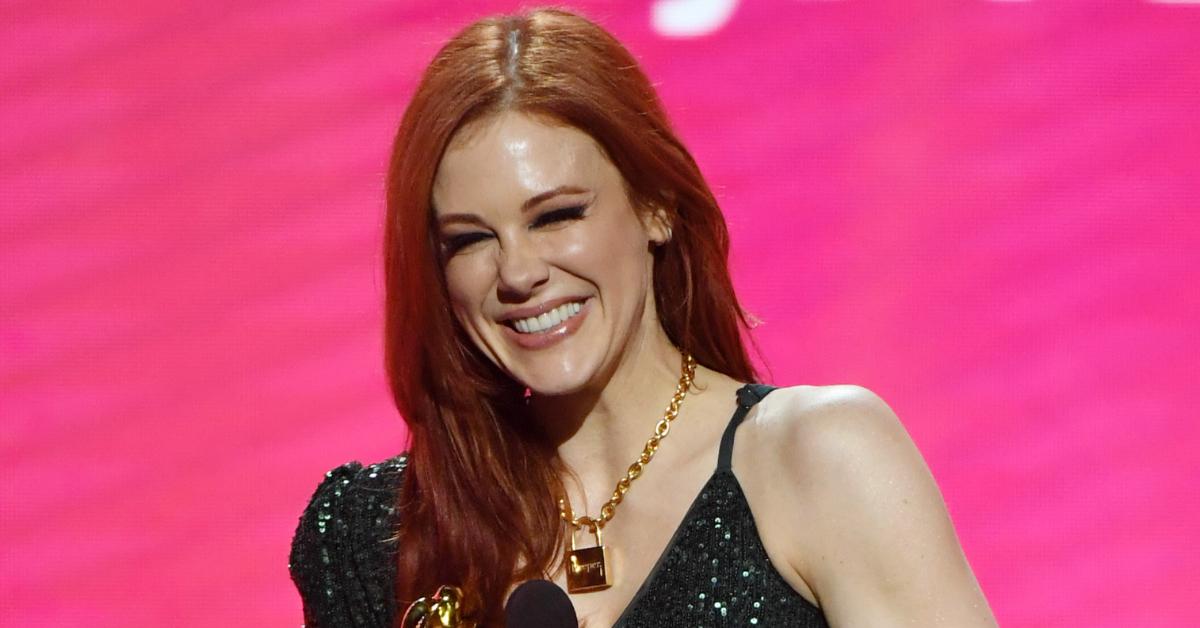 Maitland Ward's Decades-Long Career in Entertainment Has Made Her a Millionaire
Most television viewers are familiar with Maitland Ward thanks to her past work on the hit show Boy Meets World. However, the actress has expanded her horizons far beyond the cult classic show in 2022, venturing into some pretty risqué territory in the process.
Article continues below advertisement
Indeed, aside from her regular acting credentials, Maitland is now a bonafide adult actress as well. Big stars in that industry can make quite a bit of money if they leverage their work properly, but what is Maitland's net worth now? Let's take a look at just how much money she has made over the years.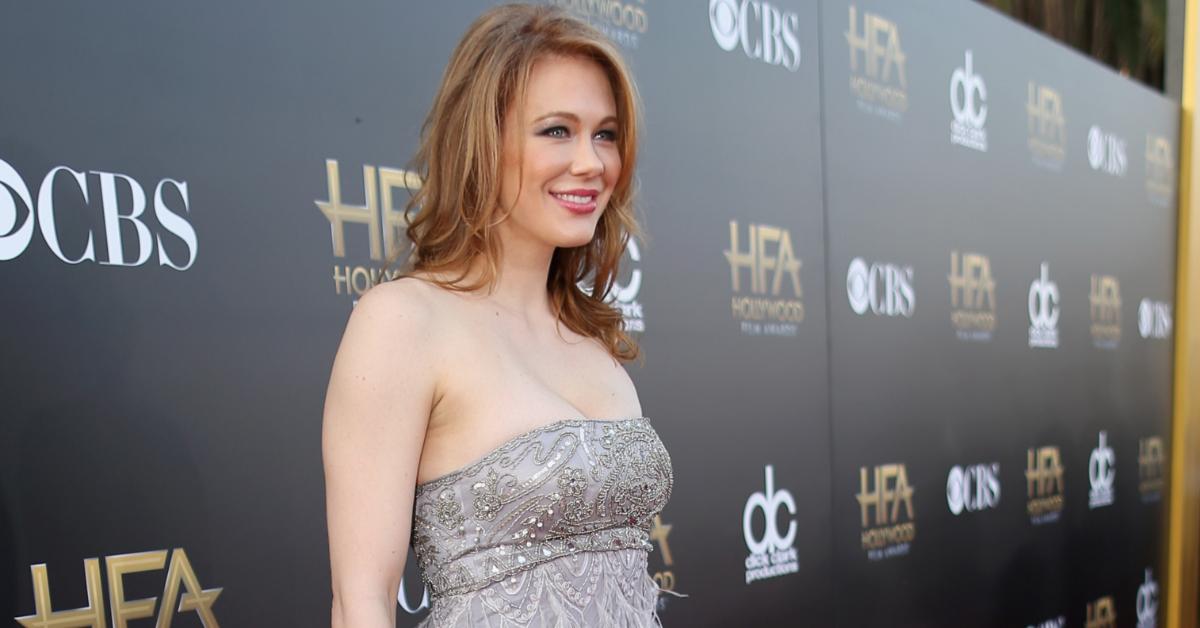 Article continues below advertisement
What is Maitland Ward's net worth?
Although she made some money from her work on Boy Meets World, Maitland's net worth truly exploded when she went independent and began pursuing work on OnlyFans. Now, she's a bonafide millionaire and she has her career transition to thank.
Maitland Ward is an actress and entertainer known for her work on Boy Meets World and most recently her successes as an adult entertainer on OnlyFans. She has a net worth of roughly $2 million, per Suggest.
Birthdate: Feb. 3, 1977
Birthplace: Long Beach, Cal.
Birth name: Ashley Maitland Welkos
Marriages: Terry Baxter (2006-present)
Article continues below advertisement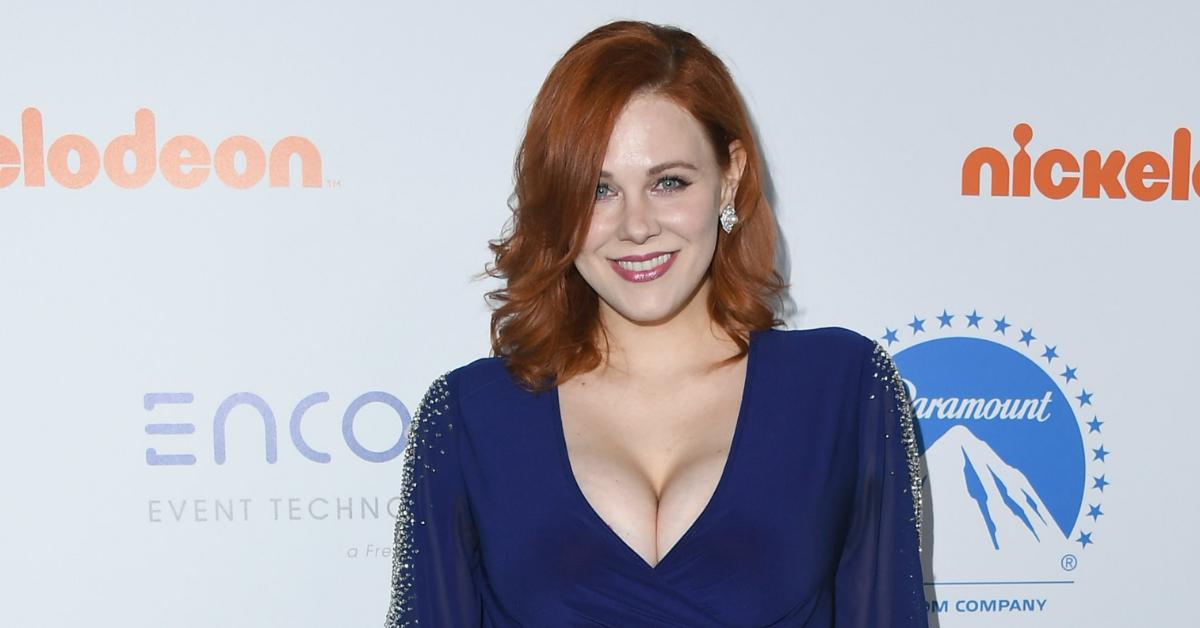 How did Maitland Ward become famous?
Even though it may seem as though Maitland's name and face are all over the place now, that wasn't always the case. She cut her chops in the acting world as Jessica Forrester on The Bold and the Beautiful from 1994 to 1996 at just 16 years old.
Maitland then went on to secure guest roles on the likes of shows such as USA High and Home Improvement as well as the 1997 television film Killing Mr. Griffin.
Article continues below advertisement
In 1998, Maitland's Boy Meets World character Rachel McGuire was added to the fray, which ended up becoming Maitland's most famous conventional acting role. On top of that, she also appeared in films such as Dish Dogs and White Chicks.
However, after a few years working as a cosplayer at various comic conventions, Maitland made her most famous transition to date: creating pornographic content.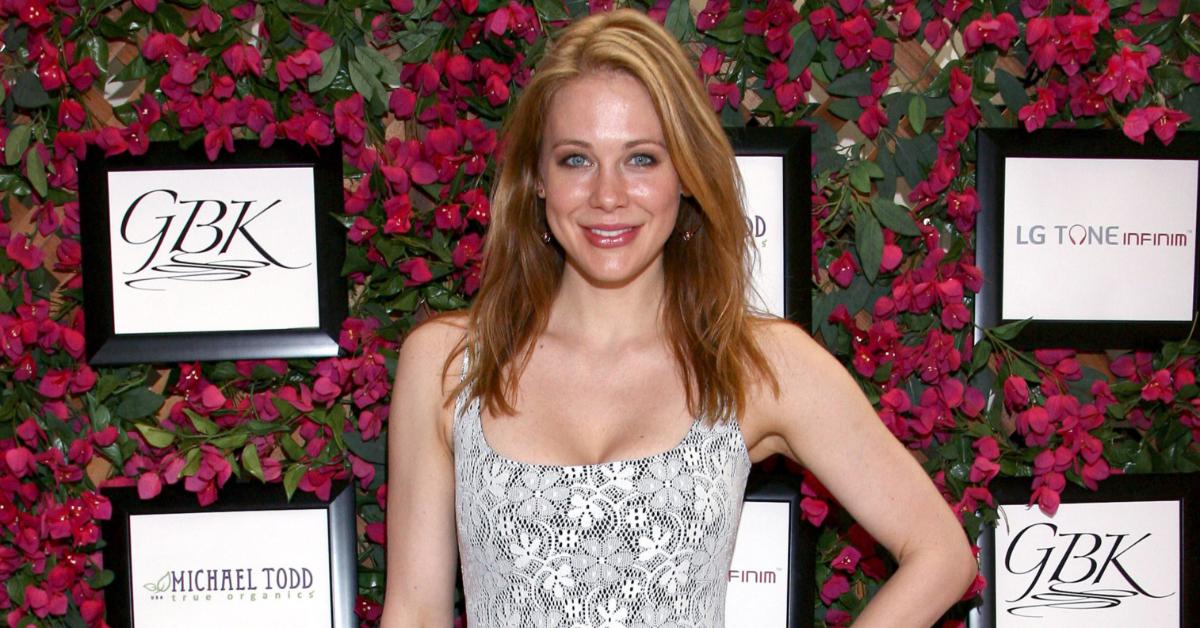 Article continues below advertisement
Around mid-2013, Maitland began posting suggestive images on both Instagram and Snapchat, which caused her following on both platforms to swell, per Mel Magazine. In 2016 she shared images of herself being completely covered in body paint for a Luciano Paesani art exhibition called "Living Art."
By 2019, she starred in her first official pornographic film titled Drive.
In the time since Maitland's popularity as an adult actress has blossomed. According to the NY Post, Maitland's porn career is netting her more money than traditional acting ever did.
"When people say, 'She had to turn to porn,' I laugh because this is a good thing and I'm making more now," she joked with the publication, revealing that in her best month of 2018 she netted $62,000 from OnlyFans. Talk about a nice chunk of change!