Is Mark Zuckerberg a Republican or Democrat? The Answer Is Tricky
Mark Zuckerberg's political affiliations have never been confirmed, but there is speculation that he's a Republican after defending President Trump.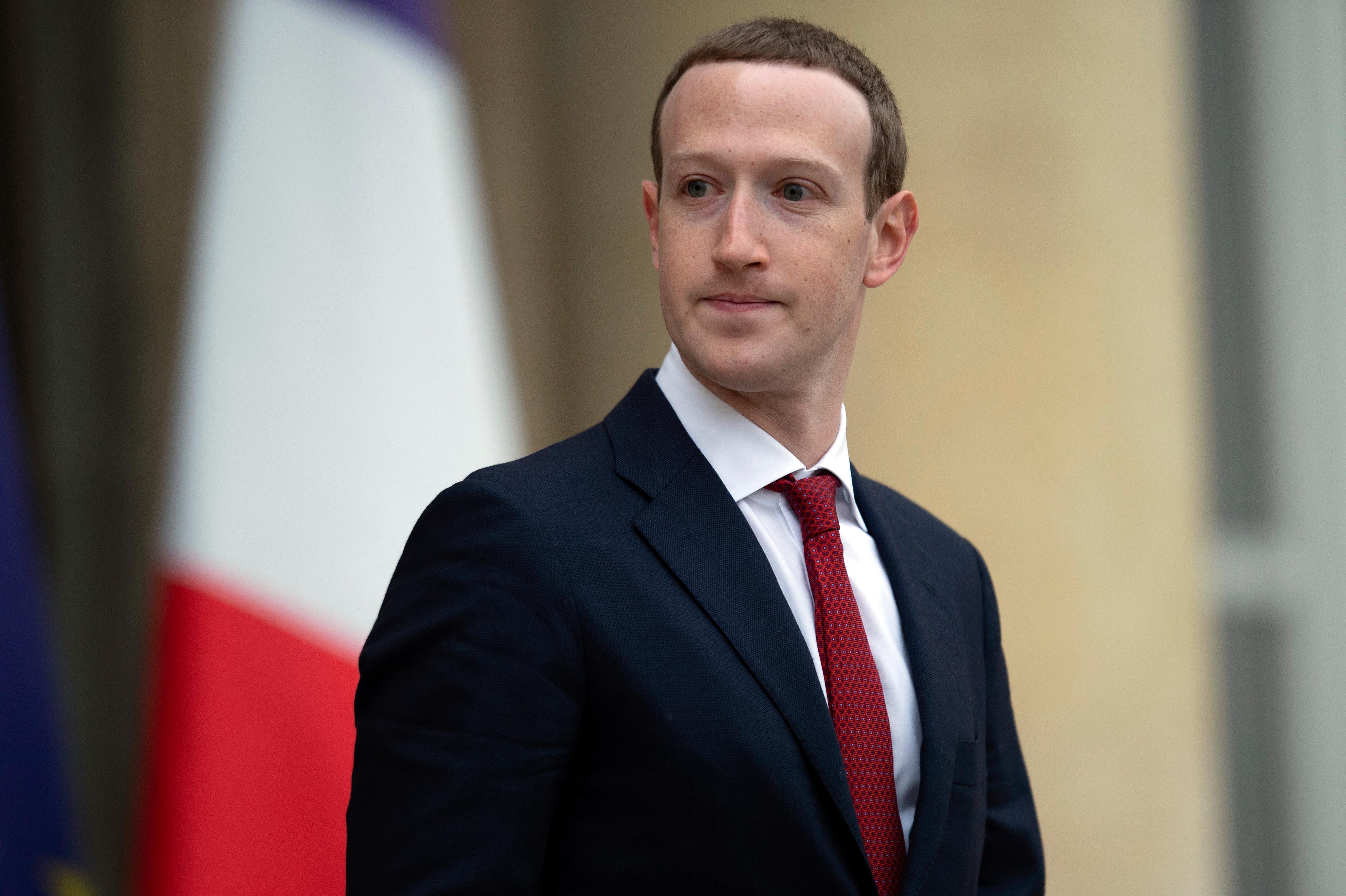 It seems like Mark Zuckerberg is always in the news for somehow commenting on the political world or being held responsible for issues Facebook has caused in regards to politics and "fake news." Mark Zuckerberg co-founded Facebook, Inc. and also serves as its chairman, chief executive officer, and controlling shareholder.
Article continues below advertisement
Facebook Inc. is one of the most powerful companies in the world, and someone who is in charge of such a monstrous company is bound to not only have a large salary but also have some connections to some very powerful people. Mark is also one of the richest people in the world and with that, comes popularity and a voice. Many people wonder why Mark stays quiet and coy when it comes to his political affiliations when he could have so much sway with the world.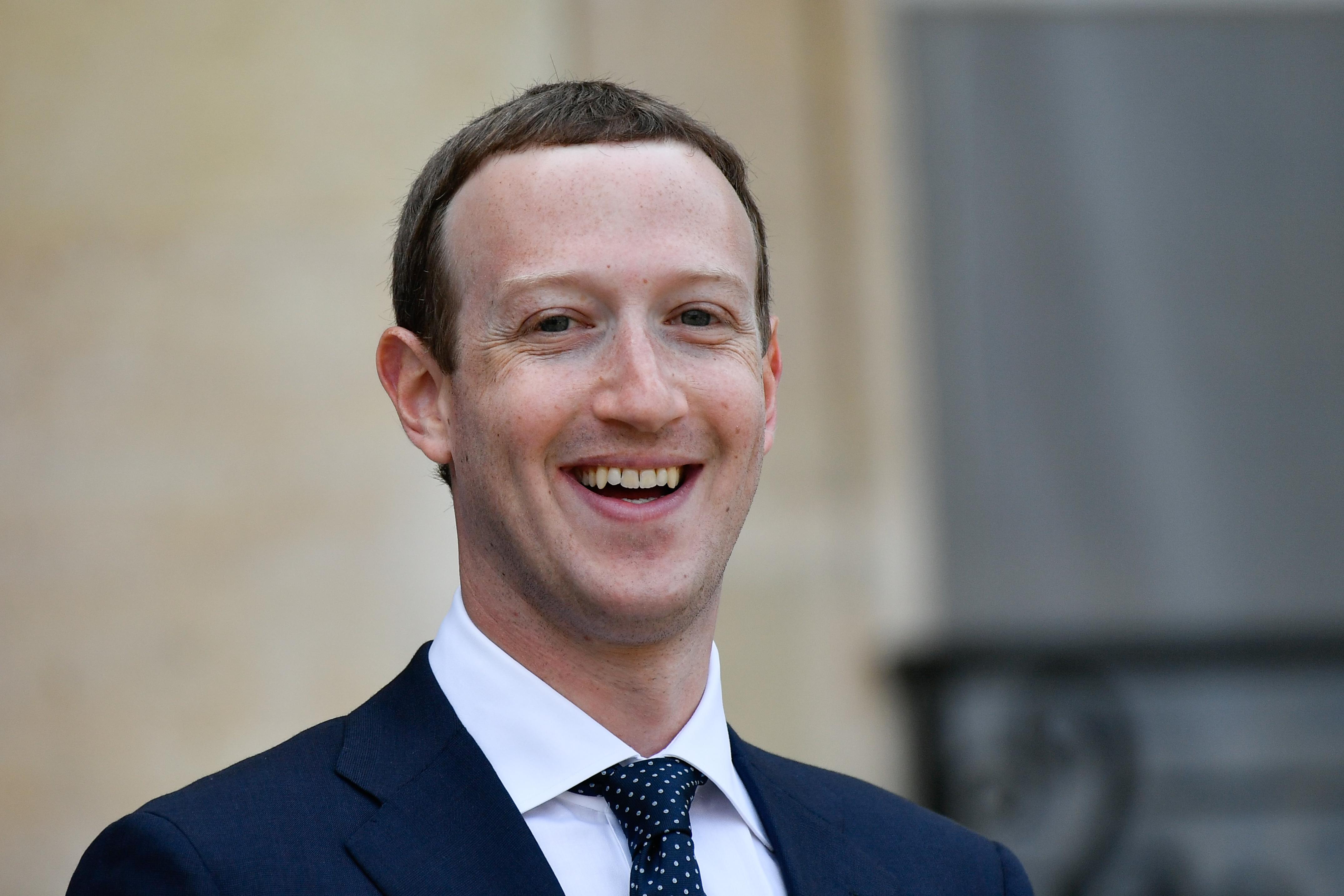 Article continues below advertisement
Mark Zuckerberg isn't officially affiliated with a major party.
While Mark Zuckerberg is registered to vote in Santa Clara County, Calif., it's pretty clear that, officially, he does not identify himself as being affiliated with the Republican, Democrat or any other party.
Article continues below advertisement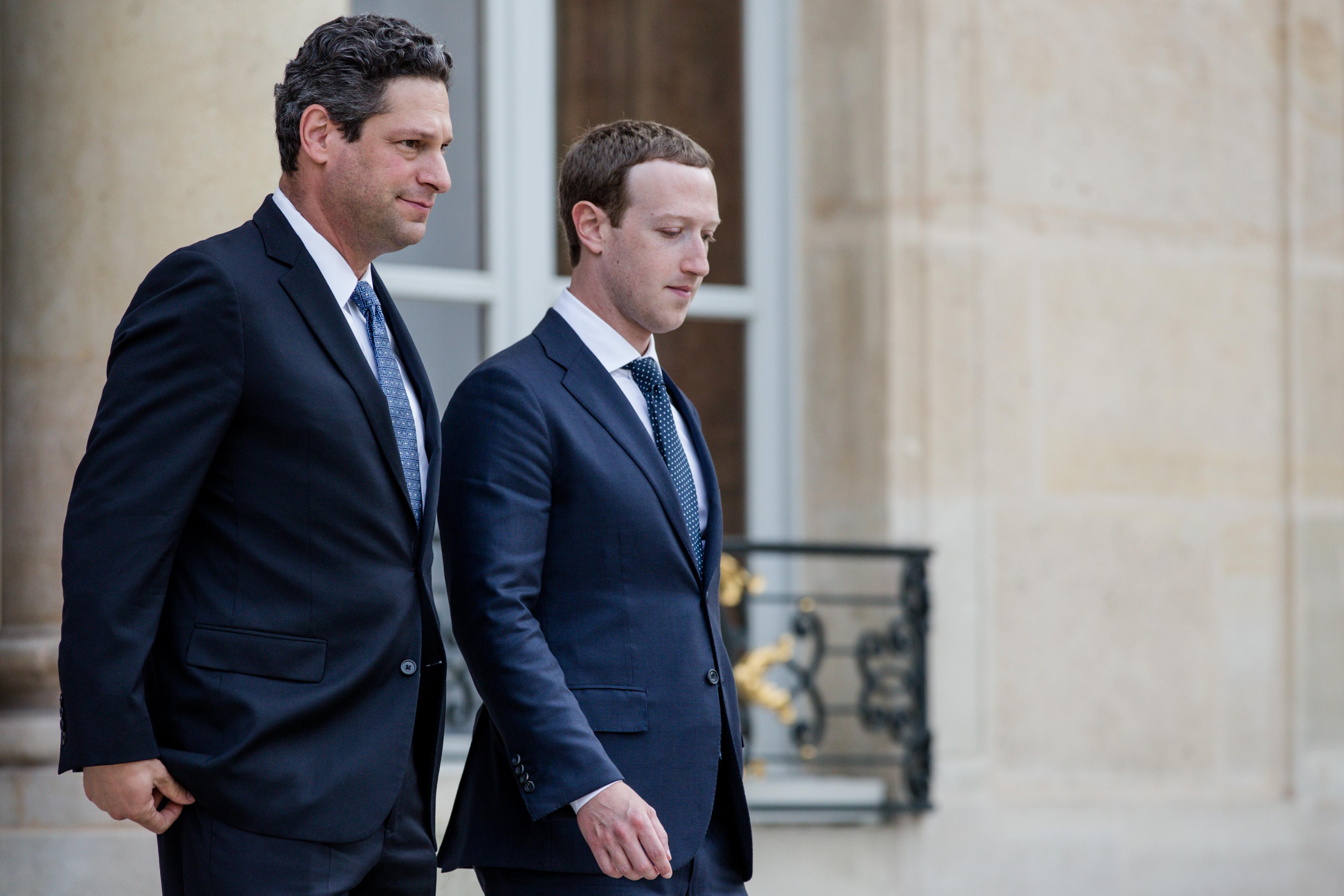 In an interview with Atlantic editor in chief, James Bennet, at the Newseum in Washington, D.C., Mark was asked straight up about the details of his political affiliation to which he replied, "I think it's hard to affiliate as being either a Democrat or a Republican. I'm pro knowledge economy."
Article continues below advertisement
The Facebook Political Action Committee has donated to many different politicians.
In the 2016 elections, Facebook PAC spent $517,000 supporting federal candidates. In all, 56 percent went to Republicans and 44 percent went to Democrats. In the 2018 election cycle, Facebook PAC spent $278,000 supporting candidates for federal office, mostly on Republicans, records show.
Article continues below advertisement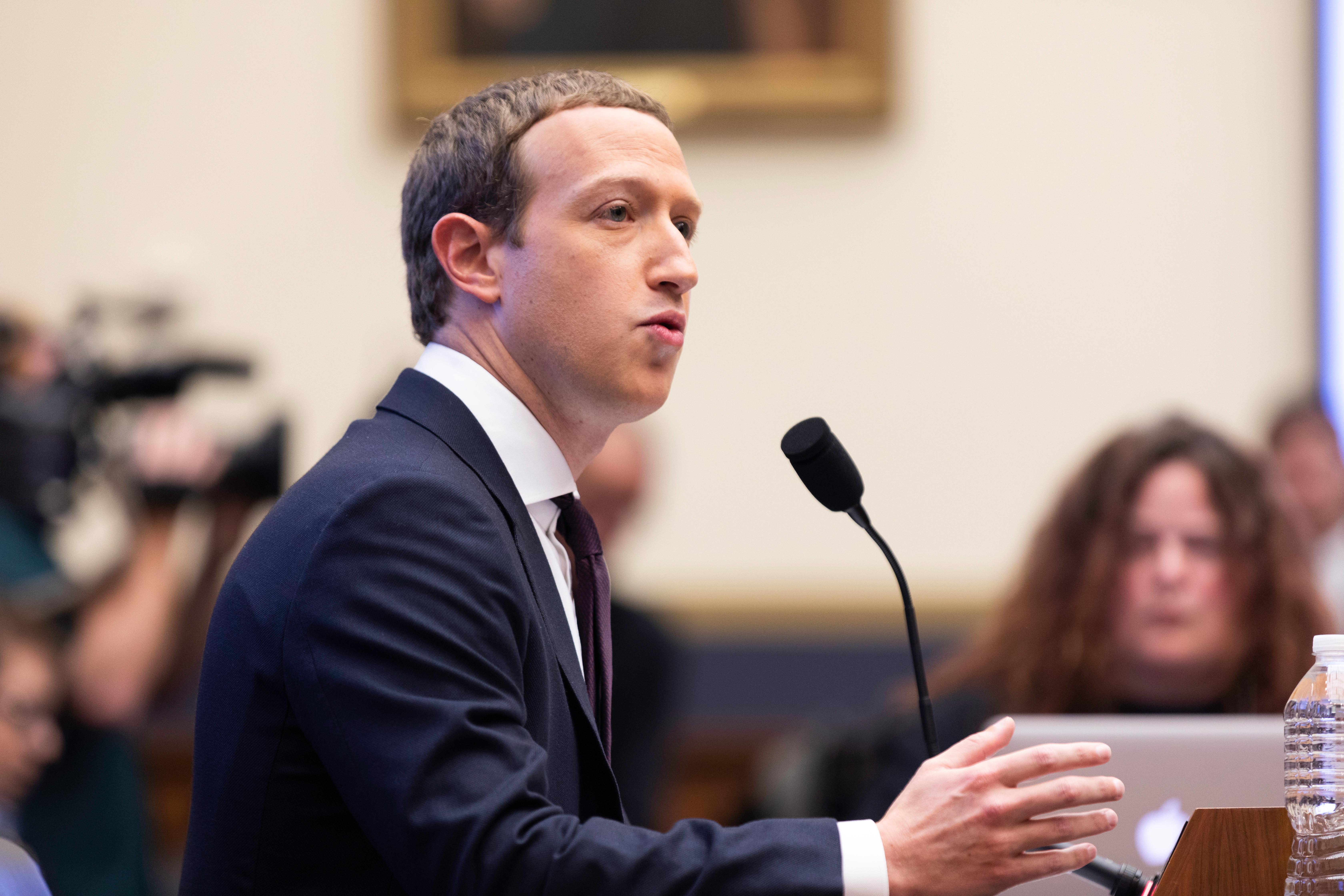 Mark Zuckerberg has a complicated relationship with the president.
In the past, Mark has criticized President Trump's Republican immigration policies, saying he was "concerned" about the impact of the president's first executive orders.
Article continues below advertisement
"We need to keep this country safe, but we should do that by focusing on people who actually pose a threat," Zuckerberg wrote on his Facebook page. "Expanding the focus of law enforcement beyond people who are real threats would make all Americans less safe by diverting resources, while millions of undocumented folks who don't pose a threat will live in fear of deportation."
With the recent Trump vs. Twitter feud, Mark weighed in and was on Trump's side.
Mark Zuckerberg told CNBC he does not think social networks should be fact-checking what politicians post. This comment was, of course, in response to Twitter's decision to start fact-checking the tweets of President Donald Trump.
Article continues below advertisement
"I don't think that Facebook or internet platforms, in general, should be arbiters of truth," Mark Zuckerberg told CNBC in an interview, "Political speech is one of the most sensitive parts in a democracy, and people should be able to see what politicians say."