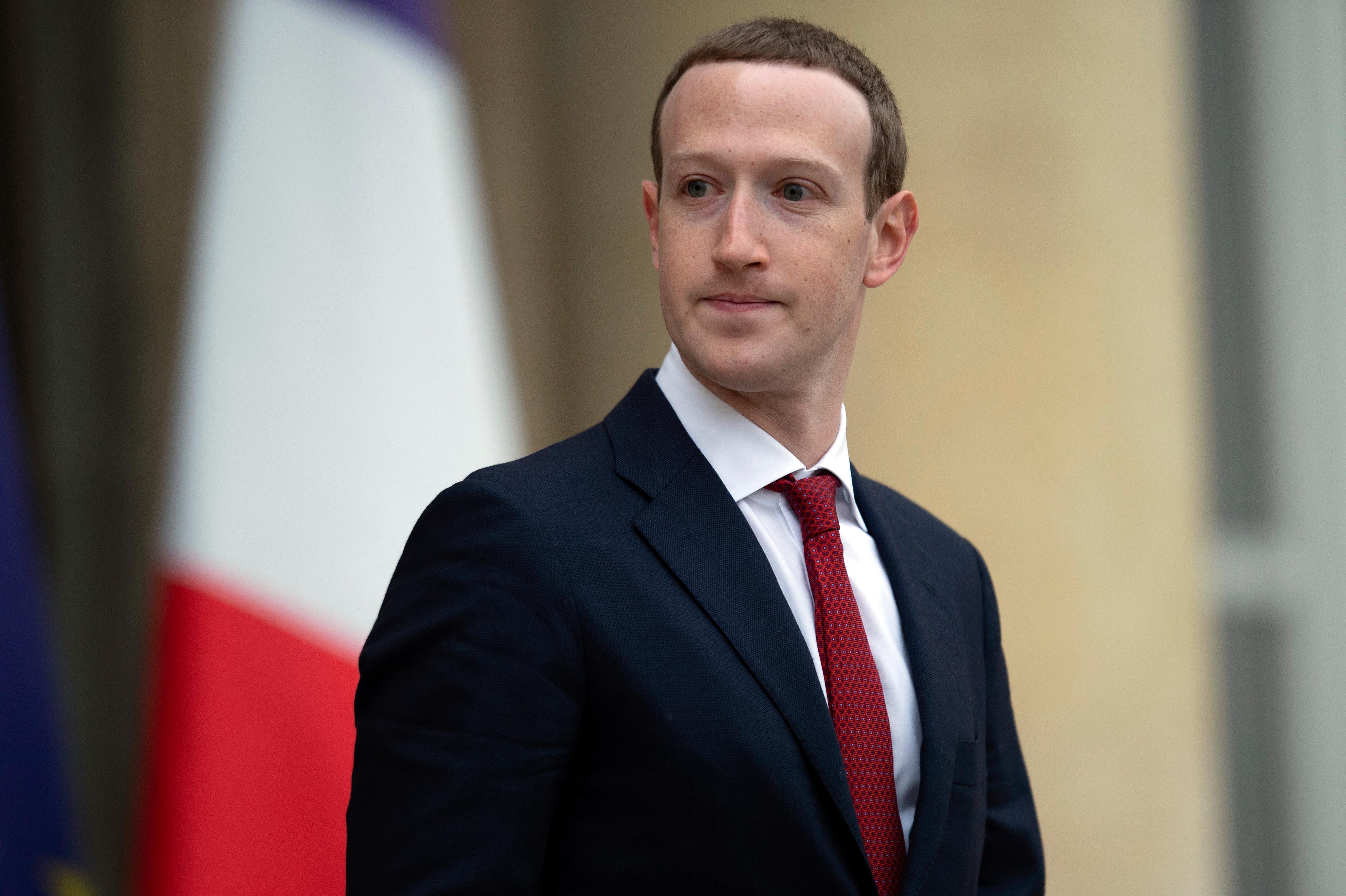 Is Mark Zuckerberg a Republican or Democrat? The Answer Is Tricky
It seems like Mark Zuckerberg is always in the news for somehow commenting on the political world or being held responsible for issues Facebook has caused in regards to politics and "fake news." Mark Zuckerberg co-founded Facebook, Inc. and also serves as its chairman, chief executive officer, and controlling shareholder.
Article continues below advertisement
Facebook Inc. is one of the most powerful companies in the world, and someone who is in charge of such a monstrous company is bound to not only have a large salary but also have some connections to some very powerful people. Mark is also one of the richest people in the world and with that, comes popularity and a voice. Many people wonder why Mark stays quiet and coy when it comes to his political affiliations when he could have so much sway with the world.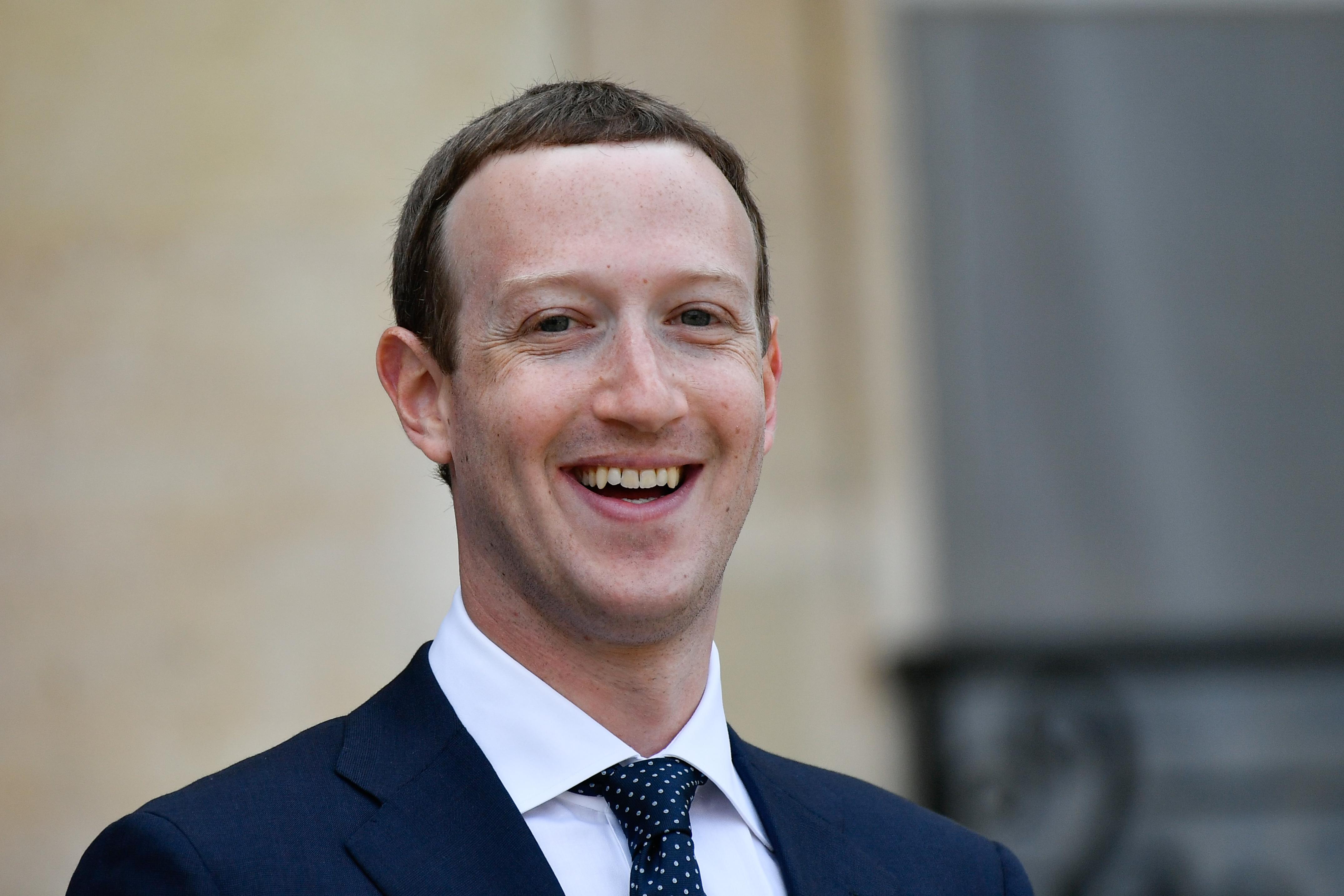 Article continues below advertisement