Can Trump Shut Down Social Media Sites Like Twitter?
Can Trump shut down Twitter? With the president threatening social media companies with executive orders, lots of people are wondering.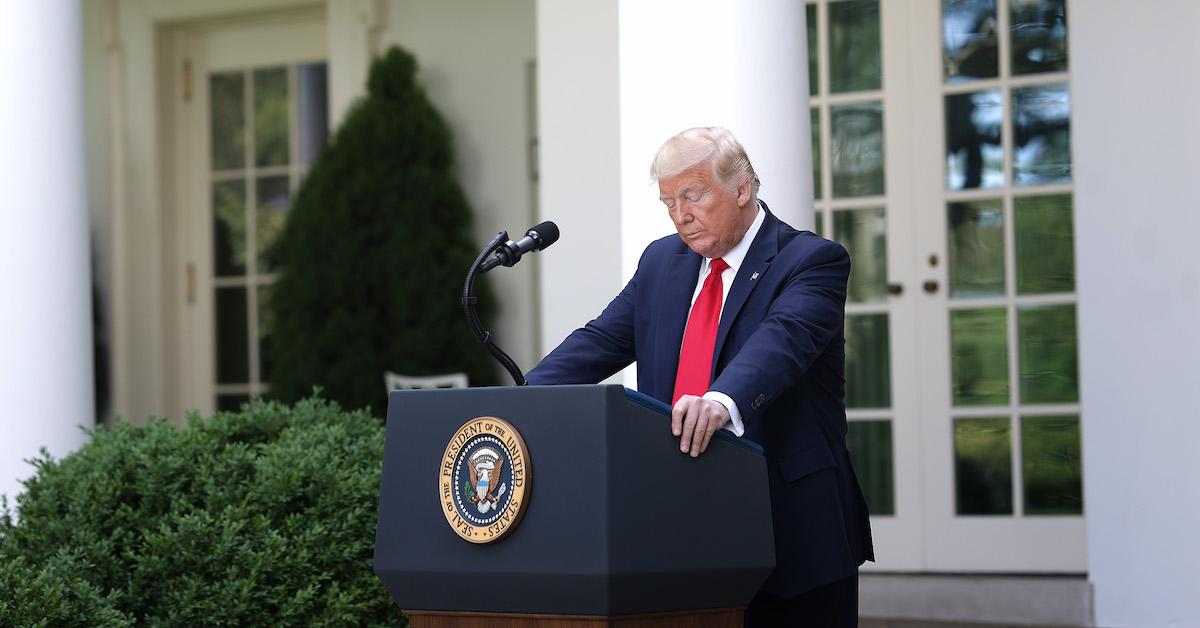 Twitter CEO Jack Dorsey has faced a lot of pressure from users to control the spread of misinformation on the platform, but one big problem has been that one of the chief culprits when it comes to disseminating false and misleading information is the president himself.
Article continues below advertisement
After two tweets by Trump were given disclaimers that they are potentially misleading, the president announced that he would be issuing an executive order against social media companies. But how far does that power stretch — as in, could Trump shut down Twitter for not bending to his will?
Can Trump shut down Twitter by executive order?
The oversimplified answer is no, the president cannot decree that a private business whose actions he doesn't like must cease operations if they don't please him. As Georgetown University law professor David Vladeck put it to CNN,"This is just another example of Trump thinking that the Constitution makes him a king, but it doesn't." Vladeck also at one time served as a senior official at the Federal Trade Commission.
Article continues below advertisement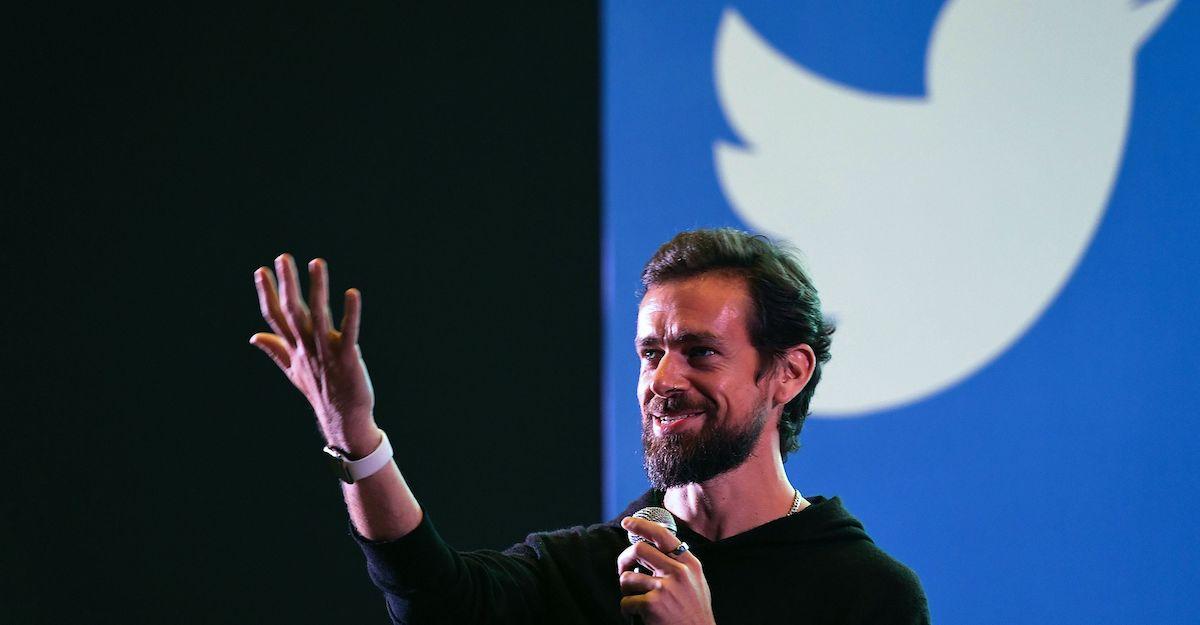 But that doesn't mean Trump can't use his powers in other ways to make things difficult for companies like Twitter. He just can't do it with the flourish of his Sharpie on an executive order. A draft of the order, which could change, does seem to provide insight into how the president plans to make life more difficult for companies like Facebook and Twitter.
Article continues below advertisement
The draft calls for the Federal Communications Commission (FCC) to make changes to the Communications Decency Act, specifically Section 230. In its current form, this section of the law protects online platforms from liability for the content users post. Its repeal could open up the possibility of social media companies being named in lawsuits over libel, harassment, or defamation, to name a few scenarios.
Article continues below advertisement
But Trump would almost certainly need bipartisan cooperation from Congress to enact a repeal of Section 230; he can't just amend a law passed in Congress with an executive order.
Is Twitter censoring Trump?
Though the president seems to think Twitter's disclaimers on two of his tweets are censorship and a violation of his First Amendment rights, he is misunderstanding what the First Amendment actually protects, which is the right of citizens not to have their free speech impinged by the government.
Article continues below advertisement
Twitter is a private business and is within its rights to decide what content is allowed by its terms of service and can, at its discretion, apply disclaimers or content warnings on any content they wish.
Article continues below advertisement
In fact, if Trump tries to shut down Twitter, that would be a First Amendment violation, because he would be placing a government restriction both on the free speech rights of a private company and all of its users.
Plus, as Vox points out, even though the president may be big mad at Twitter, he's as addicted to the platform as Bill Gates is to Diet Coke. Even if he did somehow gain the power to shut down a platform, it's impossible to imagine him giving up the megaphone he has been using to shout his every thought into the internet for 11 years.