This Is the Significance of the Marsten House in 'Castle Rock' Season 2
'Castle Rock' Season 2 introduces us to the Marsten House in Episode 2, where we see Annie escape the construction site tomb, leaving Ace Merrill behind. What is the Marsten House? How is it connected to Castle Rock?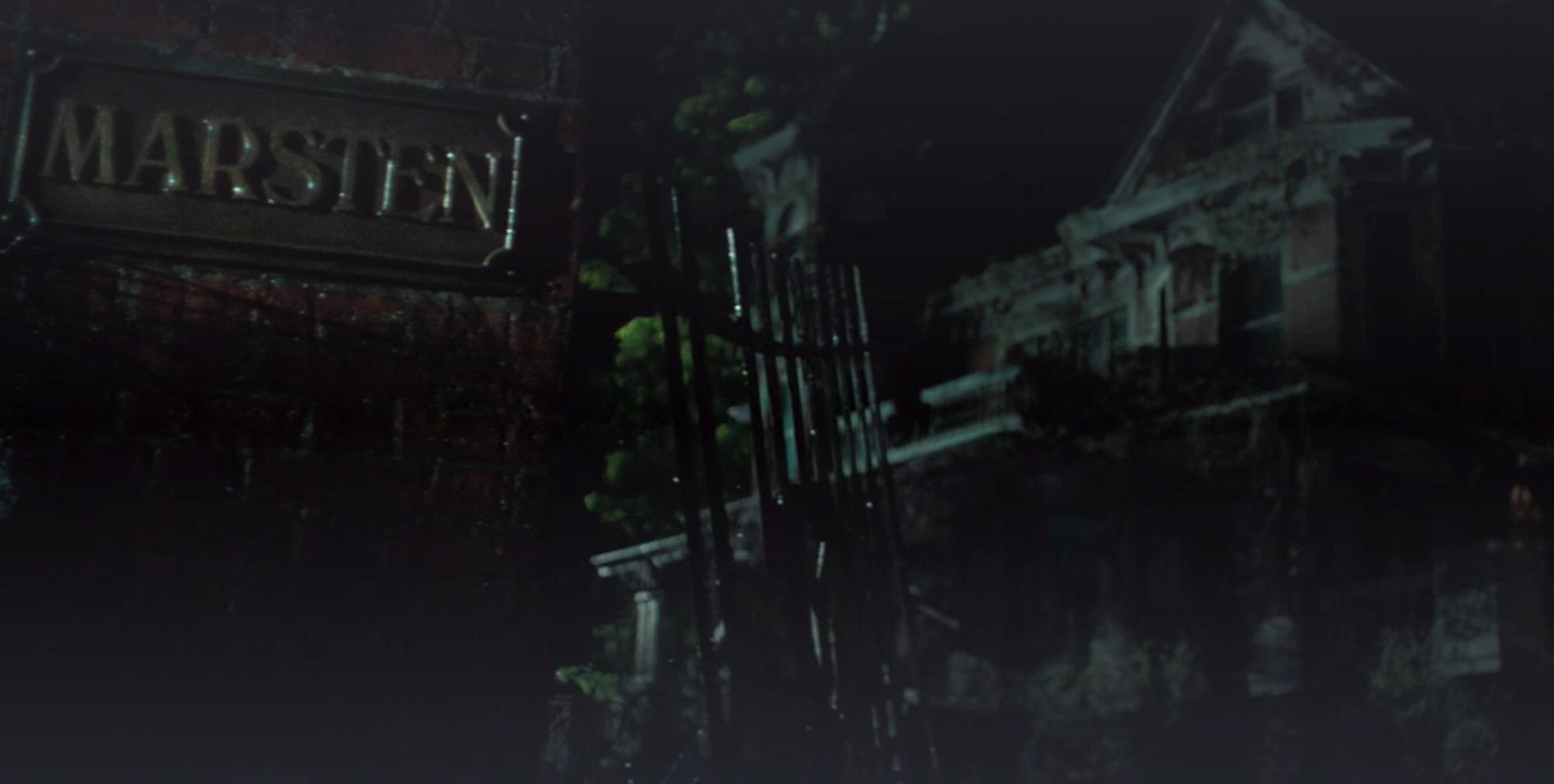 *Warning! Spoilers for Castle Rock Season 2 ahead*
If you watched Season 1 of Castle Rock, then you know it's chock-full with Stephen King references. The series, after all, is inspired by Stephen King's universe, and isn't tied to specifically one story. Season 2 also has its fair share of Easter eggs even though it's more directly connected with Stephen's novel, Misery. Lizzy Caplan plays Annie Wilkes, a nurse who's on the run from a terrible crime with her daughter Joy in tow.
Article continues below advertisement
Season 2 of Castle Rock isn't a remake of Misery, nor is it a prequel, exactly. This Annie Wilkes is young and still trying to build a life for her and her daughter (even if that means hopping around from state to state, switching up license plates wherever they go). The get into a car accident and get stuck in Castle Rock, Maine. While her car is getting repaired, she stays in Jerusalem's Lot renting a cabin from her insidious landlord, Ace Merrill.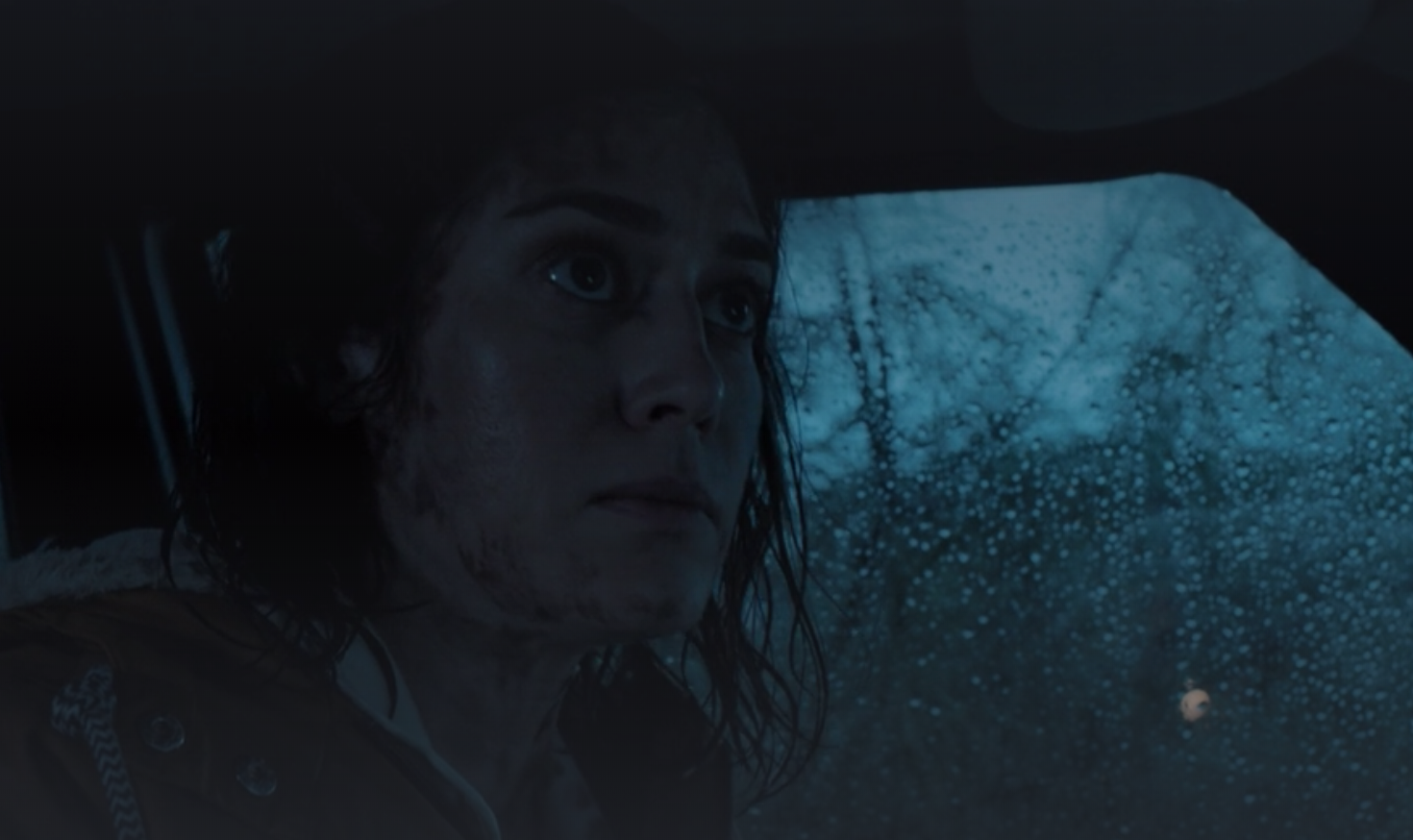 Article continues below advertisement
After Ace threatens Annie and her daughter one night, Annie takes the ice cream scoop she's holding, and shoves it in Ace's mouth so deep, she kills him. She takes his body to a construction site, where she plans on burying him before the cement gets poured in. Which would be genius, except that she and Ace's body collapse under the shaky foundation, and she ends up underground in what's basically a tomb. Annie eventually makes her way out...through the Marsten House, which is apparently connected through pathways and tunnels.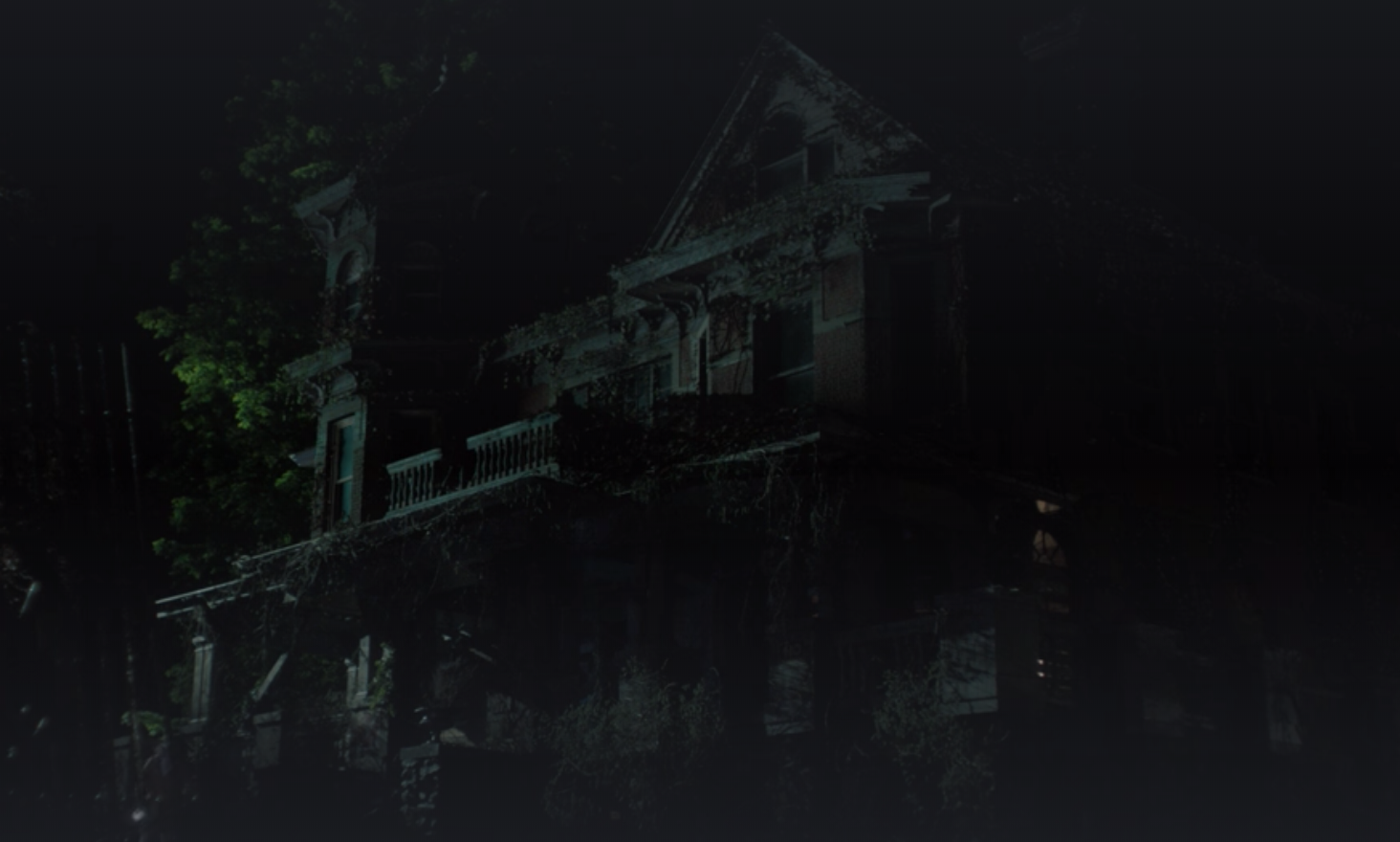 Article continues below advertisement
What's the Marsten House? 
The Marsten House is, as you probably gathered from the series so far, hella haunted. In Stephen King's novel, Salem's Lot, the decrepit mansion overlooks the town, its presence dark and evil. The best description of the house comes from Stephen himself: "the Marsten House brooded over ['Salem's Lot] like a ruined king." The house originally belonged to gangster millionaire Hubie Marsten, a man who killed himself and his wife in the '20s.
Decades later, an Austrian businessman named Kurt Barlow and his partner Richard Straker bought the house and moved in. Soon after, townspeople stared disappearing, or coming back as zombies.
Article continues below advertisement
The connection between Castle Rock and the Marsten House
As we learn in Episode 3, "Ties that Bind," Ace isn't as dead as Annie thinks he is. Even though we see her leave Ace in the tomb, Ace shows up at the hospital to visit Pop Merrill, his uncle. Ace tells Pop that he's been in Derry (where It is set) — doing what, we don't know. We later see Ace, who's drinking a bottle of wine while driving, get pulled over by a cop. That cop shows up later...at the Marsten House.
While at first the Marsten House seems like just a creepy place where the homeless dwell, we learn that it's clearly much, much more. When Abdi's coworker enters the house in Episode 2, he comes across charred bodies, and he's attacked by a mysterious assailant (could it be Ace?). We see Abdi's coworker again in Episode 3 when Annie goes back to the house. He's undressed, covered in slime, and eating a raw egg. When he sees Annie, he yells something which sounds like "Get out."
Article continues below advertisement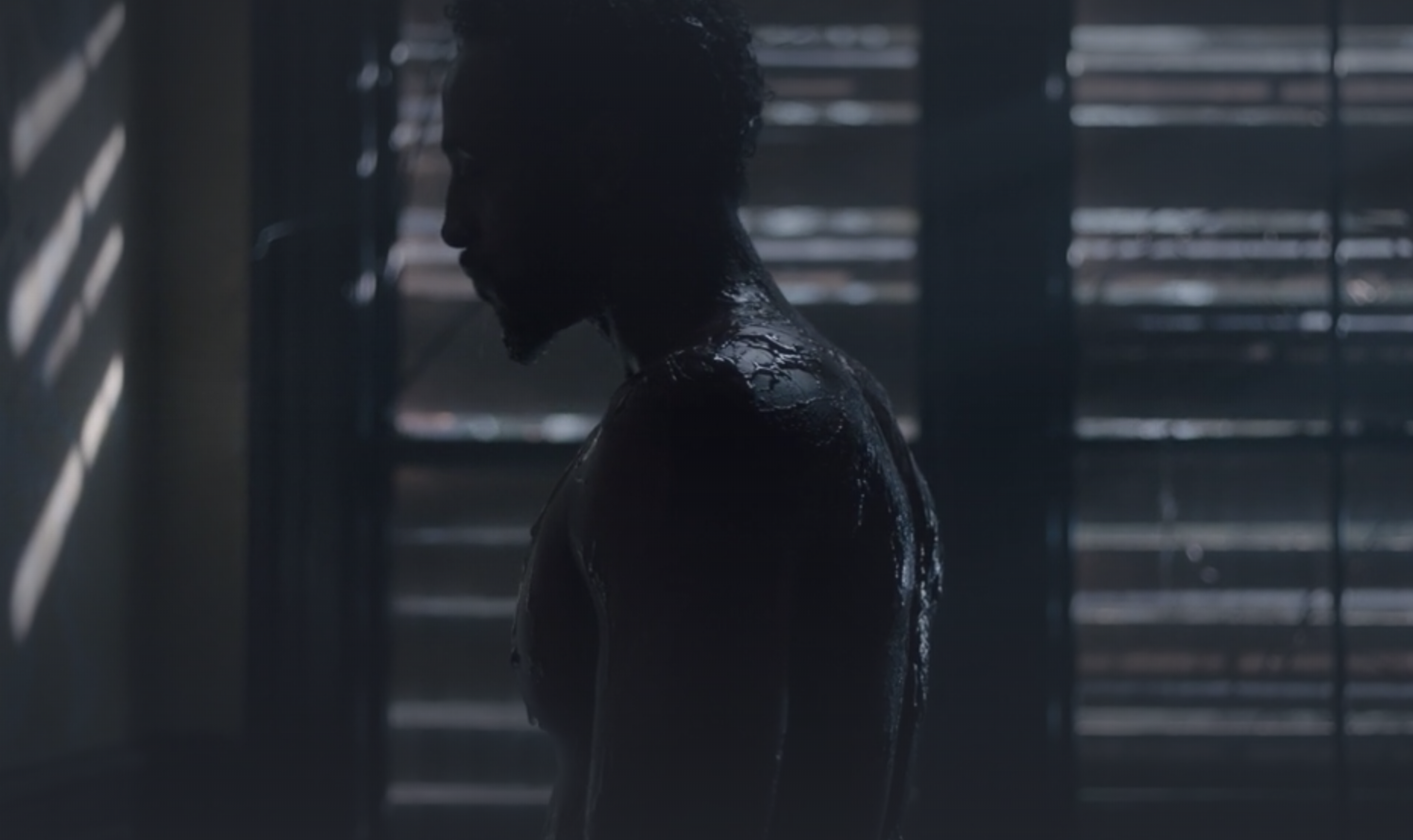 Later in Episode 3, a real estate agent shows up at the Marsten House to meet with Ace, who appears as though he's interested in buying the property. On their way in, Ace asks if the real estate agent has any children and if she's able to have more. She's taken aback, but replies that she can. Ace leads her into what we find out is a trap. She wanders around the house, hearing noises from the second level.
Article continues below advertisement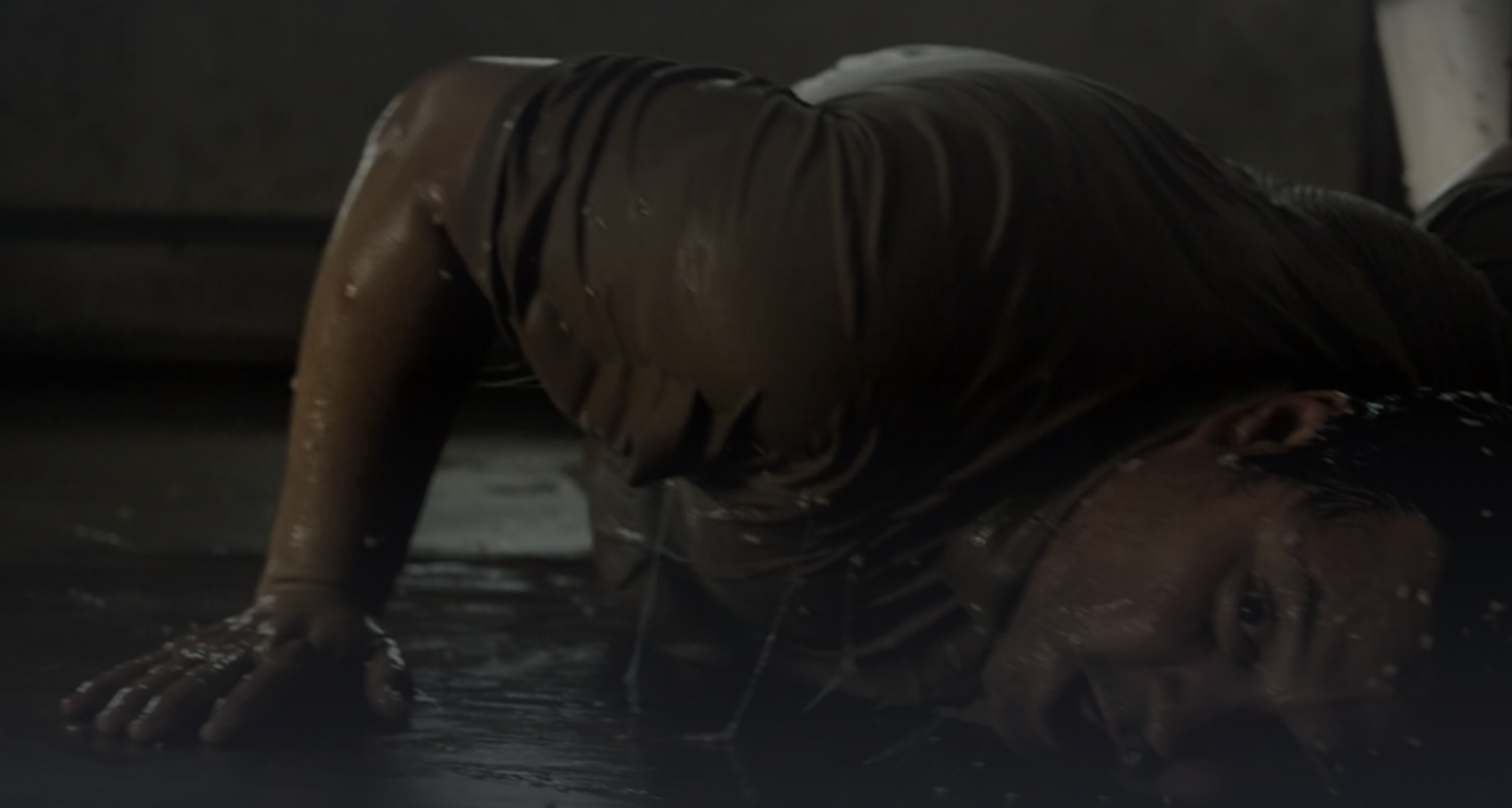 Horrified, she runs into the cop who pulled Ace over one the road — he crawls out of a tub, covered in the same slime Abdi was cloaked in. Behind the real estate agent is Ace, holding a large chain. Considering Ace asked her whether she can have children, we're thinking the Marsten House is not only haunted, but is some kind of headquarters for zombie breeding or sacrifice.
Article continues below advertisement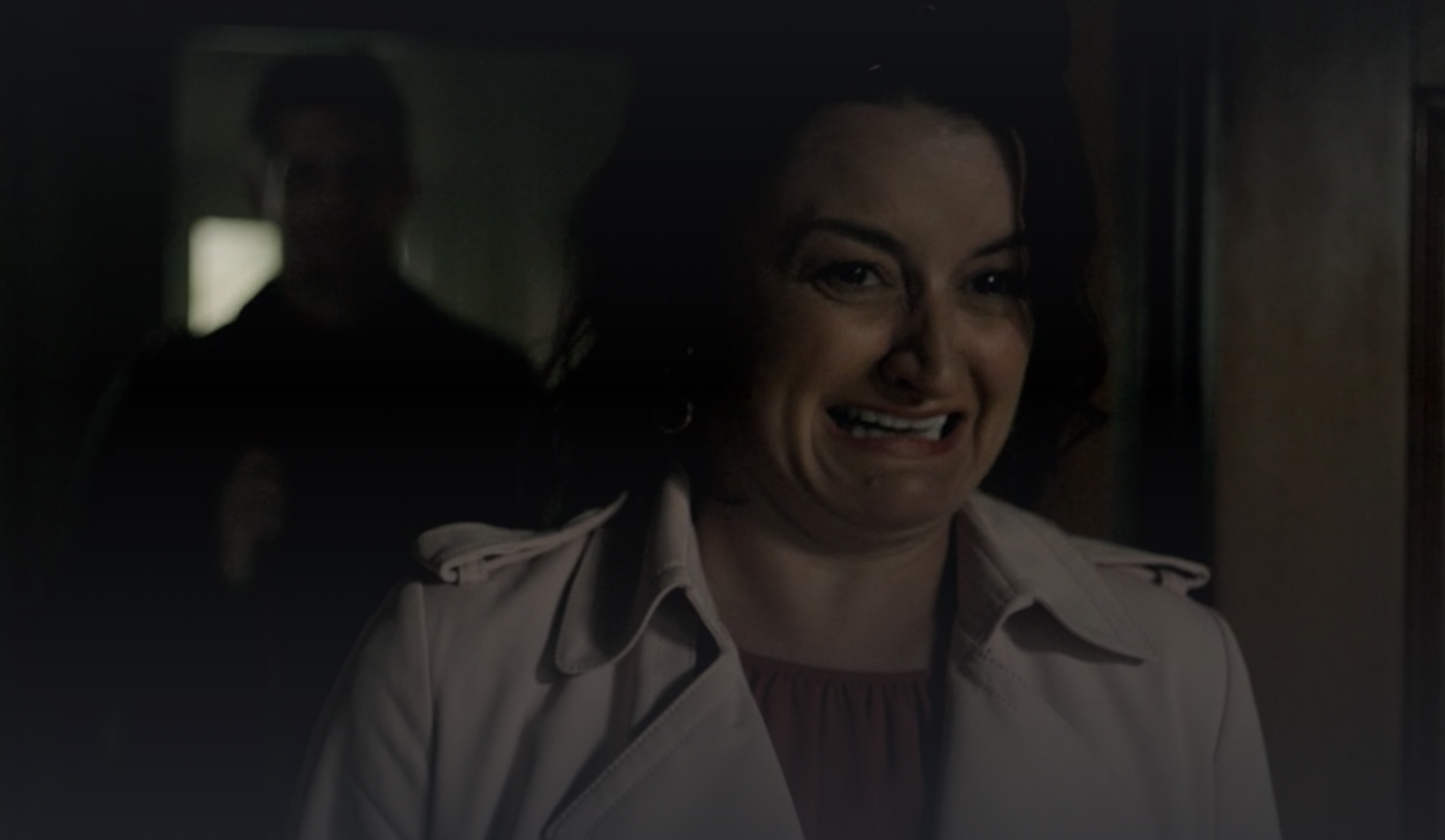 We'll find out what the Marsten House and its dwellers are capable of soon enough. Watch episodes of Castle Rock Season 2 every Wednesday on Hulu.