Utah Doctor Martin MacNeill Murdered His Wife — Here's How
How Martin MacNeill tried to cover up his wife's murder, including getting his son's girlfriend to flush prescription pills — plus what happened to Martin following Michele's death..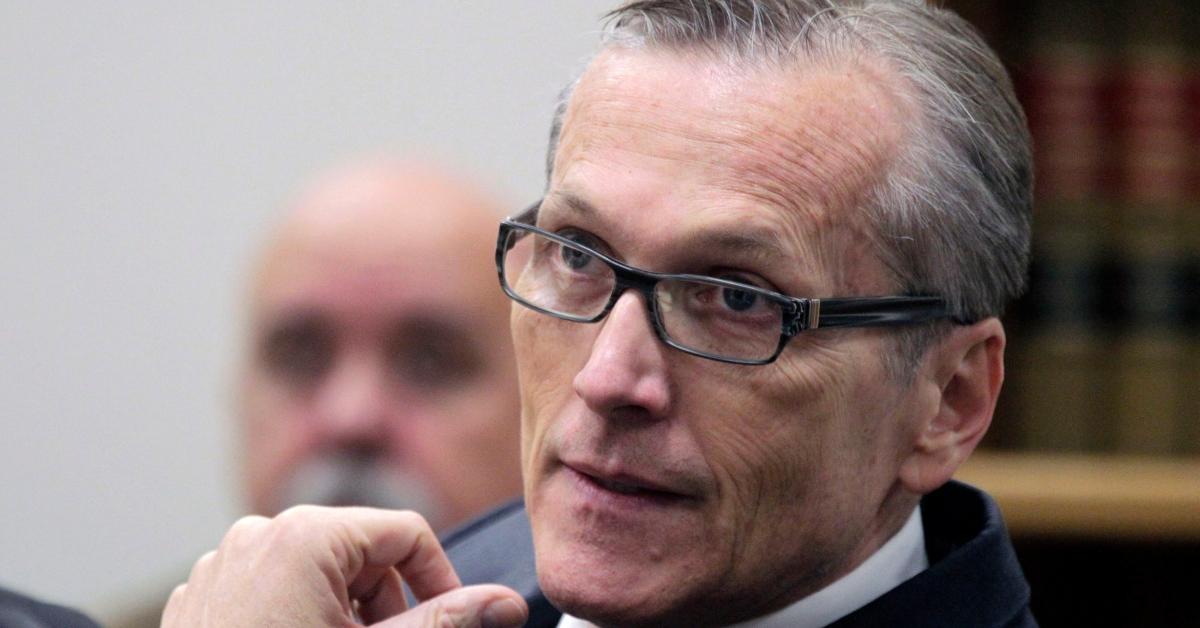 A new 20/20 episode will take an inside look into the death of Michele MacNeill after she was found dead in a bathtub inside her home in 2007. Though it was initially ruled that she passed from natural causes, two of her daughters, Alexis Somers and Rachel MacNeill, suspected that their father, Martin MacNeill, murdered their mom.
Article continues below advertisement
After nearly five years, the wealthy doctor was charged with killing his wife. The news series will examine the father-of-eight's motive, his multiple affairs, his stealing his adopted daughter's identity, and the family's continued fight in getting justice for their mom. The ABC series interviews Alexis and Rachel who recount the horrific ordeal and how the siblings struggled after their mom died.
Martin MacNeill reportedly drugged Michele before her death.
In the 20/20 episode, Martin's daughters talk about their father's personality and physical change leading up to their mom's death. Prosecutors argued at the trial that Martin encouraged his wife to get a facelift since he was losing weight and focusing more on his appearance. After the surgery, he asked the doctor for a list of prescription medications, which was supplied to him.
Article continues below advertisement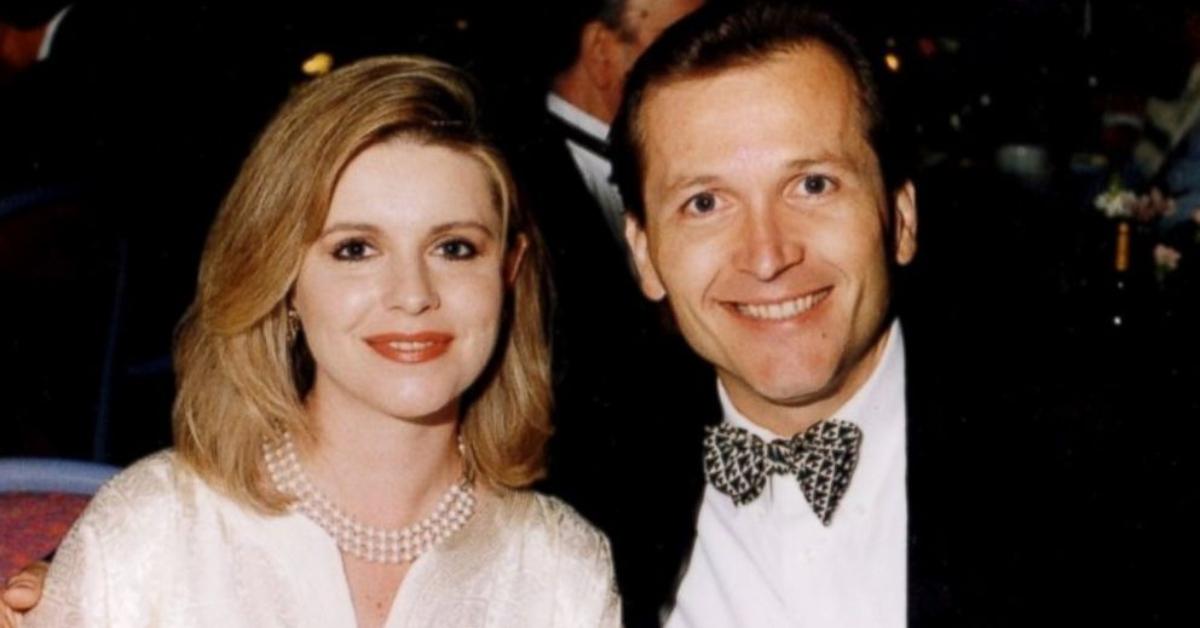 Alexis told the jury that since her mom had patches over her eyes from the plastic surgery, she wanted to feel each of the pills in her own hands to know what Martin was giving her because she too suspected foul play.
The show will continue to examine how Martin enacted his plan, which was to drug and drown his wife, so he could be with another woman, Gypsy Willis.
Article continues below advertisement
Martin's son overdosed following the death of his mom. 
Martin's only son, Damian, had a girlfriend at the time, Eileen Hang. At the trial, she testified that her boyfriend's dad asked her to flush the pills down the toilet, explaining, "He asked me to and he just lost his wife and I wanted to help." Sadly, Damian passed away in January 2010 after overdosing on prescription pills.
After his wife's death, Gypsy quickly moved into the family home and his daughters continued to suspect foul play. The ABC doc-series will explore all of the twists and turns inside Martin's murderous plan.
Article continues below advertisement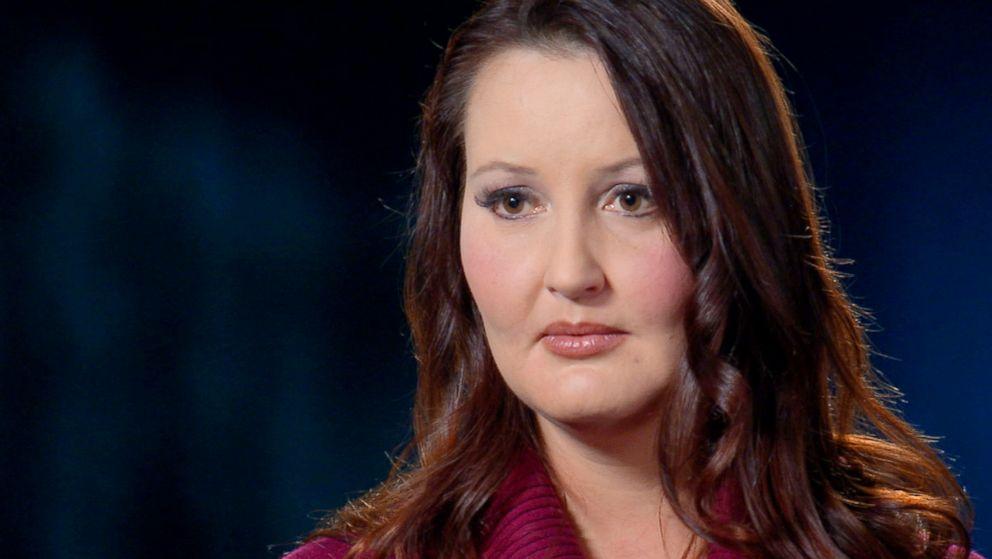 Where is Martin MacNeill now? 
Two years after the murder of his wife, Martin and his girlfriend Gypsy were convicted of fraud after using his adoptive daughter's social security number to open bank accounts under false pretenses.
Article continues below advertisement
Though he was released in prison in 2012, he stood trial just one-year later for the murder of his wife and was convicted after prosecutors and his daughters argued that he killed Michele. In 2017, Martin was found dead at the Utah State Prison. Following an investigation, his death was ruled a suicide by hanging.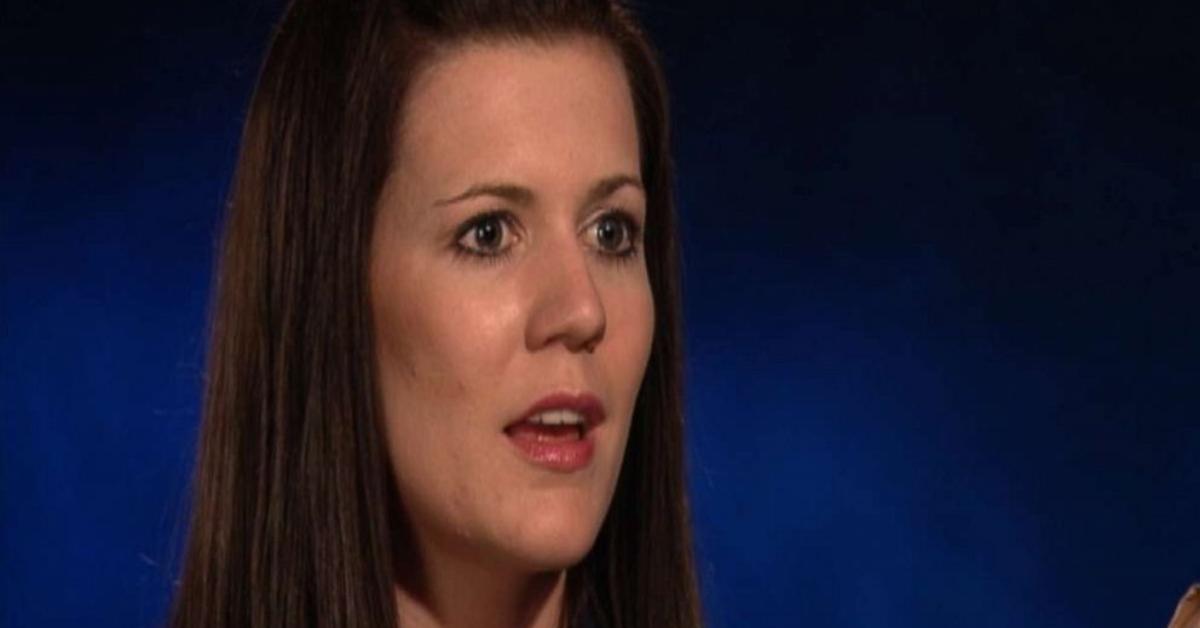 Article continues below advertisement
After her father's death, Alexis spoke with ABC News, saying, "I just hope that there's peace after all this and that we can move on. ... And peace for not only myself but the rest of my family and others that have been victimized by my father."
She continued, "He took away our mother who was the most amazing, amazing human being that I've ever met … She raised four children and then opened her heart and her life and adopted four more children. And she was just a wonderful example of just love and compassion."
Take an inside look into the life and death of Michele MacNeill in ABC's 20/20 episode airing June 14 at 9 p.m. ET.