Martin MacNeill's Daughter Immediately Suspected Him of Murder
Read more about Martin MacNeill's kids now that the convicted murderer and his family are the subjects of a new Lifetime TV movie.
The Lifetime movie The Good Husband doesn't just tell the true-crime story of convicted murderer Martin MacNeill. It's also the story of Martin MacNeill's kids, especially daughter Alexis Somers, who had a gut feeling that her father had killed her mother, Michele MacNeill.
Article continues below advertisement
MacNeill eventually went to prison for the 2007 murder of his wife, but their story began nearly three decades prior. According to the Deseret News, Martin and Michele met at a function for young adults in the LDS Church and eloped in 1978. By 1987, they had welcomed four biological children, and they later adopted four more. Their eight children were Rachel, Vanessa, Alexis, Damian, Giselle, Sabrina, Elle, and Ada.
Michele gave Alexis a warning about Martin days before her own death.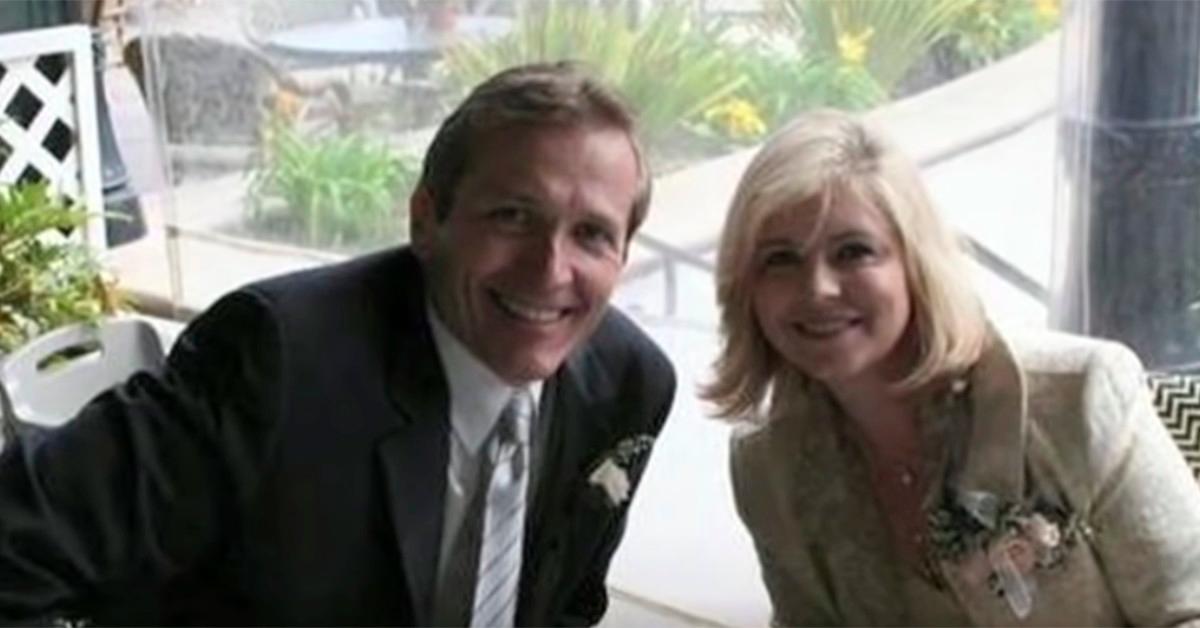 In a 2019 20/20 episode about Michele's murder, Alexis said it was Ada who discovered Michele's body in a bathtub. "Ada said my dad picked her up from school and told her, 'Go check on your mother,'" Alexis said. "So she ran in, just calling, 'Mommy! Mommy!' And my dad stayed in the kitchen while she went into the bathroom and found her."
Article continues below advertisement
Later in Alexis' visit, Michele gave her ominous instructions. "She started to cry. She said, 'If anything happens to me, make sure it wasn't your dad,'" Alexis said.
Alexis' "first instinct" was that Martin MacNeill had killed her mother.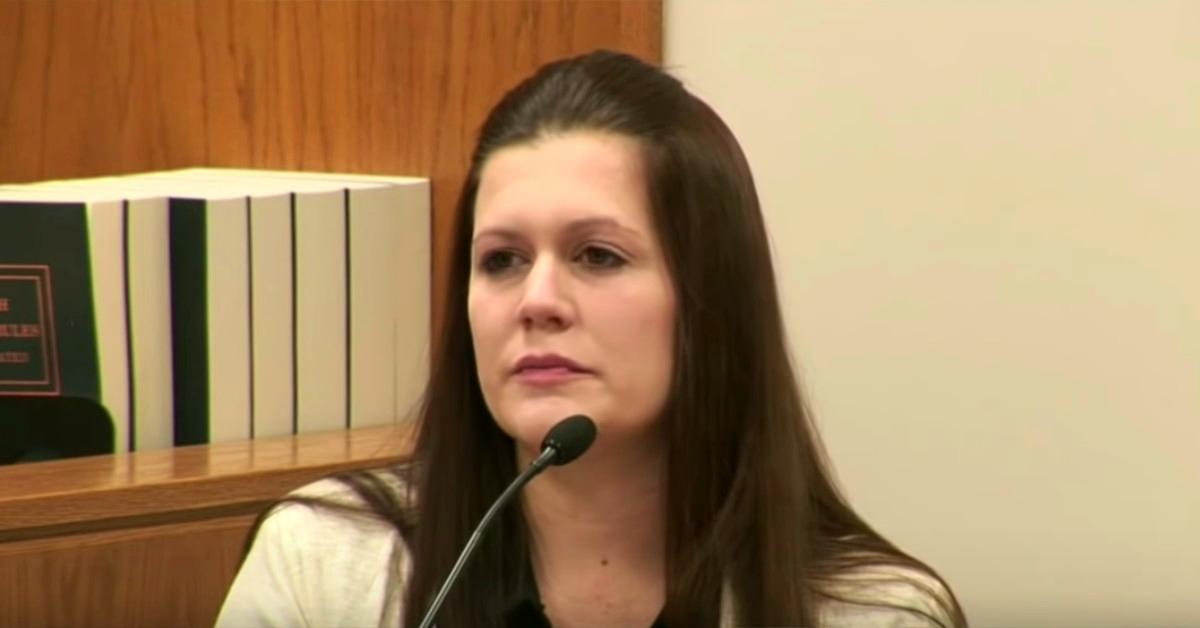 When Martin MacNeill told Alexis about Michele's death over the phone, Alexis suspected him immediately. "I just started driving to the airport, and I was just screaming. Just screaming," she recalled. "He killed her. That was my first instinct."
Weeks after the tragedy, MacNeill invited a nanny to move in to help raise the younger children, and Alexis recognized that the new nanny had the same name as the woman whom Michele suspected was Martin's mistress: Gypsy Willis.
Article continues below advertisement
MacNeill eventually threw Alexis and her sister Rachel out of the house when they asked why Willis wasn't doing typical nanny work, according to the Deseret News. "He wanted to make it known that it was either Willis or his children, and he chose the 'nanny,'" Rachel said on 20/20.
MacNeill and Willis went to prison for stealing Giselle's identity.
After Michele's death, MacNeill and Willis stole Giselle's identity when she was visiting Ukraine, and it was Willis who assumed the new identity, according to ABC News.
"When I got together with Martin, I had a lot of tax debt. Probably in the range of $50,000 or $60,000," Willis said on 20/20. "I knew this was breaking the law and I didn't want to do it. I said I didn't want to. He said that this is the best way to do it, it's temporary, it's not gonna hurt anybody, no one will notice."
Article continues below advertisement
MacNeill was eventually sentenced to four years in prison after being indicted on counts of identity theft and other charges, according to Deseret News. Willis was indicted on similar charges and was sentenced to 21 months in prison.
Alexis advocated for investigators to re-open the case.
Investigators initially ruled Michele's death an accident, but Alexis didn't give up.
"I'd try to go to the authorities. I'd go to the governor's office," she said. "I went to every single newspaper in Utah, trying to get someone to listen … My mother was murdered. She was murdered. And no one cares."
Finally, however, investigators reopened the case, leading to MacNeill's trial, conviction, and life sentence. (He died in 2017 while still in prison.)
Alexis eventually adopted her younger sisters Ada, Sabrina, and Elle. "They're just beautiful, wonderful, wonderful girls," she said on 20/20. "That's something that I was, personally, so blessed with … I don't know what I would've done without having my sisters to fight for."