Speed Cuber Max Park's Motto Is "Don't Think, Just Solve"
Who is 17-year-old Max Park who is featured in Netflix's documentary 'The Speed Cubers'? He already holds nine Guinness World Records. Read more.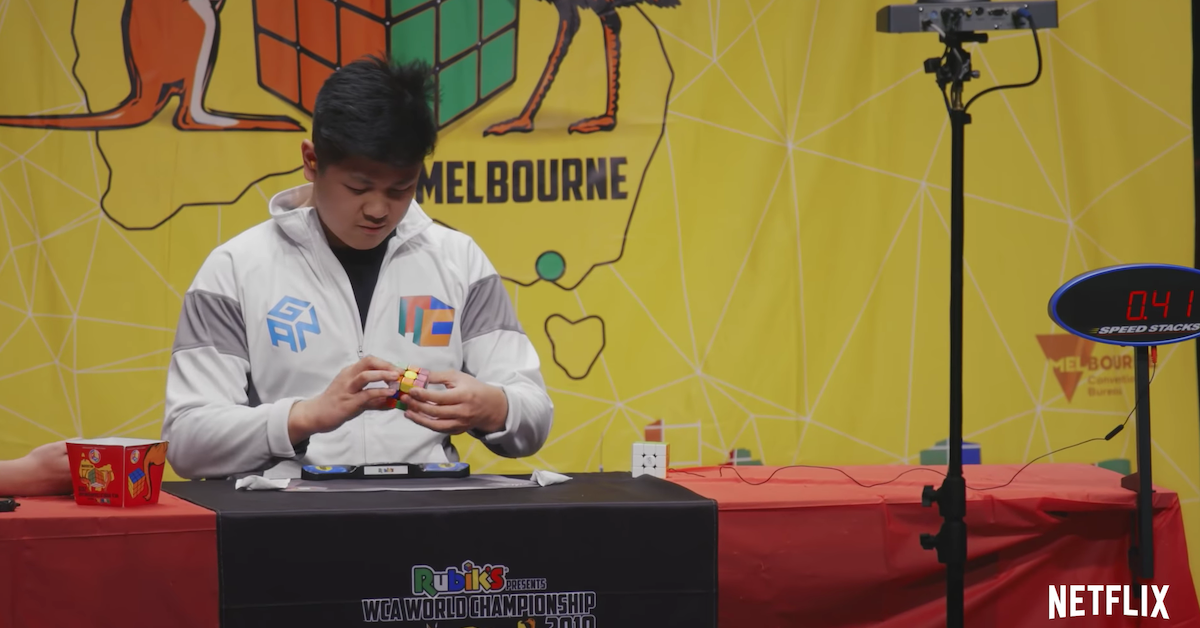 It takes the average person three hours to solve a Rubik's Cube, but for speed cubers, who engage in the competitive sport of solving Rubik's Cubes, it takes mere seconds.
Netflix's new documentary, The Speed Cubers, follows two of the top speedcubing competitors: friends and rivals Feliks Zemdegs, 23, and Max Park, 17.
Article continues below advertisement
The film sets to explore how Rubik's Cubes have risen in popularity and gained international momentum over the past few years. Keep reading for everything you need to know about champion and protagonist Max Park ahead of The Speed Cubers.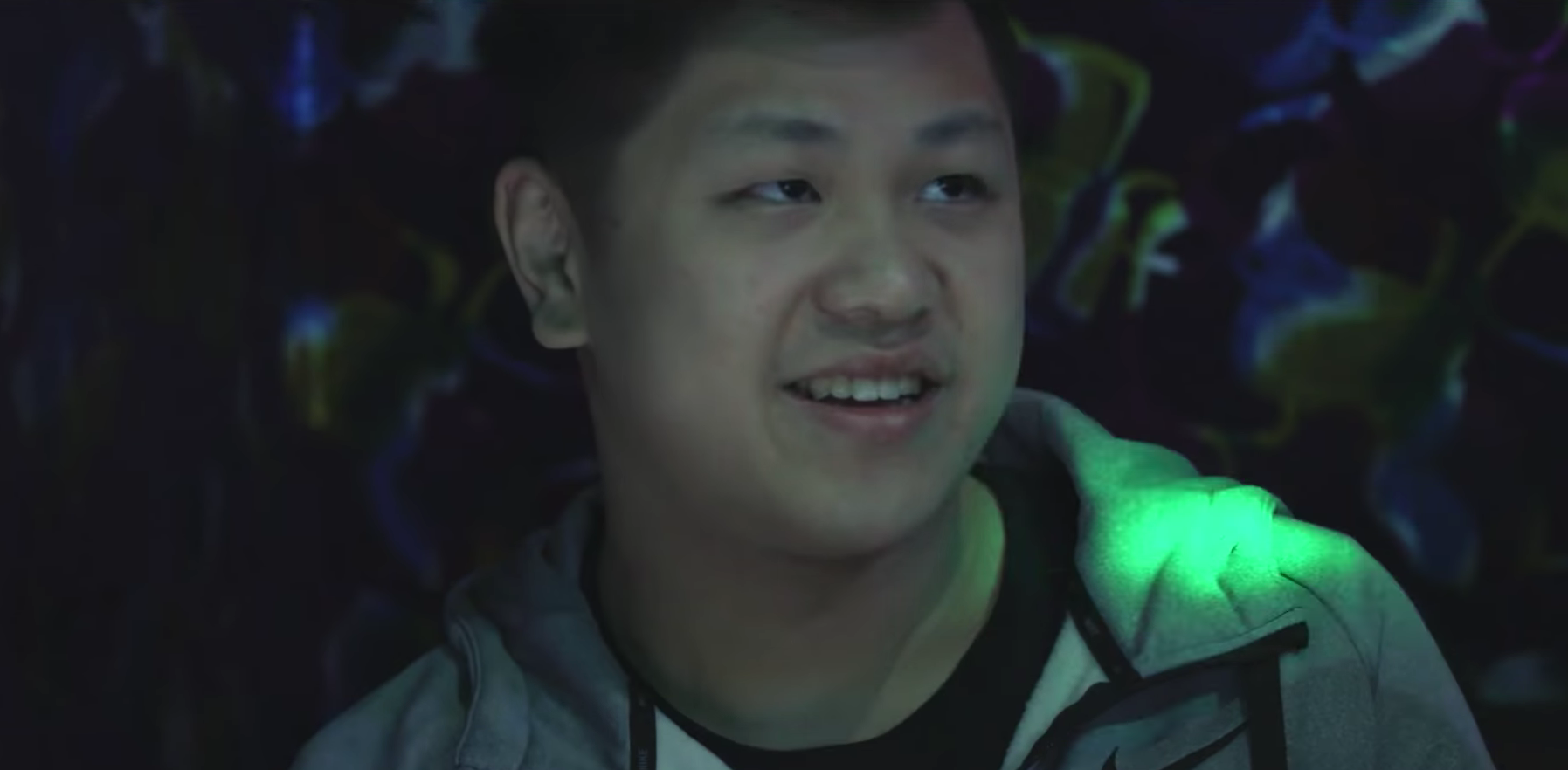 Article continues below advertisement
Who is Max Park from 'The Speed Cubers' on Netflix?
In the trailer of The Speed Cubers, producers ask speedcubing competitors who they think is poised to win the year's cubing world tournament. "I'd definitely say Max Park," says one young competitor. Another adds that Max is "dominating every event and showing that a person with a disability can be just as good as anyone else."
The 17-year-old Cerritos native has autism. "As a baby, as soon as we brought him home, I felt something was a little off," Max's dad, Schwan, says in the trailer, adding that the Californian was diagnosed as a child.
Max had trouble developing his fine motor skills. He couldn't open water bottles, for example, his mother Miki explains in a Guinness World Records video.
Article continues below advertisement
Since the family had a Rubik's Cube lying around the house, Miki figured the game would offer good practice for his motor skills. But what they never realized was that his interest and obsession with cubing would take him all the way to numerous Guinness World Records.
Today, Max holds nine world records, including "fastest time to solve cube sizes 4x4x4 through 7x7x7," and "fastest average time to solve a Rubik's Cube one-handed."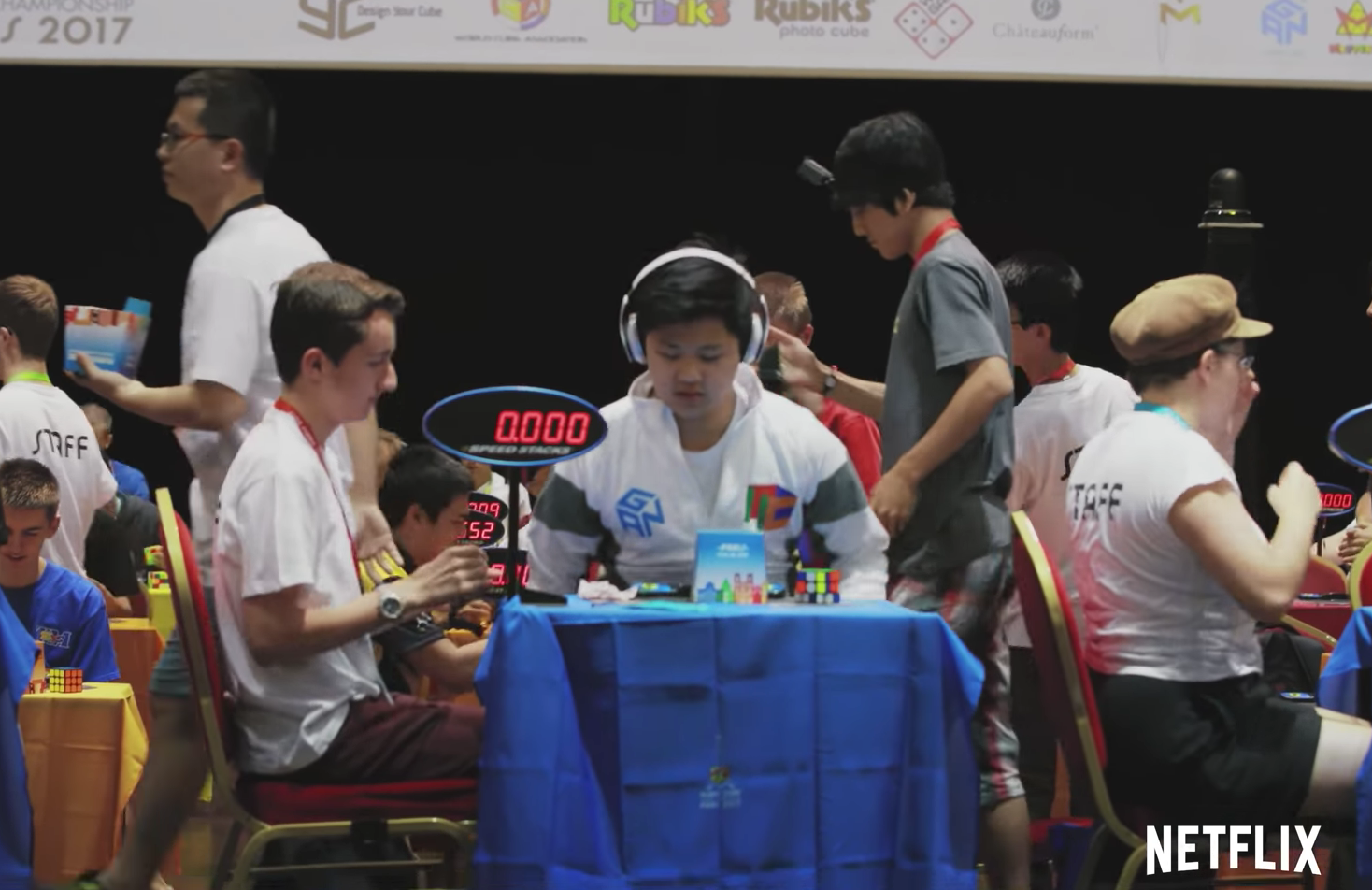 Article continues below advertisement
Max didn't get into "cubing because of cubing."
Once Schwan and Miki saw how interested Max was in solving the family Rubik's Cube, they thought to take him to competitions. "We were going to go to the cubing competitions to teach him how to stand in line, wait his turn, and look directly at someone," Schwan explains. "Him becoming good at cubing was just an afterthought. It actually wasn't even considered. It wasn't even important."
When Max won his first cubing competition against "college graduates from MIT and CalTech," his parents say, they initially thought there had been a mistake. "We never thought it would take him so far, up to the point now where he's getting world records, being sponsored to travel all over the world."
From there, his dominance in the sport of competitive speedcubing has soared. "We cannot even describe how proud we are," say his parents. "Most of us parents are proud when a kid brings home an A grade. This blows us completely out of the water. It's surreal, it's beyond proud."
We can't wait to learn more about Max's life behind the scenes of cubing when The Speed Cubers premieres on Netflix, July 29.