McDonald's Is Bringing Back Its Ultra-Rare Szechuan Sauce That Once Caused Riots
McDonald's is bringing back its iconic Szechuan Sauce for the fourth time in 24 years. Here's how to secure a pack of the sweet, savory sauce.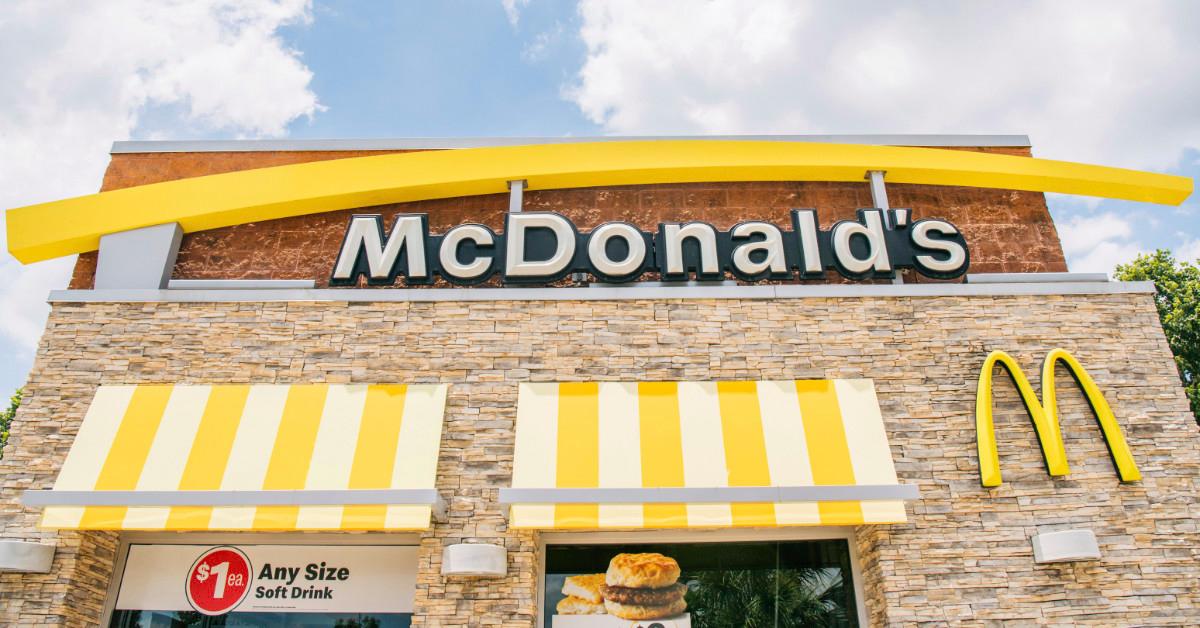 Good news! McDonald's is bringing back a fan-favorite product to its menu for a limited time starting in March 2022. What could it possibly be? Here are some hints: It's something that you can dip your nuggets and fries in. Furthermore, it's was first introduced to customers in 1998 when Disney's Mulan premiered. And lastly, Rick from Ricky and Morty is infatuated with this product.
Article continues below advertisement
Still stuck? Or just looking for all the sweet and salty deets about when you can get your hands on this gem? Keep reading for the scoop.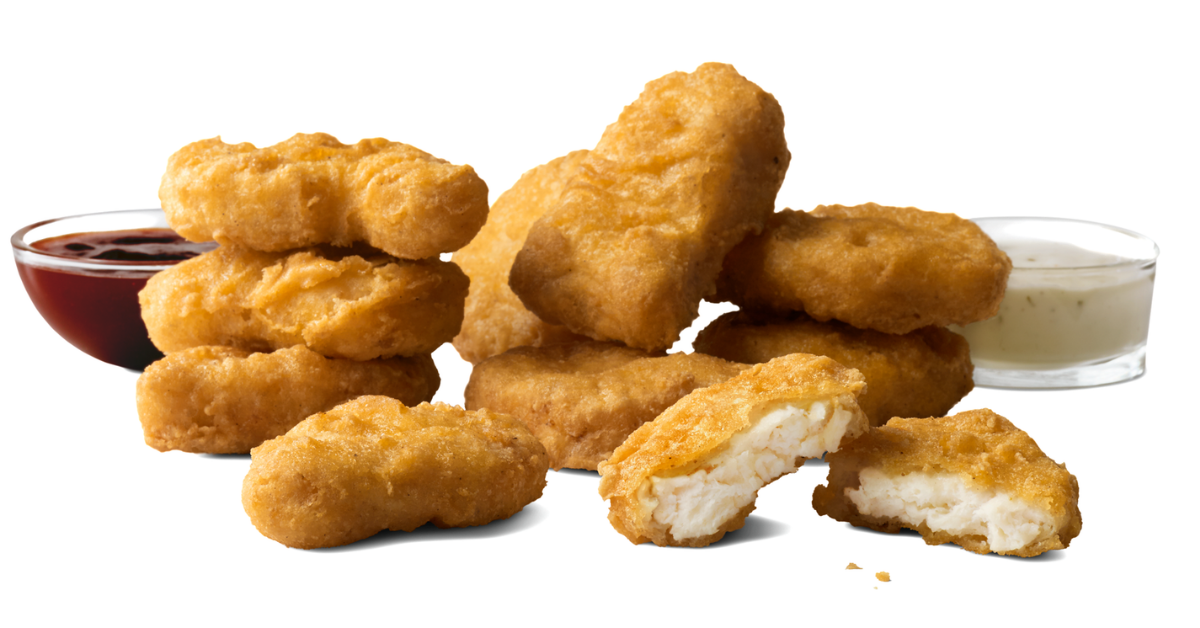 Article continues below advertisement
McDonald's is quietly bringing back its Szechuan Sauce for a limited time. Shhh...
According to a news release from McDonald's, the fast-food chain is bringing the beloved sauce back to U.S. locations "for just a few days beginning March 31, while supplies last."
Article continues below advertisement
However, there's a twist. The sauce is only exclusively available on the McDonald's app. Customers can get a carton for free if they order it with McDonald's Chicken McNuggets and choose it as their condiment option. However, if customers are not interested in the nuggets or just want to stock up, they will be allowed to purchase up to five Szechuan sauces à la carte.
Those interested in getting a taste of the sauce can download the McDonald's app here.
Why is McDonald's Szechuan Sauce so popular?
For context, this is the fourth time McDonald's has relinquished the sauce for a limited time in the past 24 years. Here's a recap of how this whole Szechuan Sauce craze began.
In 1998, McDonald's released a limited batch of Aladdin-inspired toys in its Happy Meals, to celebrate the release of the new film. Also included in the Happy Meals was a new dipping sauce, dubbed Szechuan Sauce.
Article continues below advertisement
The sauce was popular, but after the Aladdin movie started to lose stamina, McDonald's changed toys and ditched the sauce.
An impressive 19 years later, this rare one-time sauce was discussed on Ricky and Morty.
In the episode, Rick decided to make a quick stop at McDonald's after transporting himself back in time. "In 1998, they [McDonald's] had this promotion for the Disney film Mulan where they created a new sauce for the McNuggets called Szechuan Sauce and it's delicious," he said.
Article continues below advertisement
"And they got rid of it and now it's gone. This is the only place where we can try it, in my memory."
Following the episode's release, fans were curious about this mystery sauce. So much so that McDonald's decided to bring it back.
And you know what happened? Chaos! Everyone wanted a taste of this magical sauce. In fact, riots broke out across the country when local McDonald's stores ran out. Police were called, as people chanted "we want sauce" outside.
Surprisingly, McDonald's offered the sauce again in 2018 and 2020 and things were much more peaceful. Fingers crossed the same goes for 2022.
Article continues below advertisement
What does McDonald's Szechuan Sauce taste like?
Not sure if Szechuan Sauce is worth the hassle? Here's how McDonald's describes the flavor on its website: "Szechuan Sauce has a savory and slightly sweet taste profile with hints of soy, garlic, ginger, and mild vinegar notes to round out your dipping sauce experience."
If you're in, mark your calendars for March 31, 2022, and make sure to download the McDonald's app stat.