Jeff Meacham and Joel Johnstone on How They Created 'Meeting Tom Cruise' (EXCLUSIVE)
For decades, Tom Cruise has dominated the box office with hit action films like Top Gun, the Mission Impossible series, and A Few Good Men. Unlike other actors, Tom is also a frequent fixture in the headlines, despite rarely letting members of the public into his personal life.
For black-ish actor Jeff Meacham and The Marvelous Mrs. Maisel alum Joel Johnstone, Tom Cruise embodies what it means to be a movie star.
Article continues below advertisement
The two host the iHeartRadio Original podcast, Meeting Tom Cruise (new episodes are released on Tuesdays), though they have never met the actor themselves.
On each episode, Joel and Jeff invite someone on to the show to discuss what it was like to meet Tom, and many have confirmed that he's just as impressive in person as he is on the screen.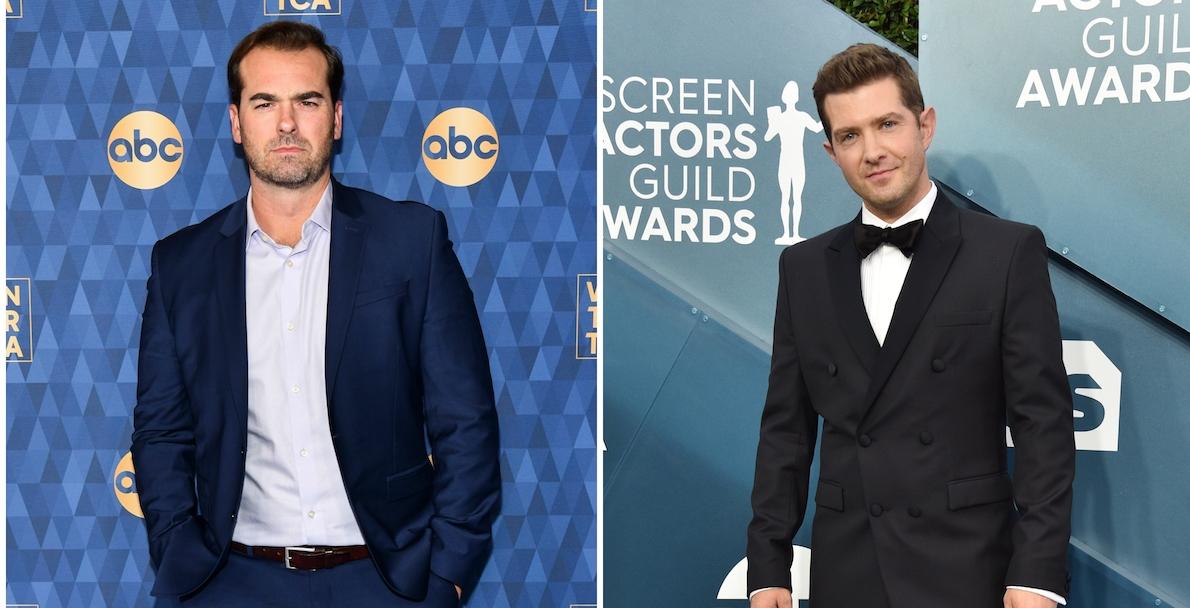 Article continues below advertisement
The hosts, along with producer Alek Lev, spoke exclusively with Distractify about their inspiration for the podcast, why Tom Cruise is one of a few remaining great movie stars, and what their ideal meeting with the action actor would look like.
The 'Meeting Tom Cruise' hosts discuss their inspiration — and their ideal meeting with the actor.
The concept of Meeting Tom Cruise has been in the making for quite a while, and it originated when Jeff and Joel bonded over their shared love of the action star.
The two met in England when they were studying Shakespeare about 20 years ago. They came up with the idea in an acting class a decade later when Joel shared a story about how he saw (but did not meet) Tom Cruise at the 2010 premiere for Hot Tub Time Machine.
Article continues below advertisement
"Next thing you know, we're talking about our love for Tom Cruise, and we thought that we should do something about it," Jeff joked. "We never did. But we sure talked about it a lot."
After years of talking about the idea, Joel and Jeff decided that it was time to turn their dreams into a reality. They teamed up with Alek, and they began pitching the concept to no avail. Ultimately, sportscaster and Tom Cruise fan Dan Patrick agreed to back the show for his eponymous iHeartRadio podcast network.
Article continues below advertisement
Finding someone who believed in the concept was one of a few hurdles along the way, but there was one thing that the hosts weren't concerned about — whether they'd have enough material.
"We met so many people who had these amazing stories," Joel said.
The actors had been hearing stories for years about how Tom always went out of his way to make the best first impression — whether it was with co-stars, crew members, or fans. They felt that who he is off-screen was as important as the action hero audiences get to see on-screen.
Article continues below advertisement
"What we do hear over and over is the number of legitimately amazing things he does when the cameras are off," Joel said. "It's not about the big publicity moments. It's about the things he does with his friends or with the crew that just keep adding to this allure."
The two are convinced that what you see is what you get with the Mission Impossible star.
"At his core, there's kindness and love," Jeff said. "Everything you want him to be, he is."
Article continues below advertisement
Joel and Jeff joked that they're now "scared" to meet Tom Cruise because of the podcast.
Since actors have shared their firsthand experiences with Tom Cruise on each episode of Meeting Tom Cruise thus far, it isn't surprising that Joel and Jeff have thought long and hard about what it would be like to meet the actor themselves.
They think it would absolutely life-changing, to put it lightly. Plus, it could serve as the perfect series finale for the podcast.
"It would affect our core souls. I don't know that we'd ever be the same," Joel said. "In our minds, when we've tossed around that pipe dream, that it would be how the show ends. If we were to actually talk to him, you can't just go back to asking other people about him. We've got our own story then."
Article continues below advertisement
Jeff shared his co-host's sentiments.
"That's the ending. I'm worried that we might just spontaneously combust if we meet him," The Thundermans actor added. "I'm scared to actually meet him now, more than I used to be. Because it would be an even bigger deal."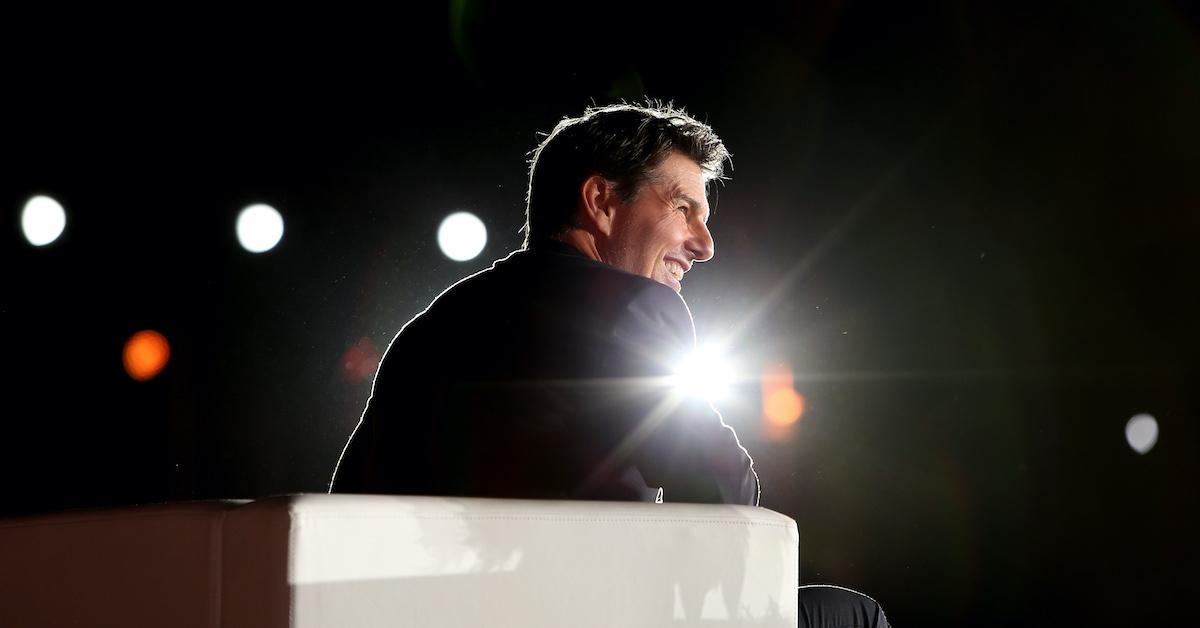 Article continues below advertisement
One person who doesn't share Jeff and Joel's idea of riding off into the sunset once Tom Cruise is on the show is Alek.
"As the person who actually runs the budget, if we got Tom Cruise on the podcast, it would not be the best time to end production," he explained. "We would keep on milking it."
Until the three-time Academy Award nominee graces the Meeting Tom Cruise podcast, the pair are simply excited about hearing stories from other people.
"It's more important to speak with other people who have met Tom Cruise than to meet Tom Cruise himself. We're so enthralled with the stories that we've been hearing..." Jeff said. "Our goal is to grow the podcast so more people will feel comfortable coming on and sharing these amazing stories about the energy of this man and the unique lifestyle he leads that none of us can really comprehend."
You can listen to Meeting Tom Cruise on iHeartRadio, Apple Podcast, or Spotify.