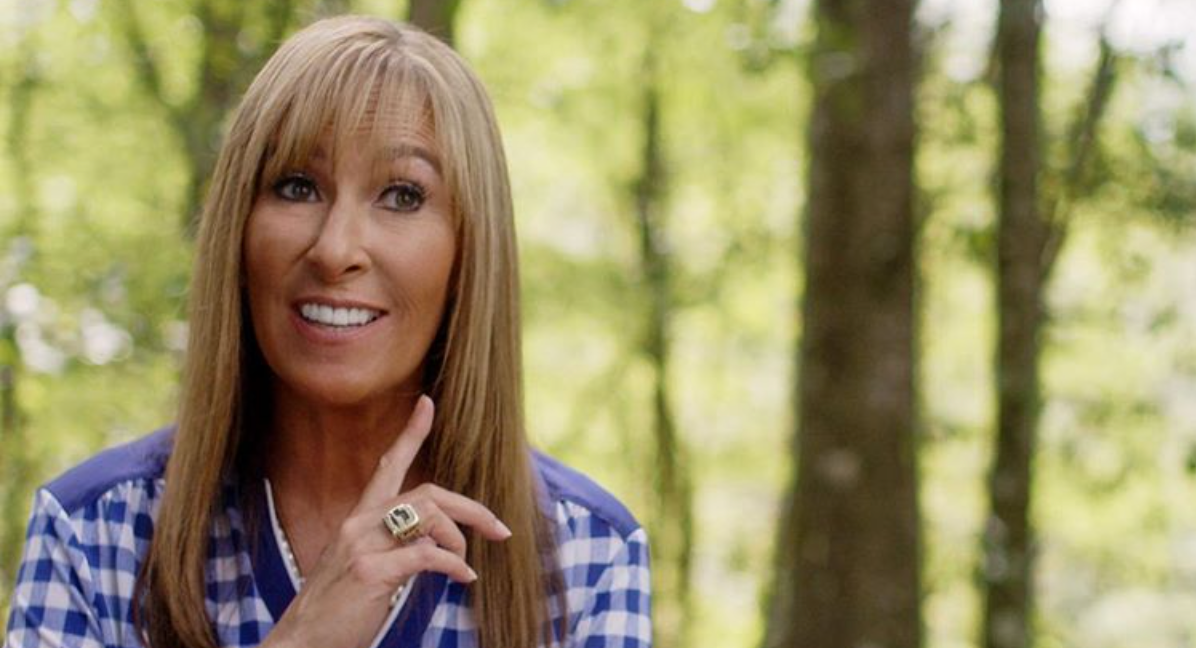 'American Barbecue Showdown' Judge, Melissa Cookston, Is Serious About Good BBQ
Netflix's cooking competition American Barbecue Showdown premiered on Sept. 18, 2020. The show spans eight episodes and follows a cast of competitive barbecuers as they go head to head for the title of "American Barbecue Champion." And viewers have been left wanting to know more about one of the show's judges, Melissa Cookston.
Article continues below advertisement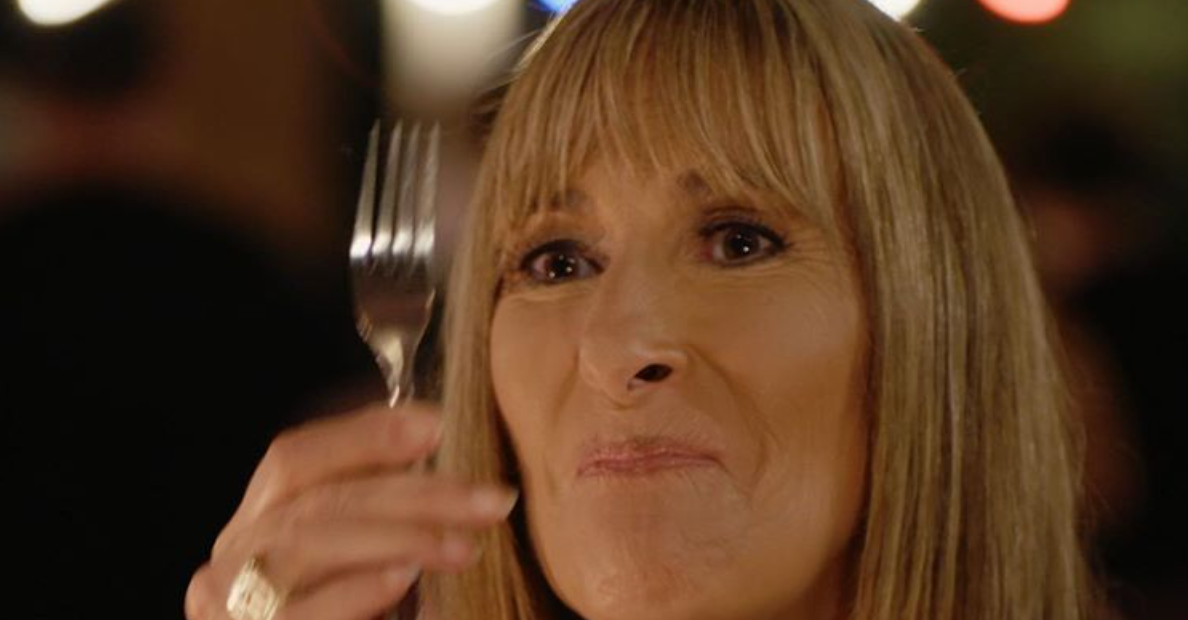 What is 'American Barbecue Showdown'?
The show comes from Chrisley Knows Best producer Maverick TV USA and All3Media America, along with executive producers John Hesling, Simon Knight, Daniel Calin, and Tim Pastore. The show is fronted by fan-favorite hosts, AP Bio's Lyric Lewis and Floor is Lava's Rutledge Wood.
Article continues below advertisement
Each episode is judged by Bludso's BBQ founder Kevin Bludso and seven-time world barbecue champion and owner of Memphis BBQ Company Melissa Cookston. Kevin and Melissa give the competitors a new challenge each episode to put their cooking skills to the test to see who comes out on top as Star Pitmaster. Some of the challenges on the show have included cooking for 50 firefighters, creating sandwiches, and cooking iguana meat.
"Competition doesn't get more delicious than in the world of barbecue, especially when it comes to our eight hopeful pitmasters as they stoke their flames against each other, and the clock, to be crowned American Barbecue Champion," John Hesling, president of Maverick TV USA said in a statement. "Distinct flavors, techniques, creativity and humor are all on display as our barbecue competitors are put to the test in the hottest battle they've ever faced in American Barbecue Showdown."
Article continues below advertisement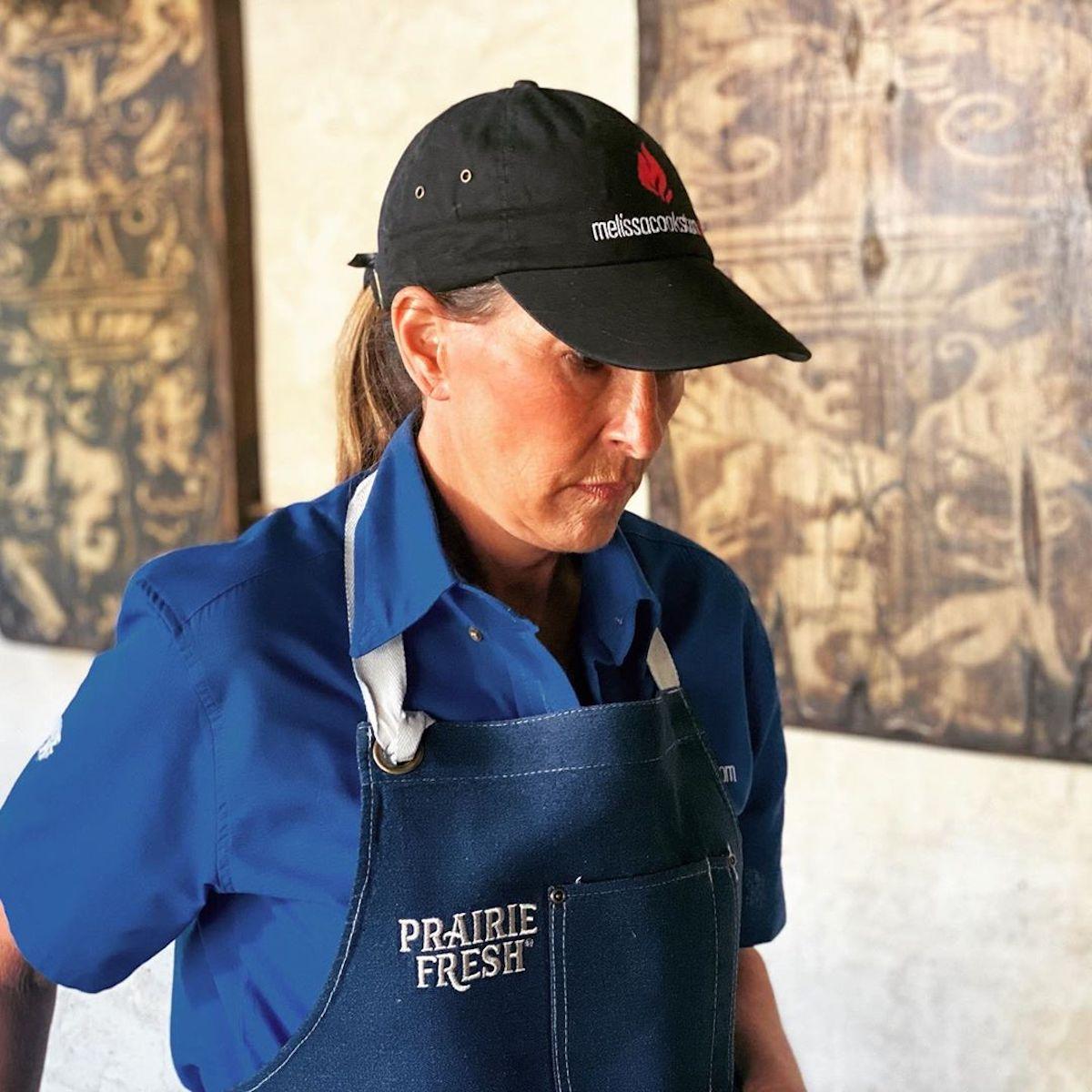 Who is Melissa Cookston?
Melissa Cookston is a 52-year-old American chef who has won seven World BBQ Championships. The Greenville, Miss., native is the owner of Memphis Barbecue Company, a popular restaurant with locations in Horn Lake, Miss., and Dunwoody, Ga. She is also the author of two southern-style cookbooks — Smokin in the Boy's Room and Smokin' Hot in the South.
Article continues below advertisement
Prior to American Barbecue Showdown, Melissa served as a judge on the fourth season of Destination America's BBQ Pitmasters. She is no stranger to success, and was even named as one of America's most influential BBQ pitmasters and personalities by Fox News. When cooking for a competition, Melissa has been vocal about the importance of flavor.
"When you're cooking for a competition, you're cooking a lot less meat," she said in a 2013 interview with Bon Appétit. "You can give it the TLC that you just can't when you're cooking 8,000 pounds of meat a week. For the restaurant, you kind of have to dummy things down."
Article continues below advertisement
"In a restaurant, people don't understand that ribs are not supposed to fall off the bone," the chef continued. "They think that's what a good rib does. Side dishes — simple things like coleslaw and beans — they're used to what their grandmama or their mama made, and if it's not just like that, it's not perfect."
You can keep up with Melissa and the rest of the chefs on American Barbecue Showdown now on Netflix. The show's popularity will be the deciding factor in whether or not the streaming service will renew it for a second season, but for now, you can enjoy all eight mouthwatering episodes.