Focus on Your Well Being — Check out These Mental Health Professionals You Should be Following on TikTok
With 2022 officially here, it's time to focus on your own well-being. Check out these viral mental health professionals on TikTok.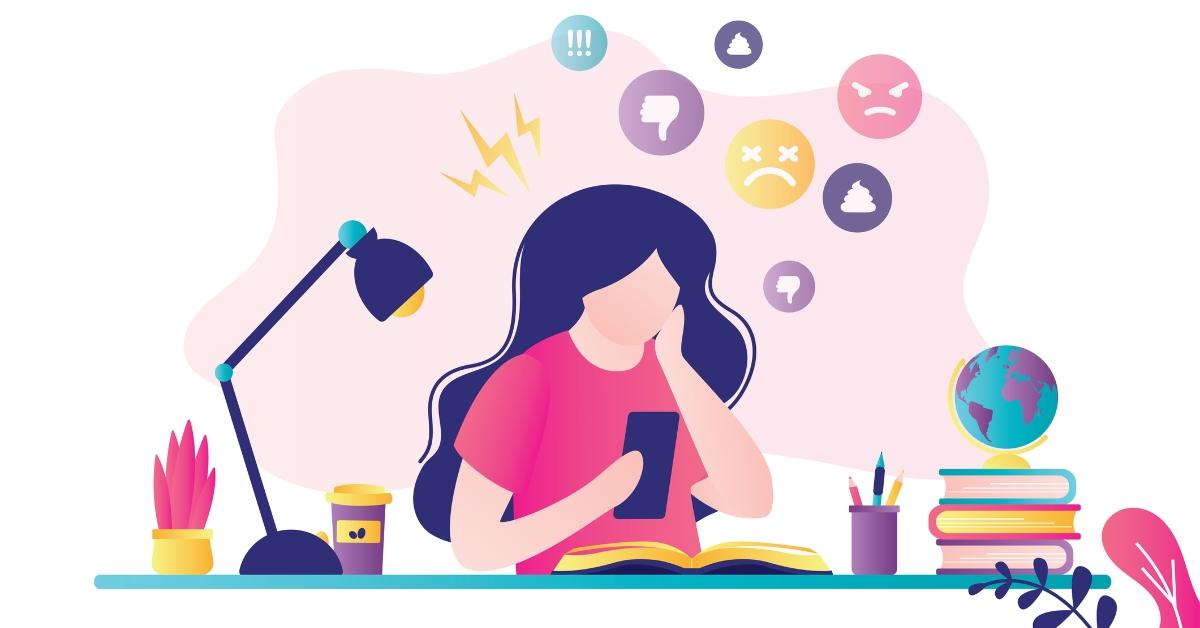 If we've learned anything in the past two years through the ups and downs of the COVID-19 pandemic, it's that we must take time for our own mental well-being.
Many of us have struggled throughout this pandemic with anxiety, depression, and one or two existential crises. While you may have coped by scrolling through funny videos on TikTok or participating in social media challenges, the platform is also home to many mental health professionals who are creating content that may be beneficial to you.
Article continues below advertisement
With 2022 officially here, you may be wanting to focus more on your mental health this year. We've rounded up a few of our favorite mental health professionals who are sharing their expertise on TikTok. Whether you're feeling lonely or anxious, or are looking to make changes in your life, check out these viral therapists.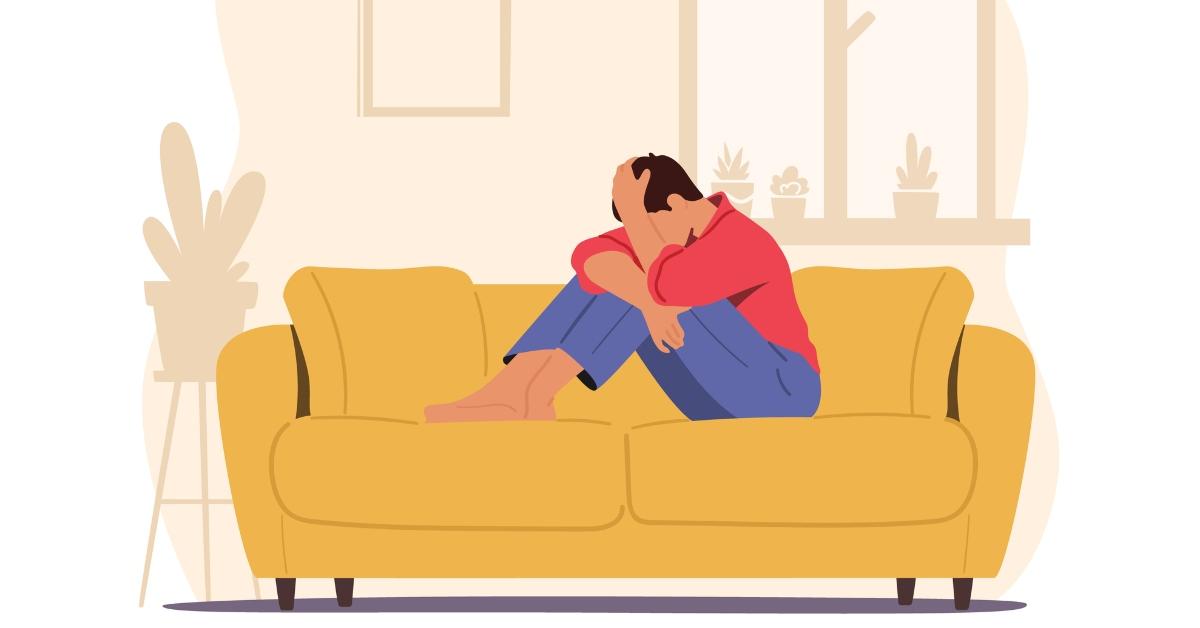 Article continues below advertisement
Focus on your mental health this year by following these viral TikTok mental health professionals.
It's easy to get wrapped up in scrolling through others' social media pages and feeling envious about their lives. While social media may have a negative impact on one's psyche, you can also use the power of the internet to find help or medical professionals who are trained in giving advice on mental health.
One person you should be following in 2022 is Dr. Julie Smith, a Clinical Psychologist who has garnered more than three million followers on the platform.
Dr. Smith shares daily informational videos pertaining to depression, anxiety, feeling lonely, etc., and breaks down the complex info into short videos that people of different ages can comprehend. Recently, the psychologist shared a video about depression "not always being obvious" and how a crucial first step is to find someone who you can confide in about your pain.
Article continues below advertisement
Nadia Addesi boasts more than 3 million followers on TikTok and shares daily videos pertaining to anxiety, body image issues, trauma, and more. The social worker and psychotherapist shares relatable content and offers advice on how to deal with certain situations pertaining to mental health.
Article continues below advertisement
TikTok therapist and licensed psychologist Dr. Justin Puder — who boasts almost 600,000 followers on the platform — is known for sharing relatable and comedic videos when it comes to discussing mental health.
He talks about his experience as a therapist, toxic relationships, anxiety, and having negative thoughts — a variety of topics that many can relate to on a personal level.
Article continues below advertisement
Virginia-based therapist Dr. Marquis Norton currently boasts almost 150,000 followers on TikTok and offers daily advice on how people can improve their everyday lives. In one recent video, Dr. Norton told followers to create goals, quit bad habits, and start a new routine.
With Dr. Norton's relatable and entertaining content, it's easy to get lost scrolling through his social media page.