We Want the Quinn Family Back for 'Merry Happy Whatever' Season 2
Here's everything you need to know about a possible season 2 of Netflix's 'Merry Happy Whatever.' Keep reading to learn about the show's fate.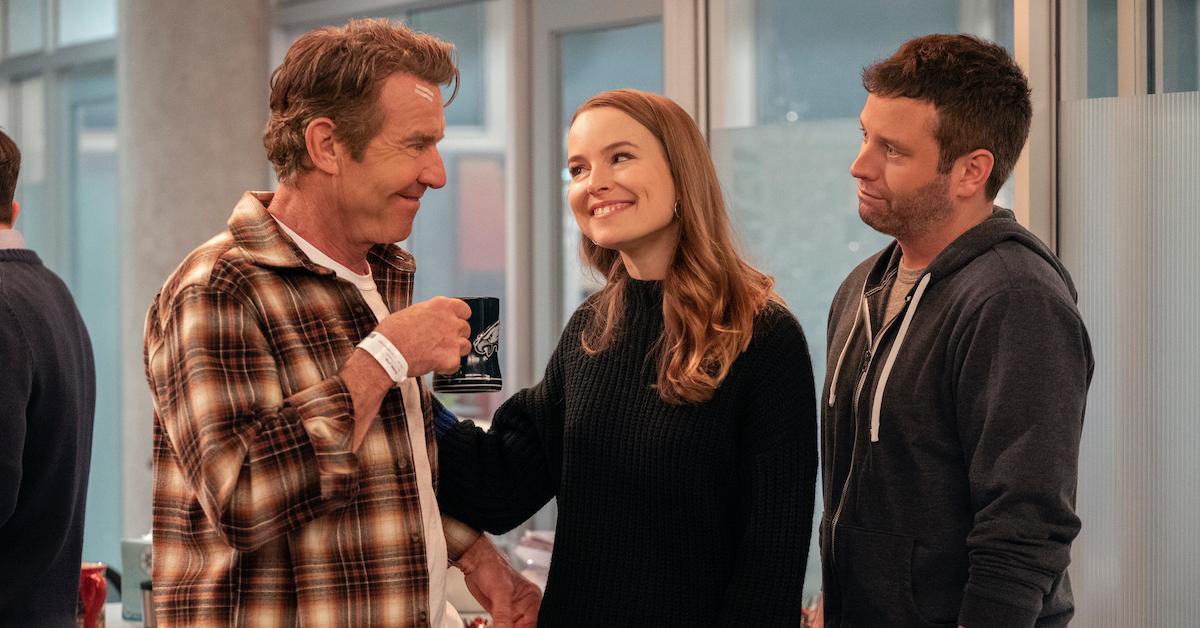 *Spoiler Alert: This article contains spoilers for Season 1 of Netflix's Merry Happy Whatever*
In case you were wondering what Dennis Quaid is up to these days, he's in a new heartwarming Netflix sitcom that's out right in time for your holiday family visit.
Article continues below advertisement
Merry Happy Whatever takes place over the week of Christmas at the Quinn household, where the youngest of the family, Emmy (Bridgit Mendler) has arrived home from California with her boyfriend Matt in tow. Matt wants to propose, but must first win over Emmy's dad, played by Dennis Quaid.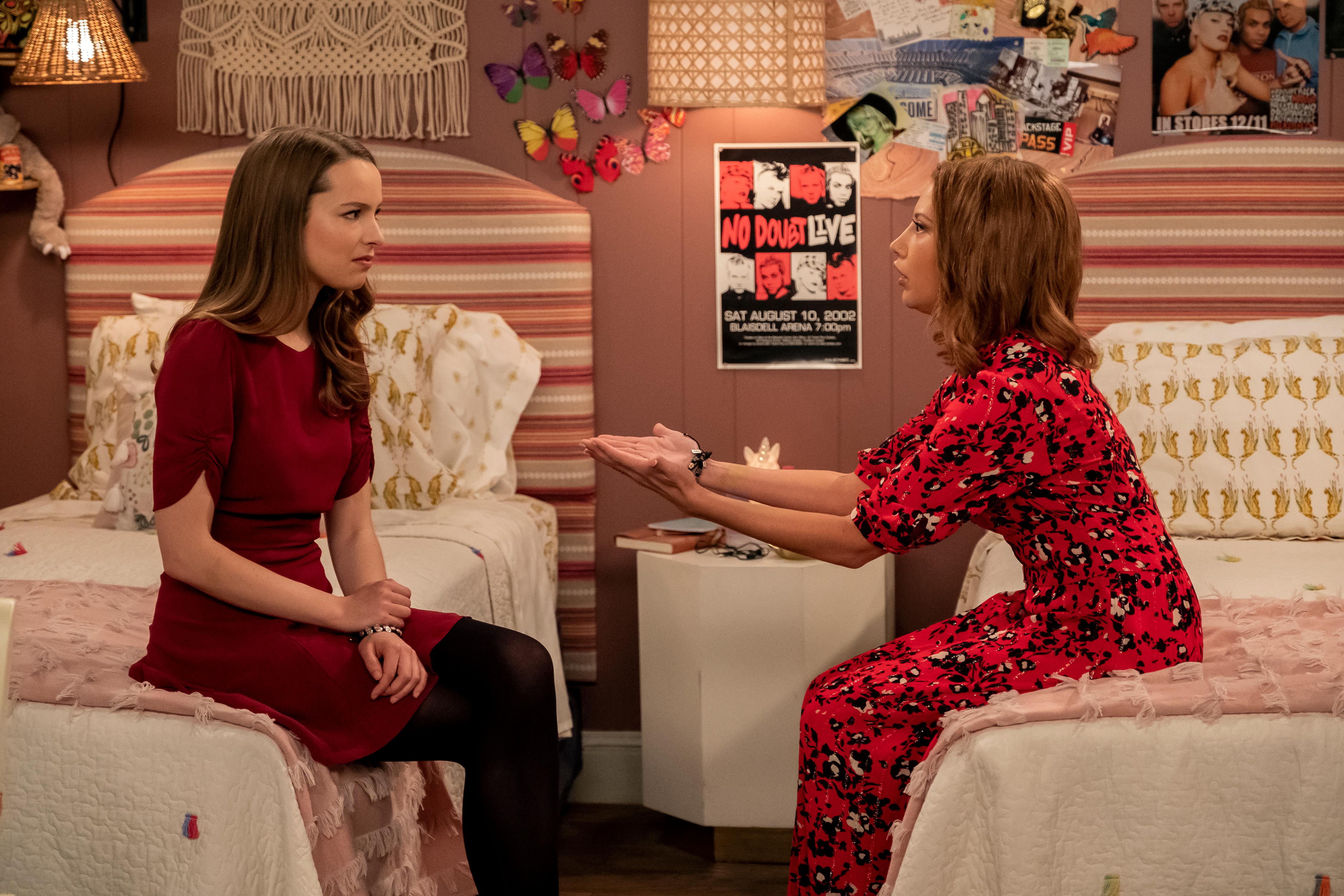 Article continues below advertisement
It's a quick heartfelt binge that's left many viewers wanting more of the Quinn family and wondering whether a Merry Happy Whatever Season 2 might be in the works. Keep reading for what we know about the future of the show, and what the plot could entail.
Merry Happy Whatever Season 2 — What we know
Season 1 of Merry Happy Whatever ends with Matt winning the family over, and Emmy and him engaged. It also tracks the dissolution of Emmy's sister Kayla's marriage and her coming out as gay, and the possible romance between Kayla and her ex-husband's assistant — or her dating life more generally — could be an interesting point to explore in a future season.
Article continues below advertisement
Meanwhile, there's the obvious wedding planning between our protagonists, as well as Patsy's pregnancy, Sean's food truck, and whatever is about to happen between Don and Nancy. In short, there doesn't seem to be a lack of Quinn storylines for a future Merry Happy Whatever season to explore — and that's exactly what showrunner and writer Tucker Cawley envisions.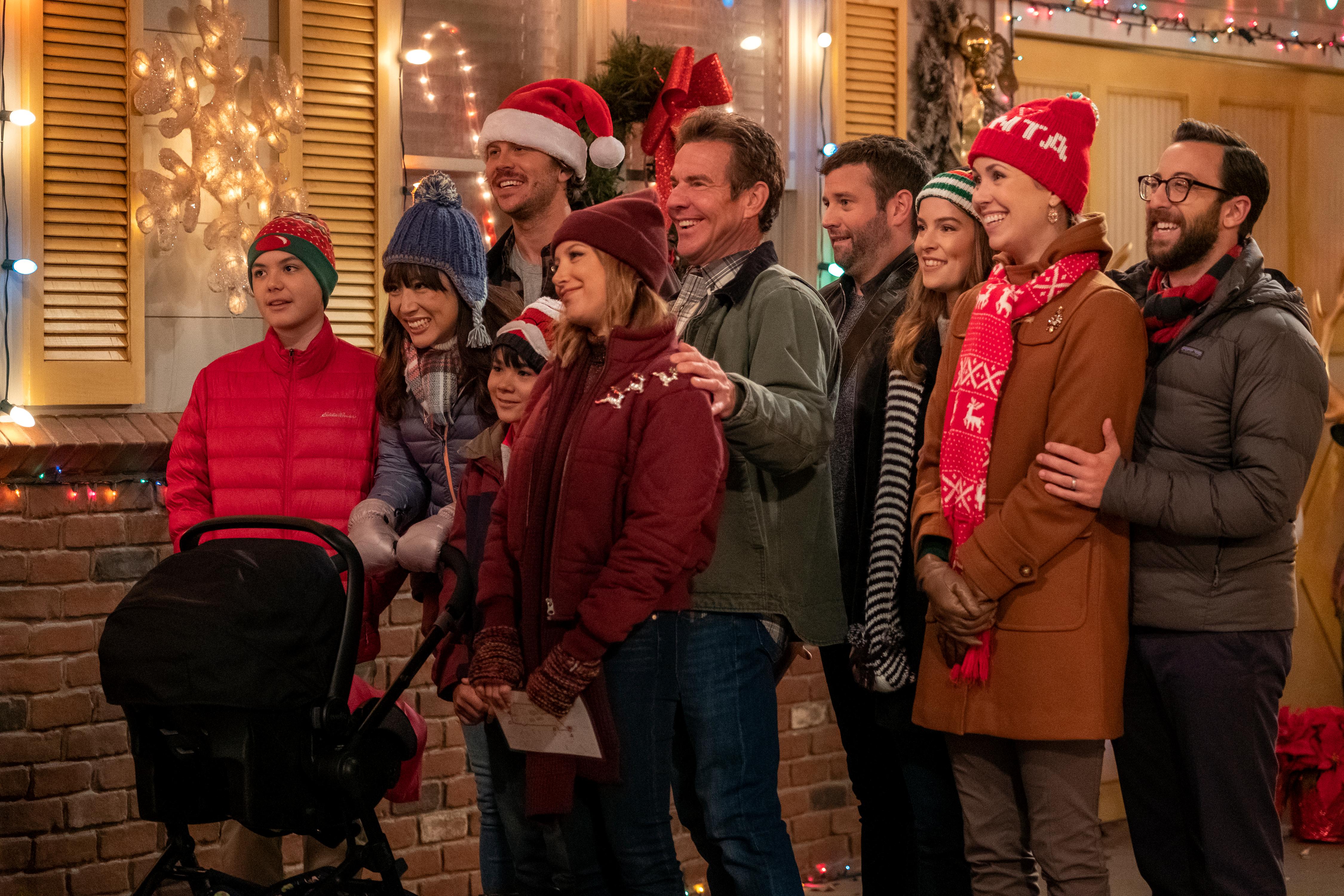 Article continues below advertisement
The potential anthology series starts off in the Christmas season, but might branch out into other holidays in the future, according to Deadline.
Here's what the cast has to say about the future of Merry Happy Whatever.
Bridgit Mendler, who plays Emmy on the show, wonders what "a season around Halloween" might look like. "Valentine's Day? What can we do?" she wondered in a conversation with Elite Daily. "I think it would just be fun to be with everybody again."
Article continues below advertisement
"The cool thing about the holidays is that you kind of do have your time away from the flow of regular life to think about things," the actress, who's previously starred in Disney's Good Luck Charlie, continued.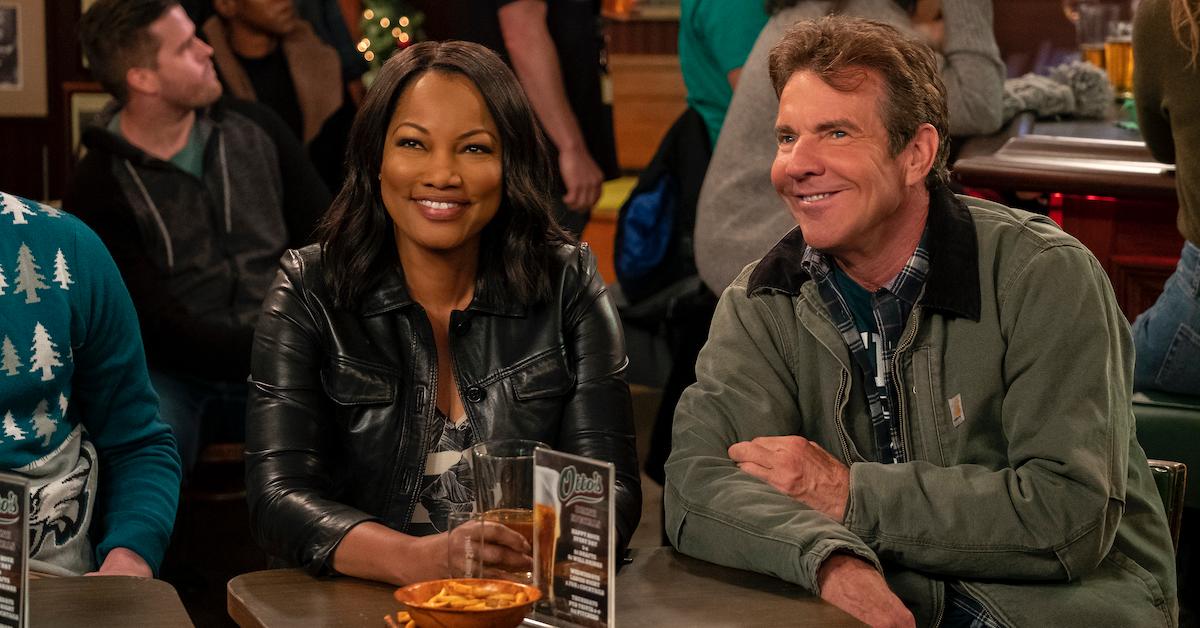 Article continues below advertisement
Dennis Quaid is feeling quite optimistic about a reprise for the Netflix series as well. "I hope so. Gosh I hope so," the star said in a conversation with The AV Club about expanding the Merry Happy Whatever franchise into other holidays.
After all, that seems to be the flexibility behind the "Whatever" in the holiday sitcom's name. While it could be nice to catch up with the Quinns for Emmy and Matt's wedding, or as Grandpa Jack suggested, on Easter, we won't be terribly upset if we have to wait for another year of Christmas antics with this family.
Season 1 of Merry Happy Whatever is currently streaming on Netflix.