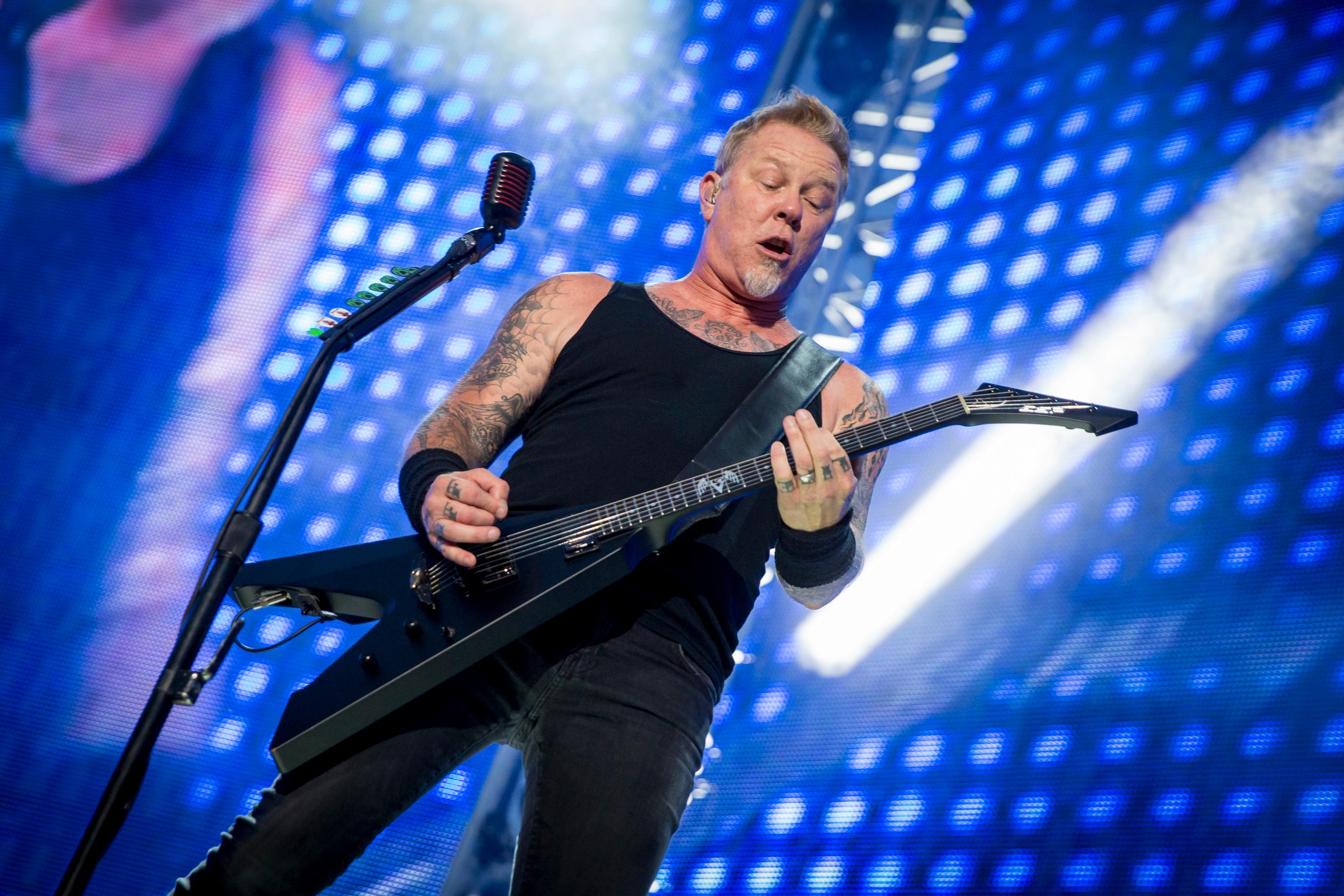 Get Ready to Rock — Metallica Is Coming to a Drive-in Near You
Metallica made sure that you'll be close to a drive-in location for their concert with hundreds of locations in the U.S. and Canada.
If you thought your dreams of attending a concert this summer were dashed due to the COVID-19 pandemic, there might be some good news in store for you! While the idea of jamming out in a giant stadium with a huge crowd as your favorite band plays may not be possible for quite some time, artists and musicians are getting creative with ways for fans to still have a semblance of a summer concert experience.
Article continues below advertisement
Rock band Metallica announced that they will be bringing their own music to drive-in theaters this summer at hundreds of locations around the U.S. and Canada. So, is there a drive-in location near you airing the concert? Chances are you're pretty close to a location!
Metallica will host a drive-in concert at hundreds of locations across the United States and Canada.
Metallica is set to play their first concert in almost a year, but it won't be in the way that fans are used to. The heavy metal band is taking its show to the drive-in, playing a concert on big screens across the country on Aug. 29, 2020. The entire list of locations that will air the concert can be found on Ticketmaster's website.
Article continues below advertisement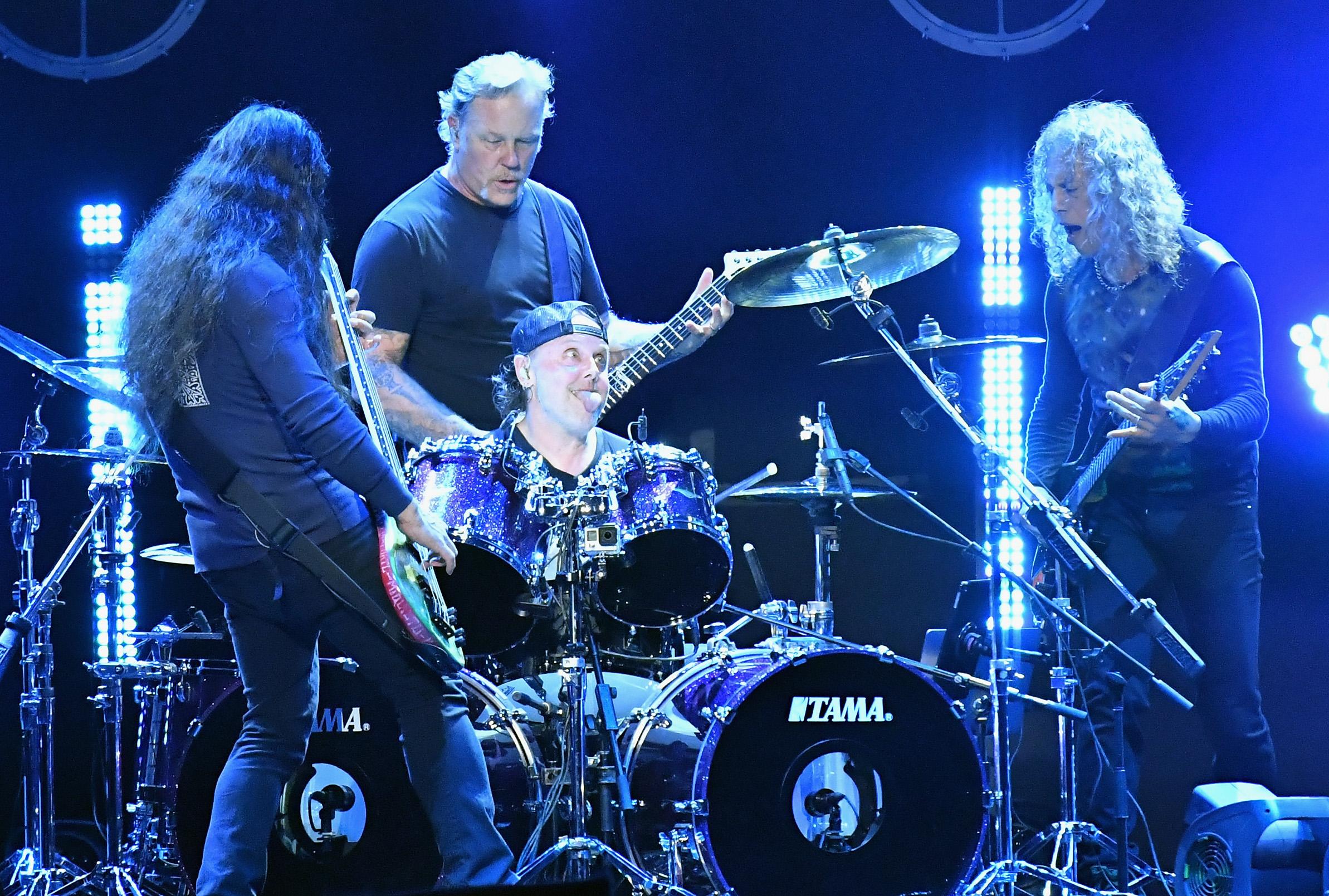 Each car will have to pay $115. Tickets go on sale Wednesday, Aug. 12, 2020 to members of the band's fan club. The general public can grab their tickets a couple of days after that.
Article continues below advertisement
This will be the first rock drive-in concert experience since the pandemic began.
"In all of rock, it literally doesn't get any bigger than Metallica," Walter Kinzie, CEO of Encore Live, said in a statement. "Over the course of their career, these guys have completely redefined rock, touring, and frankly what's possible in terms of success in this industry. We've seen with our first two Encore Nights Drive-In concerts that fans absolutely dig the drive-in experience and we know that Metallica is going to blow the top off of this thing and take it to a whole new level."
Article continues below advertisement
Encore's website also expressed their excitement on their website and said, "Shot especially for this one-night-only event, the band's first show of 2020 will go down as one of the most unique and memorable METALLICA experiences of all time. The event will also include a special guest performance by Three Days Grace."
Metallica wanted to make the concert a special experience for their fans.
The band took to social media to announce the news of their drive-in experience. "We're bringing the Metallica live experience to a drive-in theater near you on August 29 with a concert filmed for the big screen, presented by @encoredrivein," the band said.
Article continues below advertisement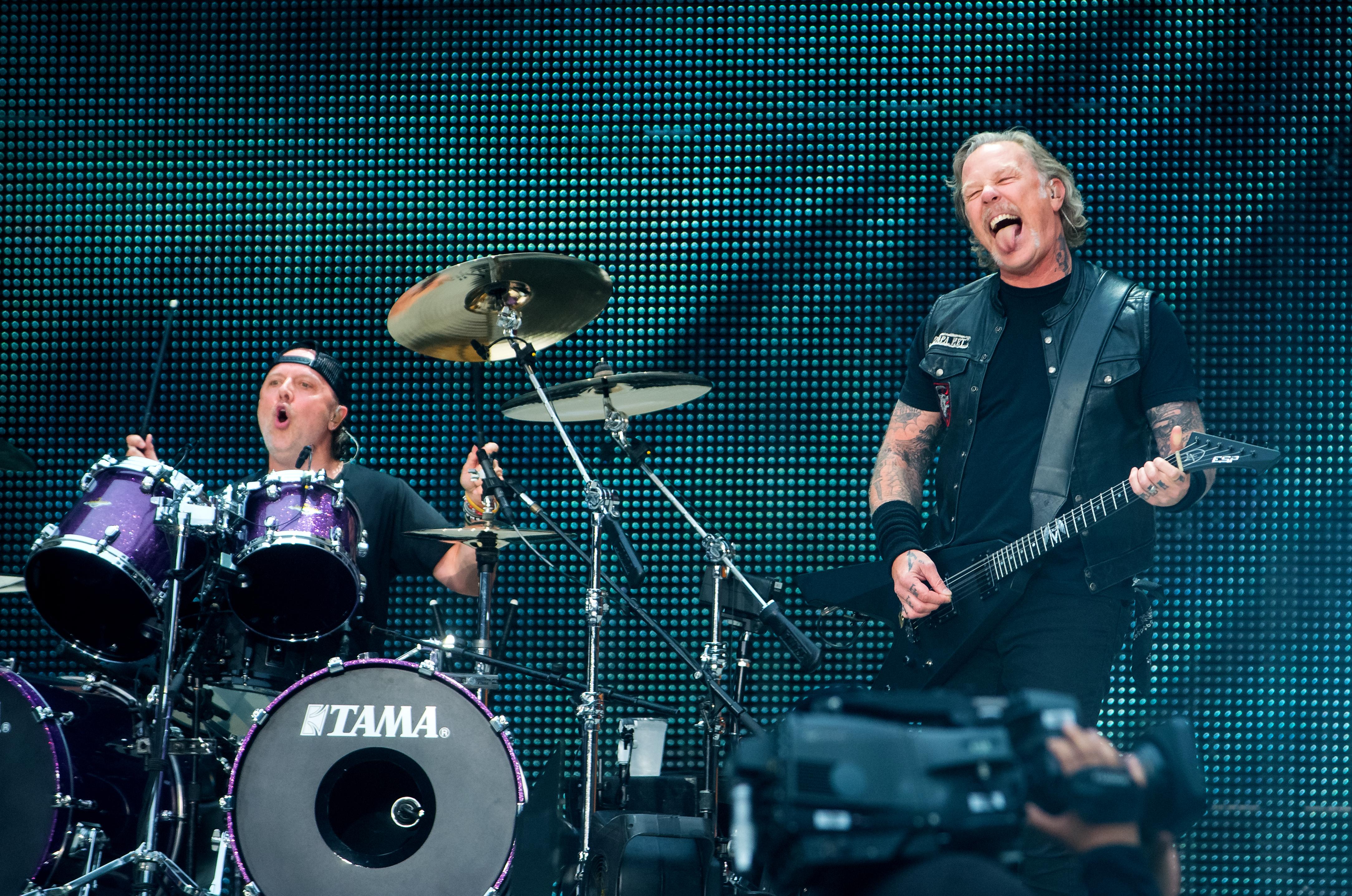 "As many of you know, we have not played together for quite some time, actually since the S&M2 concerts last September. But that's all changing now," drummer Lars Ulrich announced on Metallica's Instagram page. "We're gearing up to record a live show, especially for you, just for you."