Michael Rapaport Plays a Millennial Homer Mentors in New 'Simpsons' Episode
'The Simpsons' latest episode, "Go Big or Go Homer" features a millennial intern by the name of Mike, voiced by Michael Rapaport, that Homer's forced to mentor.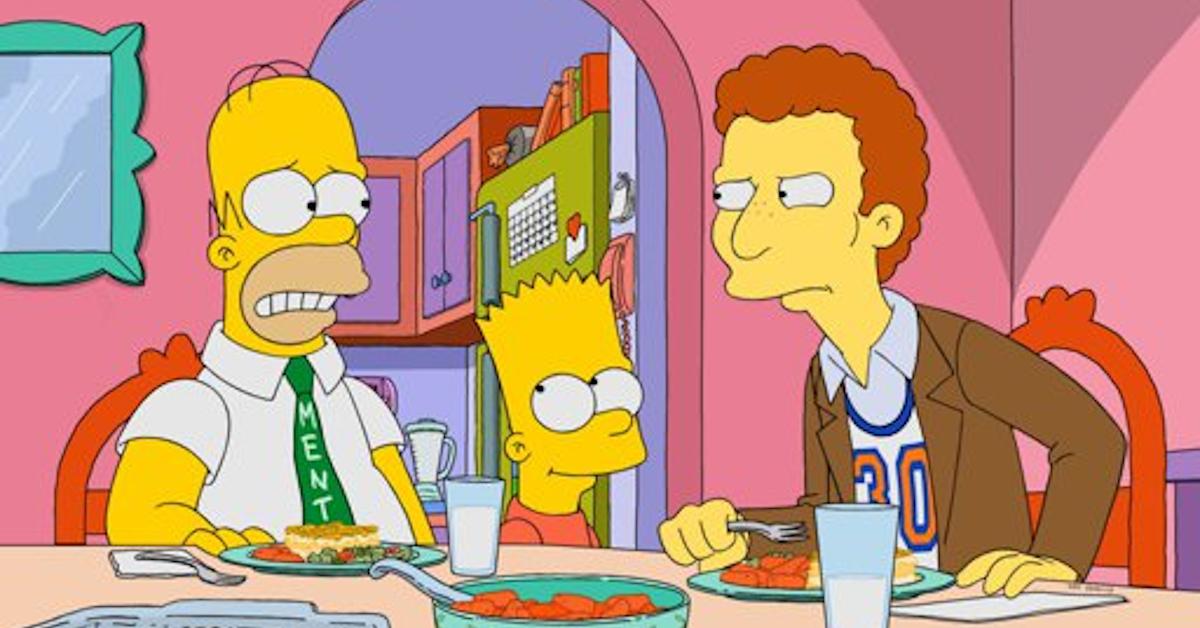 It's kind of crazy that The Simpsons is still on air, but here we are, 31 seasons in and they keep churning out episode after episode. What I always liked about the show aren't just classic moments like this, or the fact that the show's writers have an uncanny knack for predicting the future, but that it's always had tons of celebrity guests voicing characters.
The upcoming episode, "Go Big or Go Homer" features Mike, a millennial intern, who's voiced by actor Michael Rapaport.
Article continues below advertisement
What's really interesting about the casting of Michael as the 35-year-old millennial is that for one, he's not a millennial, and two, his personality embodies a lot of "anti-millennial" ideas. If you're unfamiliar with him and what he's been up to (I remember first seeing him as an actor in True Romance and then Eddie Murphy's rookie sidekick in Metro) The New York Times did a pretty good write-up of his current career as a sports podcaster.
Michael found himself in hot water after he got into a spat with a Barstool Sports fan. The actor and avid basketball fan became a high-profile commentator for the site until he had a thoroughly documented meltdown on Twitter which made the site's higher-ups jobs very easy when it came time to fire him.
Article continues below advertisement
While many of Michael's comments are viewed as borderline racist and offensive, he definitely has his fair share of listeners — I Am Rapaport averages 1.5-2 million downloads a month — which many attribute to his "realness." Known to never shy away from saying what he really feels, Michael has said of his show: "It's art, and it's a performance. I'm not trying to polish myself or make myself look smarter than what I am. I want you to hear the genuine truth of what I think or feel, whether I'm incorrect or correct."
Article continues below advertisement
Regardless of what you think about Michael's comedic or podcasting stylings, it doesn't really have that much to do with "Go Big or Go Homer," which is the second episode of the show's 31st season.
What is Michael Rapaport's Simpsons episode about?
Homer gets demoted at the plant to looking after interns, and he strikes up a friendship with the 35-year-old Mike Wegman, a millennial who idolizes Homer for some reason.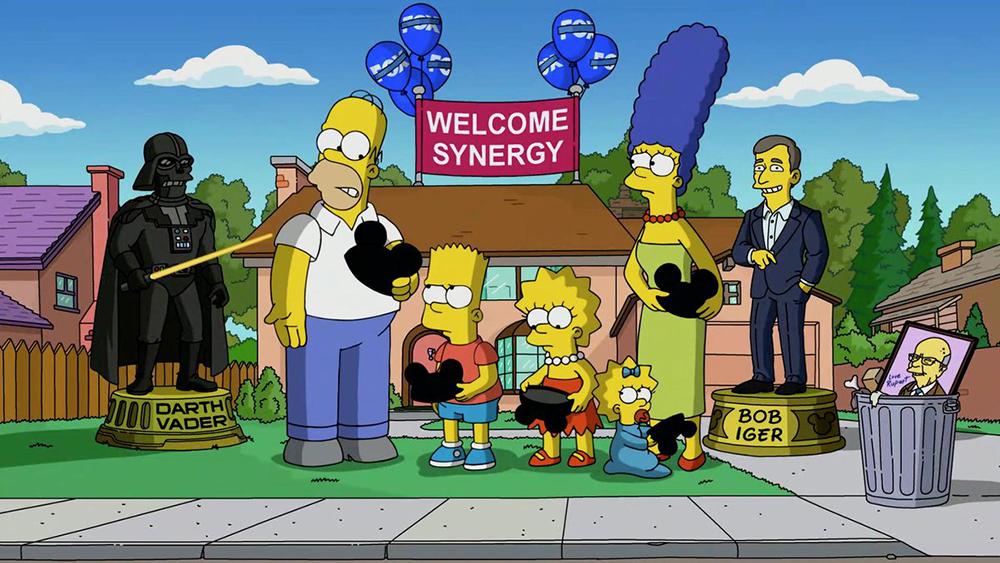 Article continues below advertisement
Mike gets inspired by the father of three to launch his own independent business, but then runs into problems with the local mob after he starts making some money moves — and Homer gets in trouble along with him.
Now I already referenced how long The Simpsons has been running earlier in this article, but I don't think people get just how long it's been running.
It's easily been on the air more than any other cartoon on broadcast TV right now. To date, there are 663 episodes and counting, which is more than double the second longest-running animated series ever: South Park, with 297 episodes.
What's impressive about South Park is how quick the turnaround is for an episode. It reportedly takes them only one week from conception to broadcast to finish one.
Article continues below advertisement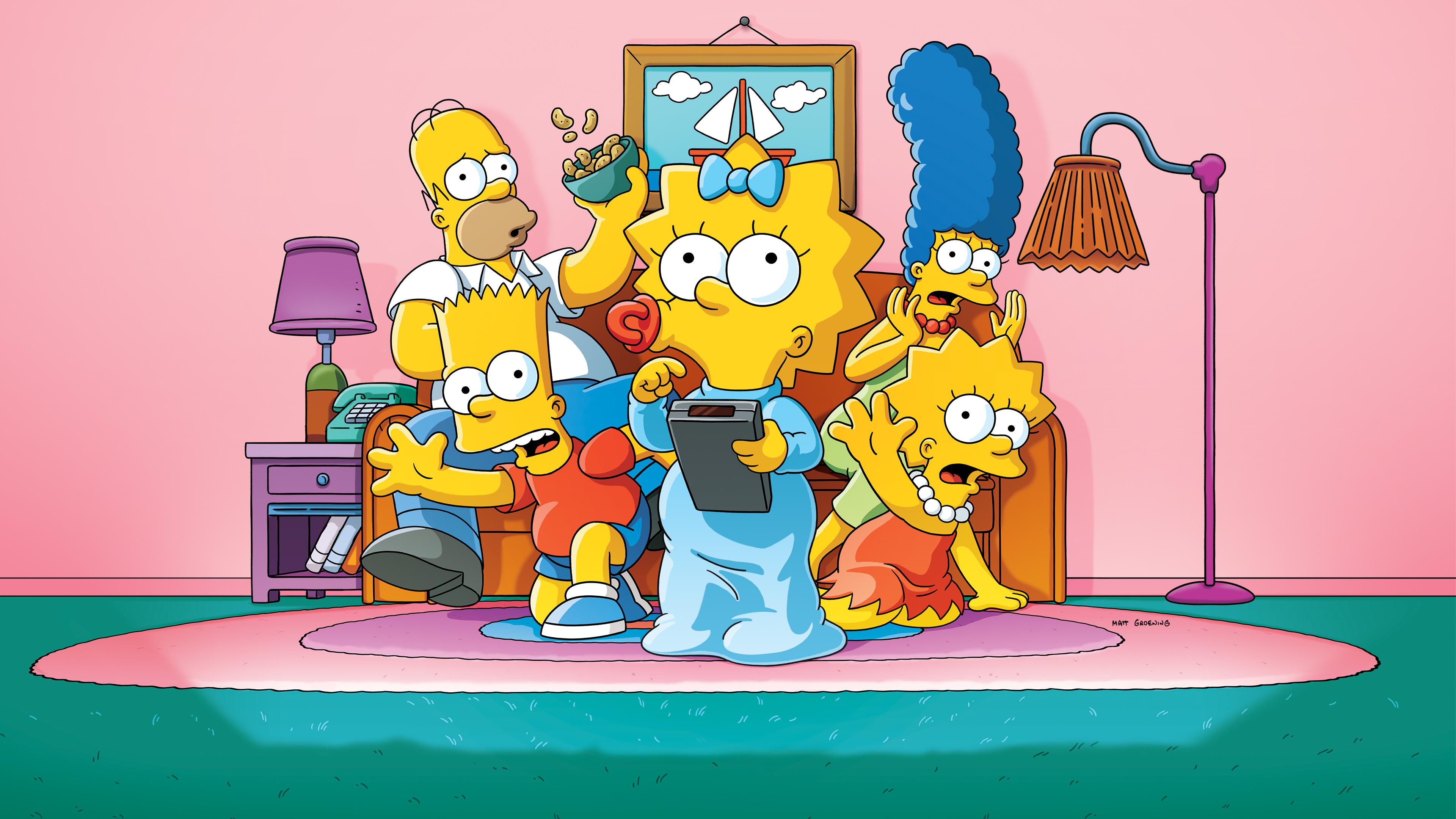 The Simpsons is a whole other animal, however. The animation process takes much longer than a show such as South Park, which doesn't allow The Simpsons to be as timely topical as the long-running Comedy Central series. And although many critics say that The Simpsons heyday is over, the show doesn't look like it's going to end any time soon.
Article continues below advertisement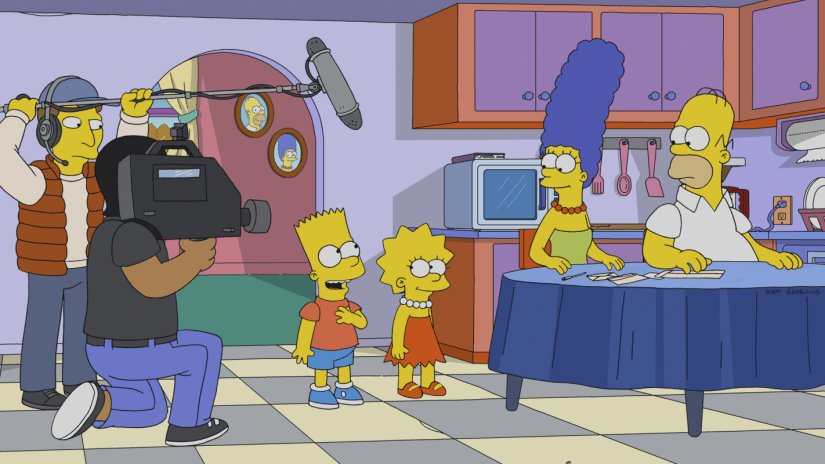 The latest episode of The Simpsons airs this Sunday, October 6th at 8:30 p.m. EST. Will you be tuning in?