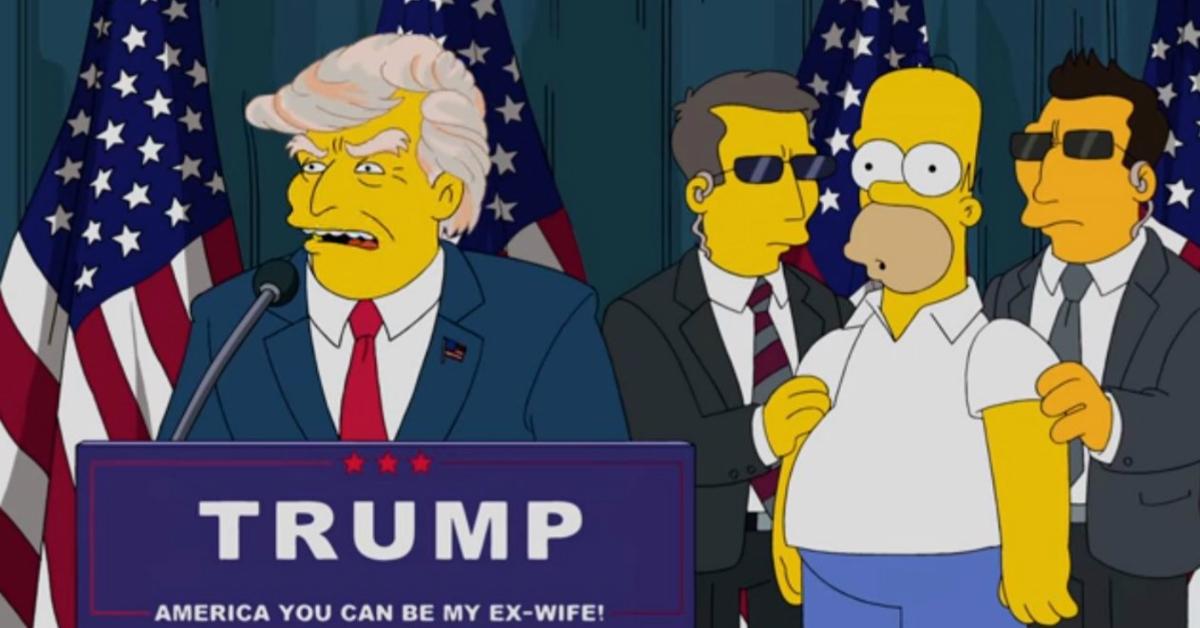 23 Times 'The Simpsons' Accurately Predicted The Future
If you've been a longtime viewer of The Simpsons, then you know that the writers they pick for the show are basically clairvoyant.
Now maybe you can just chalk it up to humanity being predictably ridiculous, or the fact that the show's been around forever, so the writers are bound to cover everything that's going to happen in the scope of past, present, and future history, but there are some seriously impressive social phenomenons that the show's got right on the nose.
Here are some of the craziest ones.
Article continues below advertisement