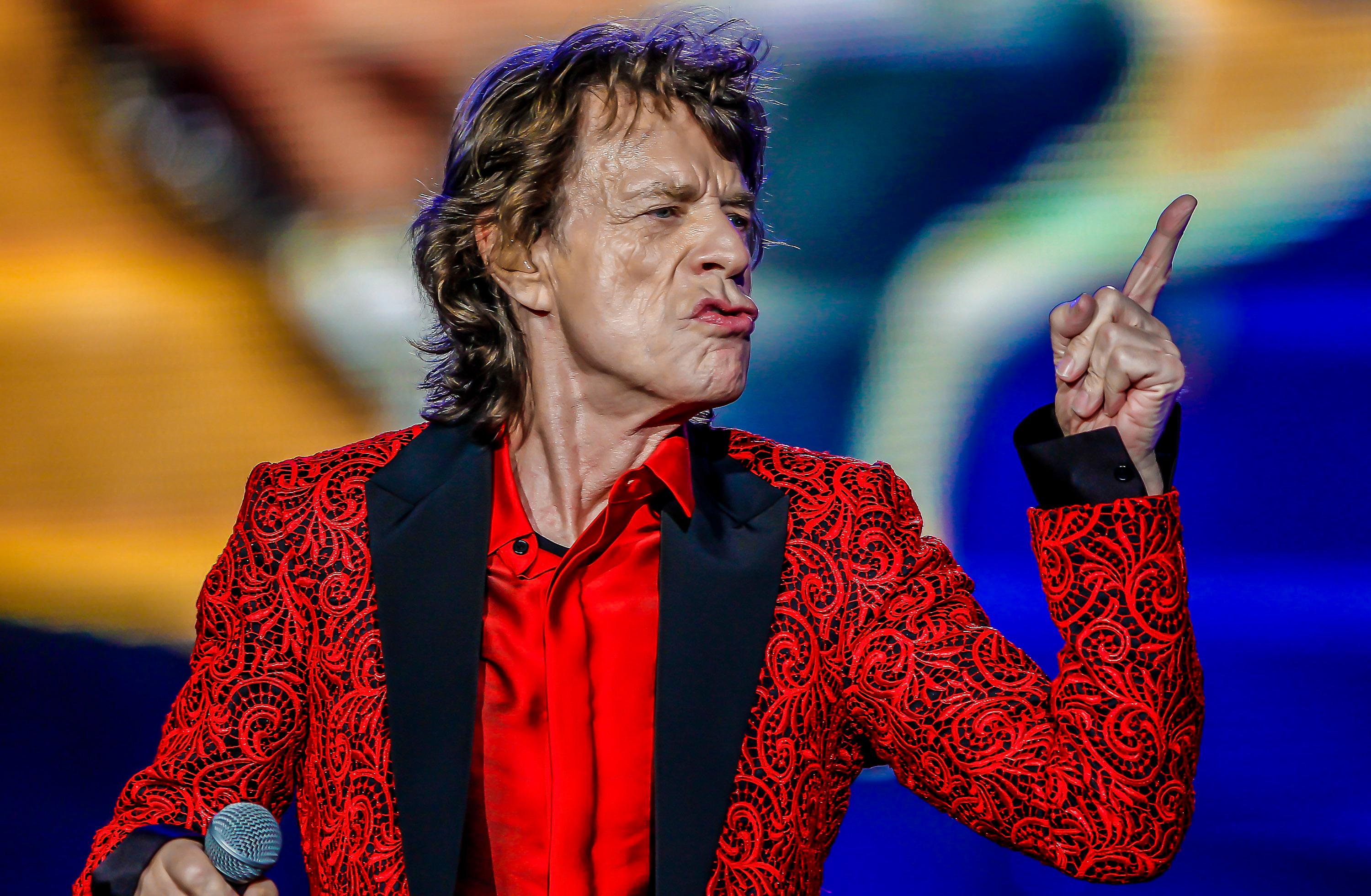 Who Are Mick Jagger's Baby Mamas? The Rock Star Has 8 Kids With 5 Different Women
There is something to be said about the stereotypes that come with being a legend in rock and roll. From sex and drugs to womanizing and partying like crazy, it seems that in order to be a true part of the rock and roll scene, you need to fit some of that criteria. One legendary rocker who succeeds in that is The Rolling Stones frontman Mick Jagger.
Article continues below advertisement
Mick Jagger is one of the most famous rock and rollers in history, but he's also a legendary dad. Because he's the father of eight kids, many fans are curious about his baby mamas too. We have all the details below!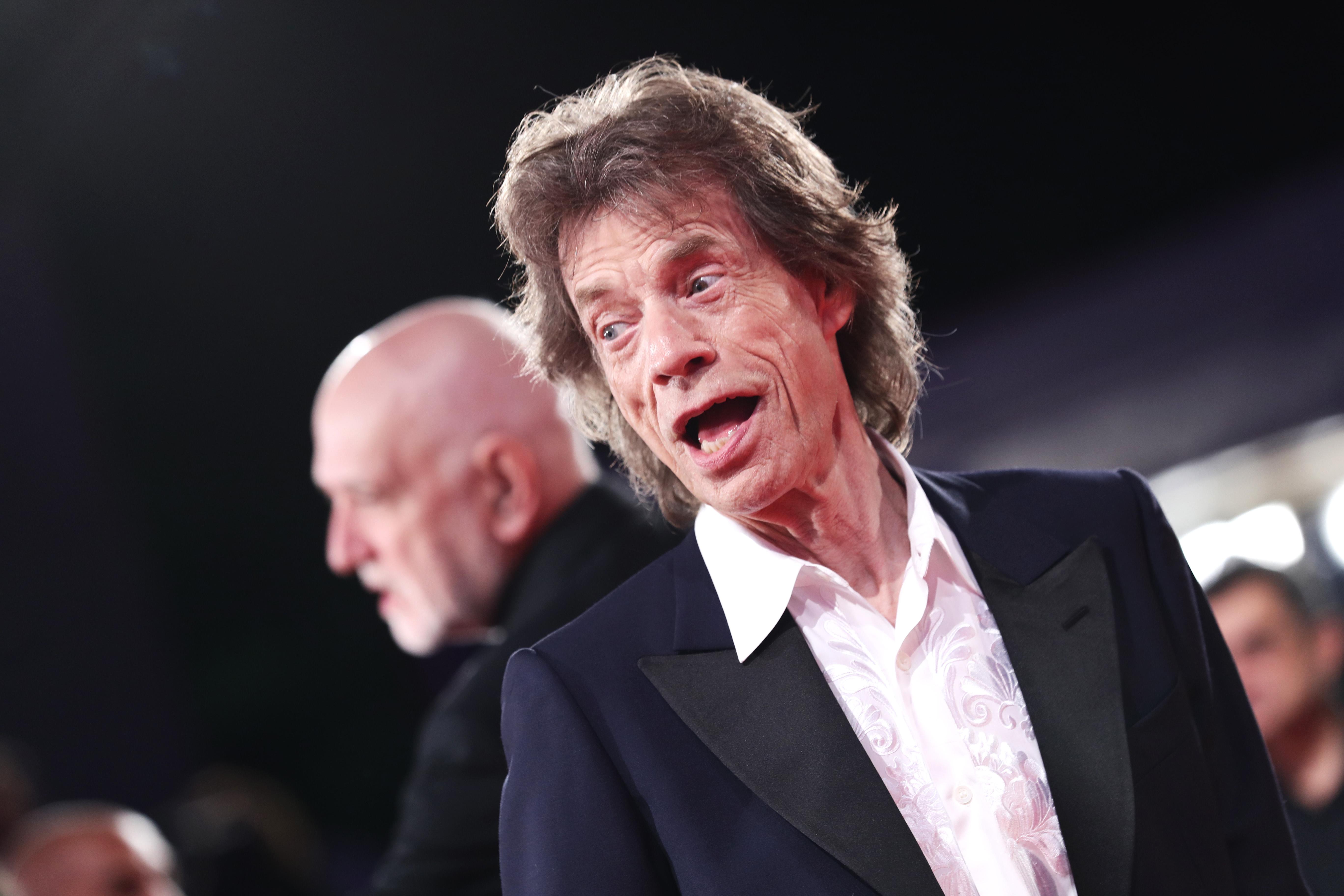 Article continues below advertisement
Mick Jagger first became a father in 1970.
In 1970, Mick welcomed his first child into the world, his eldest daughter, Karis Hunt Jagger. Karis's mother is a woman named Marsha Hunt. She was Mick's partner at the time.
Marsha is an American actress, novelist, singer, and former model. The two met when The Rolling Stones asked her to pose for an ad for their album "Honky Tonk Women." According to Marsha, she refused to do it but later was called by Mick himself, and the two began their relationship.
Article continues below advertisement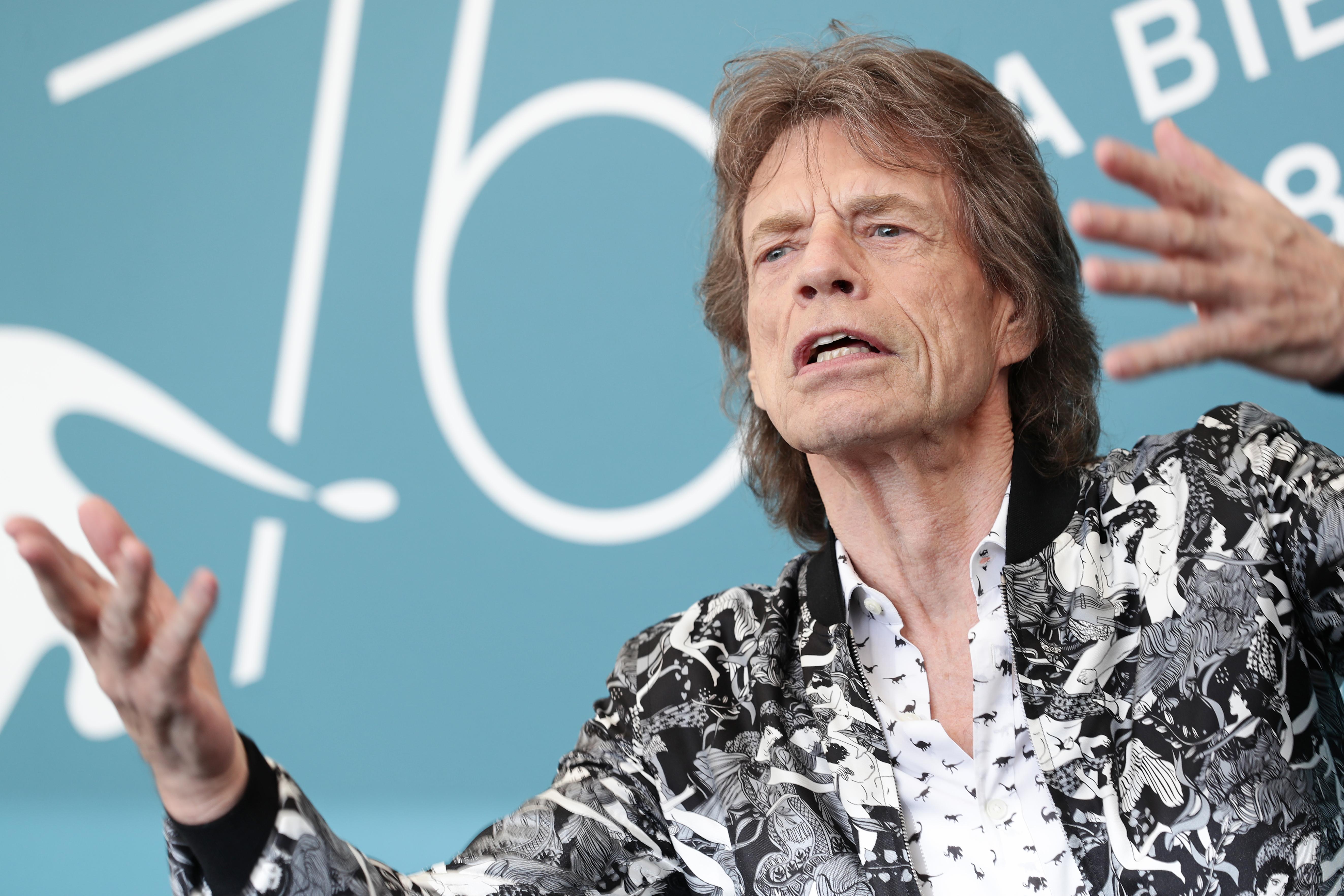 According to Christopher Sanford's book Mick Jagger: Rebel Knight, Marsha told journalist Frankie McGowan that Mick's awkwardness helped them connect but that they kept their relationship private because they ran in very different social circles. The two went their separate ways when Marsha was pregnant with Karis.
Article continues below advertisement
Mick fathered his second child the very next year in 1971.
Not wasting any time, Mick met Nicaraguan actress Bianca Pérez-Mora Macías just a few months after splitting from Marsha Hunt at a Rolling Stones concert after-party. In May 1971, while Bianca was four months pregnant with their daughter, the couple married in France. The couple's only child, Jade Jagger, was born the following October in Paris.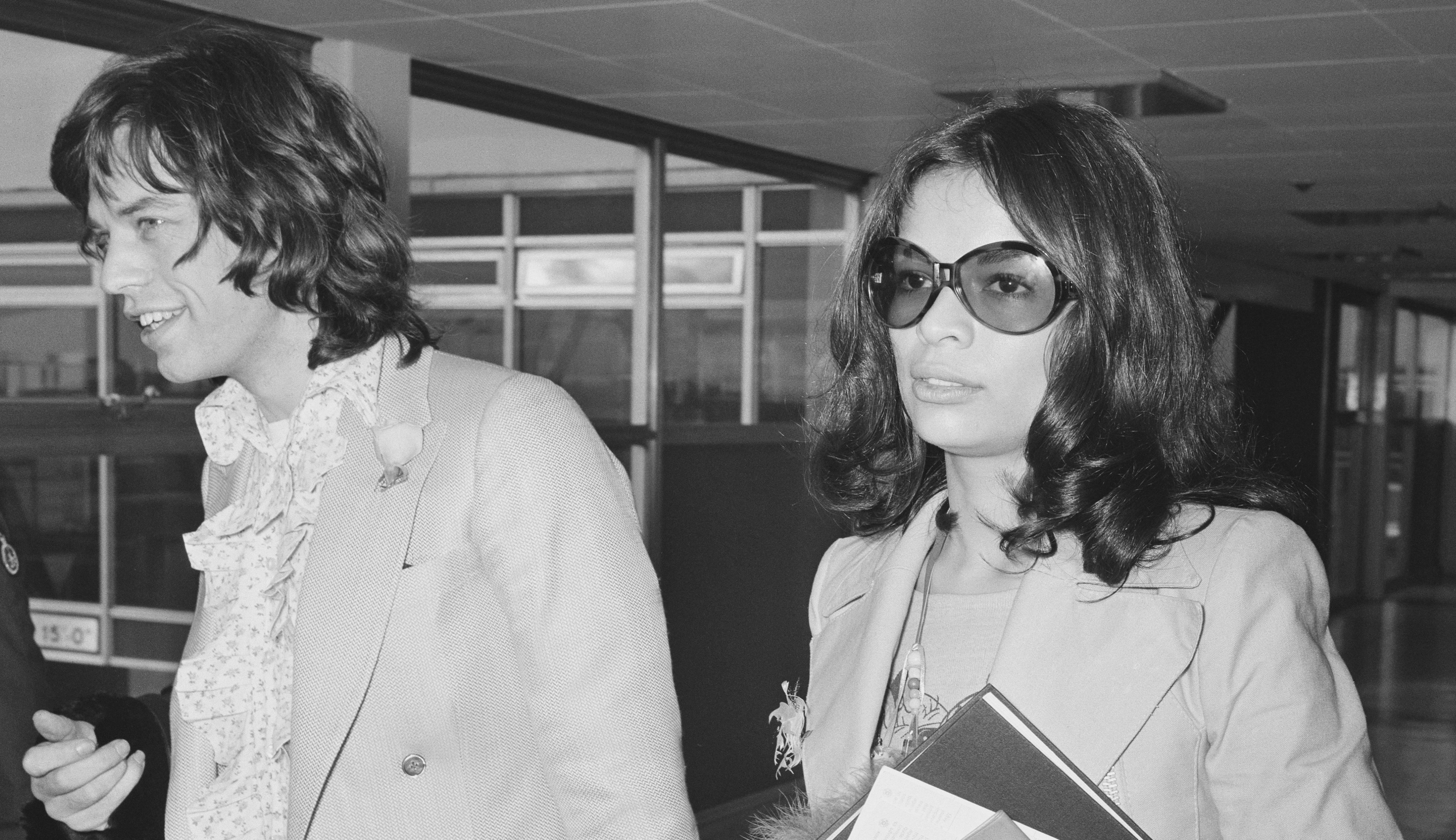 Article continues below advertisement
In May 1978, she filed for divorce, claiming that Mick had been unfaithful during their marriage with a woman named Jerry Hall. Bianca later said, "My marriage ended on my wedding day."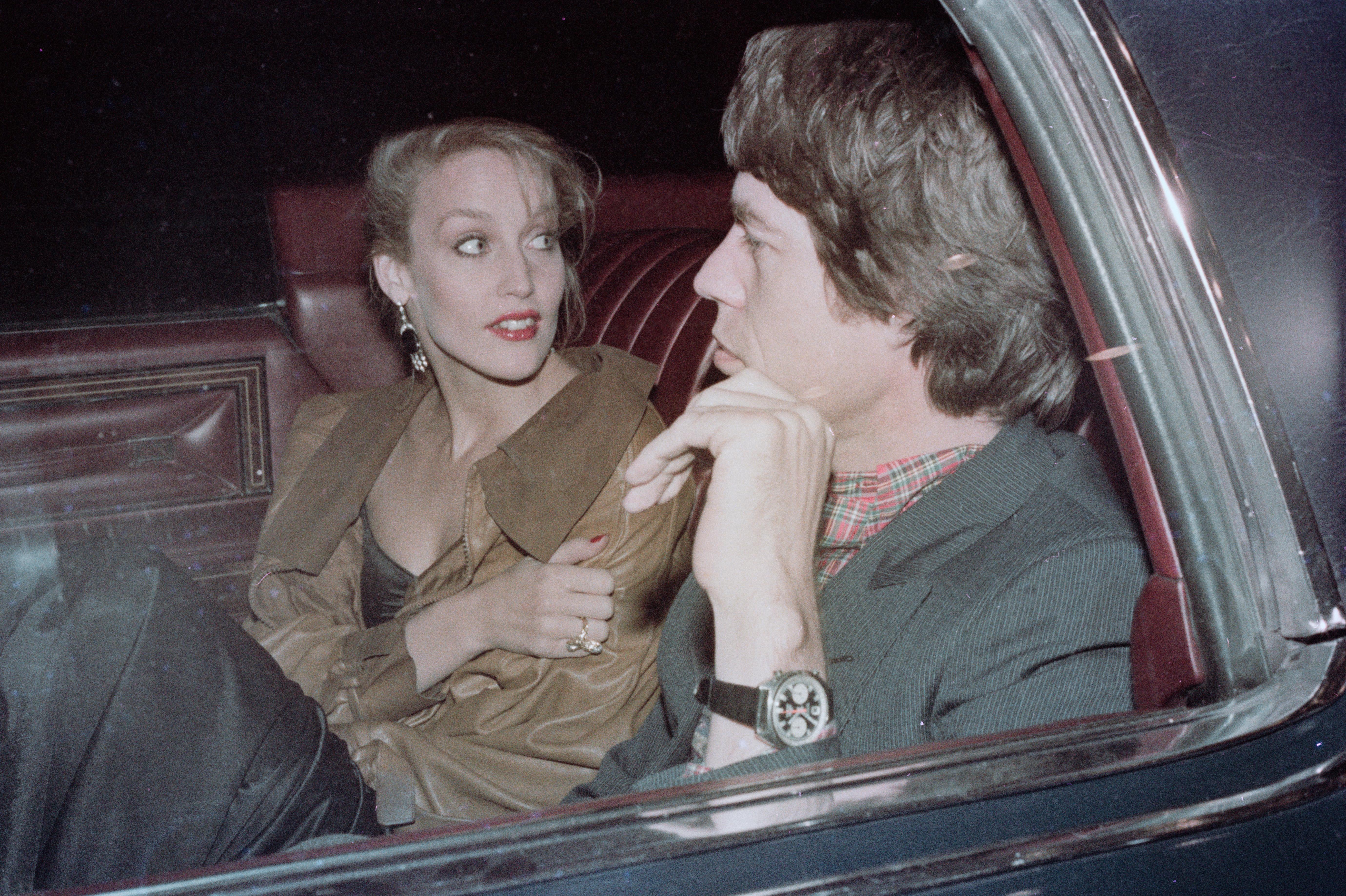 Article continues below advertisement
Speaking of Jerry Hall, Mick and Jerry met in 1977 and married in 1990 in Bali. Their marriage was actually deemed null due to London law. Mick had four children with the model — Elizabeth, James, Georgia, and Gabriel. Similar to his first wife, Jerry cited infidelity as the reason for the dissolution of their relationship. The two parted in 1999.
Mick's seventh child was conceived while he was still with Jerry Hall.
In 1999, Luciana Gimenez Morad, a Brazilian television host and former model, became pregnant with Mick's child while he was still sort of married to Jerry. They officially confirmed that Lucas Maurice Morad-Jagger was, in fact, Mick's seventh child with DNA tests.
Article continues below advertisement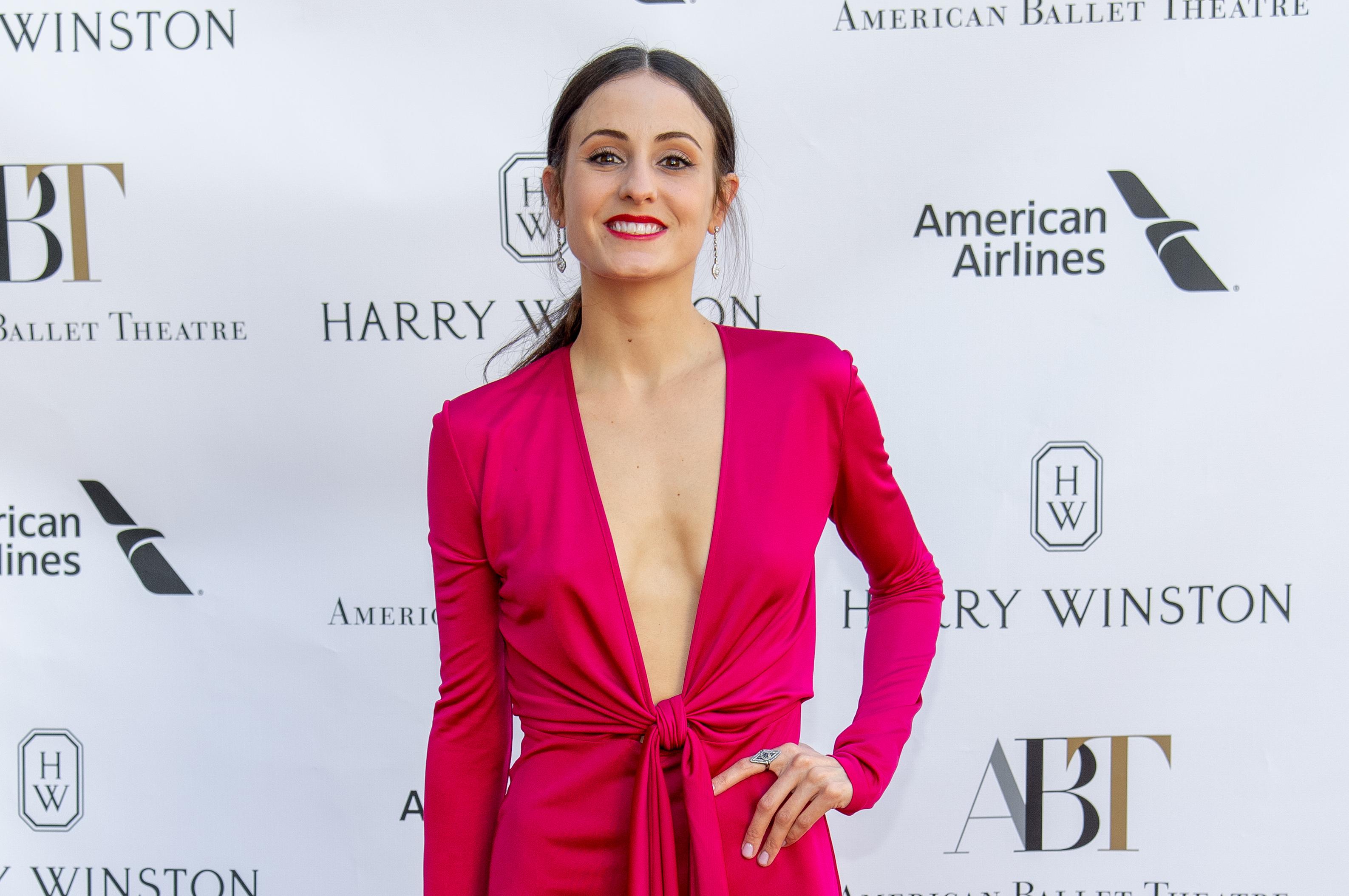 Mick is currently dating Melanie Hamrick, a choreographer and former ballerina at the American Ballet Theatre. The two met shortly after the tragic death of his partner of 13 years, fashion designer L'Wren Scott, in 2014.
Melanie gave birth to Mick's eighth child, Deveraux Octavian Basil Jagger, in December 2016.