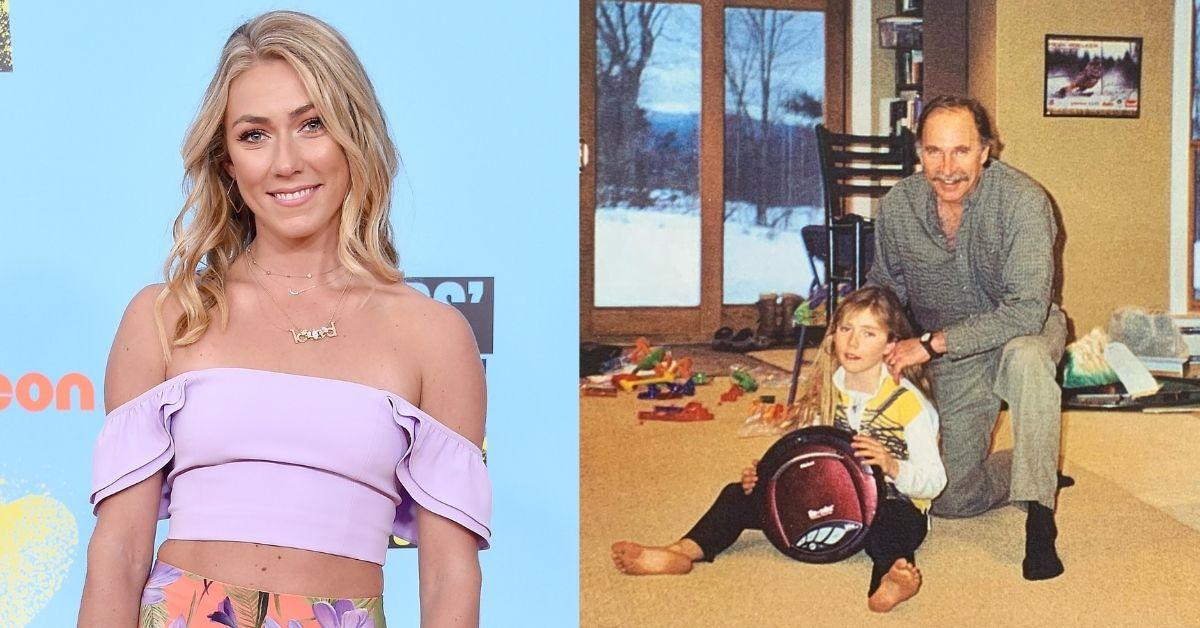 Who Was Mikaela Shiffrin's Dad? The Skier Took a Break From the Sport After His Passing
There's a lot to be said about the passion and talent of an athlete like Mikaela Shiffrin. She is part of the Winter Olympic games this year in 2022, and because of that, a lot of people have been paying attention to what's going on in her personal life. In the past, she's taken home two Olympic gold medals and is a three-time overall World Cup champion. She's proven what she can do as an alpine skier.
Article continues below advertisement
While the public generally focuses on Mikaela for her skiing abilities and accolades, she faced a personal tragedy in her family life with the passing of her father a couple of years ago. Here's what you should know about her dad and his cause of death.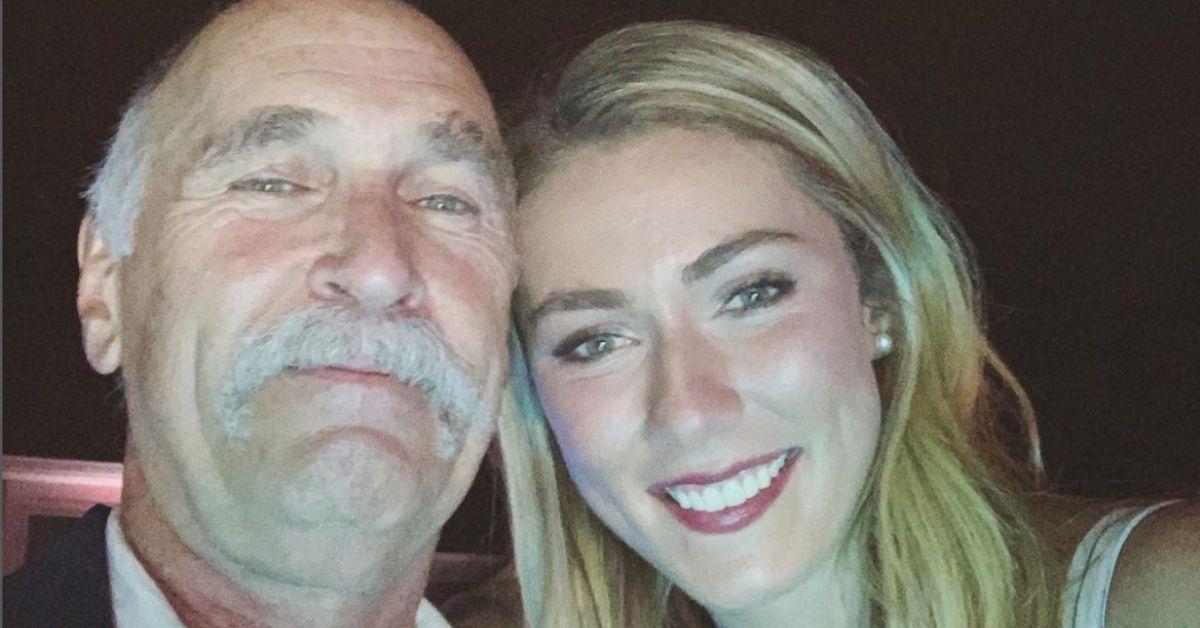 Article continues below advertisement
Who was Mikaela Shiffrin's dad?
Mikaela's father, Jeff Shiffrin, was an extremely pivotal fixture in her young life and in her magnificent skiing career. In fact, her parents met and fell in love while skiing on snow-covered slopes. Is it possible their passion for snowy mountaintops and glorious ski paths seeped into Mikaela's blood? It's very likely!
According to Women's Health, Jeff was a 31-year-old physician when he met Mikaela's mother, Eileen. She was a 25-year-old ICU nurse at the time. They totally hit it off and would spend time vacationing in places like Aspen as a couple. Their desire to spend time in snowy areas heavily impacted the way they raised their children. They taught Michaela and her brother Taylor to enjoy the great outdoors when they were both still very young. It obviously stuck!
Article continues below advertisement
What was Jeff Shiffrin's cause of death?
After spending several consecutive years supporting and encouraging Mikaela's life and career in professional skiing, her father sadly passed away in 2020 at age 65. His cause of death was extremely tragic –– he died of a head injury after falling down on Feb. 2 of that year.
Eileen talked to the Aspen Sojourner about her mourning process, describing it by saying it "was like getting a torpedo in the head and gut, over and over, for months on end."
Article continues below advertisement
She also said, "We learned quickly that people have their crosses to bear, and they aren't everyone else's crosses; they're the ones we have to bear ourselves you learn to suffer in silence."
The family started the Jeff Shiffrin Athlete Resiliency Fund in his honor.
Mikaela took time away from skiing to grieve. There were questions of whether she would ever return to the sport. "She couldn't even get out of bed," her mother told NBC. "She was so devastated."
Her mom and brother encouraged her not to give up. "It was a moment of selfishness, like: 'You can't quit on us. We need you,'" Taylor told the outlet. "Yes, you need us but we also need you so we've gotta get back on our feet. It's what Dad would want. It's how Dad would handle it."
Now, Mikaela is now setting her sights again on Olympic gold.
Article continues below advertisement
She tested positive for COVID-19 a couple days after Christmas 2021, despite being both double vaccinated and boosted. She quarantined by herself for over a week before suiting up to get back on the slopes to continue training for the upcoming Olympic events. She commonly posts her workout routines on Instagram to inspire her fans and followers who are in need of a little motivation.
Some of the exercises she leans on include kettle bells, medicine balls, TRX bands, and battle ropes. Even though her father won't be here to witness her perform in the upcoming Winter Olympic events, it looks like she is still going to do her best to make him proud.