Iconic TV Mom Molly Shannon Is Also a Mother in Real Life
Who is Molly Shannon's husband? Does 'The Other Two' star have any kids? Here's what you need to know about the comedian's personal life.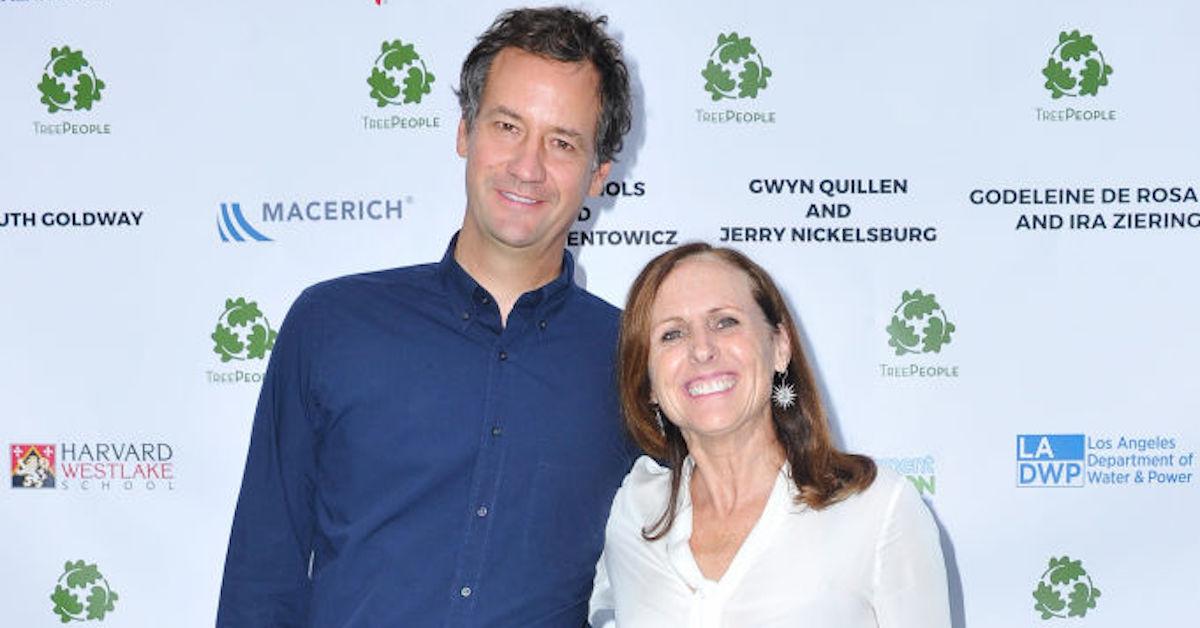 She's the woman who kept viewers glued to their TVs every time Saturday Night Live's Mary Katherine Gallagher came on screen. Molly Shannon is known to many as a side-splitting comedian.
Article continues below advertisement
The talented entertainer, who is currently starring on HBO Max's The Other Two, recently opened up about the tragic and untimely deaths of her mother, sister, and cousin in a car crash when she was only 4 years old.
But while the accident shaped the comedian from a very young age, many fans are wondering about her current family life. Who is Molly Shannon's husband? Does she have kids? Keep scrolling to learn more.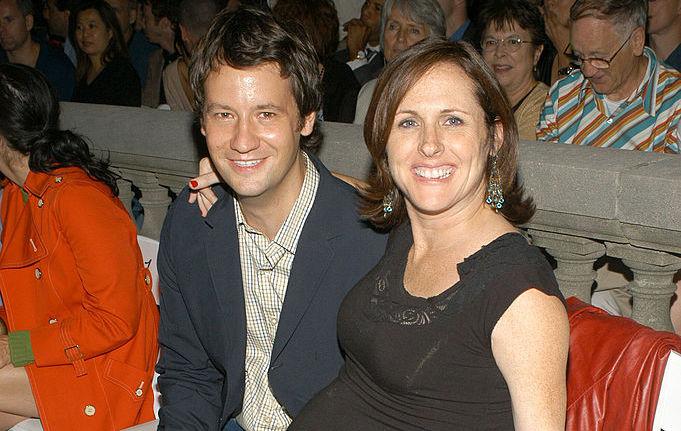 Article continues below advertisement
Who is Molly Shannon's husband?
Molly Shannon is currently a happily married woman and has been since 2004. She met her husband, Fritz Chesnut, in 2000 through a friend who set them up.
Molly and Fritz hit it off immediately and got married on May 29, 2004, a year after the birth of their daughter, Stella. The couple held their wedding at the Four Seasons Hotel in Santa Barbara, with an intimate, private ceremony that their friends and family attended.
Fritz is originally from Santa Fe and now works as an artist with a primary focus on painting. His works have been featured in a number of Los Angeles galleries as well as at the Bronx Museum in New York.
Article continues below advertisement
While the couple has been together for over two decades, Molly admits that just like everyone else, she and her husband put in the work to make their marriage successful. "I think it's the hardest relationship," she said, before adding that "you have to work on it, and there's nothing greater than when you can make that work."
Article continues below advertisement
Does Molly Shannon have kids?
Molly and Fritz have two kids together. These days, the couple lives in Los Angeles with their oldest child, Stella Shannon Chesnut, who was born in 2003, and their younger son, Nolan Shannon Chesnut, born in 2005.
Despite her busy acting career, Molly makes sure that her life and work revolves around her kids. She told Working Mother that as soon as she became a mom, her priorities shifted. "I like to work. But I don't want to be away from my family," she said.
Losing her own mom at such an early age made having children of her own a priority for Molly. "I was destined to be a mom," she said, explaining that even when playing house in elementary school, the other kids would fight about who got to be Molly's pretend children.
The White Lotus actress also told Parade that she enjoys being a mom so much that it relieves some of her work-related pressures. "If a movie falls through or a TV show doesn't get picked up," she explained, "I'm pretty easygoing about it because I'm just like, 'Yay, I get to be with my kids more!'"
After going through such a devastating loss as a child, Molly finds having children of her own to be a healing experience. "I feel so fulfilled right now — I'm a happy mom," she said.