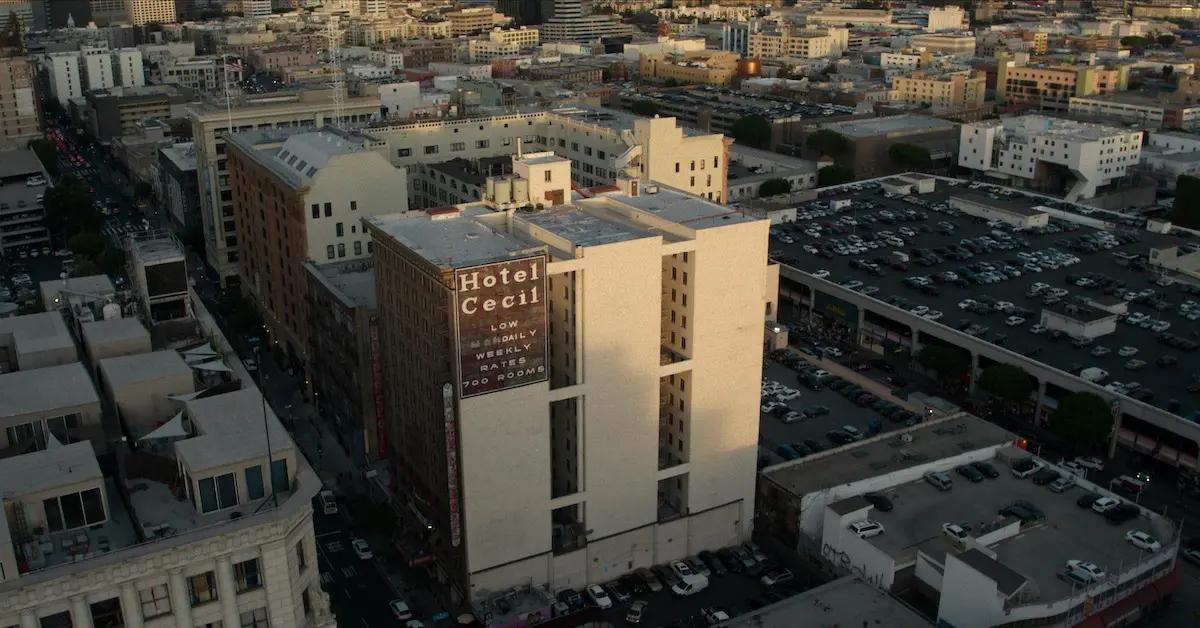 From the Cecil Hotel to The Stanley Hotel, These Are the Most Haunted Hotels in America
Netflix's newest docuseries Crime Scene: The Vanishing at the Cecil Hotel explores the mysterious disappearance of Canadian student Elisa Lam, who went missing the day she was about to check out of the now-iconic hotel.
With its dark past and grim history, the Cecil Hotel was even used as the inspiration for American Horror Story Season 5. But, this Los Angeles-based hotel is not the only fixture that has become well-known for its creepy history. Keep reading to find out about the most haunted hotels in America.
Article continues below advertisement
Do you dare? Check out the most haunted hotels in America.
Sure, many of us love a good ghost story, but are you willing to stay in a place where paranormal activity is at an all-time high?
These haunted hotels in America are rich in history so it's not surprising that some residents never left...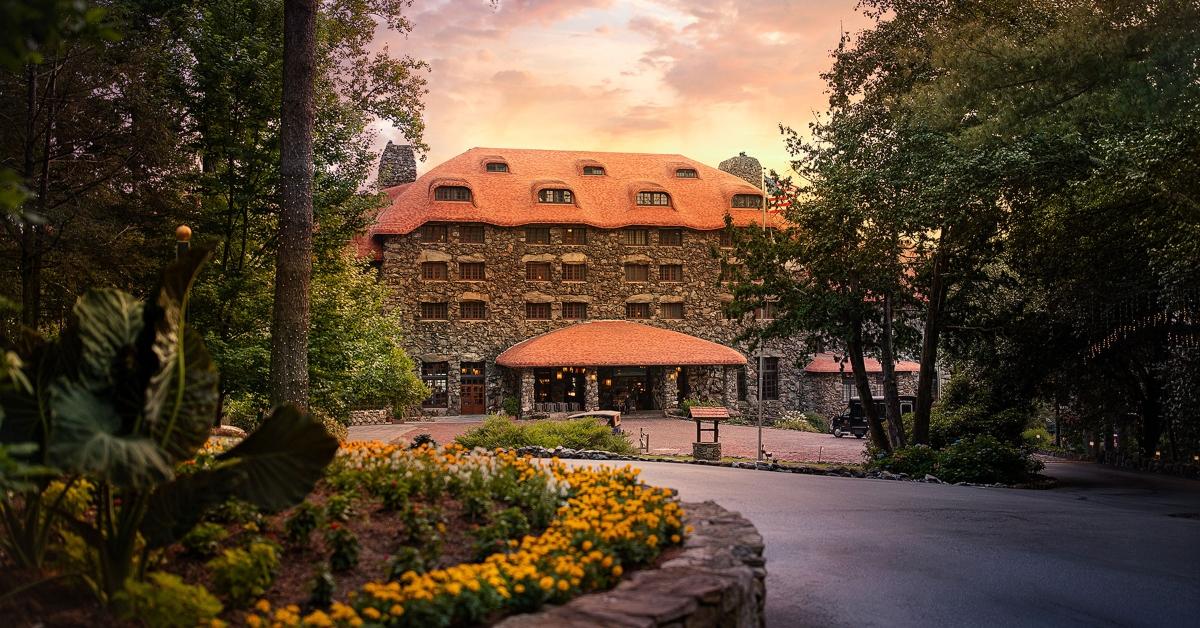 Article continues below advertisement
Omni Grove Park Inn (Asheville, N.C.)
According to legend, the "Pink Lady" resides at the Omni Grove Park Inn. In the 1920s, a woman fell to her death in the Palm Court atrium. Now, guests and employees have said to have experienced her presence wandering the halls.
Bourbon Orleans Hotel (New Orleans, La.)
Prior to being converted into a hotel, the Bourbon Orleans Hotel served as a ballroom and theater, then a convent and orphanage. And, it seems some of the hotel's previous residents never left...
The rumored paranormal entities that roam these halls include a Confederate soldier, a dancer, and nuns and children.
Article continues below advertisement
Crescent Hotel & Spa (Eureka Springs, Ark.)
The Crescent Hotel & Spa is referred to as "America's most haunted hotel," with tons of guests reporting paranormal sightings and ghostly activity throughout its 135-year history.
According to the hotel's website, radio personality and inventor Norman G. Baker purchased the building and made it into a hospital. He reportedly treated cancer patients without any training and many people allegedly died.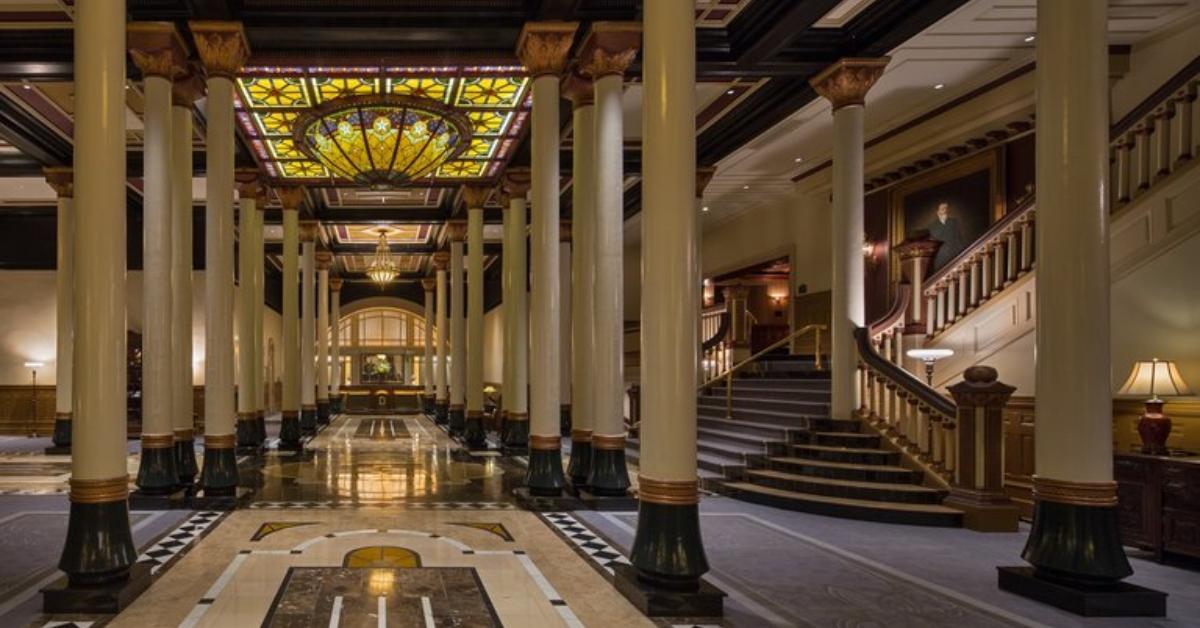 Article continues below advertisement
The Driskill Hotel (Austin, Texas)
Founded in 1886 by Civil War Colonel Jesse Driskill, the hotel is said to be very active with spirits, including Driskill himself. Two brides allegedly died by suicide in Room 525 nearly 20 years apart.
Admiral Fell Inn (Baltimore, Md.)
If you stay at Admiral Fell Inn, you can enjoy a ghost tour which is offered by the hotel. The historic building used to be a major shipbuilding area and guests have reported hearing parties and noises coming from unoccupied rooms.
Article continues below advertisement
The Queen Mary (Long Beach, Calif.)
The historic ship, which has hosted Hollywood stars, royalty, and politicians, is now a hotel that is docked in Long Beach. Several guests have reported seeing a sailor, children, and a lady in white.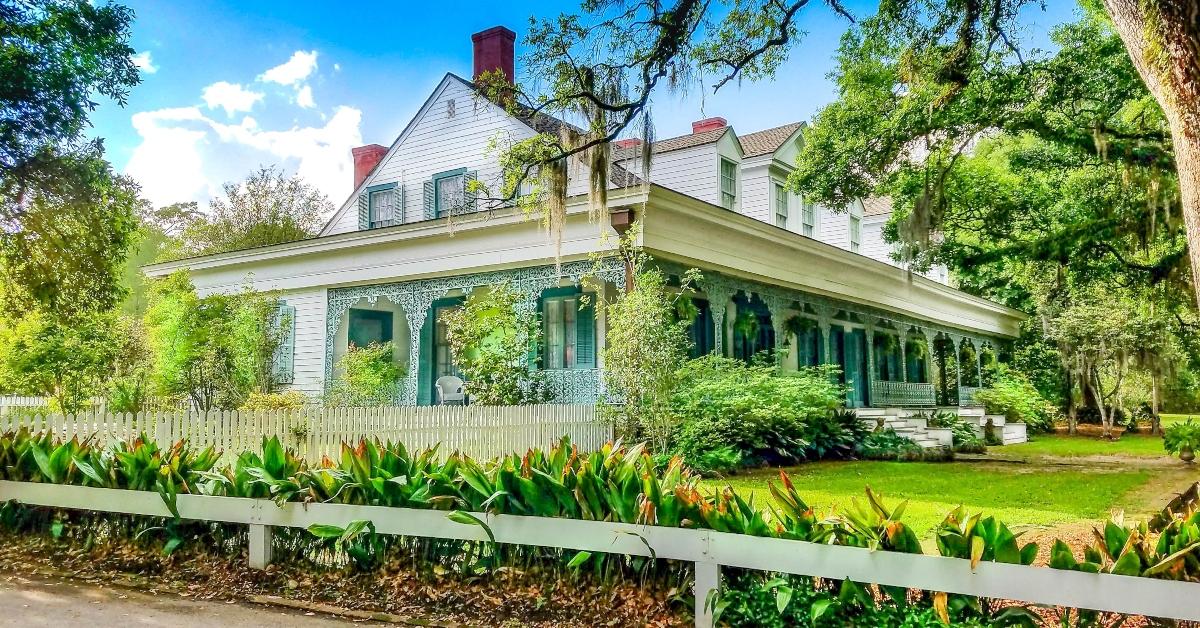 Article continues below advertisement
The Myrtles Plantation (St. Francisville, La.)
Ghosts that wander this Louisiana plantation have seemingly been captured on film. The Myrtles Plantation has shared several pictures on their website of a "ghost girl."
The Stanley Hotel (Estes Park, Colo.)
The Stanley Hotel became famous after the success of Stephen King's classic thriller novel The Shining. Several owners, children, and even pets are said to haunt its spooky hallways.
Don't be alarmed if you decide to stay at this hotel and your items get moved around or a light flickers on and off.