'My Little Universe' Demo Masterfully Executes a Simple Sandbox God Simulator
'My Little Universe' is finally coming to PC, and in the demo shared before its autumn launch, our first impressions promise this game will be hours of fun.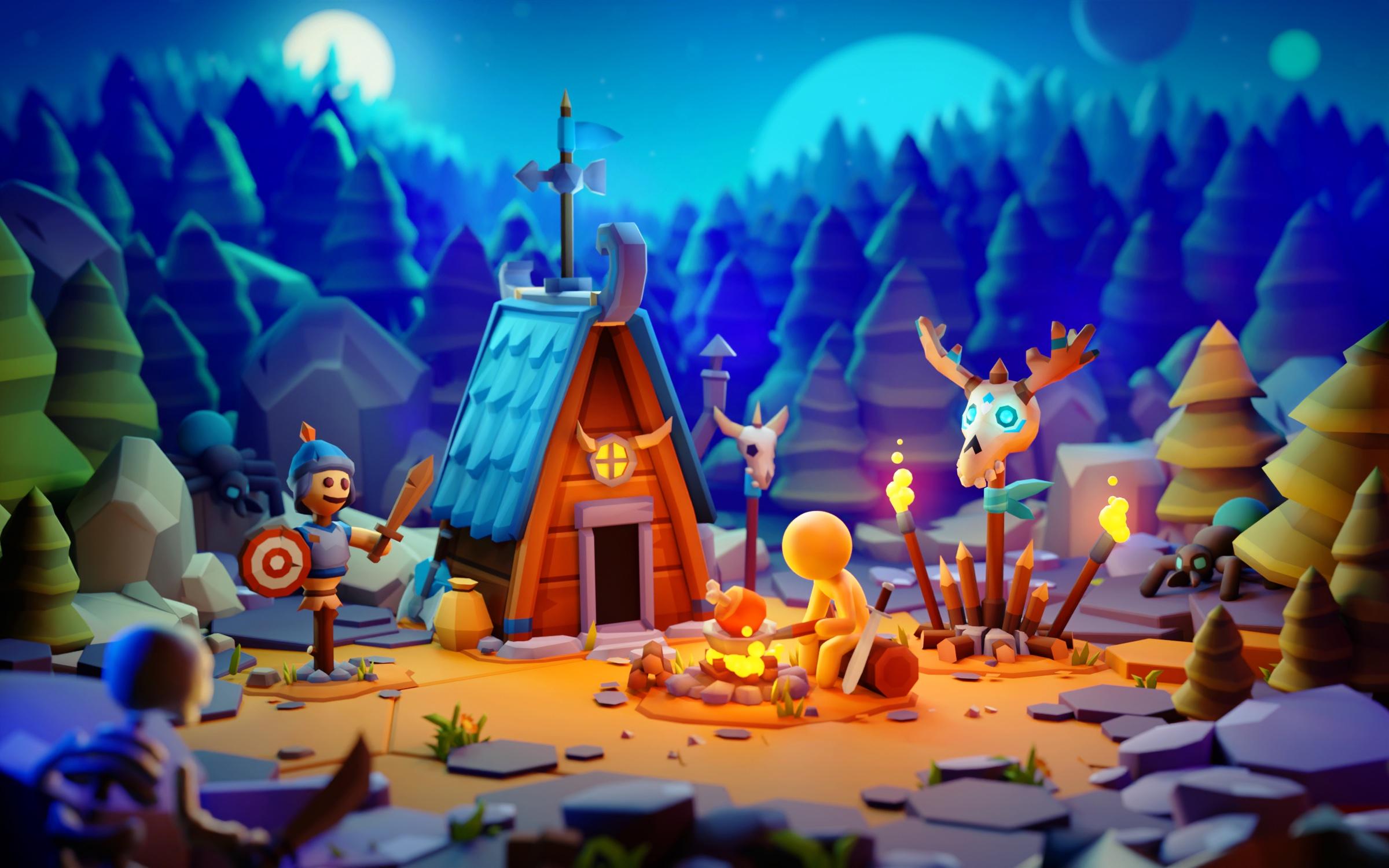 Sandbox games are tricky to get right. Being given a whole world to explore with little guidance can quickly become overwhelming to those used to linear gameplay narratives, but even for those who love to steer their own ship, sandbox games need a good balance of action and adventure to keep players entertained.
Article continues below advertisement
My Little Universe is another sandbox game that seems to strike a remarkable balance of these things, showcasing a simple concept with expert execution. In anticipation of the game's autumn release, the devs of My Little Universe shared the demo build with Distractify early, giving us a look at how the god simulator runs on PC. Here are our first impressions.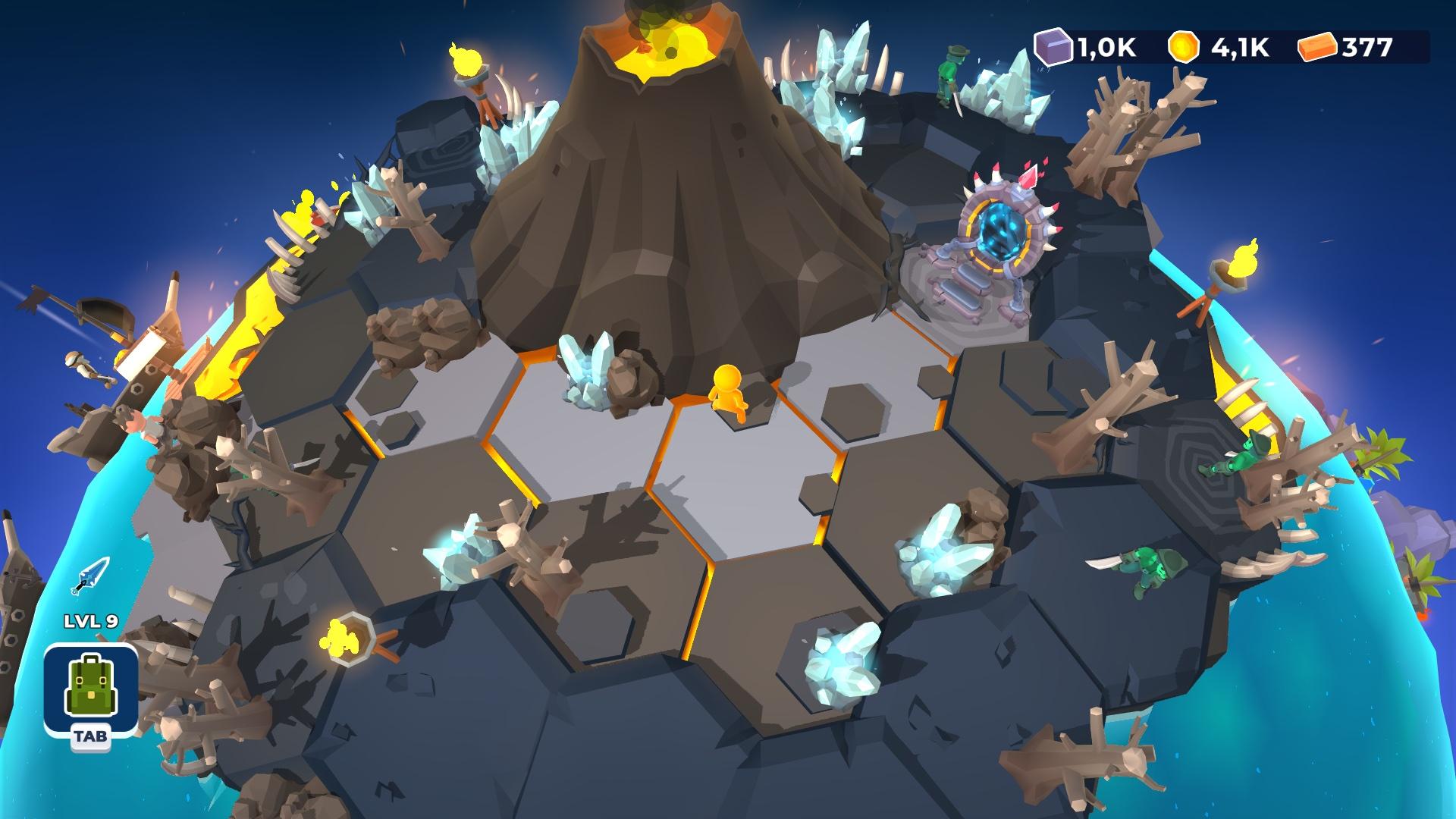 Article continues below advertisement
'My Little Universe' finally brings the popular mobile game to PC.
In the demo, you play as a generic character with no distinguishable features. You've crash landed on an incredibly small island with nothing more than an axe and some trees.
As in most sandbox god simulators, your goal is to collect resources and build out the planet, taking it from a tiny island made of a few hexagons to a sprawling planet rich with resources (and filled with plenty of enemies). The further out you build, the more resources each section will require.
Your little humanoid figure will automatically begin chopping trees or breaking rocks as you step within range of them, swinging these tools back and forth until the resource is fully depleted. But don't worry, these resources respawn in a matter of seconds, leaving you with an endless supply of wood, rocks, and various gems to collect throughout the different biomes.
Article continues below advertisement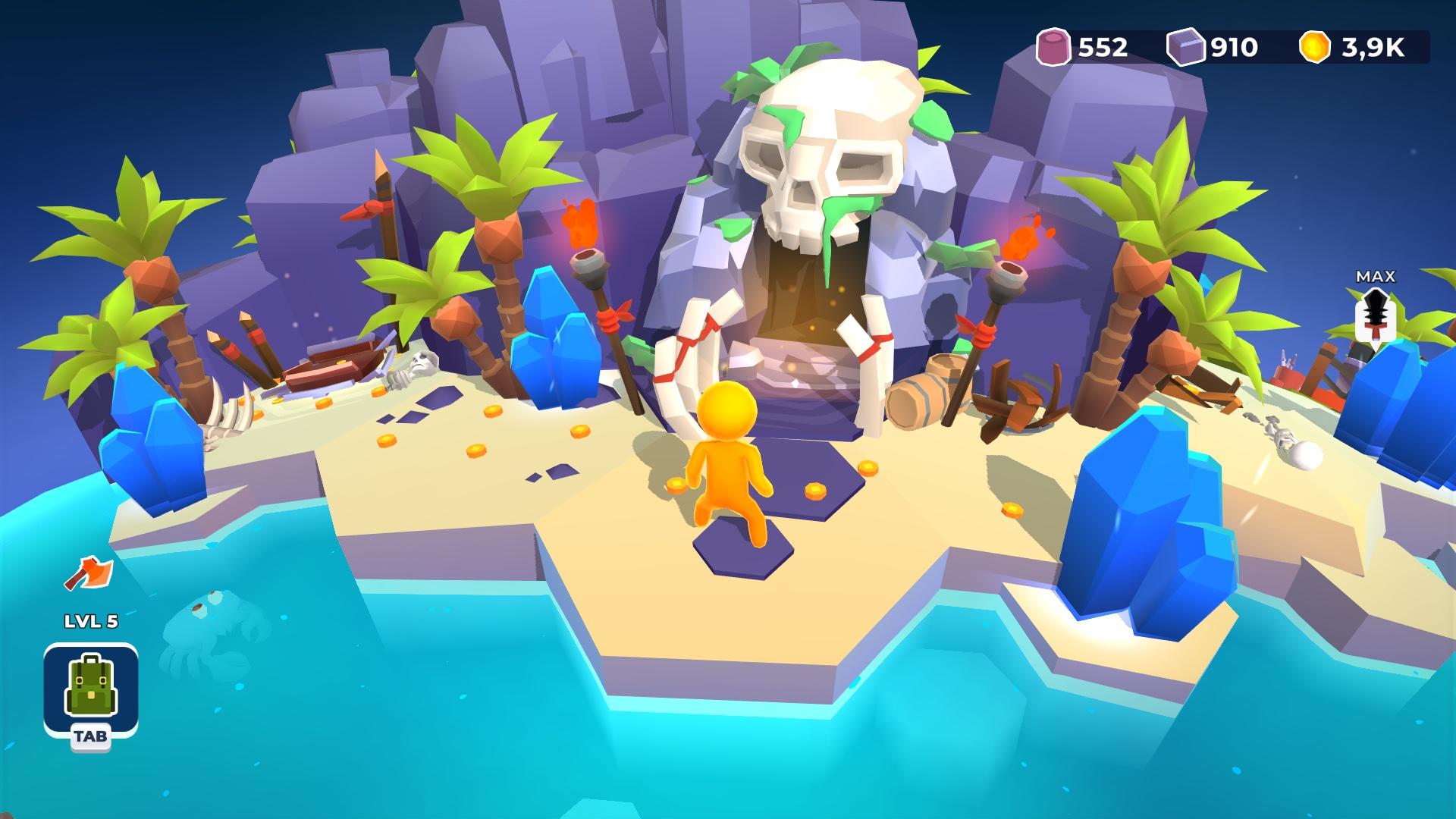 Resource collection is quick-paced, whether you choose to bop from spawn point to spawn point or stand in one place and wait for the resource to grow back, it doesn't take long to fill your inventory with the necessary resources — but it also doesn't take very long to use them all. To build some of the new pieces to your growing world, you'll need to fork over quite a few materials, forcing you to go collecting again sooner than you probably anticipated.
Article continues below advertisement
On some of the various biomes, you'll come across enemies from sword-wielding pirates to stalking sharks. The only hangup I had with the fast-paced auto-collection of our little yellow dude was that I had no control over what tool I had in my hand, meaning if an enemy was approaching while I was in the middle of cutting down a tree, I ran the risk of hitting him with my axe instead of my sword and leaving myself vulnerable to attack.
Article continues below advertisement
But this is also where the complexity of the game comes in. My Little Universe executes a simple concept, but if you want to be good at it, you'll have to be intentional about your movement. While resources respawn incredibly quickly, so do enemies. This forces you to either stay in one area away from foes to farm resources or keep on your toes to attack when they inevitably respawn a minute after being felled. If you're not careful, they will gang up on you when your back is turned.
And yes, there are even boss battles. Though the combat works the same as you would for any other enemy, the boss fights force you to watch the enemy's patterns, though instead of being able to jump and dodge attacks, you can only run away. No matter how well you think you are at maintaining control of your character, the boss is bound to get in more hits than you were anticipating.
Article continues below advertisement
By the time the demo was over, I was ready for more — I wanted to explore the other planets and biomes promised in the demo's conclusion. My Little Universe is also slated to have a local co-op option when it launches for PC, and I plan to force all of my friends to sit and play it with me.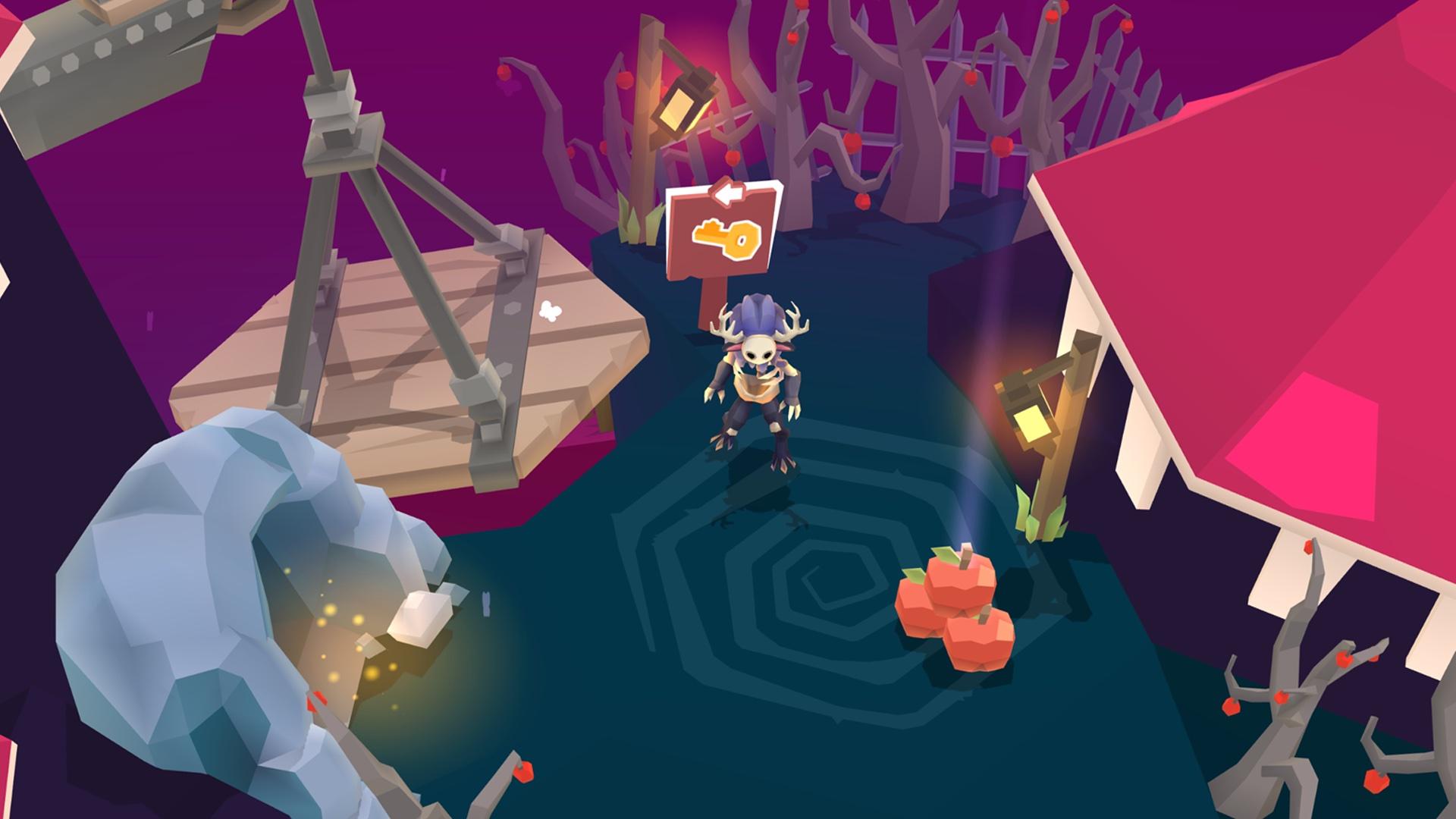 Article continues below advertisement
My Little Universe is a low-stakes game for those who want the thrill of exploration without the open-world fatigue of RPGs, and for cozy gamers who are down to get their hands a bit dirty in a fight. It's Minecraft meets Zelda's dungeon crawling meets Runescape's resource farming, rolled into a simple yet incredibly entertaining game.
Thankfully, My Little Universe is already available for free as a mobile game, if you can't wait until the fall to scratch the itch the demo leaves behind. The game originally released for mobile devices in 2021, and it already has a growing community of players to offer tips and tricks when you get stuck. There's even a fan-made guide that breaks down every resource and planet available in the mobile version of the game, but the PC version is shaping up to be one to keep an eye on.