Nathan Chen Is a Talented Figure Skater –– Who Are His Parents and Siblings?
Nathan Chen is an Olympic-level figure skater who's made a name for himself. Here's what you should know about his parents and his siblings.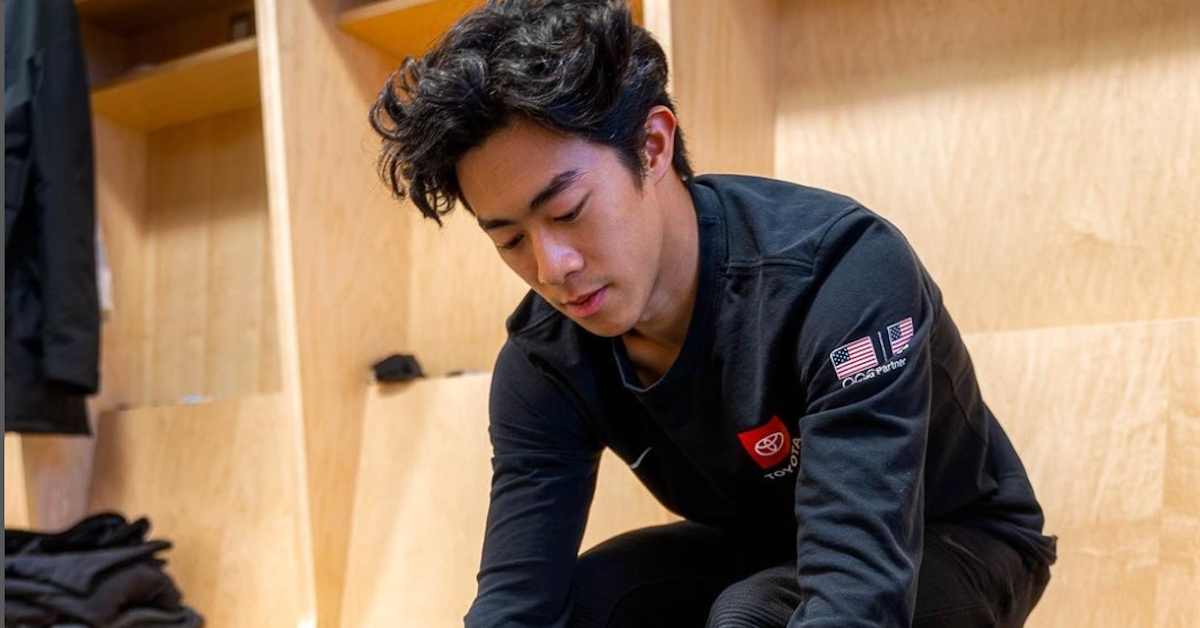 Professional figure skating takes a lot of talent, precision, and passion. Nathan Chen is an Olympic figure skater who's made a name for himself over the years with many impressive wins.
Article continues below advertisement
Nathan's nearly flawless first skate for the 2022 Winter Olympics already has people talking! He's been raking in the compliments from people all over the globe. Here's what you should know about his family life from his parents to his siblings.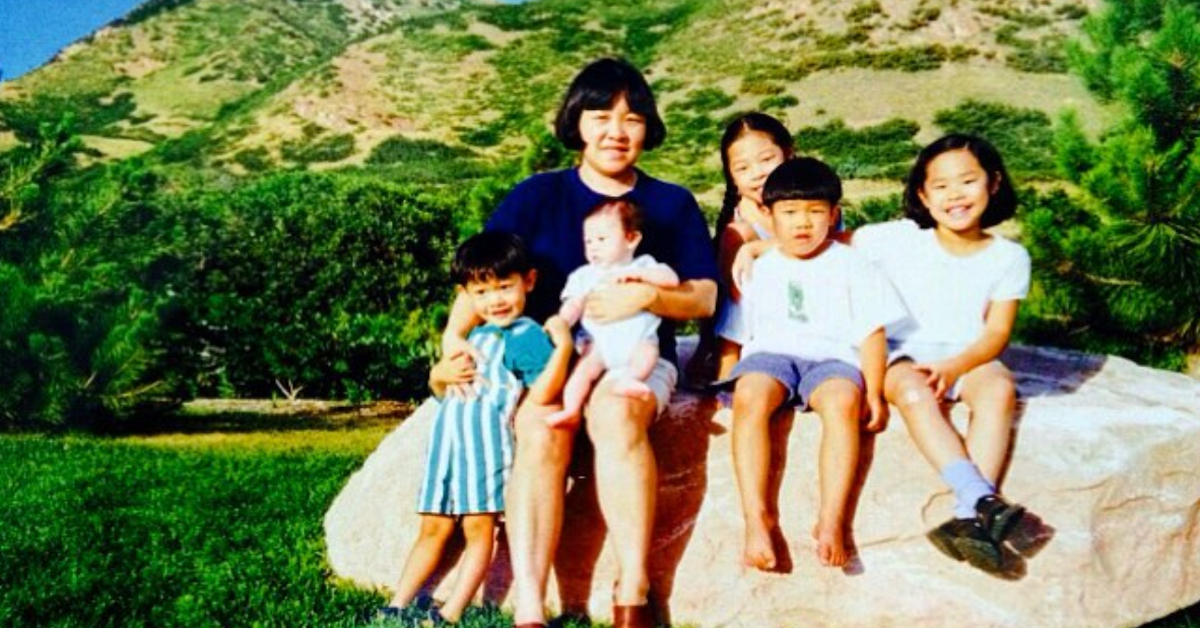 Article continues below advertisement
Who are Nathan Chen's siblings?
Nathan is the youngest child in a very large family! According to Romper, he has four older siblings. His brothers are named Colin and Tony, and his sisters are named Alice and Janice. Alice spoke highly about her younger brother to Team USA, saying, "I'm the oldest, so he'll always be my baby brother. It's been so incredible watching him grow into both the person and the athlete he is now."
She continued, "He's so strong in every aspect of the word, and I'm really, really proud of how far he's come and how far he'll go." Alice might not be a figure skater herself, but she's a hard-working individual in the social media field. She's worked with companies like Reese Witherspoon's Book Club, Hello Sunshine, and Apple News.
Article continues below advertisement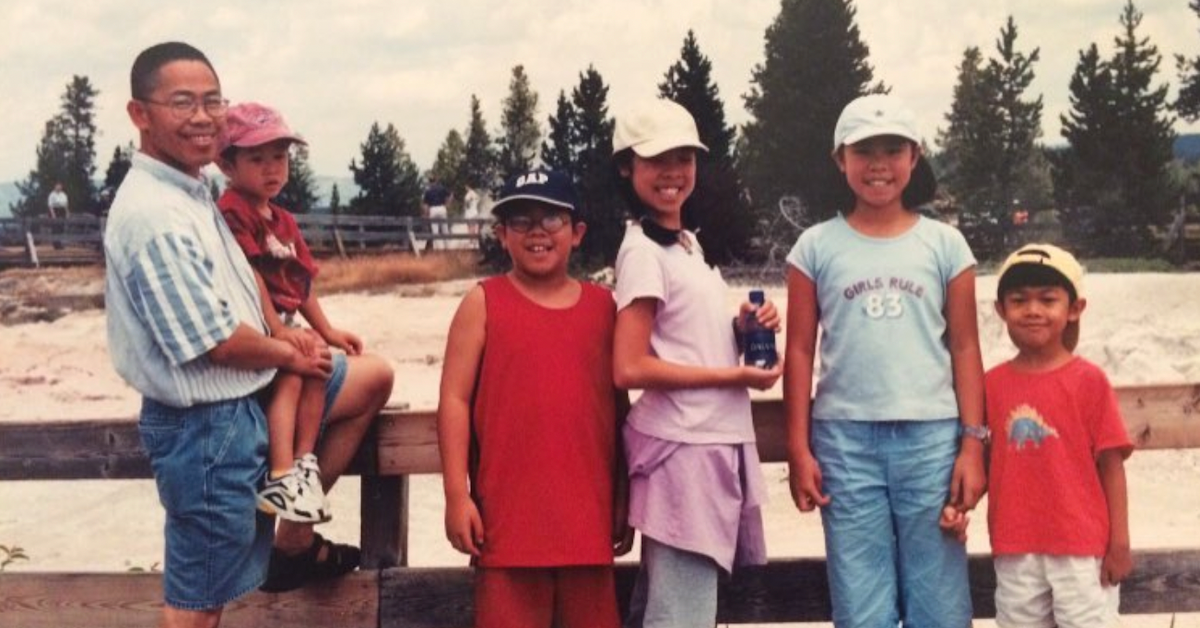 Nathan's other sister Janice, uses her intelligence in an extremely impressive way outside the world of figure skating. She graduated from UC Berkeley and is now the co-founder of an organization called Mammoth Biosciences. The organization "is harnessing the diversity of nature to power the next generation of CRISPR products" and address "challenges across healthcare, agriculture, environmental monitoring, biodefense, and more," according to its website.
Article continues below advertisement
In 2018, Janice even had her own TedTalk. Nathan's brothers, Tony and Colin, seem to keep a low profile compared to their siblings. Even though they don't post often or do interviews, they most likely have so much support for Nathan as he continues spreading his wings in the Olympics.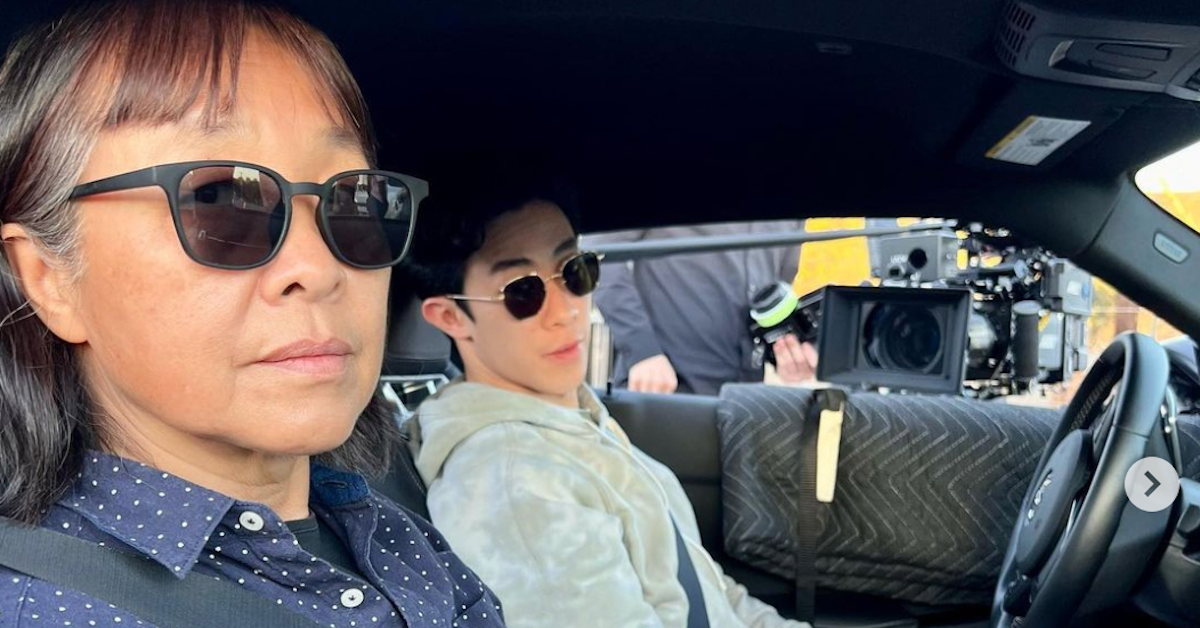 Article continues below advertisement
What about Nathan Chen's parents? What is the family's ethnicity?
Nathan's parents have been extremely inspirational to him when it comes to his Olympic career. His parents are Zhidong Chen and Hetty Wang and according to an NBC News interview via Bustle, they've encouraged him to be persistent and to never give up. Nathan revealed, "My parents always enforced the idea of never giving up upon all my siblings and me, and I think that something that will stick with me my whole life."
The whole family is of Chinese descent, and Nathan has spoken up about his ethnicity before as well. He told ESPN, "There are a lot of cultural differences between Americans in Chinese, and I think that having both aspects be part of my life has helped me in a lot of ways, from an academic standpoint to an athletics standpoint."
Article continues below advertisement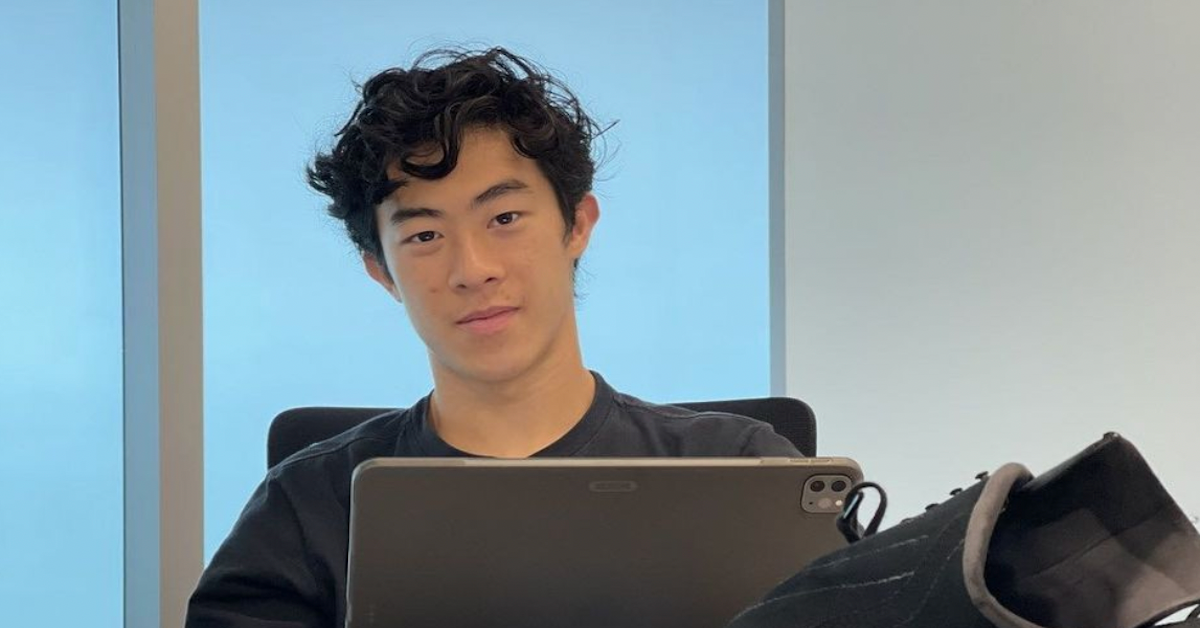 It's obvious that Nathan has taken the advice of his parents to heart since he's remained in the sport of figure skating for so long and continues to do so well every single year. Based on what we can tell about his family, they are extremely proud of him and what he's doing today.