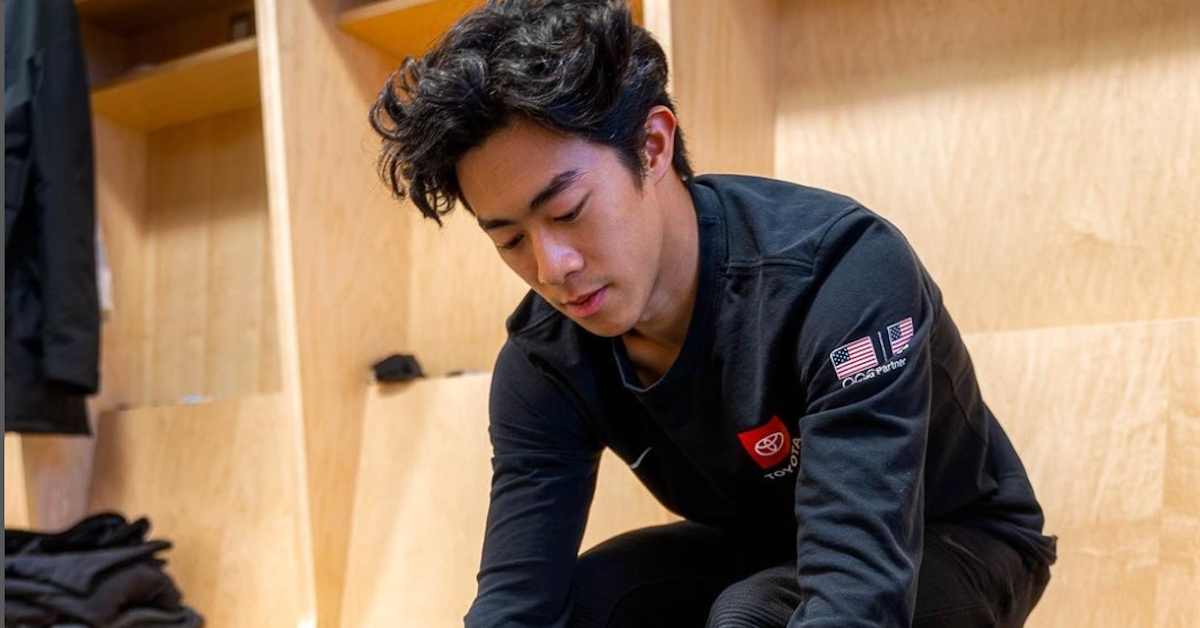 Nathan Chen Is a Talented Figure Skater –– Who Are His Parents and Siblings?
Professional figure skating takes a lot of talent, precision, and passion. Nathan Chen is an Olympic figure skater who's made a name for himself over the years with many impressive wins.
Article continues below advertisement
Nathan's nearly flawless first skate for the 2022 Winter Olympics already has people talking! He's been raking in the compliments from people all over the globe. Here's what you should know about his family life from his parents to his siblings.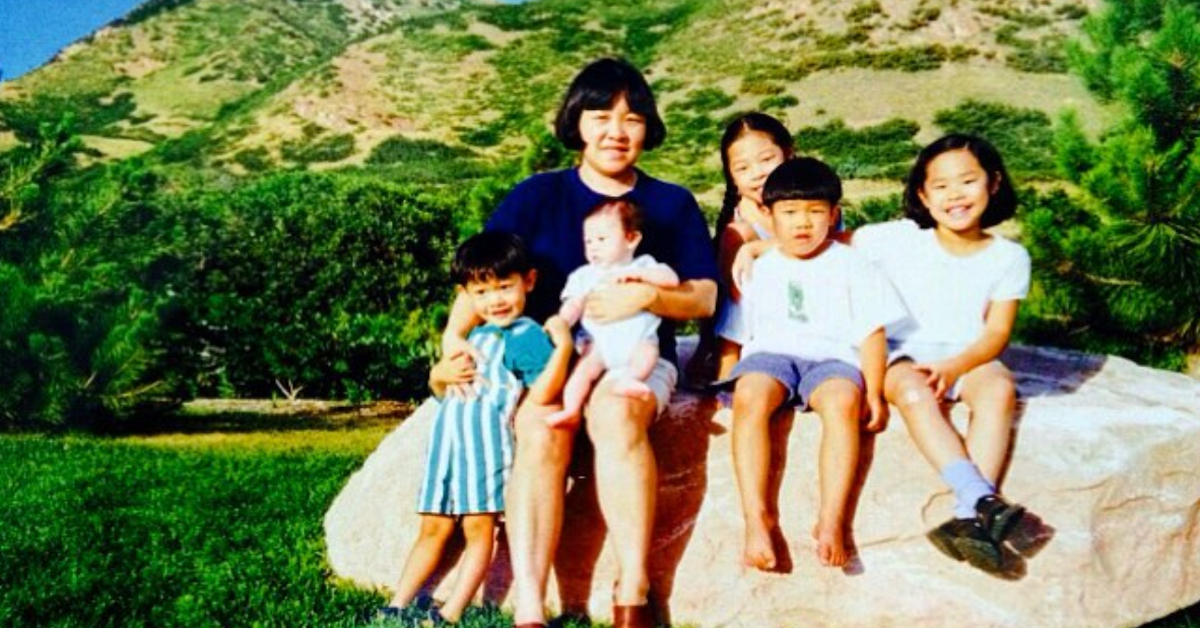 Article continues below advertisement
Who are Nathan Chen's siblings?
Nathan is the youngest child in a very large family! According to Romper, he has four older siblings. His brothers are named Colin and Tony, and his sisters are named Alice and Janice. Alice spoke highly about her younger brother to Team USA, saying, "I'm the oldest, so he'll always be my baby brother. It's been so incredible watching him grow into both the person and the athlete he is now."
She continued, "He's so strong in every aspect of the word, and I'm really, really proud of how far he's come and how far he'll go." Alice might not be a figure skater herself, but she's a hard-working individual in the social media field. She's worked with companies like Reese Witherspoon's Book Club, Hello Sunshine, and Apple News.
Article continues below advertisement