Where to Get a Free Donut on National Donut Day — Plus, More Deals in Your Area
Get all of the details on the best 2019 National Donut Day deals in your area, such as, Dunkin, Walmart, and more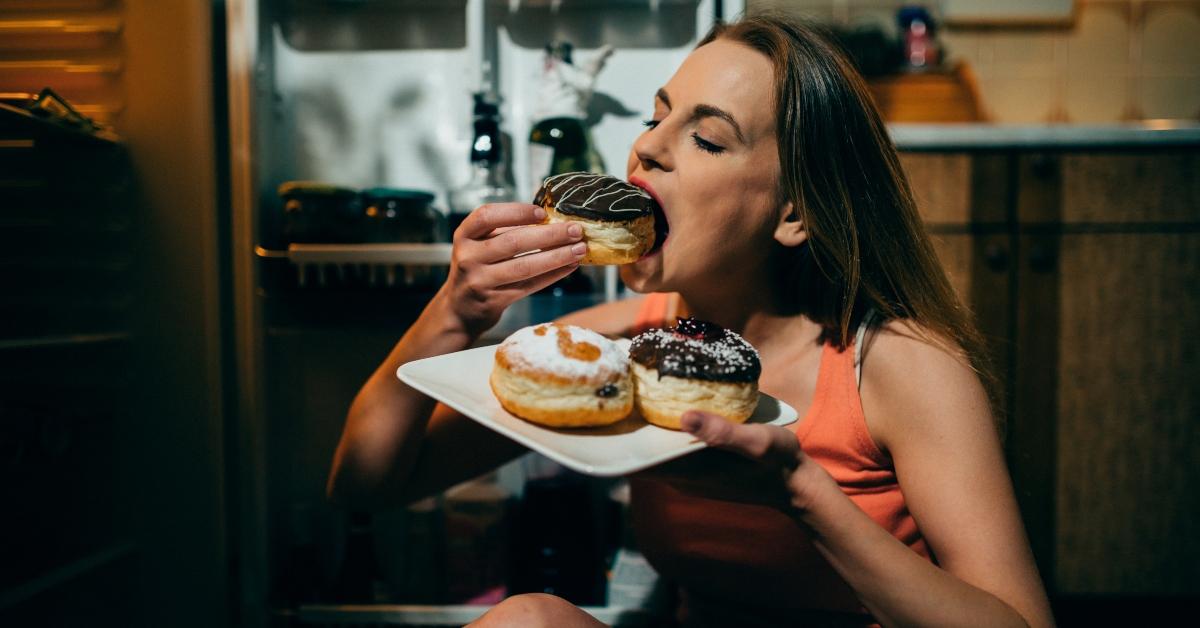 Chocolate, sprinkles, jelly-filled, oh my! National Donut Day is not only a holiday to celebrate your love for fried sugary pastries, but it's actually rooted in America's history. Created by the Salvation Army in 1938, this holiday is meant to commemorate the women -- known as "Donut Lassies" who served donuts to American soldiers during World War I to help boost morale.
Article continues below advertisement
To honor the soldiers and women who served our country during the war, National Donut Day continues to be celebrated on the first Friday of June. Coffee shops and bakeries all around the country continue to celebrate this delicious tradition and have great deals on donuts.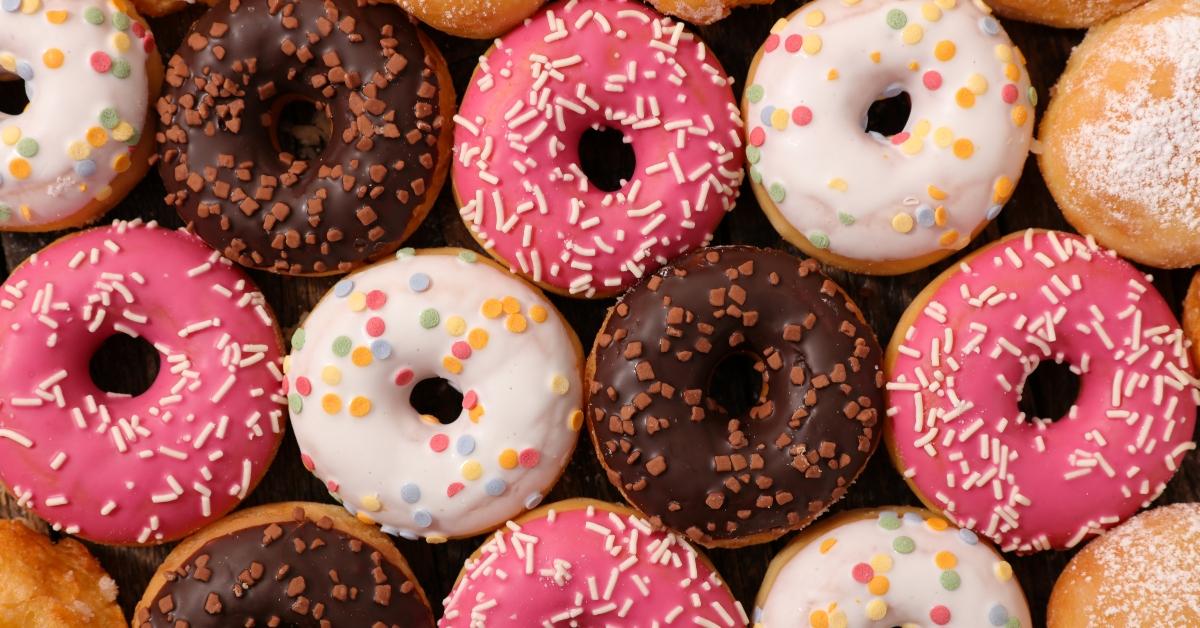 Article continues below advertisement
So, don't worry about the calories or your summer beach body. This is the day to treat yourself to an array of colors and flavors, with a touch of grease. Therefore you better get your stomach ready for a good dose of sugary sweetness, and check out some of the best National Donut Day 2019 deals.
Dunkin': If not the most popular donut shop around, check out your local Dukin' to receive a free donut when you purchase any beverage on June 7.
Krispy Kreme: Nothing says a sugar-high like biting into a Krispy Kreme. Carb overload this Friday when you visit your local store to pick up one free donut -- and you have the WHOLE menu to choose from. We're happy KK doesn't limit our options.
Article continues below advertisement
Duck Donuts: While you may be standing in line for some time, Duck Donuts are totally worth the wait … and the calories! Enjoy your pick of one free bare donut, cinnamon sugar, or powdered, with no purchase necessary.
Bob's Coffee & Doughnuts: If you're in the L.A. area, be sure to check out Bob's and snag a free buttermilk donut when you buy six. It's the perfect pastry tray to split with your friends, family, or coworkers. And, if all six go missing on your car ride home, we don't judge!
Article continues below advertisement
Randy's Donuts: Another great L.A. establishment, Randy's will be giving out four glazed donut rounds at every location from 6 a.m. to 12 p.m. Get their early, because it's only while supplies lasts.
Walmart: Even if you don't have a local coffee shop in your area celebrating National Donut Day, you can always venture to Walmart. Around 4,000 stores across the U.S. will be giving away glazed donuts in the bakery section, which is equal to 1.2 million glazed pastries.
Entenmann's Bakery: Why enjoy one-day of free donuts, when you can indulge on a year's supply? Entenmann's is hosting a Fan Flavor Challenge to find the next best donut combination. If you have great ideas, create your own donut and enter for a chance to win $5,000. Plus, a year of free donuts never hurt anyone (except maybe our cholesterol).
Voodoo Doughnuts: Known for the crazy combinations, if you're lucky enough to have a Voodoo shop in your area, head over to snag their Homer donut for just $1.
While the lines for some of your favorite donut hot spots may be crowded, we're sure the taste of a free pastry is even better. Have fun this June 7 and enjoy this holiday with your friends and family, basking in these sugary treats.