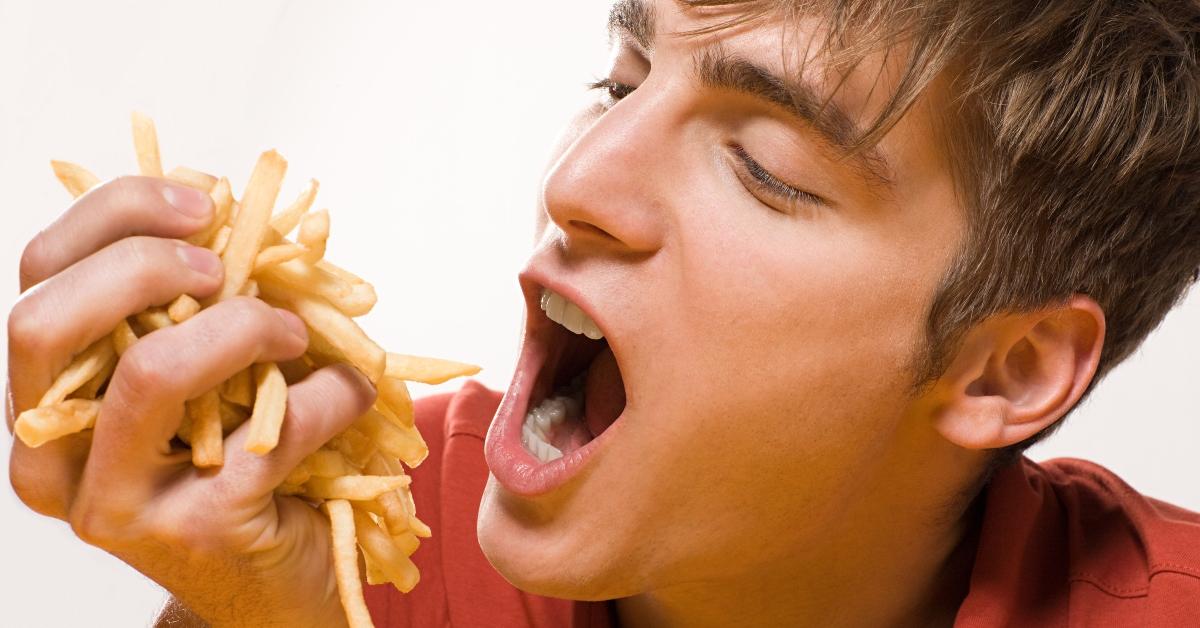 Find Out Where You Can Score Free Fries in Honor of National French Fry Day
Forget your summer beach body diet and your fresh fruit salad. Instead, indulge your taste buds with a nice starchy substance. Serving you that greasy, salty, crunchy taste, National French Fry day is here. As the great Cameron Diaz once said: "Some people are chocolate and sweets people. I love French fries." Same, girl.
Article continues below advertisement
Whether you're in the market for thin, crispy, crinkle, waffle, shoe string, or sweet potato fries, get your ketchup and side condiments ready because we're giving you the best deals to celebrate this gluttonous holiday. On Saturday, July 13, french fry lovers can get their hands (and mouths) on some of the best deals in their area. Though lines may be long, we're sure the wait is well worth it. Let's face it, who doesn't love a good frite?
So, we took the liberty of rounding up a few of our favorite places that are celebrating National French Fry Day, and these fast-food deals are sizzling. Check them out below.
Here are some of the best National French Fry Day deals near me:
Article continues below advertisement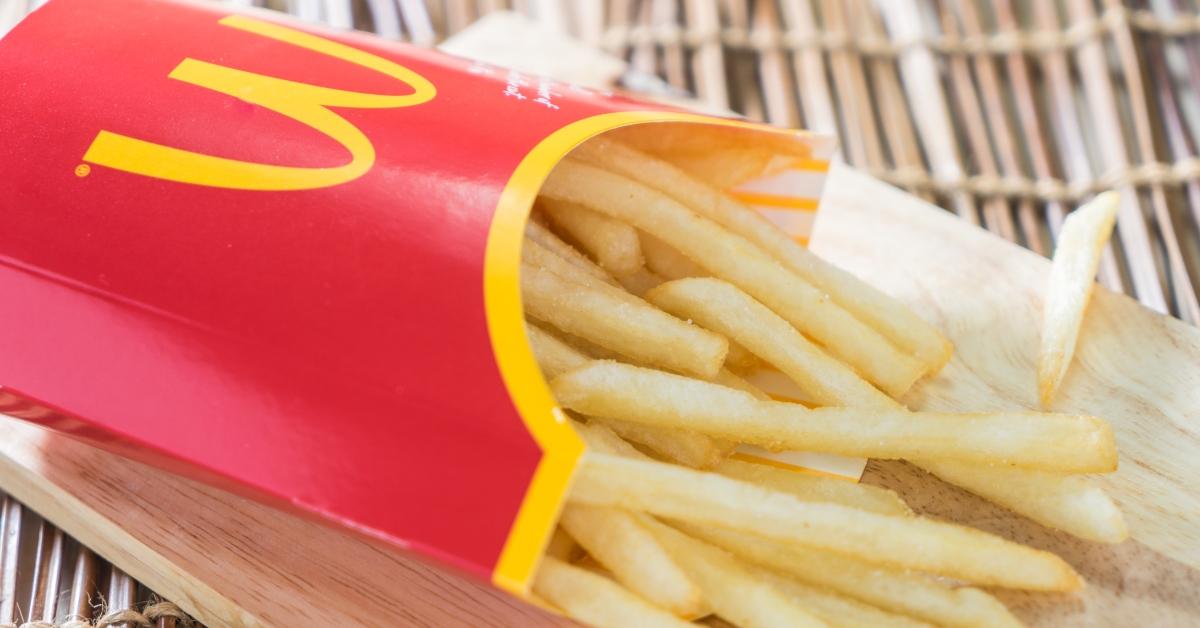 Pulling up to the golden arches is like heaven opening its gates. Probably the most well-known fries in the world, McDonald's is serving up a great deal to its loyal customers. Starting at 11 a.m. until 11: 59 p.m. local time you can snag a free medium fry when you order through the Uber Eats app. Be sure to add fries to your order and punch in the promo code given when you access the app. Well, we're surely loving this deal.
Article continues below advertisement
Free fries for one year? You can be the lucky winner to walk away with 365 days of free crispy goodness. Head to PDQ's official Instagram page and follow the rules below, which include sharing, liking, and tagging a post. The winner will be announced on National French Fry Day.
Saving a few dollars is always a great way start to anyone's weekend! Head into Burgerfi this Saturday and you'll walk away only spending $1 on an order of hand-cut fries. However, there is only one order per customer allowed. Be sure to check your local Burgerfi to see if your location is participating in the event.
Article continues below advertisement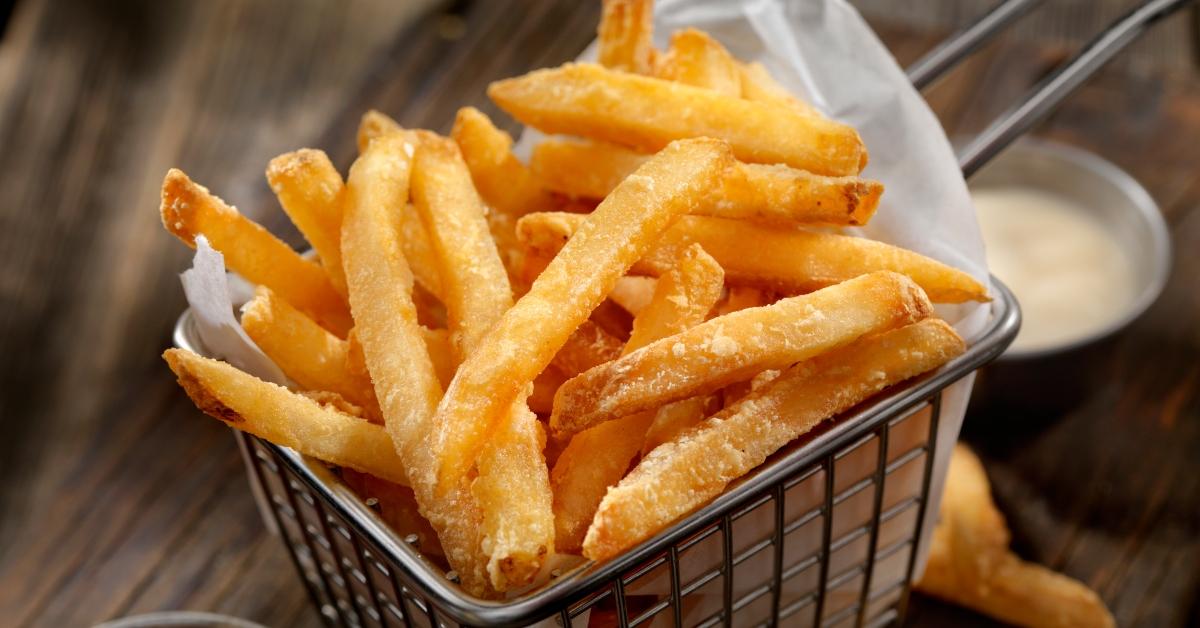 Yes, you can have fries your way. On this glorious July holiday, Burger King is giving away a large fry for just $1. To get this deal, download and order through the BK app. It's simple, easy, and so delicious.
If you like your fries a little thicker with a bit of spice, we're sure you're a fan of Checkers. The fast-food chain is offering customers a coupon for a free large fry when you sign up for their emails. Don't wait to grab this deal while it lasts.
Typically known for their pancakes, IHOP has decided to show some love to their starchy companion. For a limited time only, visit your local chain and enjoy unlimited fries when you order their Steakburger.
Basically, National French Fry Day is the time to be messy. Lick your fingers. Ask for extra salt. And, be a Regina George ... get those cheese fries instead.