'Sesame Street' to Debut New Characters to Talk About Racism and Inclusivity
Sesame Workshop, the nonprofit responsible for 'Sesame Street,' announced their inclusion of two brand-new characters to the show to discuss racism.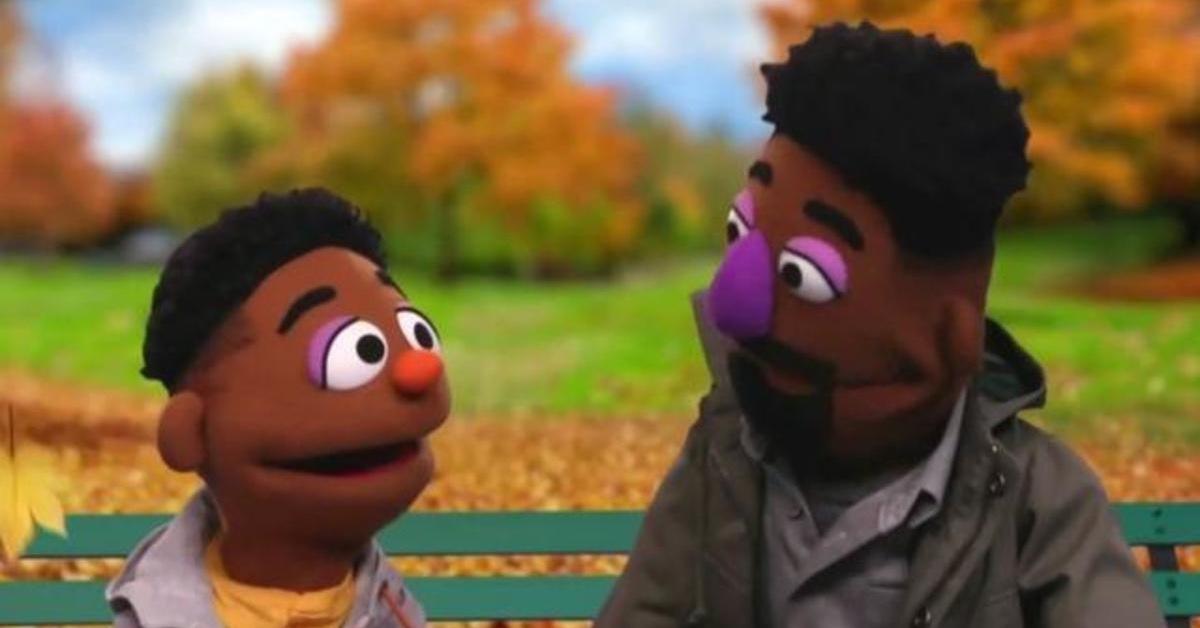 Children's television show Sesame Street has been on the air for over five decades, and during that time, it has never failed to communicate complex subjects to children. Now, Sesame Workshop (the nonprofit behind Sesame Street) has created a press release introducing two new characters on the show, with their reasoning being, "The work to dismantle racism begins by helping children understand what racism is and how it hurts and impacts people."
Article continues below advertisement
Who are the new characters on 'Sesame Street'?
Sesame Workshop has spent decades proving its commitment to multiculturalism and inclusivity. It created muppets such as Lily, who struggled with housing insecurity; Karli, whose mother struggled with addiction and grew up in foster care; and Julia, a muppet with autism.
According to Time Magazine, Kay Wilson Stallings, the Executive Vice President of Creative Production, stated why Sesame was inspired to address racism head-on with these new characters.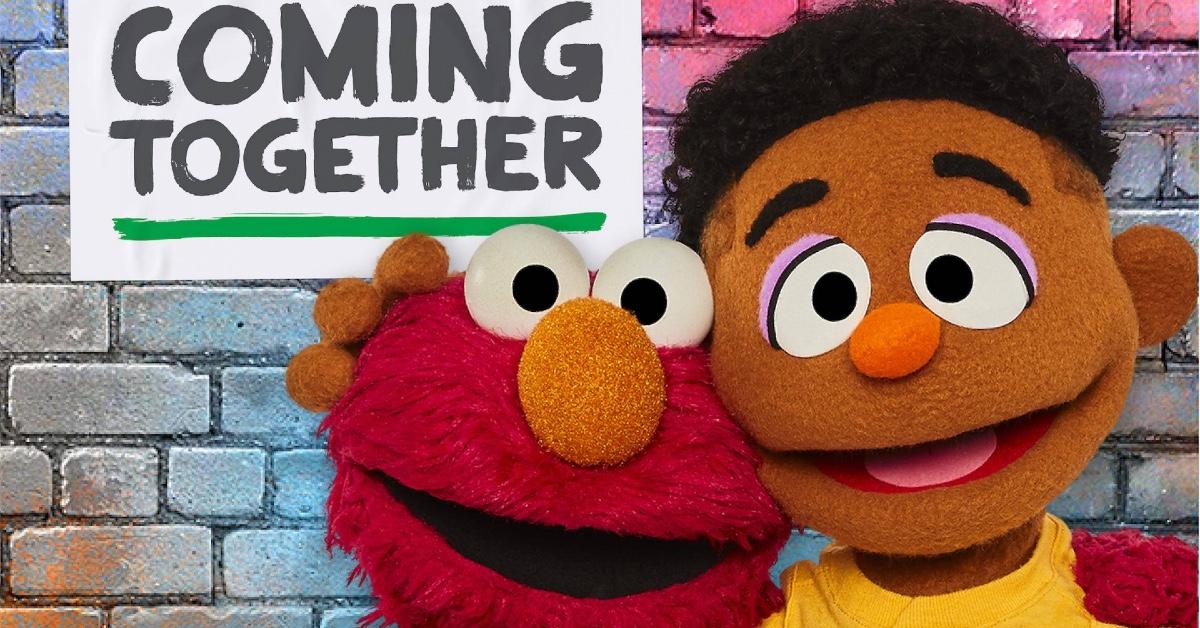 Article continues below advertisement
She says, "After last summer with the racial unrest that happened and the murder of George Floyd, we collectively as an organization decided that the only way that we could go about dismantling racism was by being bold and explicit. People were working remotely. People were feeling a lot of emotions, and it was almost like everyone had the same realization. If not Sesame, who's going to address this?"
Sesame Workshop responded by creating two entirely new characters: Elijah, a 35-year-old meteorologist, and Wes, who is 5 years old and going to school. Time Magazine also notes that Wes's mom, Naomi, is currently in development. Elijah, Wes, and Naomi are all Black characters and will be joined by other Black muppets, 6-year-old Gabrielle and her 8-year-old cousin Tamir.
Article continues below advertisement
What is the Coming Together initiative?
Sesame Workshop is starting a new program called "ABCs of Racial Literacy" to help families and children with race and racial identity, through their Coming Together initiative. The Coming Together initiative is designed to provide tools and resources to build racial literacy and have conversations with young people about race.
Currently, you can find all their content on SesameWorkshop.org/ComingTogether.
Article continues below advertisement
Other muppets like longtime character Rosita have already had prior discussions about race, such as a racist incident Rosita experienced speaking Spanish at the grocery store. Many of the resources available under the Coming Together initiative are available in English and Spanish for free, including a song about celebrating racial and cultural identities.
Article continues below advertisement
Dr. Jeannette Betancourt, Sesame Workshop's Senior Vice President, explained the Coming Together series in a sentence: "At Sesame Workshop, we look at every issue through the lens of a child. Children are not colorblind — not only do they first notice differences in race in infancy, but they also start forming their own sense of identity at a very young age."
Fans of Sesame Street, people with children, or anyone who wants to learn more about racial identity will be glad to have more tools to do so sensitively and thoroughly. We can't wait to see Elijah and Wes in action on the show!
You can watch Sesame Street on HBO Max or PBS.