Gordon Was One of the Longest-Standing Characters on 'Sesame Street'
After finishing up his role as one of the only actual humans on 'Sesame Street' for decades, where is Gordon now? Here's what we know.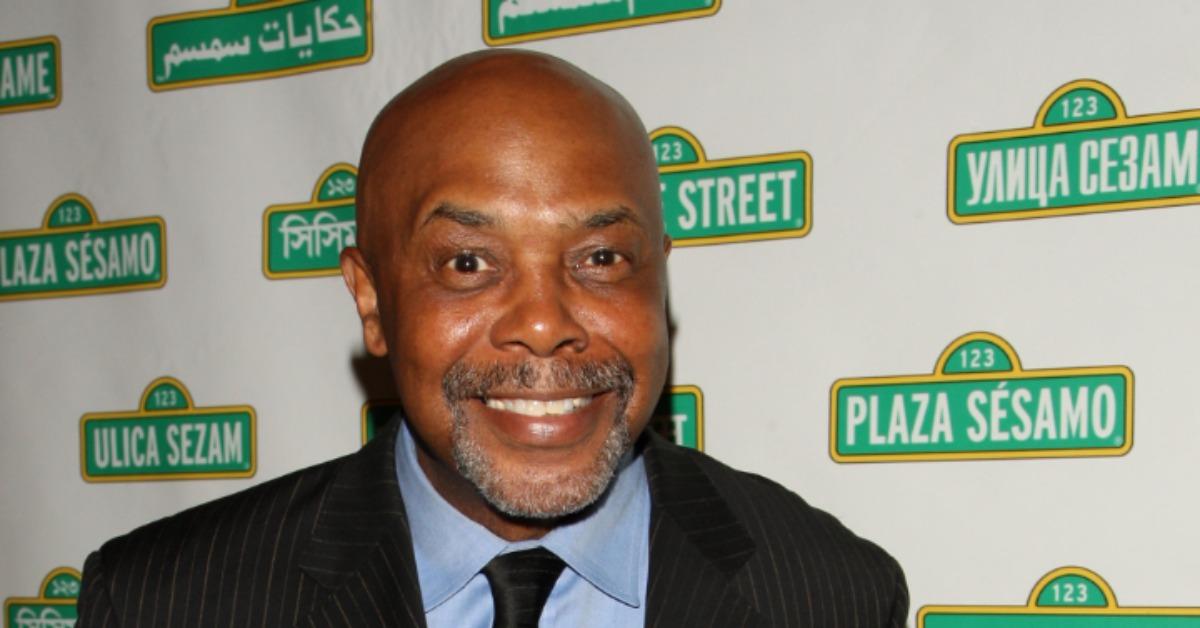 One of the first original residents of Sesame Street, Gordon Robinson has been a mainstay character on the popular children's show for decades. Most recently, the role was occupied by Roscoe Orman — that is, until his contract ended in 2016.
Article continues below advertisement
So, where is Gordon from Sesame Street now? Here's what we know about Roscoe's career moves once his character's time on the show came to an end.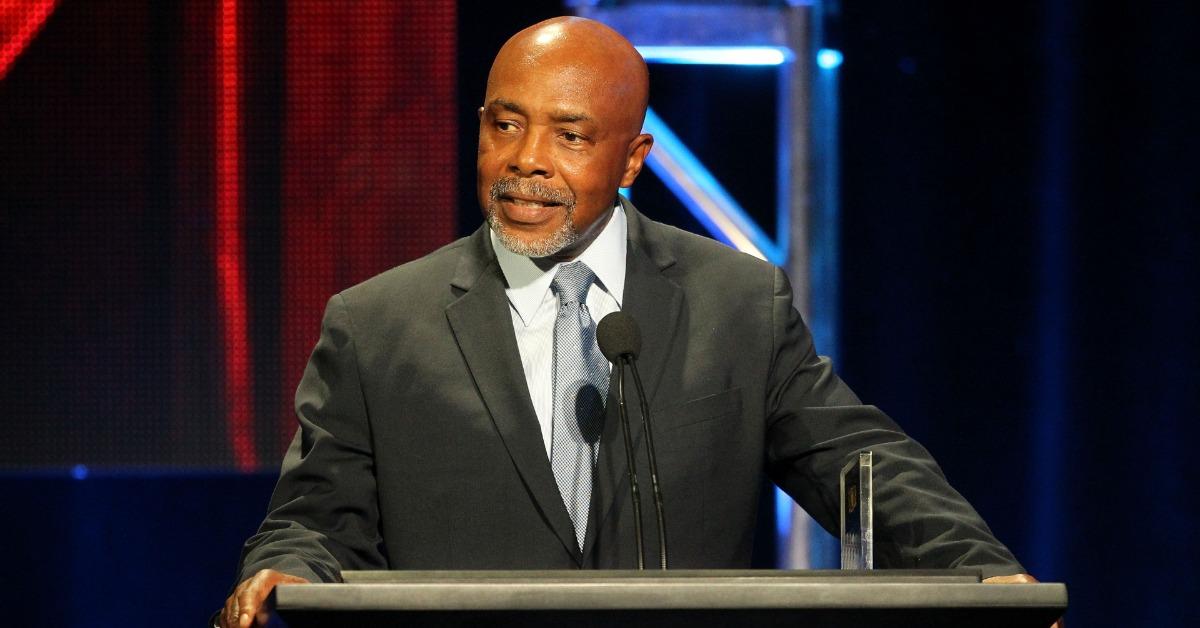 Article continues below advertisement
Where is Gordon from 'Sesame Street' now? Roscoe Orman has taken on other roles.
Ever since his contract with Sesame Street ended in 2016, Roscoe has pursued a variety of other roles in acting. Although he is still tapped for all in-person events that concern Sesame Street, he's no longer a regular presence on the show.
That doesn't mean that he hasn't been busy, though. Since 2016, Roscoe has taken part in a slew of other television shows and movies. As far as TV, he has appeared on The Night Of, Blue Bloods, and New Amsterdam, among other series.
Article continues below advertisement
With regard to full-length films, Roscoe has done his fair share, as well. Since leaving Sesame Street, he has appeared in All These Small Moments, Holiday Rush, and You Can't Take My Daughter, and has clearly maintained an affinity for the silver screen.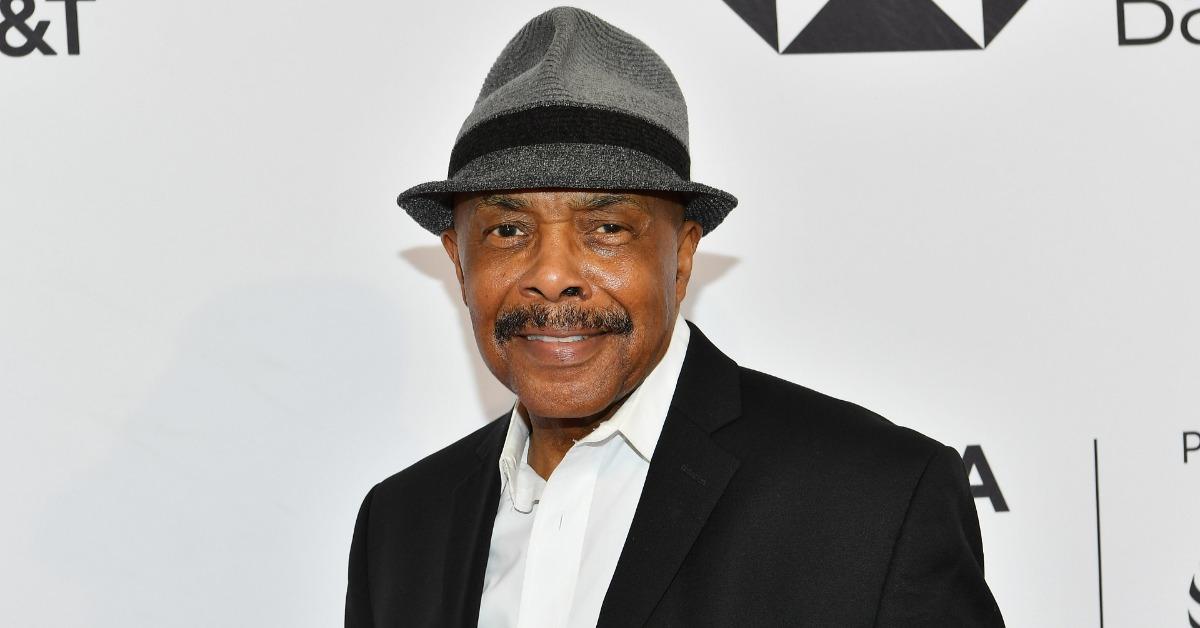 Article continues below advertisement
So why did Gordon leave 'Sesame Street'? Network issues were to blame.
During a 2016 Q&A with Bob McGrath, another recurring character on Sesame Street, the actor informed fans that Emilio Delgado (who played Luis) and Roscoe had both been cut from the program as part of its retooling for HBO.
The newer version of Sesame Street would diverge from its longstanding traditions and be shortened to a half-hour per episode, focusing largely on teaching children basic skills. This decision was met with plenty of controversy from the get-go and led to the network issuing a statement about their choice.
But statements aside, fans were still upset that the two veteran stars were let go from the show.
Article continues below advertisement
After plenty of pushback, the network allowed Roscoe to reprise his role in all public Sesame Street engagements, and he even took part in the show's 50th anniversary special in 2019.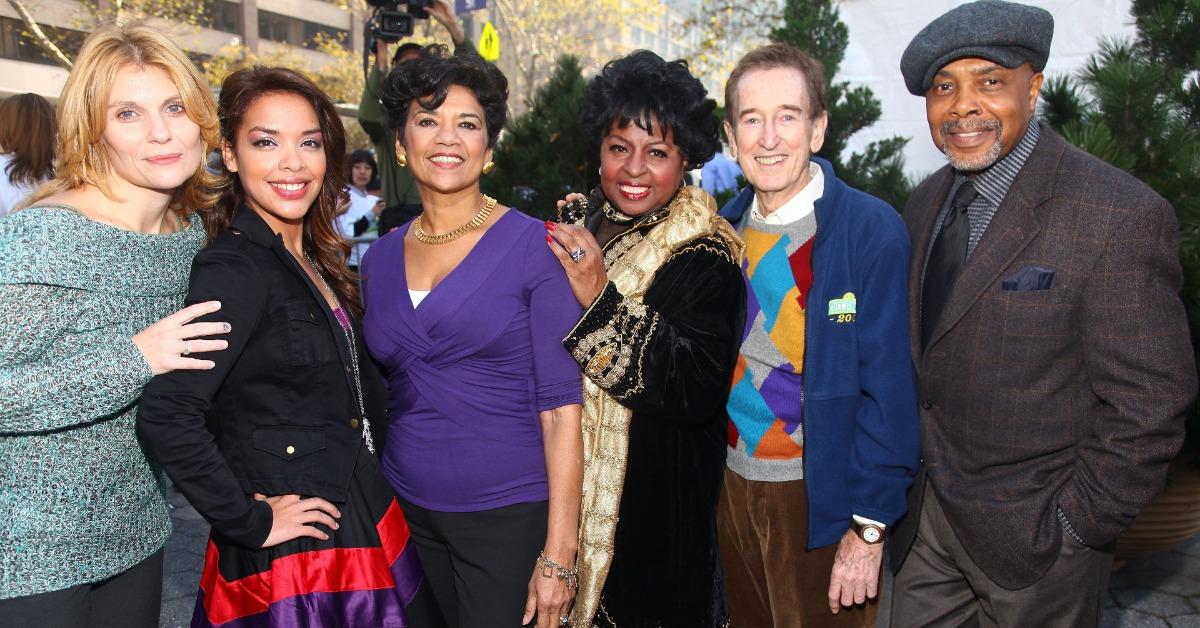 Article continues below advertisement
How does Roscoe feel about his time on 'Sesame Street'? He remembers it fondly.
In his memoir Sesame Street Dad: Evolution of an Actor, Roscoe reflected on how important playing Gordon has been to him. "If I could boast of no other major career accomplishment, having played a central role as I have in the development and continuation of this landmark series would alone have made my life sufficiently meaningful," he wrote. "The historical significance of Sesame Street and its surprising longevity have made my association with the show, in many regards, my life's crowning achievement."
While it's always nice to take a trip down memory lane with old Sesame Street episodes featuring the entire original cast, all good things must come to an end eventually. Nonetheless, we wish Roscoe continued luck in all of his future endeavors!