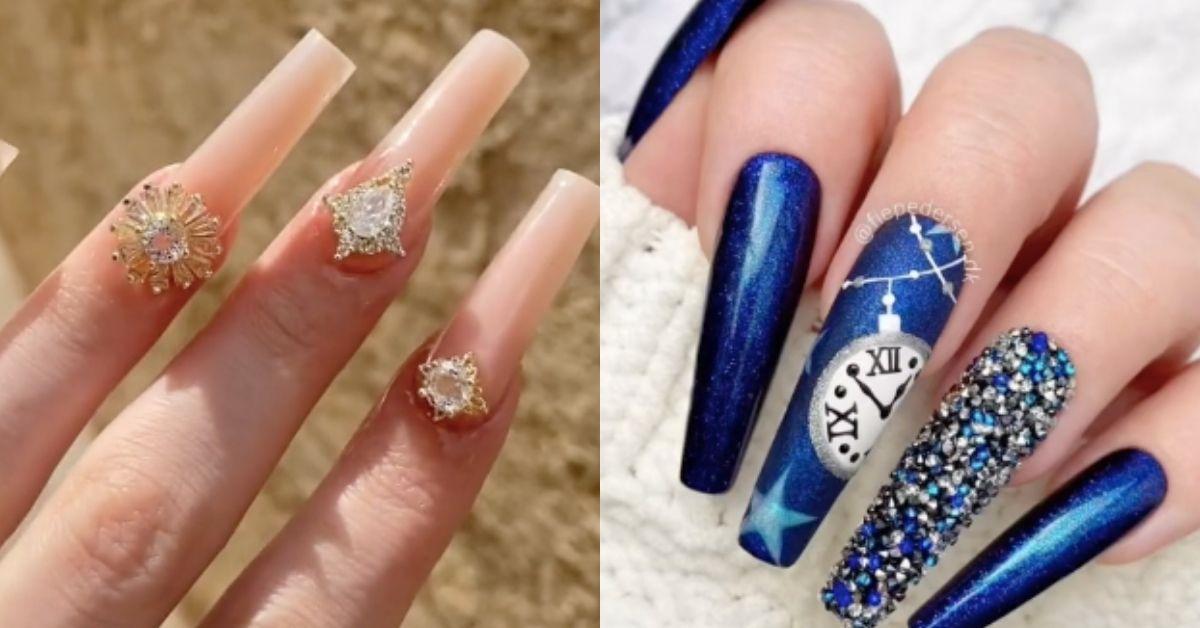 Get Ready for New Year's Eve With These Nail Art Ideas From TikTok
When getting ready for New Year's Eve, one thing a lot of people genuinely care about is what their nails look like. For many individuals, consistent nail appointments throughout the year are already part of the schedule.
Article continues below advertisement
When it comes time to celebrate unforgettable moments during the holiday season, having the ideal set of nails for New Year's Eve is a must. Here are some of the trendiest and most inspiring nail art sets and ideas from TikTokers who are ready for 2022.