Nicole Brown Simpson's Sister, Tanya Brown, Works to Honor Her Memory
Nicole Brown Simpson's sister, Tanya Brown, almost died by suicide after Nicole's murder. Here's what she is up to now more than 25 years later.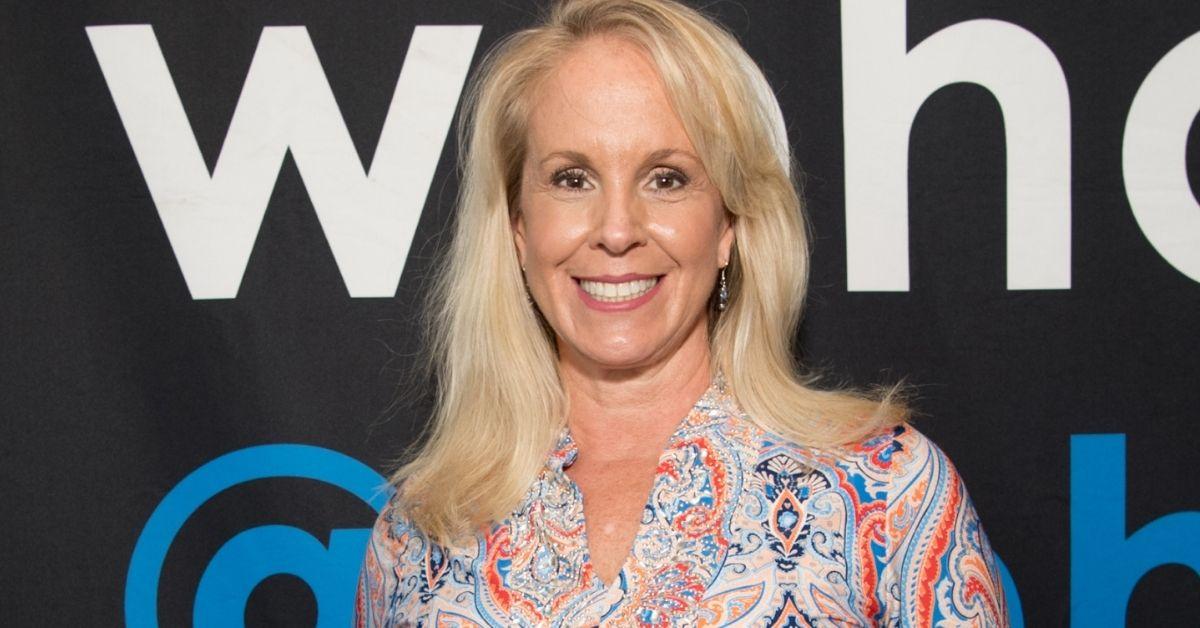 It's been more than 25 years since O.J. Simpson's wife, Nicole Brown Simpson, and friend Ron Goldman were found dead outside of her Los Angeles condo. O.J., a beloved NFL star, quickly became a person of interest in the case and was charged with the murders. After what became known as "the trial of the century," he was found not guilty.
Article continues below advertisement
While the trial's popularity has subsided, the grieving process has never stopped for those who were close to Nicole and Ron. Nicole's youngest sister, Tanya Brown, struggled to cope with her loss for years. It wasn't until Tanya almost died by suicide that she was able to use her pain and experiences to help others.
Here's what Nicole Brown Simpon's sister, Tanya Brown, is up to now. Plus, we've got the scoop on how Tanya really feels about Kim Kardashian's recent Saturday Night Live monologue, which made references to the case.
Article continues below advertisement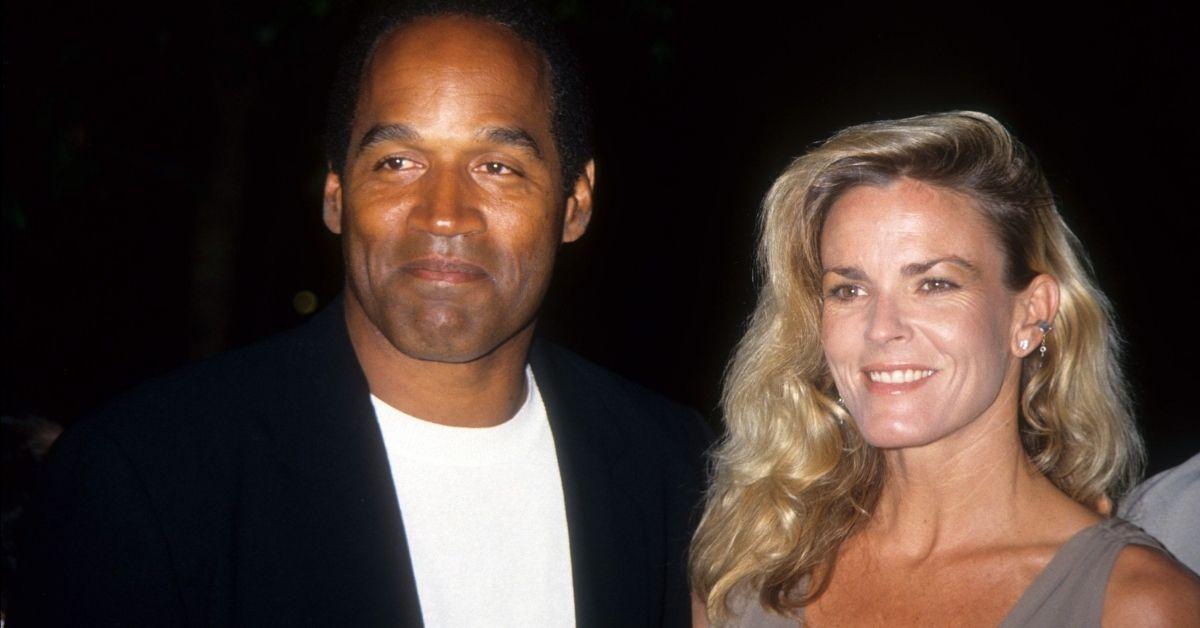 Nicole Brown's sister Tanya attempted suicide a decade after Nicole's tragic murder.
Tanya revealed on her website that following the trial, she "developed unhealthy coping mechanisms" and lived with suicidal thoughts. In 2004, Tanya attempted suicide as a way to escape from all the things she was feeling. "I went big," she revealed during an episode of The Dr. Oz Show.
Article continues below advertisement
As reports alleging that O.J. regularly abused Nicole were made public during the trial, Tanya became very angry. "She had so many opportunities to tell me about what she was going through and she didn't," she told Dr. Oz. However, Tanya used this painful experience to learn more about domestic abuse and its victims.
Article continues below advertisement
Tanya Brown is currently a motivational speaker and life coach.
After surviving her suicide attempt, Tanya turned a new page and received her master's degree in psychology counseling. She then embarked on a new career as a motivational speaker, life coach, and published author.
In her first book, Finding Peace Amid the Chaos: My Escape From Depression and Suicide, she opens up about her mental health struggles and how she was able to live a more meaningful life that allowed her to overcome depression and traumatic events.
Tanya also penned The Seven Characteristics of Abuse: Where It Starts and Where It Can End, in which she illustrates the signs of domestic abuse and offers up tips to victims and those in unhealthy relationships.
Article continues below advertisement
Tanya Brown says murder "should not be portrayed as a comedy."
During Season 47 of SNL, Kim Kardashian hosted for the first time. While the socialite is most known for her reality TV show and shapewear line, she also had a close connection to the O.J. trial. Her father, the late Robert Kardashian, was a friend of O.J.'s and served as one of his attornies during the case.
Kim's mother, Kris Jenner, was also close with Nicole. With this in mind, the writers of SNL decided to have a little fun with the monologue.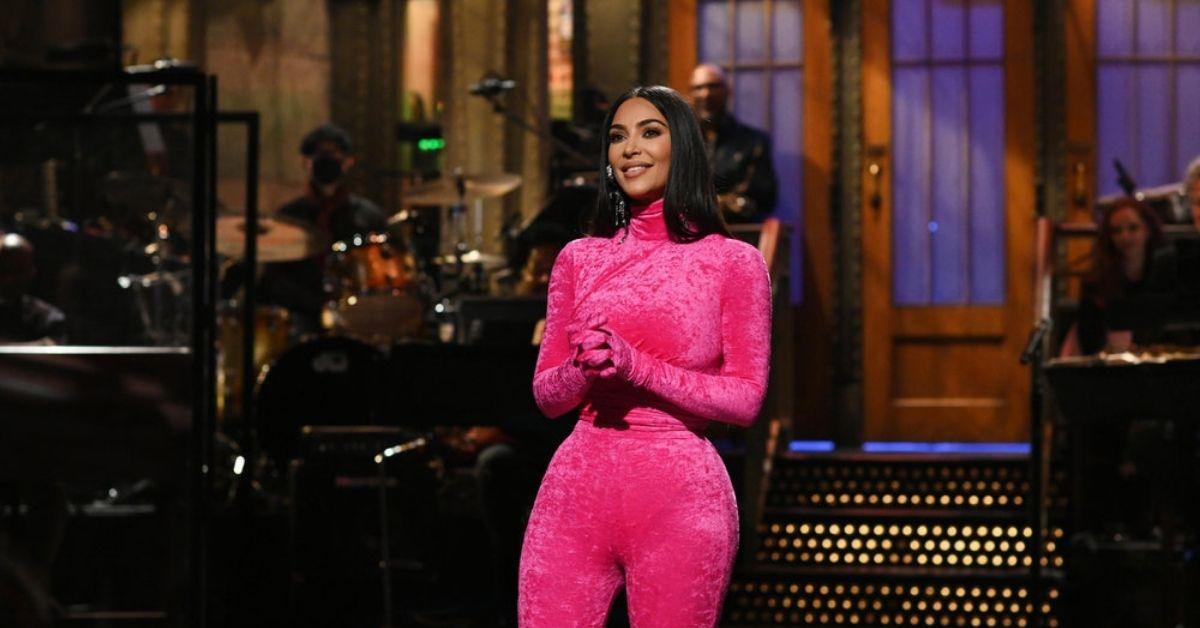 Article continues below advertisement
In her opening remarks, Kim talked about her father and credited him with introducing her to her "first Black person." She then teased the audience: "Wanna take a stab in the dark at who it was? It's sort of weird to remember the first Black person you met, but O.J. does leave a mark. Or several. Or none at all. I still don't know."
In a statement to People, Tanya called out the writers of SNL for their "beyond inappropriate and insensitive" jokes regarding her sister's murder. She also placed some blame on Kim.
Article continues below advertisement
"She easily could have said, 'This is inappropriate and disrespectful to everyone! Not only for Nicole and Ron, but for all victims of domestic violence who were murdered by their significant others," Tanya said.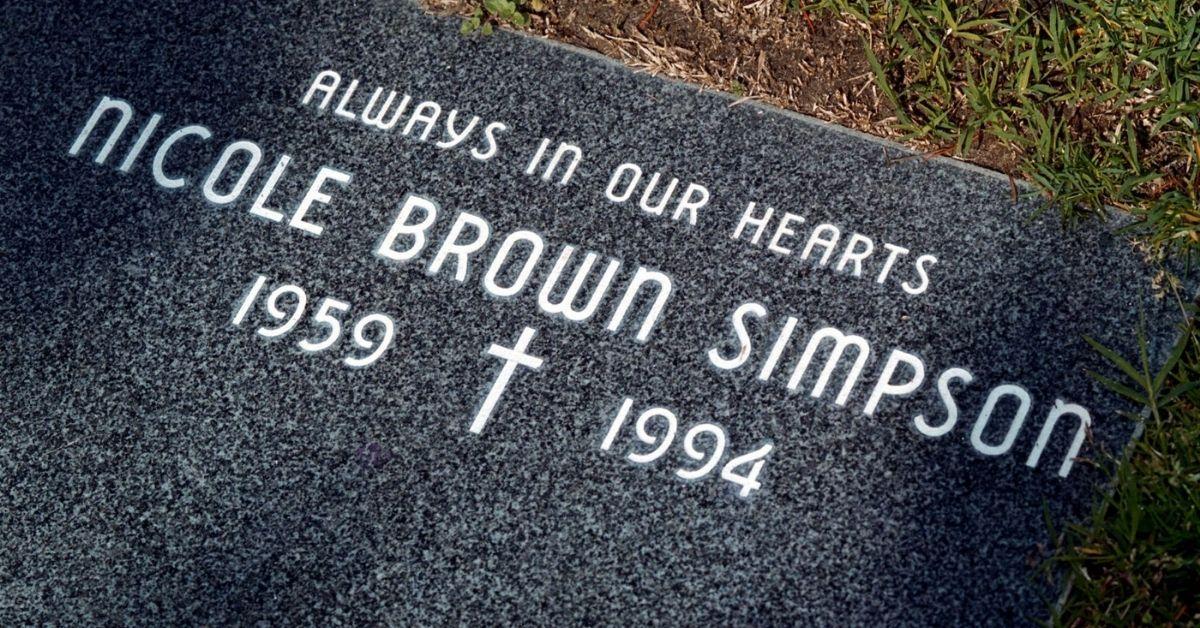 Article continues below advertisement
The life coach further explained that when she discusses domestic violence topics, "It is merely for educational purposes, not for laughter or comedy." She added, "Loss, tragedy, murder, crime should not be portrayed as comedy!"
Tanya also shed light on the increase in domestic violence cases since COVID began and stressed the importance of raising awareness."It is critical, so no more Nicoles and Rons happen," she said.
If you or a loved one are experiencing domestic violence, you can call the National Domestic Violence Hotline at 1-800-799-7233, or go to thehotline.org.