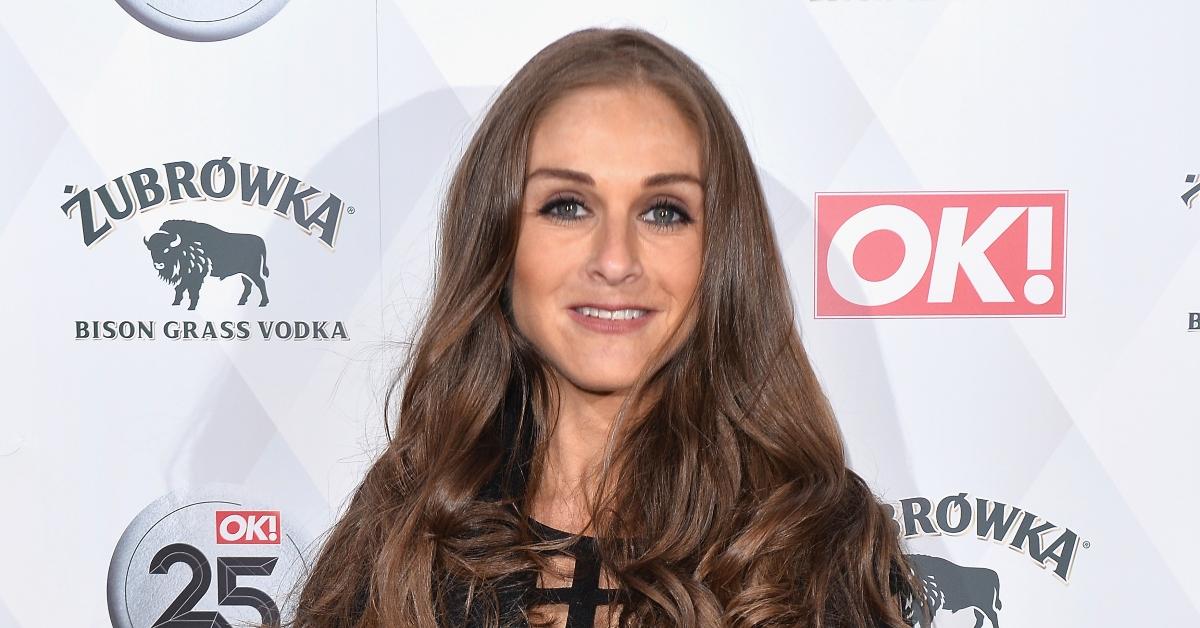 'Big Brother' Alum Nikki Grahame Died After a Years-Long Battle With Anorexia
Big Brother UK alum Nikki Grahame died on April 9, 2021, following a years-long battle with anorexia.
Nikki made her debut on Big Brother 7 in 2006. She landed her own reality TV show, Princess Nikki, the same year. She appeared in several Big Brother shows in her more than decade-long career as a media personality.
Article continues below advertisement
Who was Nikki Grahame?
Nikki garnered unmatched popularity among Big Brother fans and far beyond with catch phrases like the iconic, "Who is she?" — a question she repeatedly asked during an unforgettable rant after another Big Brother 7 contestant named Susie Verrico put her up for eviction — and "I'm so cold."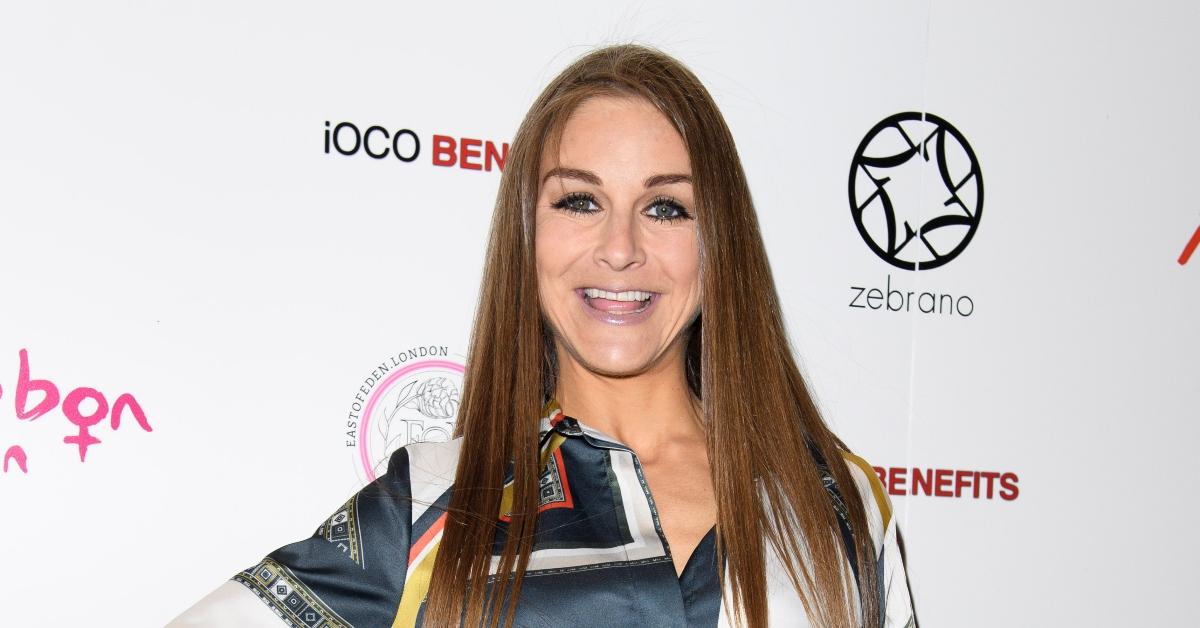 Article continues below advertisement
Nikki Grahame was diagnosed with anorexia at a young age.
After her debut on Big Brother 7, Nikki went on to appear on Ultimate Big Brother, Big Brother Canada, and many others.
It's understood that Nikki has been open about her experiences with anorexia since the beginning of her career. She published two books on the topic, Dying to be Thin and Fragile. She also appeared on Supersize vs Superskinny, a program about eating disorders.
It's understood that Nikki's battle with anorexia began back when she was a kid. As her mom, Susan Grahame told The Sun, she spotted the first signs around the time Nikki turned 7.
"One point stands in my mind. She was 7 and we went to a restaurant and Nikki stood beside me, she wouldn't actually sit, she was just beside me," Susan told The Sun. "It was around that time that I noticed, she started refusing to eat, that's the one thing that stuck in my mind."
Article continues below advertisement
Nikki started treatment for anorexia at a private hospital in the spring of 2021.
Nikki reportedly checked into a private hospital in March 2021. Her condition worsened during the months-long lockdown in the U.K., which saw gyms and other places for exercise shut down indefinitely.
"With Covid, it sounds crazy but stuff like gyms closing impacted her," Susan told The Sun. "In order for her to eat she needs to know she can exercise, so when they closed it was quite a worry, the isolation as well."
Article continues below advertisement
"She was (suffering terminal loneliness) she felt very cut off and spending too much time on her own with not enough to think about other than food," she added.
Article continues below advertisement
Nikki briefly dated fellow 'Big Brother 7' contestant Pete Bennett.
Nikki was dating a fellow Big Brother 7 contestant, Pete Bennett, for a while. They broke up shortly after the show came to an end, but they remained good friends for decades to come.
"I thought to myself, 'We could save her,' but we couldn't. It's okay, she is in a good place. She is not suffering anymore," Pete said in an Instagram video.
"Even through our ups and downs we have still remained close through the years," Pete wrote in the caption.
"It was so nice to visit again recently with my girlfriend, sing Kate Bush songs and have fun like the good old days," he added. "I'm just sad that it was the last song we ever sang. Thank you for the memories my friend, you will sorely be missed, I hope you're not hurting anymore and finally at peace. I'll see you in heaven, Nikki."