An AITA Post Asks if It's Cool to Make One Kid Do More Chores Than the Other
One son does more chores than the other in a polarizing post to the AITA subreddit. Is the original poster showing favoritism towards one child?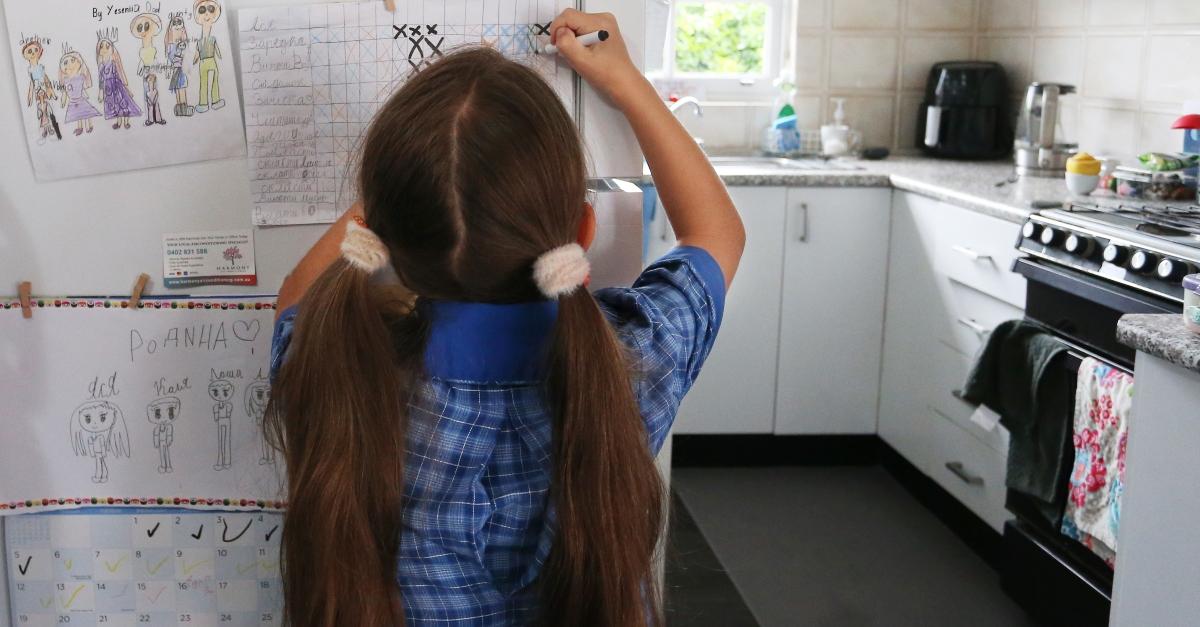 When therapy isn't an option and one's friends are tired of listening to a problem on repeat, there is only one place a person can unburden their soul. The AITA subreddit is where you bring all "non-violent conflicts" for strangers to weigh in on. It's kind of like a spicy advice column. AITA stands for "Am I the A--hole?" and more often than not, they are. If you have to ask, you generally know the answer.
Article continues below advertisement
Over the years, many AITA posts have gone viral. Who can forget the horny wife whose mother-in-law wouldn't leave so said wife screamed her sexy plans to her while demanding she leave? What about the boyfriend who would cover his couches in sheets whenever his lady menstruated? Now, we've got a parent who has one son do more chores than the other. What's their deal? Let's get into it.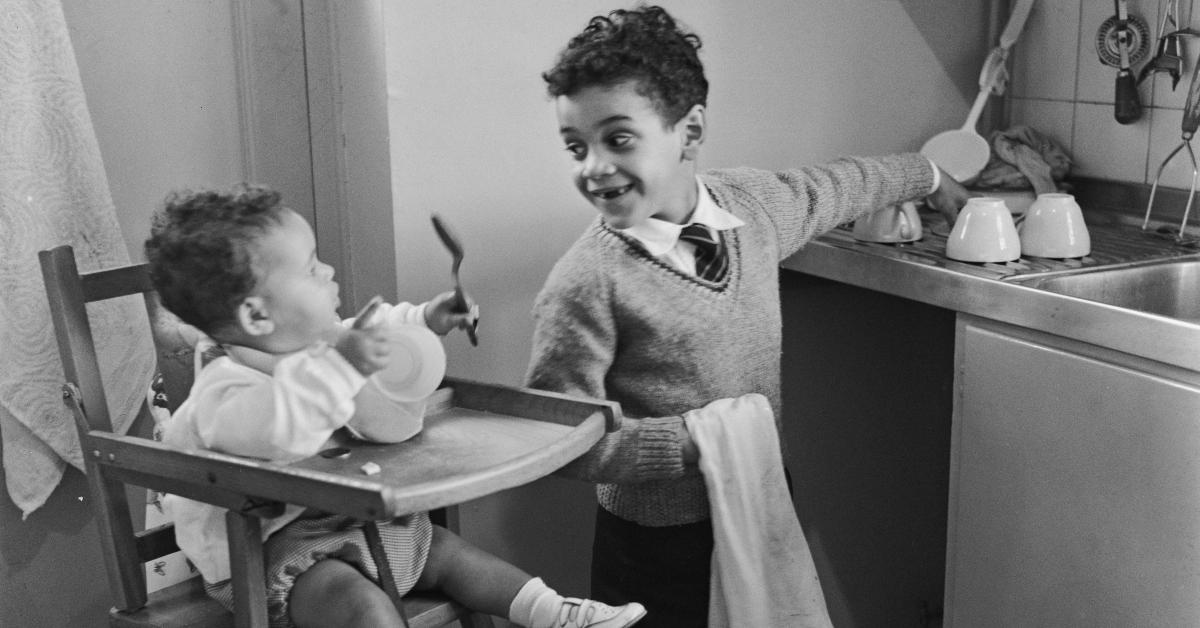 Article continues below advertisement
Should one kid do more chores than the other? There is more to this story.
Who among us didn't have chores growing up? Most of the time they were attached to an allowance, but they also served to teach kids how to clean up after themselves. For Reddit user Thestandarddouble, their children's chores came with an interesting caveat. "My kids have daily chores they have to do after school," they wrote in the AITA subreddit. The tasks are pretty standard: Swiffering, taking out the garbage, and cleaning the bathroom ... unless a friend is over.
When a buddy is hanging out, the child they are spending time with is allowed to skip their chores for that day. Thestandarddouble's logic is, "It's kind of awkward for the other kid to just have to sit around and twiddle their thumbs while their host is Swiffering." That makes sense, but this next part does not. The poster's 14-year-old son isn't as social as his 12-year-old sibling and has grown increasingly angry about the lopsided chore situation.
Article continues below advertisement
Thestandarddouble doesn't think this is a "healthy mindset" for their older son, who recently went on strike and got grounded as a result. This, of course, begs the usual question: Is the original poster an a--hole for grounding their older child?
Article continues below advertisement
Most folks in the replies sided with the 14-year-old.
A lot of people felt that the message Thestandarddouble sent, is that their 14-year-old was being punished for being less social than his more outgoing sibling. Another thought was there might be some light preferential treatment for one kid. "Obvious who is the favorite child here," wrote Reddit user monfools.
Other responses were focused on the fact that the friend coming over could be worked out a different way. "Chores should be done before friends come over or after," said basicallyabasic. "Having a friend over is not a get-out-of-chore free card." NotAQueefAKhaleesi had a very good idea: "They can just do the chore while talking to their friend."
With nearly 3,000 upvotes and over a thousand responses, mostly leaning in favor of the OP's son, it looks like the answer to their question is a resounding yes. You are the a--hole here. Thanks for playing!