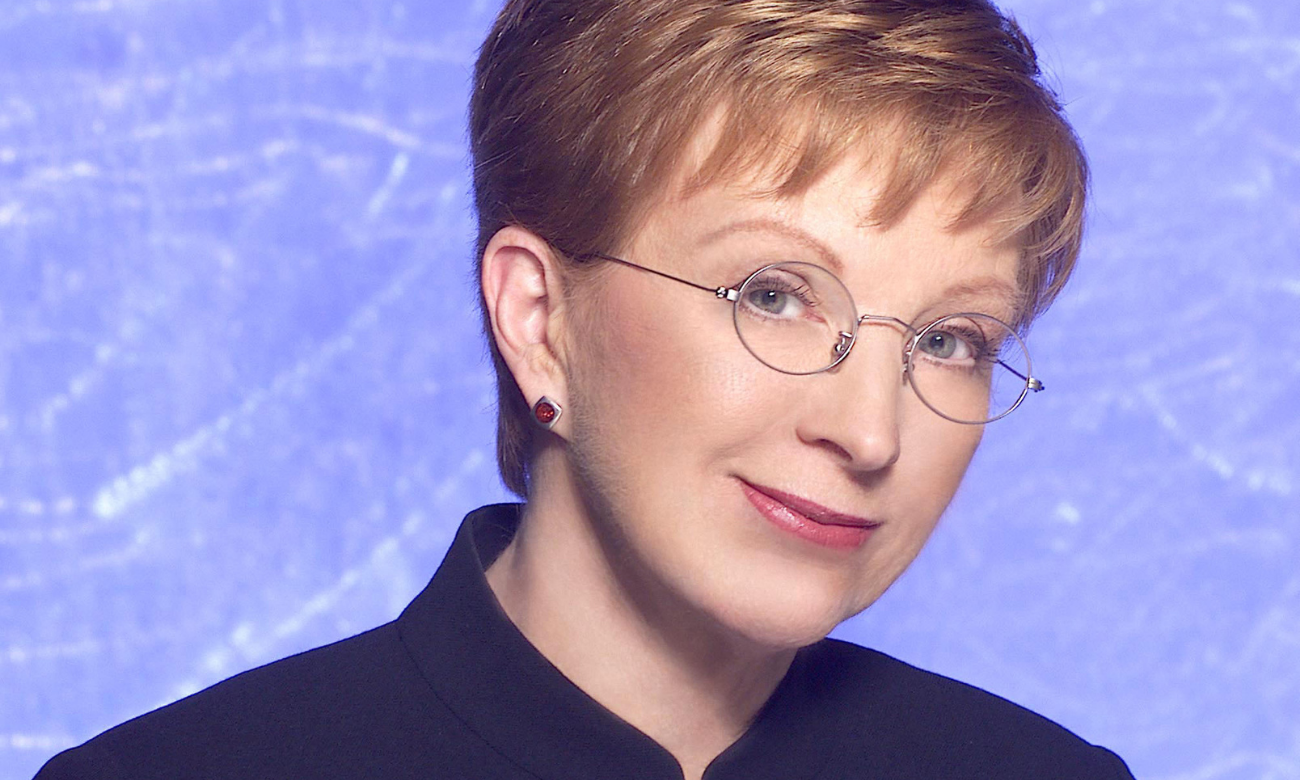 What Is the Old 'The Weakest Link' Host Anne Robinson up to Now?
If you were an avid game show watcher in the early 2000s, you no doubt remember The Weakest Link. The spitfire red-headed host who would belittle and mock players was a highlight of the show, especially when she would say her catchphrase: "You are the Weakest Link! Goodbye." We all know her as "Anne" from the show, but her full name is Anne Josephine Robinson, and she's an English television presenter and journalist known for this unique hosting style.
Article continues below advertisement
With the American version of The Weakest Link returning to TV soon (with Jane Lynch as its new host, natch), you may be wondering what's going on with Anne. What has she been up to in the years since she hosted the show, and what is she doing right now? Obviously, inquiring minds want to know, so we have the answers you've been searching for. Here's what Anne has been doing as of late. Unfortunately, it doesn't look like she'll be returning to The Weakest Link.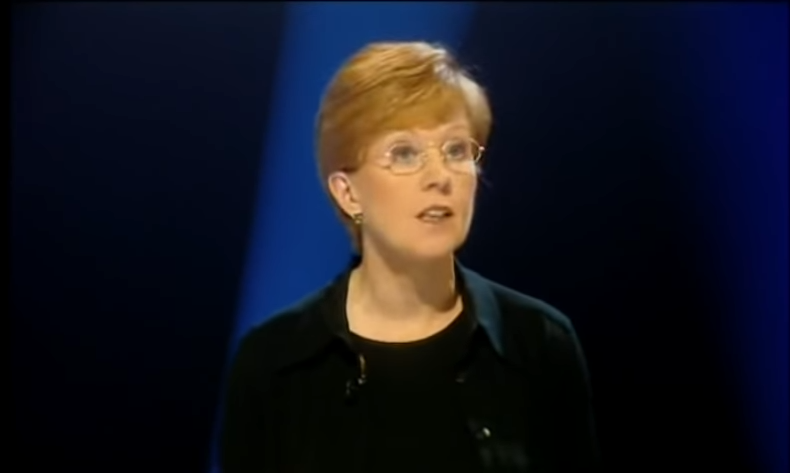 Article continues below advertisement
What is 'The Weakest Link' ex-host Anne Robinson doing now?
Anne Robinson has been an English TV presenter and journalist for years. She hosted the British version of The Weakest Link from 2000 to 2012, and hosted the American version from 2001 to 2002 as well. Around 2001, she was diagnosed with skin cancer and had surgery to treat it, but she didn't step down from The Weakest Link on the BBC until 2012. She found a variety of roles after that throughout different sectors of the broadcast and entertainment industry.
Most recently, she hosted a satirical TV news show on BBC One called What's the Problem? With Anne Robinson as well as the interactive BBC quiz show Test the Nation. She also worked on presenting Anne Robinson's Britain for BBC One in 2016, which focused on different facets of British life. She's been seen across several different TV shows since then, but doesn't appear to have an ongoing engagement at this time in terms of appearing on TV.
Article continues below advertisement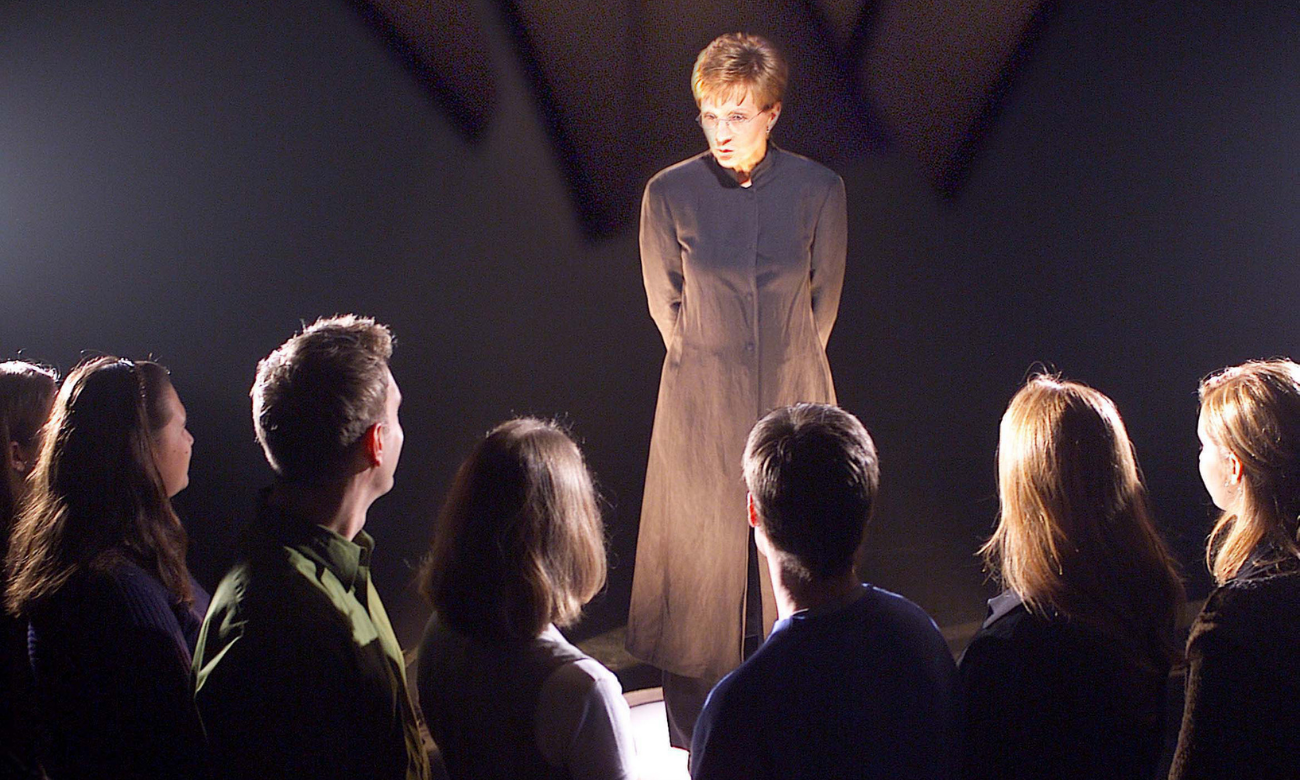 Robinson has been embroiled in a few controversies since she left the game show. Most recently at the end of 2017, she was accused of victim blaming on social media when it comes to the sexual abuse allegations against Harvey Weinstein. She had accused women of remaining silent and not speaking up about potential sexual abuse until years after the fact. "In my day we gave them a slap, and told them to grow up!" she said of what her generation might do to "men behaving badly."
Article continues below advertisement
She has continued to offer similar sentiments over the years, with statements that appear to match her more acerbic attitude in general. But it seems that otherwise she lives a bit more out of the spotlight than she did when she hosted The Weakest Link. Many of us will always remember her, however, as the redhead who had our pulses racing every time we sat down to watch the show. It should be interesting to see how the new version stacks up.
If you need support, call the National Sexual Assault Hotline at 1-800-656-4673 or visit RAINN.org to chat online one-on-one with a support specialist at any time.