Fashion Designer Paco Rabanne Has Died at 88 — What Was His Cause of Death?
Fashion designer Paco Rabanne has died at 88. What was his cause of death? Here's what we know about the innovative designer.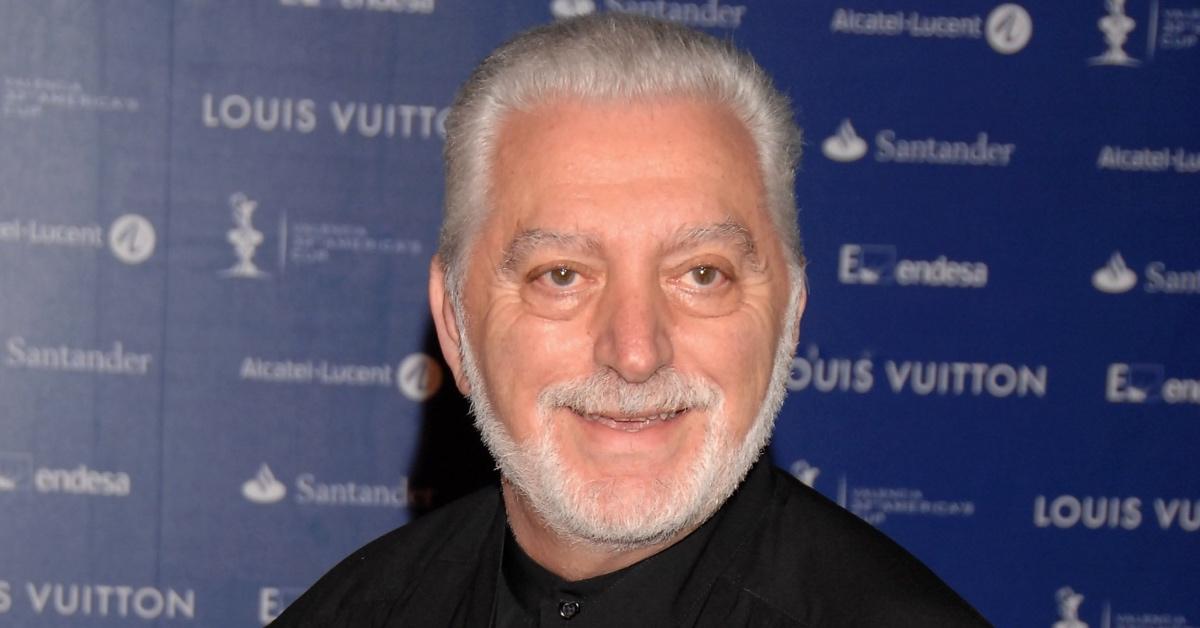 Spanish-born designer Paco Rabanne, best known for his unique fragrances and innovative design materials, has died at 88. His death was confirmed by the group Puig, which currently owns the Paco Rabanne fashion house and his fragrance empire. Paco retired from fashion in 1999, but Puig revived the house in 2011.
Article continues below advertisement
Paco is perhaps best known for utilizing materials such as plastic, metal, paper, and even fur to create "untraditional" designs. What was his cause of death? Here's what we know.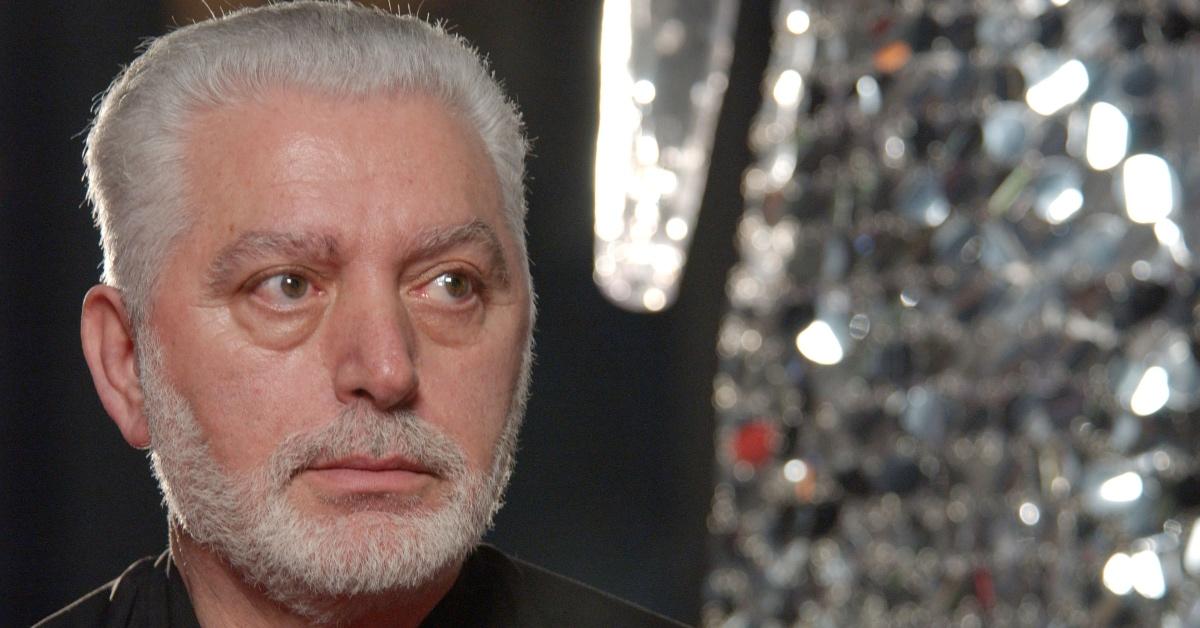 Article continues below advertisement
What was Paco Rabanne's cause of death?
On Feb. 3, 2023, Women's Wear Daily reported that José Manuel Albesa, president of Puig's fashion and beauty division, announced Paco's death. "Paco Rabanne made transgression magnetic. Who else could induce fashionable Parisian women to clamor for dresses made of plastic and metal? Who but Paco Rabanne could imagine a fragrance called Calandre — the word means 'automobile grill,' you know — and turn it into an icon of modern femininity?"
José added, "That radical, rebellious spirit set him apart: There is only one Rabanne. With his passing, we are reminded once again of his enormous influence on contemporary fashion, a spirit that lives on in the house that bears his name."
Currently, Paco's cause of death has not been released to the public.
Article continues below advertisement
Marc Puig, chairman and chief executive officer of Puig, also contributed a statement: "I am deeply saddened by the passing of Mr. Paco Rabanne. The history of Puig and Paco Rabanne began in the late 1960s with the launch of Calandre, the perfume created soon after the designer released '12 Unwearable Dresses in Contemporary Materials.'"
Article continues below advertisement
"A major personality in fashion, his was a daring, revolutionary and provocative vision, conveyed through a unique aesthetic," added Marc. "He will remain an important source of inspiration for the Puig fashion and fragrance teams, who continuously work together to express Mr. Paco Rabanne's radically modern codes. I extend my sincere condolences to his family and to those who have known him."
In addition to his fashion exploits, Paco was known for being heavily interested in astrology and the occult. Women's Wear Daily notes that he once told a magazine in 1975, "I have always believed in magic, ever since I was 8. I am an Aquarius, that is why I am on the earth, in order to foresee the Third World War." Although his Armageddon predictions haven't come to fruition, his interest in witches' brews did inspire some of his most popular perfumes.