'Palia' Is the Best Parts of Your Favorite Cozy Games in a Free-to-Play Package
'Palia' is a rare title that combines the best parts of your favorite cozy games in a wholly unique way. Here are our first impressions of the MMO.
Amid the whipped coffee and TikTok dances that defined the 2020 COVID-19 lockdown, cozy games like Animal Crossing: New Horizons introduced a new audience to gaming. Those who had shied away from the intimidating learning curve that often comes with video games found themselves dumping hundreds of hours into cozy games. The Nintendo Switch saw an increase in sales three years into its lifecycle as new gamers found their home among the casual and slow-paced titles that dominate the console.
Article continues below advertisement
A cozy gamer's arsenal is now packed with plenty of adventurous tales, farming simulators, and whimsical titles, but even the most seasoned player in this genre knows its sometimes hard to find something that hits all the right notes.
That's where Palia comes in.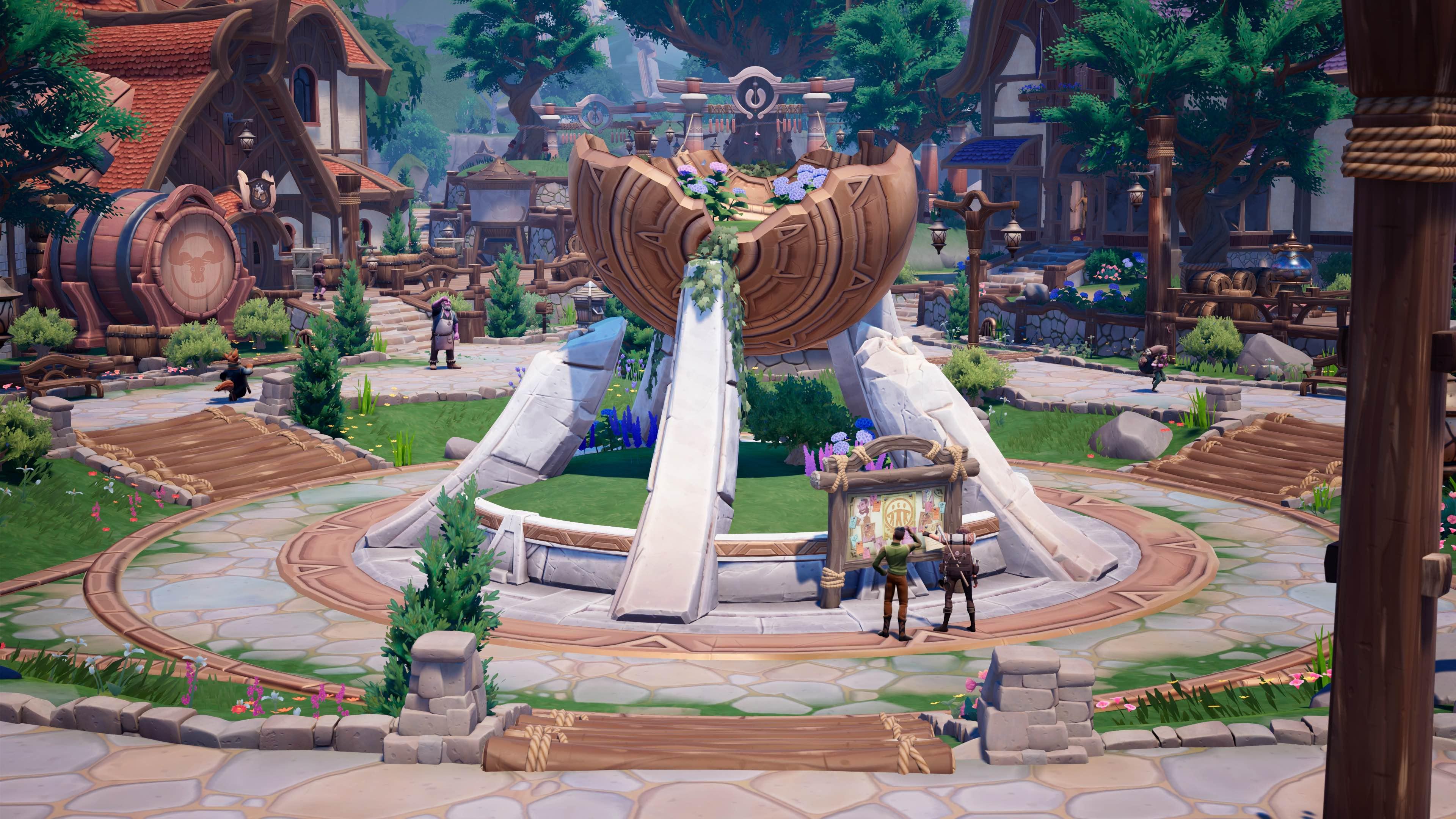 Article continues below advertisement
The first-ever cozy MMO from Singularity 6 is a free-to-play title that lets you immerse yourself in an entirely original world, but it's much more than just another farming simulator.
Ahead of the game's closed beta, Singularity 6 let Distractify spend some hours exploring the game, and our first impressions confirm that this is a game casual gamers have been looking for for a while.
'Palia' combines the best parts of the most-popular cozy games.
Admittedly, I almost don't want to tell you about Palia — not for its lack of content or ingenuity, but because it feels like a gem I'd been handed, and I wasn't quite sure I wanted to share it with the world. But if you're a cozy gamer, Palia will defy all of your expectations. Palia takes all of the best parts of the cozy games that have captivated a new audience and adds its own flair.
Article continues below advertisement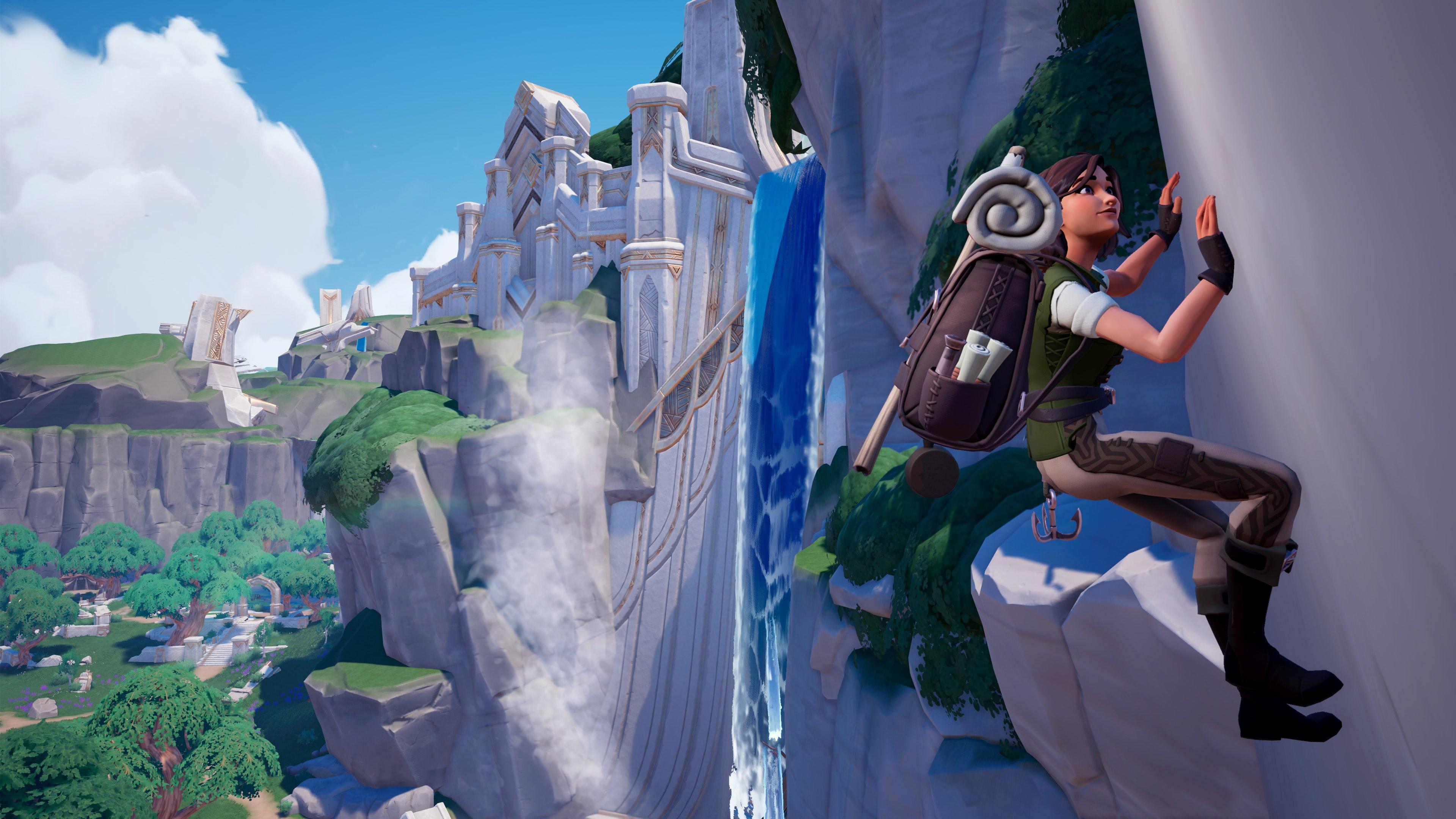 It has the intentionally slow pace of Animal Crossing, with the fantastical discovery of Stardew Valley. It has the home design of The Sims 4 and even takes notes from the cozy exploration aspects of Breath of the Wild. It's Disney Dreamlight Valley for those who felt the game was just a little bit too brand-focused.
Article continues below advertisement
But despite all of these obvious influences, the final product is one that still feels wholly unique. Palia is a cozy game that will let you play with your friends or alone, and as an MMO is slated to receive consistent content updates to keep it fresh and exciting. It's so much more than just another farm simulator or a casual game with exploration and foraging.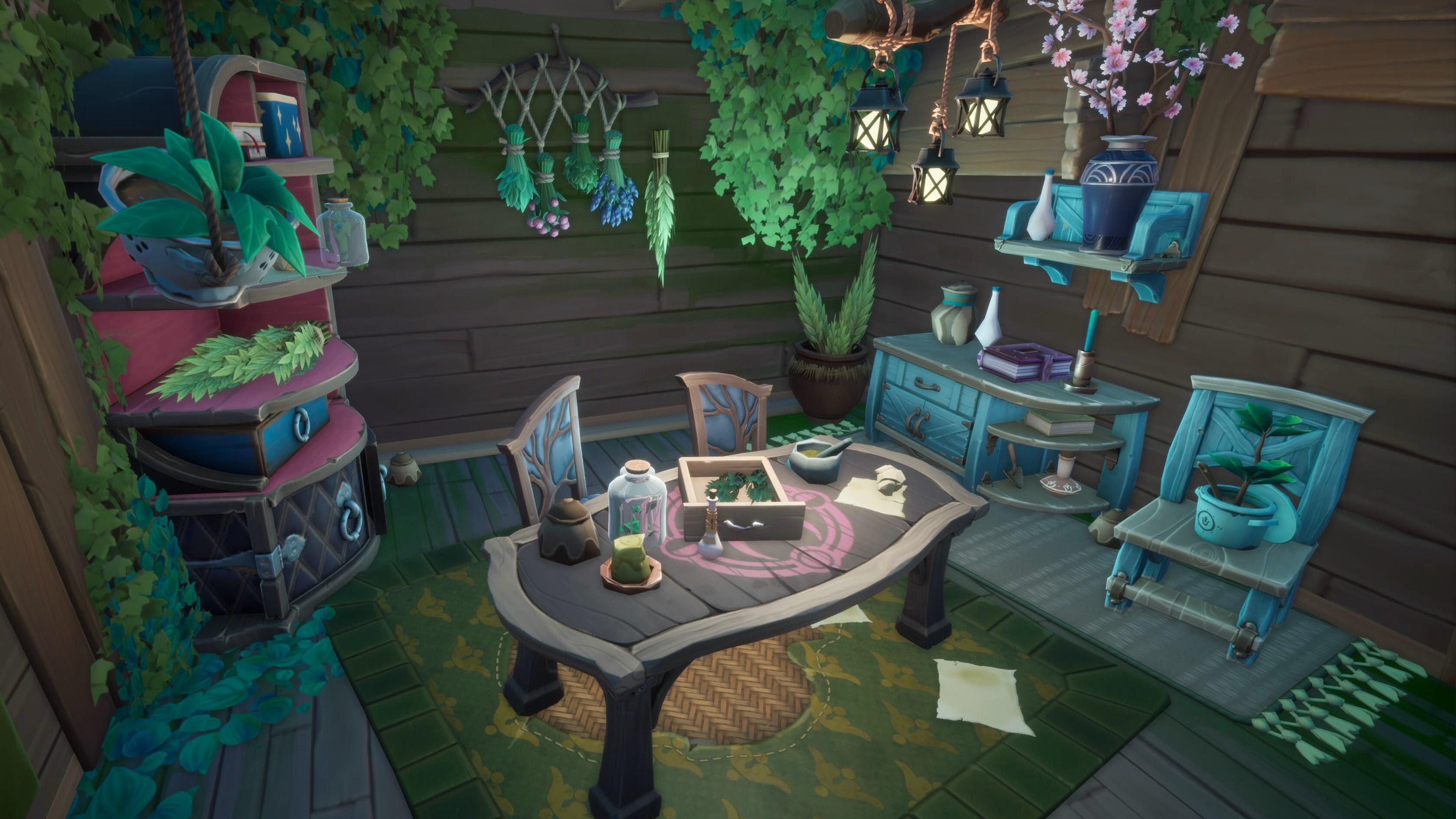 Article continues below advertisement
The game is also queer-friendly, not only in the romance options (where you can date whomever you like and as many partners at once as you see fit), but also in the character creation. You can choose your character's build and voice, and you're not restricted to male or female starting points when creating your human character.
As an MMO, Palia is also free-to-play, and currently, the only in-game transactions are related to cosmetics, meaning you won't have to worry about shelling out real-world money to build your life in the game (or even your house!).
In the dozens of hours I've spent with the game ahead of its release, I feel as though I've only captured a fraction of the entertainment Palia has to offer. If you don't believe me, try it for yourself — but not all at once, please. I'd still like to be able to access the servers, and I won't be able to do that if all of you are also trying to play at the same time.
Palia's closed beta begins on Aug. 2.