'Palia' Is the First Cozy MMO — Here's How to Sign Up for its Beta
'Palia' is one of the only cozy MMOs, and those looking to partake in the open or closed beta will want to sign up. Here's how to start your journey.
Since the pandemic, cozy gamers have thrived with a whole host of new titles to try and explore. There are now countless farm simulators and relaxing puzzle games to keep you entertained for hours — but Palia from Singularity 6 will be one of the first MMOs intended specifically for cozy gamers.
Palia features an entirely original world and lore, offering scenic locations, unique NPCs to befriend (and romance), and countless ways to customize your in-game home.
Article continues below advertisement
"We designed Palia to challenge genre conventions and bring people together in a cozy MMO where they can forge new friendships, and we're thrilled to finally welcome new players to create the coziest versions of themselves," said Aidan Karabaich, co-founder and game director at Singularity 6. "We've worked hard to create an experience that feels like a relaxing home away from home, and we view our Beta phase as the next step in a continuous journey to expand and improve the game alongside our players."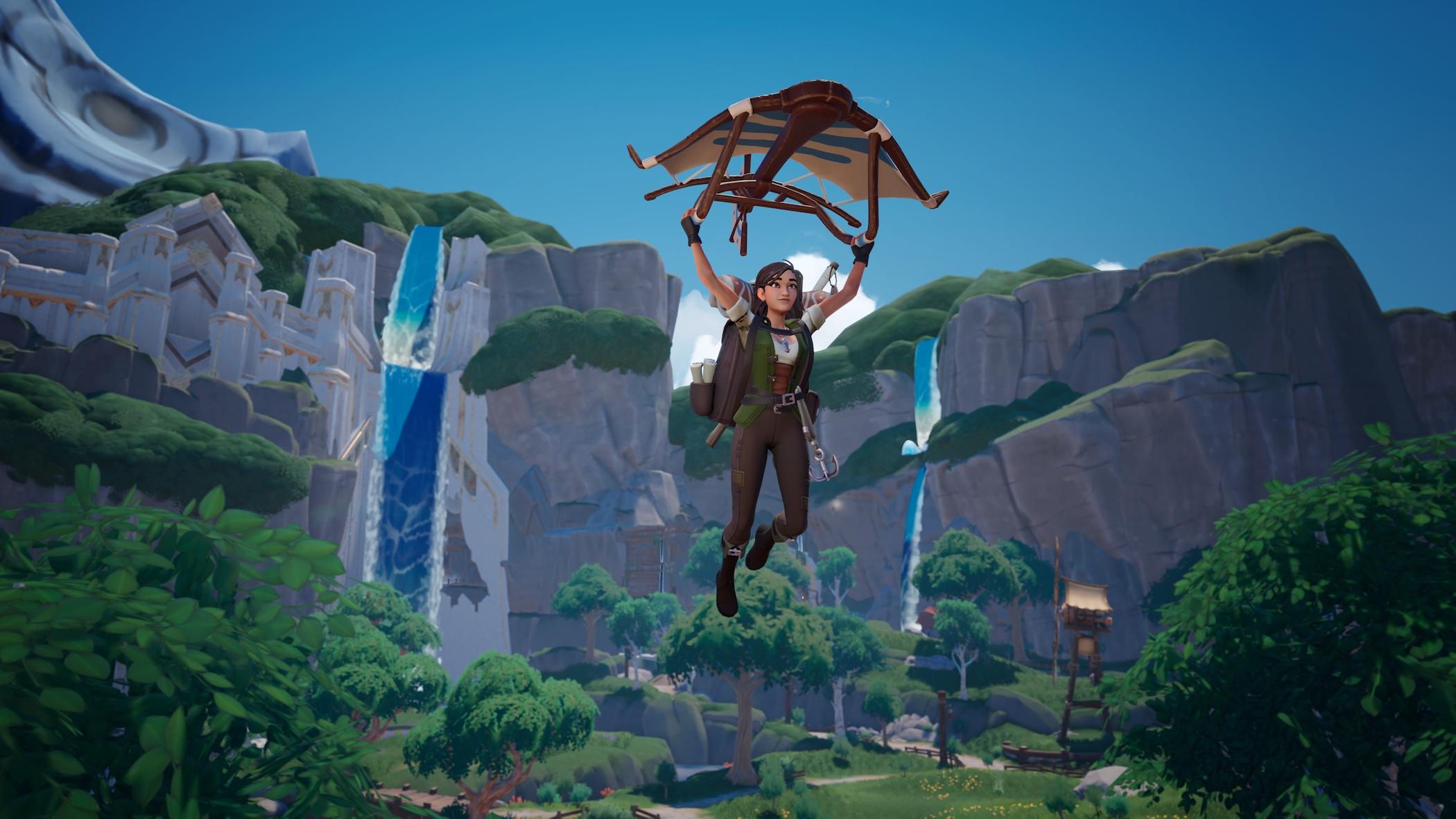 Article continues below advertisement
Palia will enter a closed beta on Aug. 2, and an open beta on Aug. 10. If you want to get an early start on the cozy MMO, you'll want to sign up for the beta. Here's everything you know to make sure you're ready to build your home in beautiful Palia.
How to sign up for 'Palia' beta.
If you want to get a head start on building your home in Palia, you'll want to sign up for the game's beta as soon as possible. Thankfully, registration is officially open.
To sign up for the beta, you'll want to head over to Palia.com and fill out the appropriate forms. Once the beta is open to players, you'll be able to create your account and log in to begin your journey. Upon launch, Palia will be available in North American and Western European regions, with more to come in future updates.
Palia had more than 600,000 players sign up for its Alpha testing, showcasing just how many cozy gamers are excited to get started. You'll have plenty of friends to make in your early hours in the game.
The closed beta will support English, Spanish, French, Italian, and German, though more languages will be added in future updates.
Singularity 6 will also be presenting an early gameplay look on the Palia YouTube channel on Tuesday, July 18 at 1 p.m. EST for those who want to see more of the game before signing up.