'Flutter Away' Is as Peaceful as it Promises to Be — First Impressions
Ahead of Steam Next Fest, Distractify played 'Flutter Away,' a cozy exploration game where you research butterflies. Here are our first impressions.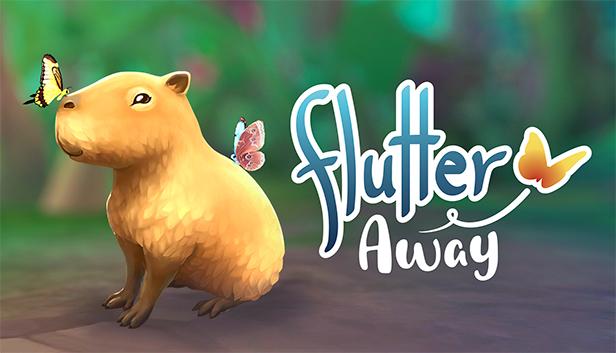 Cozy gamers have had a plethora of new games in recent years — and there are even more being announced at the Steam Next Fest this June. Ahead of the festival, Distractify got an exclusive look at some of the cozy titles debuting, and our first impressions of Flutter Away will have you adding it to your wishlist right away.
Article continues below advertisement
Flutter Away is a relaxed nature exploration game where you are on a short research trip to study the butterflies that live there. Through your five-day expedition, you'll complete your research in the picturesque Amazonian forest, surrounded by soothing nature sounds and plenty of gorgeous butterflies.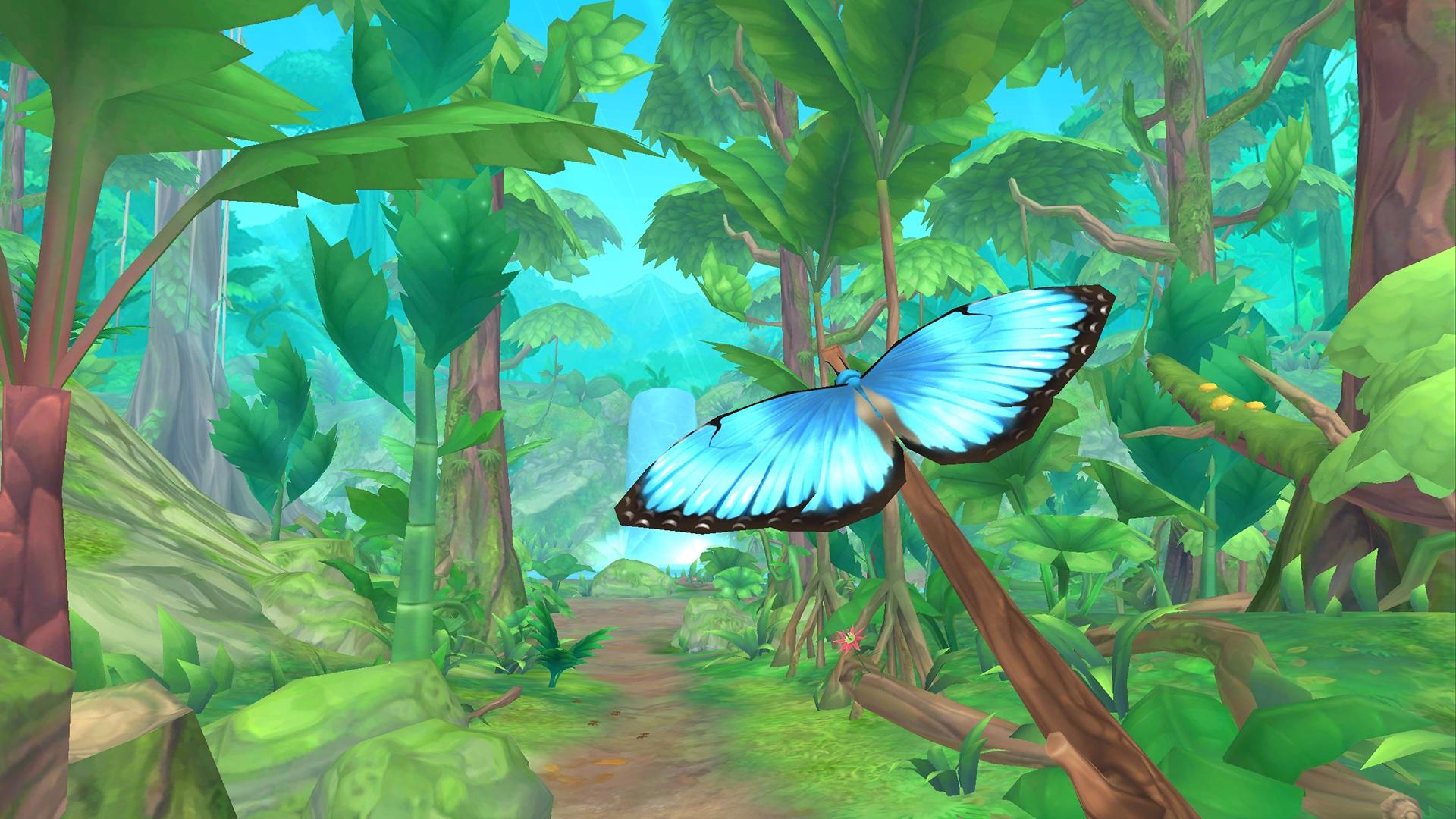 Article continues below advertisement
The demo for Flutter Away was incredibly short, completing just one of the five days you're set to be on the expedition, but that's to be expected considering the length of the full game.
In the 20 minutes I spent playing through the inaugural day, I took pictures of the different butterflies fluttering around the campsite, as well as the animals and relaxing scenery around. The various butterflies are renditions of various Amazonian critters, offering realistic visuals for these gorgeous creatures.
Article continues below advertisement
As you find the different butterflies throughout the campsite, you'll take photos of them, log details in your journal, and examine them up close by coaxing them to your perch. Though many of the graphics in the game are simple, the butterflies have been rendered with tremendous detail. You can turn and move your perch to get a better look at the various winged bugs, soaking in their beauty almost as though they're real.
Article continues below advertisement
Every photo you take (that is not specifically of the butterfly you're cataloging) is stored in the front pouch of your exploration journal, letting you reminisce on the peaceful moments of gameplay. At the conclusion of each day, after finding butterflies that wander day and night, you'll flip through the photos you've taken, picking your favorite of the day to add that personal player touch to your journal.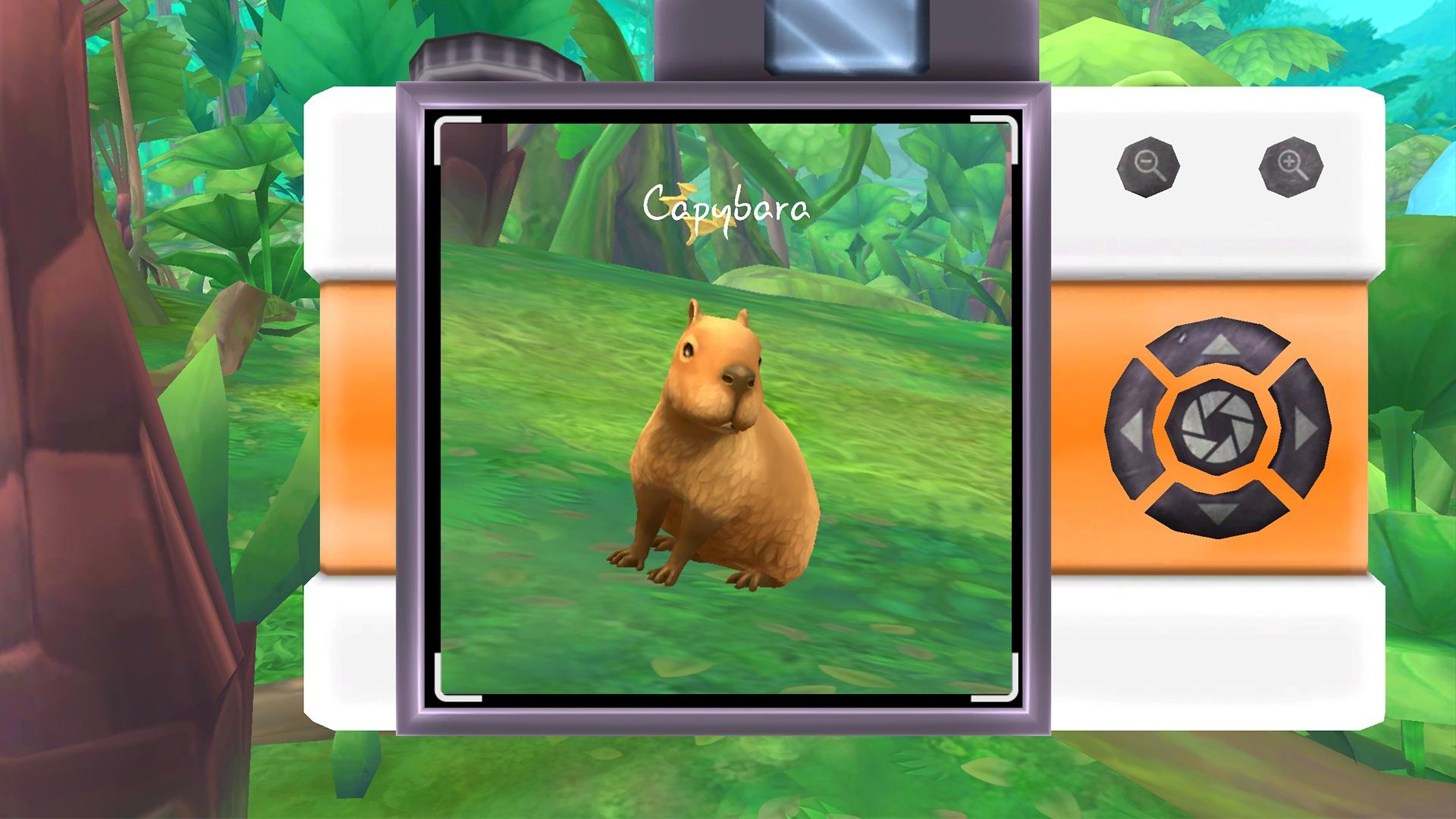 Article continues below advertisement
The background music not only added to the calming atmosphere of the game, but the additional sound effects of the animals, birds, and leaves rustling further helped to immerse you in your research.
There's admittedly not a lot of replayability for the concept, as it doesn't seem as though there will be pieces to uncover in subsequent playthroughs, but it is an easy exploration game similar to Little Mouse's Encyclopedia that won't have you stressing to complete it.
When Flutter Away finally releases, it'll be a short game that players can work through on a restful afternoon. Between the simple exploration and atmospheric soundtrack, I can say that this is definitely a quick title cozy gamers will want to work their way through. For those who love their games to focus on exploration and picture-taking, Flutter Away provides just that.
Flutter Away is now available to wishlist on Steam.