Pamela Long Claims Ex-Husband Jaime Long Could Harm Cyntoia Brown
Pamela Long opened up about Jaime Long's abusive tendencies for the first time. As the singer claims, she did so in a bid to warn Cyntoia Brown.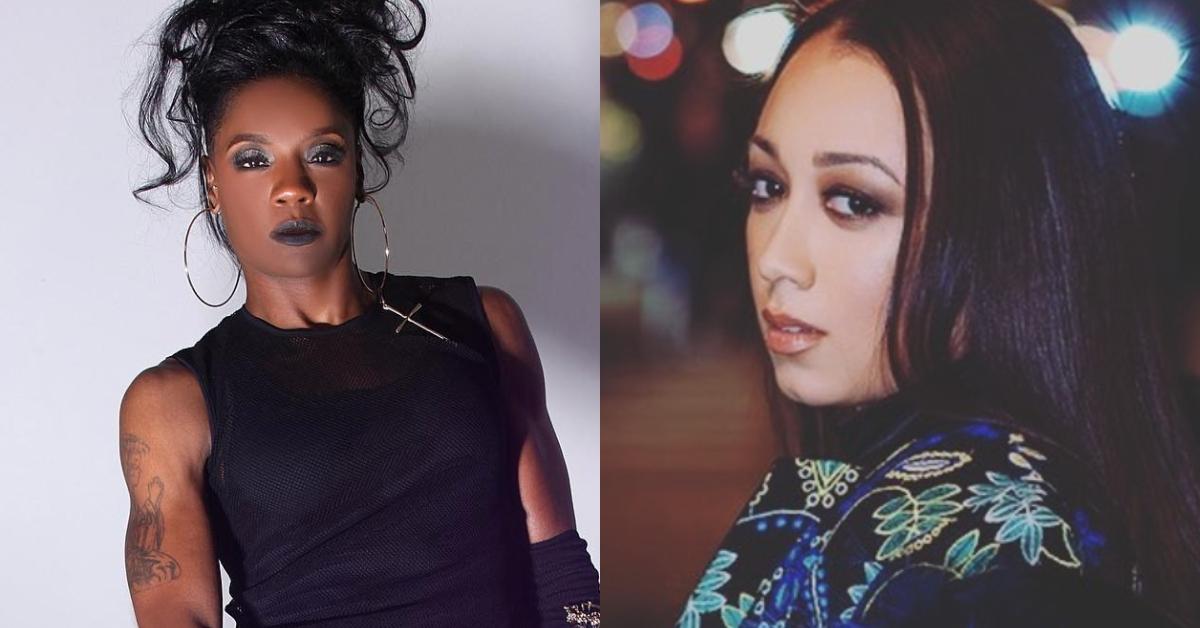 Pamela Long made repeated allegations against ex-husband and fellow musician Jaime Long (aka J.Long), claiming that he committed acts of emotional and physical abuse throughout their relationship.
The Total member spoke up about their marital problems in a recent episode of The Neighborhood Talk. As she asserted, Jaime could pose a threat to his new wife, Cyntoia Brown as well.
Article continues below advertisement
Pamela Long tried to reach out to Cyntoia Brown to warn her about her husband.
"This man is diabolical and he is such a manipulator [...[ The way this man pursued this woman is the way he did me. He came and found me using the same card, 'He was a Christian artist," Pamela told The Neighborhood Talk.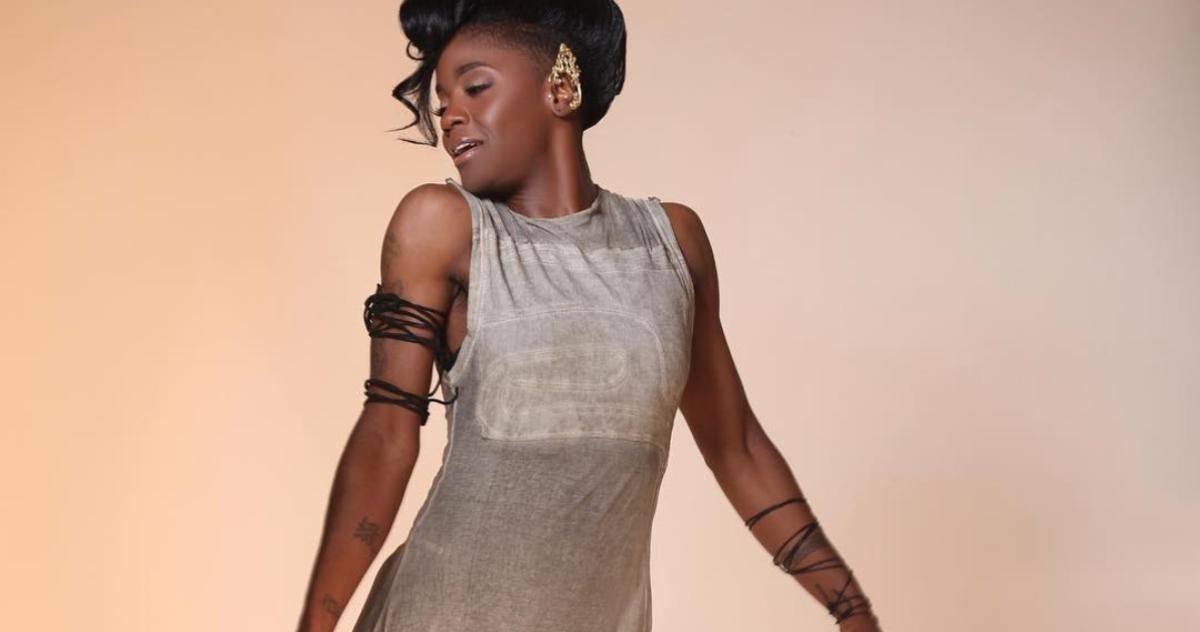 Article continues below advertisement
The new allegations came as a surprise for both Jaime and Cyntoia, who have been exchanging letters since 2017. At the time, Cyntoia was serving a life sentence for killing and shooting Johnny Michael Allen in self-defense at the Tennessee Prison for Women.
Jaime first learned about the injustices Cyntoia was subjected to via a documentary titled Me Facing Life: Cyntoia's Story. He sent her a letter with burned edges to make it stand out, and they kept in touch for years. According to Oprah Mag, they decided to get married before Cyntoia's sentence was lifted.
Article continues below advertisement
"We prayed through it, and because of him I started working on my relationship with God. And that's when my federal appeal opened back up, which is unheard of," Cyntoia told the outlet.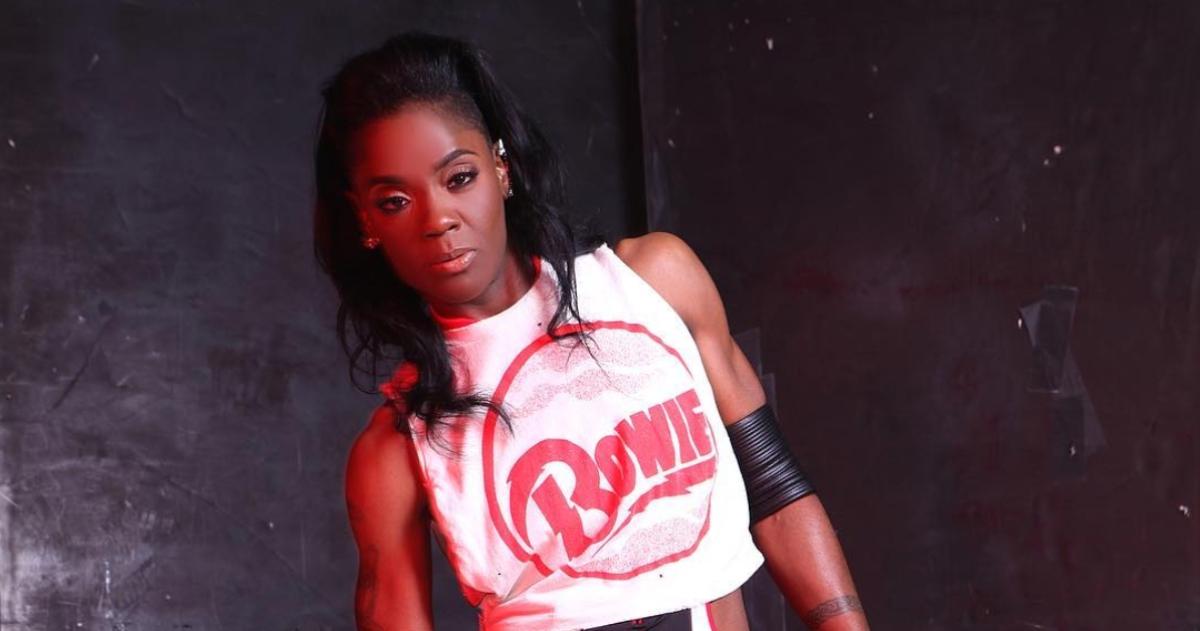 Article continues below advertisement
"Me and my wife, we're serious. We're serious about what we're doing, we're serious about the message and I've been divorced from Pam for four, five years now. I just feel like it was selfish of her to come out and do something like that because it's like you discredit what my wife is trying to do, trying to attach your name to something like this," Jaime responded to the allegations in a recent episode of The Breakfast Club.
Pamela claims her ex-husband, Jaime is "nasty."
Pamela retaliated by calling Jaime "nasty." As she claimed, she experienced his unethical behavior firsthand. As she argued, Jaime has been able to get away with misconduct because his family members have protected him so far.
Article continues below advertisement
"Jaime, you know that you are nasty. You know that you are nasty, not just to me but you've been nasty to your mother, you've been nasty to your sister, to your brother, to your family. I've seen it. They see it, but they don't speak up," she said on Pam's World.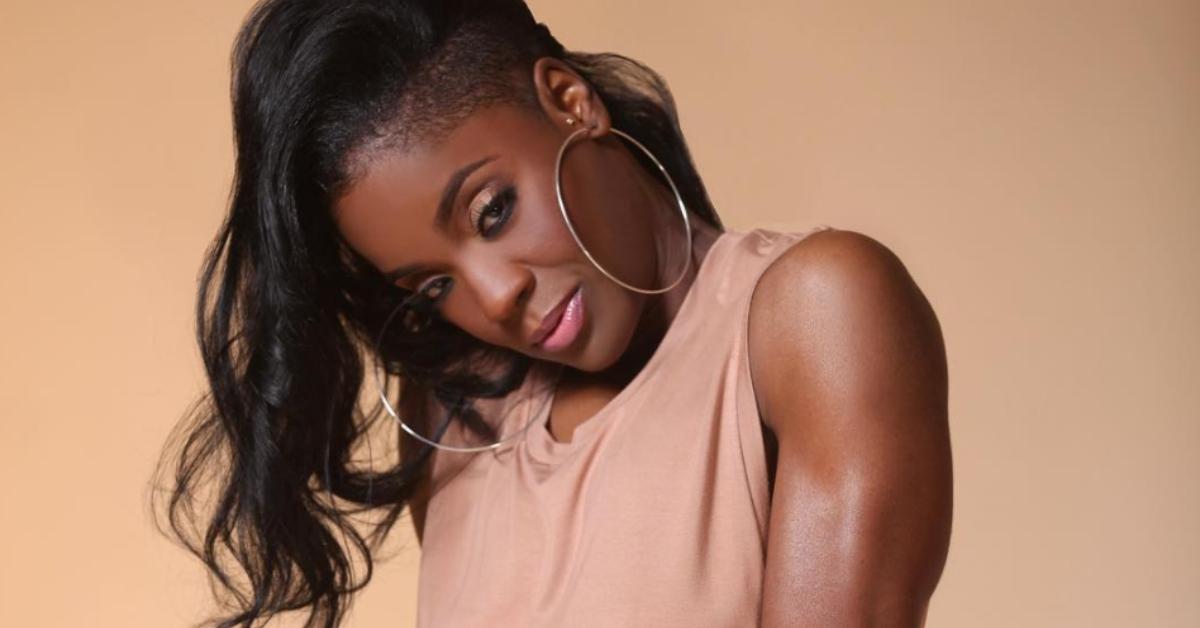 Article continues below advertisement
"[...] Selfish of me [...] to warn the woman that you're with now about who you really are? It wasn't selfish, it was me reaching out woman to woman to somebody to say, 'hey sis,' sister to sister, 'be careful, because this dude is a wolf in sheep's clothing, and if nobody else knows it, I do," she added.
As Pamela claimed, she came forward to discuss Jaime's past behaviors in a bid to warn Cyntoia.
Murder to Mercy: The Cyntoia Brown Story is available on Netflix now.