Papa John's Founder Shows off $11 Million Mansion in Bizarre TikTok Video
Papa John's founder John Schnatter shows off his $11 million Louisville mansion on TikTok. Fans share their reactions to his over-the-top house.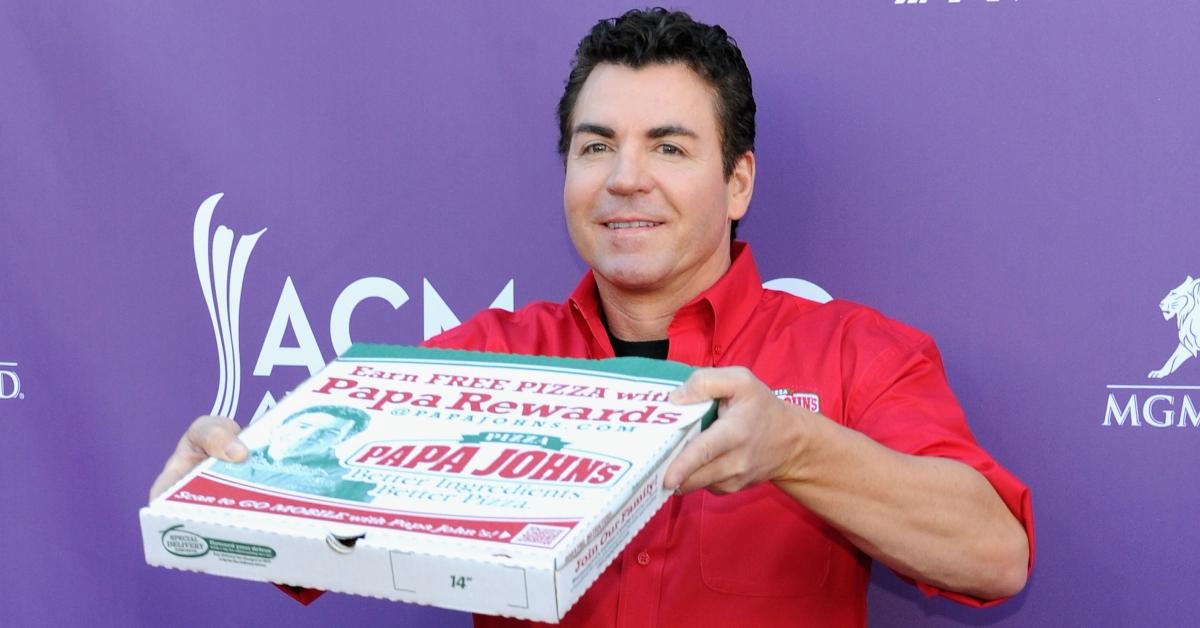 Papa is showing off his house, and fans are not happy!
Papa John's founder John Schnatter is once again making headlines two years after stepping down as CEO of the pizza chain after receiving serious backlash for using a racial slur during a media training conference call. Though he stepped down as the chairman for the company, he's still profiting off the business.
Article continues below advertisement
And, Papa deemed it the perfect time to show off how much dough he's really making in a new video.
The 58-year-old recently joined the viral Gen Z app TikTok and gave followers a tour of his overly extravagant mega-mansion.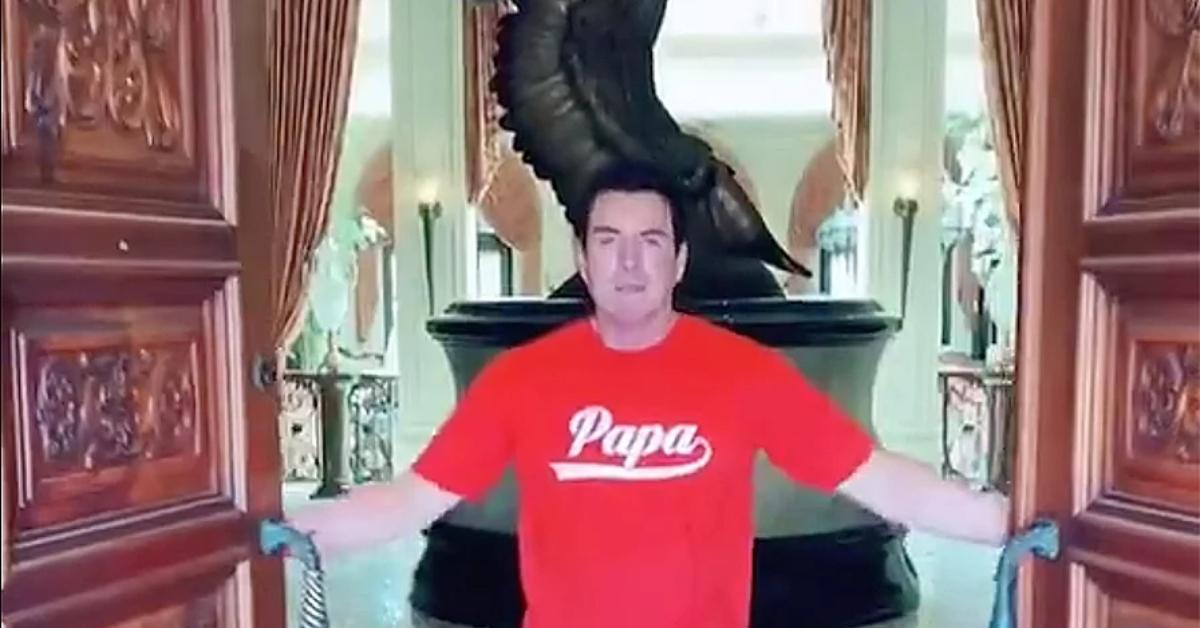 Article continues below advertisement
Papa John's founder joins TikTok and shows off his mega-mansion.
With the world continuing to practice social distancing amid the current coronavirus pandemic (also known as COVID-19), it seems a lot more adults have decided to join the popular teen app TikTok to create entertaining videos. Whether it's challenges, dance routines, lip-sync videos, or skits, more and more people have discovered the viral app.
The pizza chain founder recently posted a series of TikTok videos, and in one clip he revealed his mansion a la MTV Cribs style. The sprawling home is located in Louisville, Ky., and is reportedly worth $11 million.
In the clip, viewers see an aerial shot of the mansion, revealing the huge property, which is even surrounded by a moat. When initially walking into the home, there is a massive eagle clock statue that "spins four times an hour." Let's just say Papa is very proud of that statue.
Article continues below advertisement
When he proceeded to show fans the next room, his library, the video ended there, promising that more house tour TikToks are on the way. While he hasn't posted additional clips of his mansion, his most recent video showed off a cringy clip of himself lifting weights. "Papa bless, or papa flex," he stated.
Article continues below advertisement
Twitter reacts to Papa John's TikTok videos.
Following the tacky post of John showing off his crazy mansion amid a global pandemic, people took to Twitter to share their reactions.
"Bless the poor papa johns social media intern that now has to edit tik toks of his eagle sex mansion," one person wrote. Another tweeted, "I have seen the tiktok if papa john's house and let me just say it makes sense that their pizza is so bad because that man has no taste [sic]."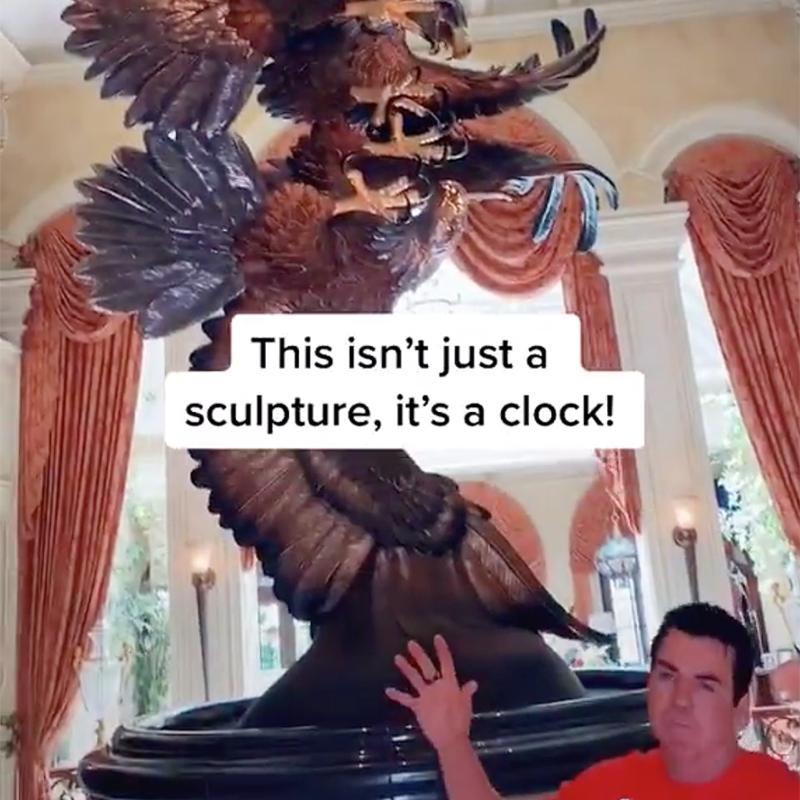 Article continues below advertisement
This individual asked the question everyone was thinking: "Wait... so the first thing you see when you walk into Papa John's house, is a statue of eagles f--king? Is this a power move?"
One person commented, "This guy has THIS house with this ridiculously ostentatious clock of 2 eagles banging but said his company couldn't afford to give employees health insurance. F--k off Papa John."
Additionally, someone wrote, "'30 million Americans are out of work. I think now's a good time to release a video of my gaudy mansion.' -Papa John. The interior design of his house is equal parts Graceland and Liberace's home in Vegas."
Overall, the former pizza king may have given up his throne, but he's still living in a castle.