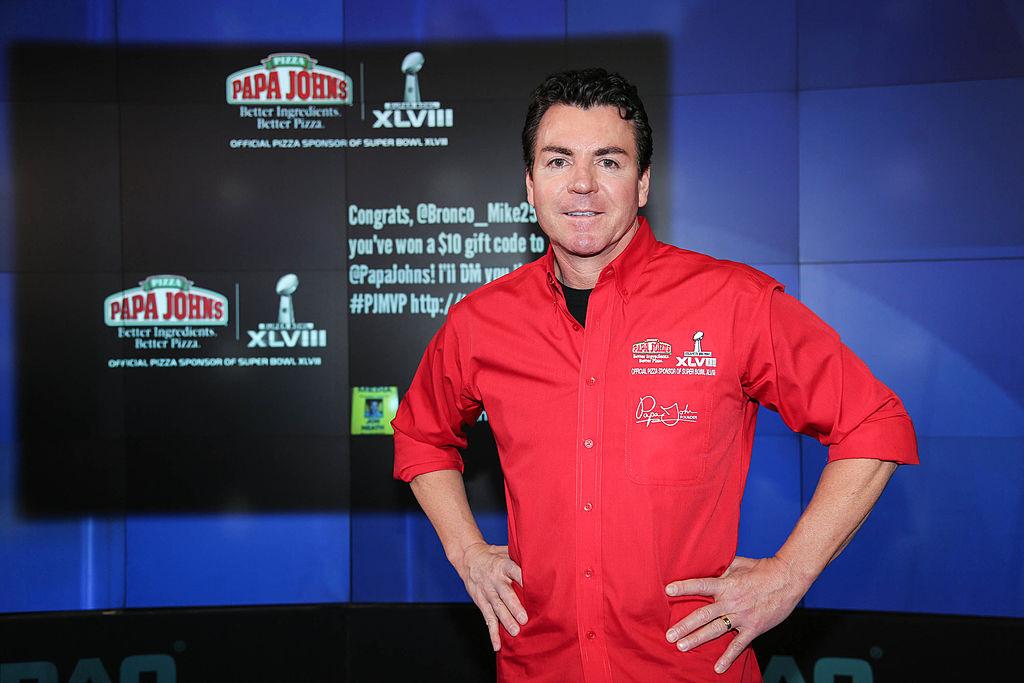 Papa John's Founder John Schnatter's Wife Has Filed for Divorce
To say it has not been a good few months for Papa John's founder John Schnatter would be an understatement. There is no amount of garlic sauce you could slather on this situation to make it any better. In July 2018, Schnatter stepped down from Papa John's after Forbes released a story reporting that he used a racial slur in a conference call in May.
Article continues below advertisement
The call was with Laundry Service, an advertising agency that Papa John's was working with. Now, Schnatter has filed a lawsuit against Laundry Service that claims that the agency recorded the call without his knowledge and then leaked . But that's not the only headache he's dealing with.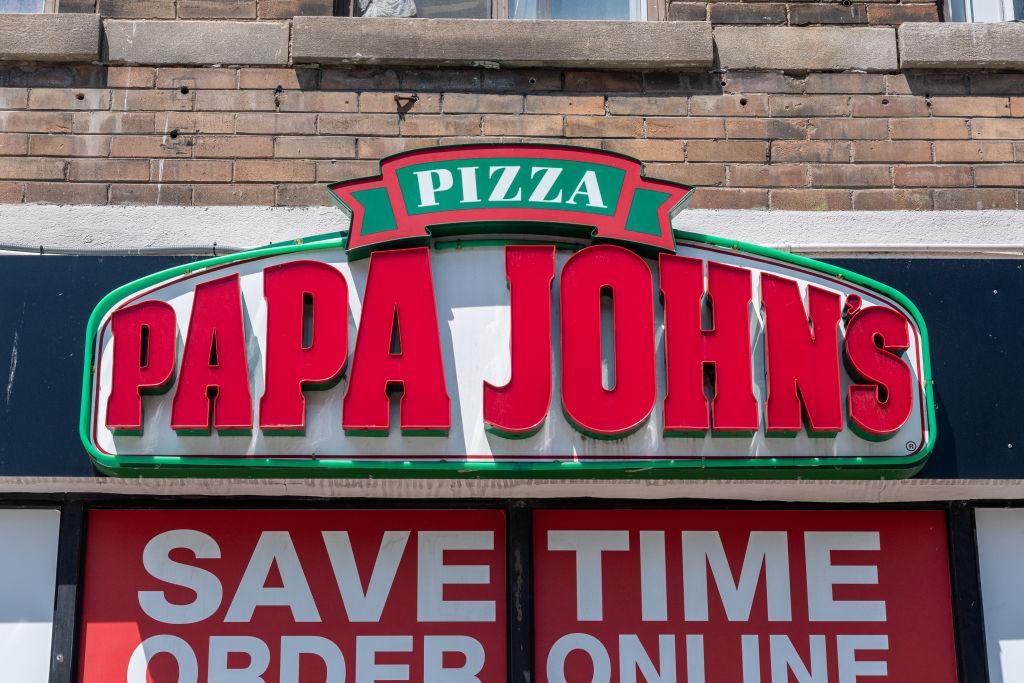 Article continues below advertisement
Papa's John's founder John Schnatter's wife has filed for divorce after more than 30 years of marriage.
Schnatter's wife filed for divorce using her maiden name, M. Annette Cox, according to MSNBC. She called their marriage "irretrievably broken" in her petition for divorce.
The couple has been married for 32 years, and they have been separated since April. In the petition, according to NBC News, she also calls Schnatter "a 57-year-old Louisville resident who 'is not employed.'" The couple has two children.
Article continues below advertisement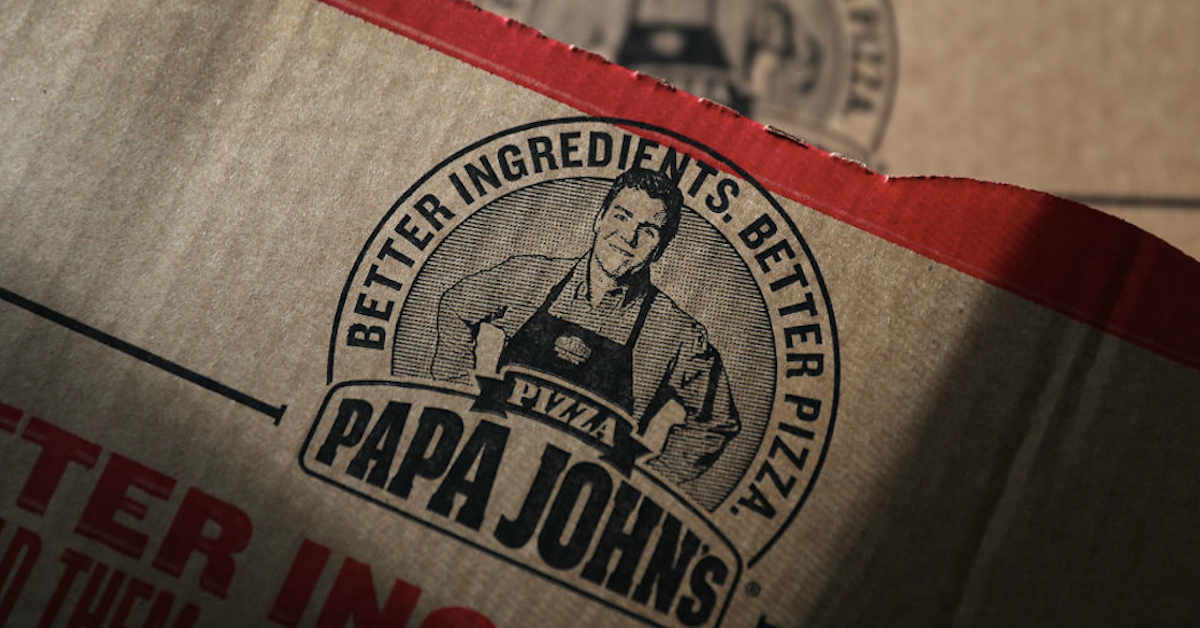 This news comes on the heel of a strange development in the saga involving the Papa John's founder. According to NBC News, "two weeks ago, Schnatter accused his former company of making substandard pizza. He said his former company has failed in keeping up with its long-time-slogan: 'Better Ingredients, Better Pizza.'"
Article continues below advertisement
To prove his point, Schnatter ate over 40 pizzas in 30 days. "It's not the same pizza," he told WDRB. "It's not the same product. It just doesn't taste as good. The way they're making the pizza is just not fundamental to what makes a Papa John's pizza."
Now remember, Schnatter doesn't work for the company anymore. After leaving Papa John's, he filed and settled several lawsuits with the company way before he filed this lawsuit against the ad agency. Since then, he's been selling off his shares and is no longer the largest individual shareholder.
Article continues below advertisement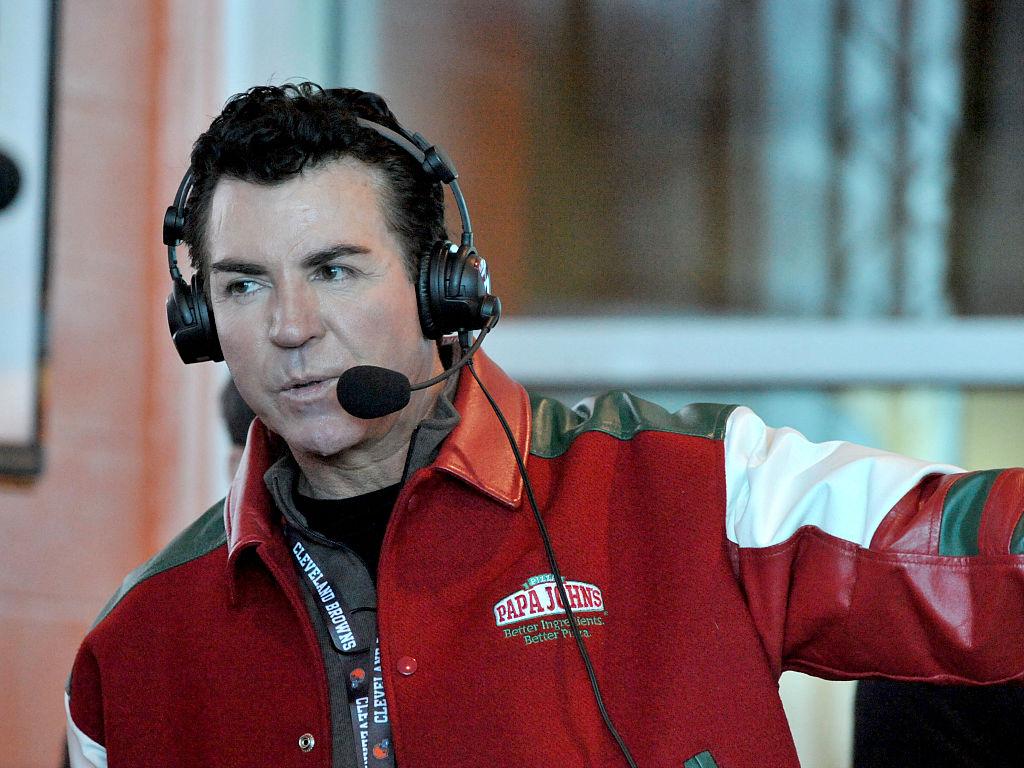 He told WDRB, "My metaphor is: There's no reason to be in the car when the car crashes even if you love the car." Can't say that totally makes sense, but you get his point.
Article continues below advertisement
Schnatter seems to think that he would be welcomed back to Papa John's with open arms if he ever decided he wanted to go back. "If the management team was out, and I went back in, they'd be cheering," he said. "They'd be doing back flips. They'd be bouncing off the wall." Confident guy, eh?
While everything seems to be falling apart around him, Schnatter seems to remain unfazed and determined to eventually get the truth out there. Even though he admitted to using the racial slur on the phone call, he claims it was taken out of context. "Stay tuned," he told WDRB. "The day of reckoning will come. The record will be straight."