The Cast of Prime Video's 'Paper Girls' Had Fun Filming in These Locations (EXCLUSIVE)
What were the 'Paper Girls' filming locations? And how did the cast feel being on set for this epic time-travel story? Here's the scoop.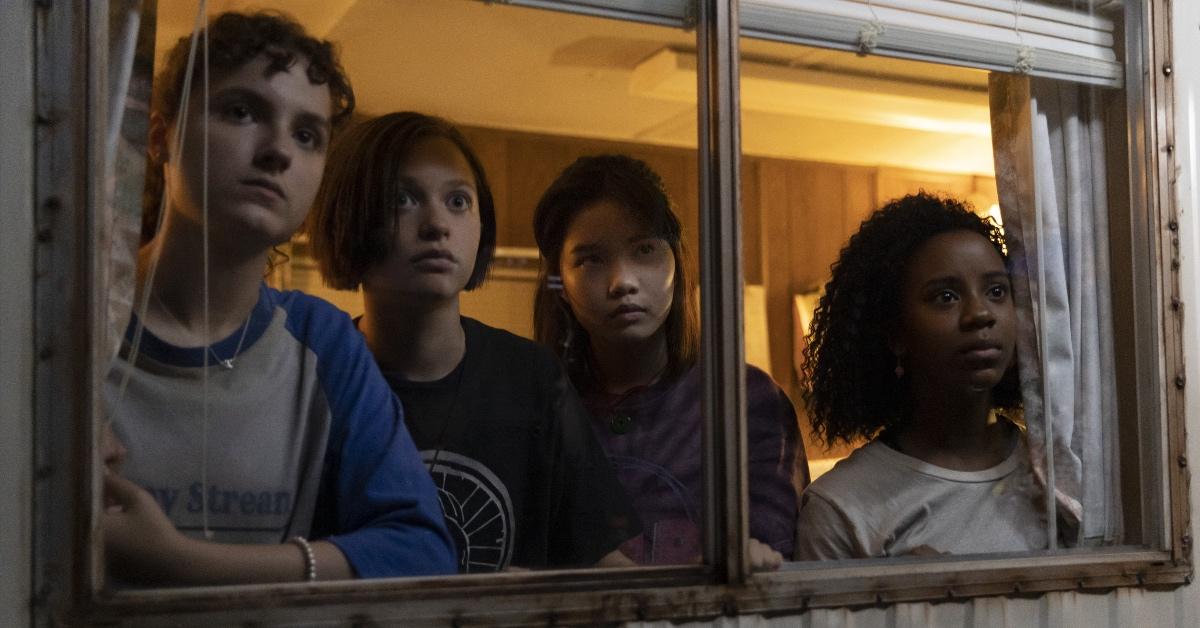 The Prime Video series Paper Girls is finally here! Based on the gorgeous comics written by Brian K. Vaughan and illustrated by Cliff Chiang, the show follows four newspaper delivery girls in 1988 who accidentally stumble upon an adventure through time. With a setting that literally spans time and space, fans are curious about the Paper Girls filming locations.
Where was Paper Girls filmed? Here's what you need to know about Amazon's new series.
Article continues below advertisement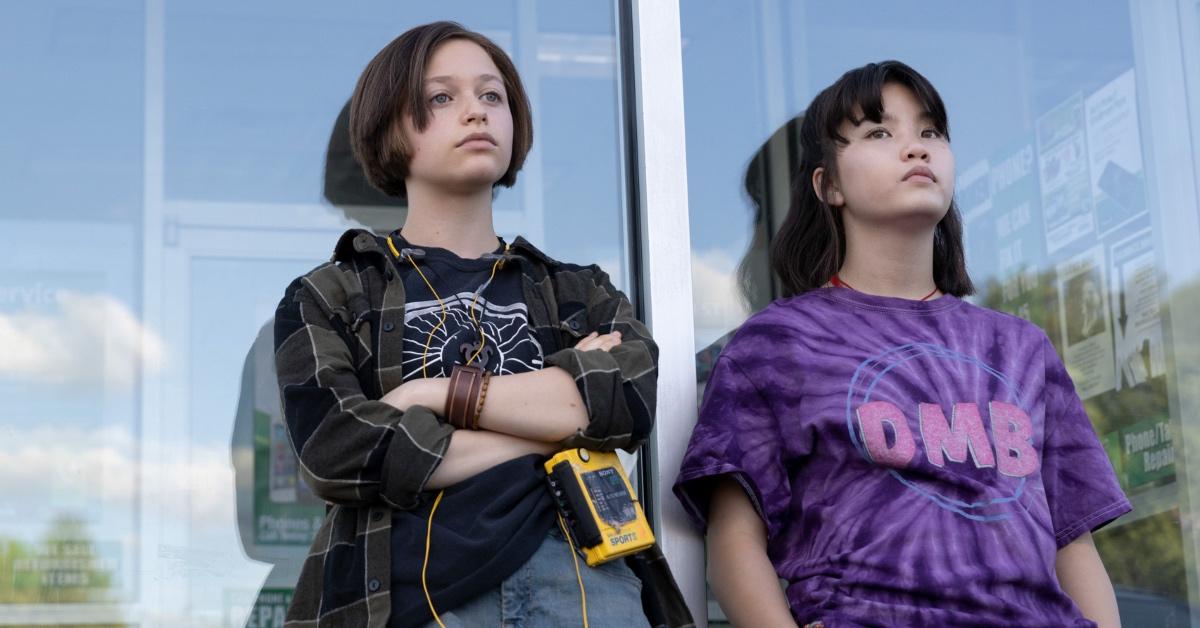 What were the 'Paper Girls' filming locations?
Paper Girls has been in development since 2019 but finally received a green light for production in 2020. Both original writer Brian K. Vaughan and illustrator Cliff Chiang are involved as executive producers. Filming was initially scheduled to start in March 2021 but was pushed back until May 2021.
For the series, Amazon is working in collaboration with Plan B Entertainment, the production company owned by Brad Pitt that has also produced Oscar-winning pictures like Moonlight and The Departed.
Article continues below advertisement
Multiple sources document Paper Girls filming in different places in the Chicago area throughout the summer. The graphic novel takes place in Cleveland, but the production team is easily able to transform the streets of Chicago into 1980s Cleveland with a little movie magic. Reel Chicago noted filming occurred around Wheeling, while other scenes were shot in Hoffman Estates.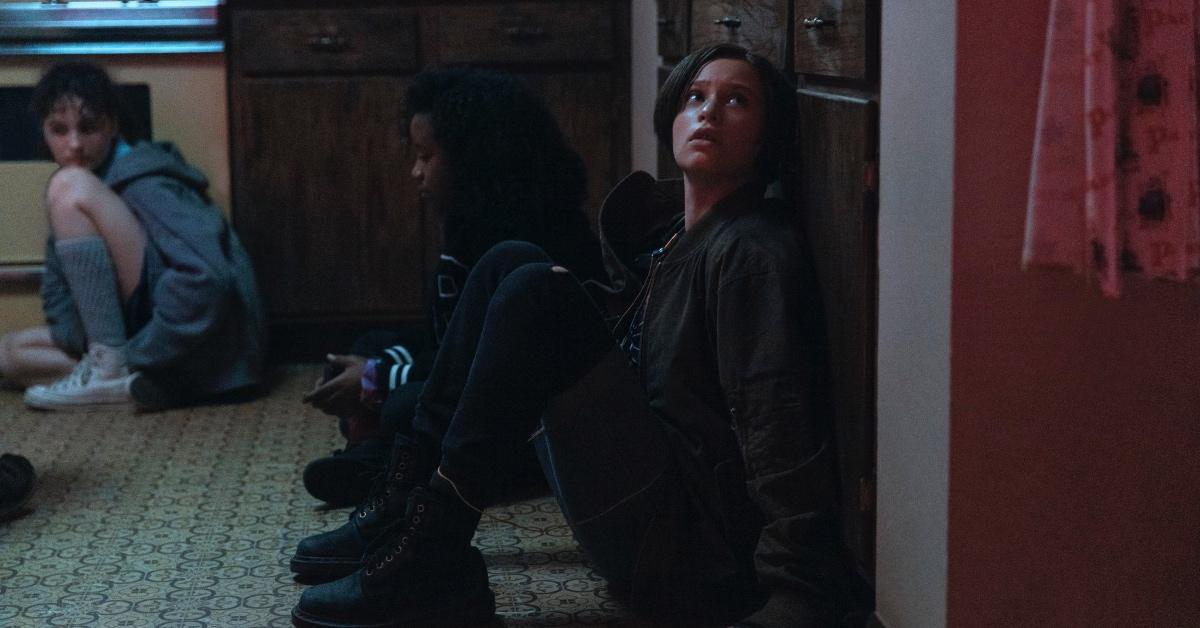 Article continues below advertisement
Local news source Journal & Topics also reports filming taking place around Prospect Heights, namely the Lake Claire subdivision around the intersection of Brian Lane and Claire Lane.
Actress Sofia Rosinsky, who plays Mac Coyle, spoke exclusively to Distractify about her time on set. "A lot of it was filmed on a soundstage. However, we were on a ton of location shoots, [and] we really got to explore Illinois, which was amazing. I love Chicago. We shot in Wheeling, in Elburn — really just all over the map."
Article continues below advertisement
Per The Cinemaholic, the soundstage Sofia refers to is probably Cinespace Chicago Film Studios, which currently holds 51 soundproof stages and 10 production offices. The outlet says several additional neighborhoods were used for filming pivotal suburbia scenes, including Lakewood and Bridgeport.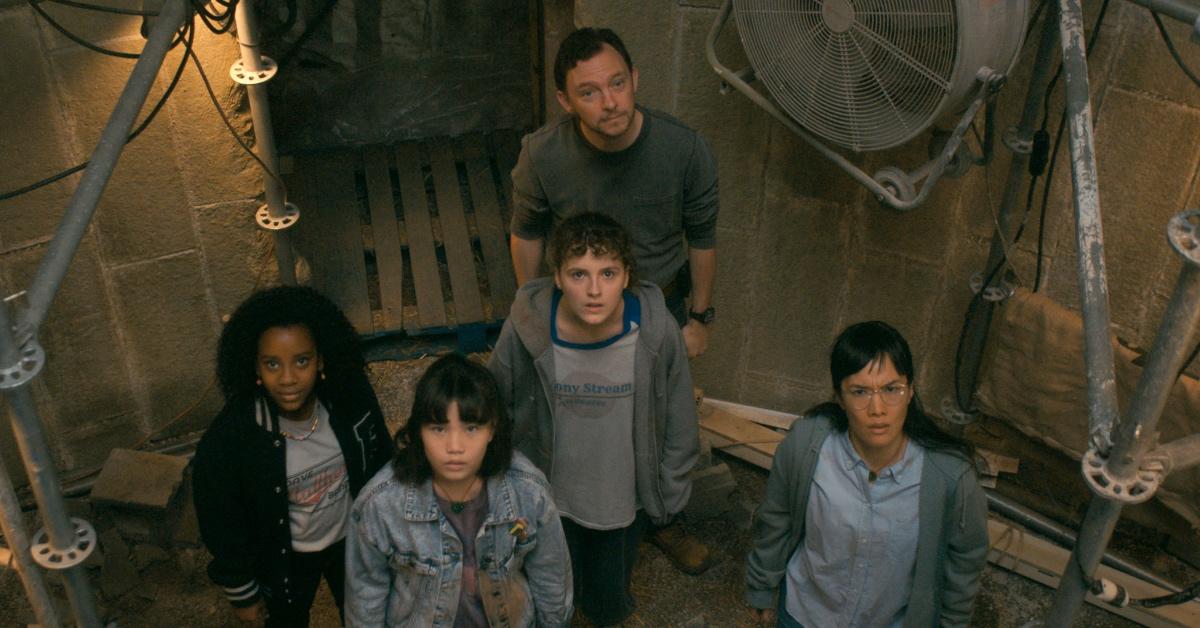 Article continues below advertisement
Sofia also opened up about which scenes were her favorite to shoot.
"I really enjoyed the scenes where it's all of us on bikes riding together. I thought that those were just so lovely to film," she said. "There were lightning bugs all around outside where we were shooting. And it was just really peaceful and sweet."
How many episodes will 'Paper Girls' Season 1 have?
Great news! Unlike other Prime Video series which air episodes weekly, Paper Girls will debut all eight episodes at 3 a.m. ET on July 29, 2022. So far, the series has not been confirmed for a second season, but with the graphic novel series reaching 30 issues, there's plenty of material to create multiple seasons.
Don't forget to tune in to Paper Girls exclusively on Prime Video on July 29, 2022, to see all the wonderful locations on camera!