Parents Carelessly Throw Daughter's Furniture Into Moving Van in Viral Video, Internet Is Shook
In a rather interesting viral video, parents are seen throwing furniture into a moving van, and folks are wondering about their method.
Let's be all the way real: Moving can be an absolute pain in the behind. Figuring out which items from your current residence you're taking to your new place can be very tedious. Not to mention, figuring out a solid moving schedule to transport your big furniture pieces into your new place can also be a headache.
That said, most folks prefer to go with the professionals when tackling the exhausting experience that is moving. The pros usually work wonders with clearing out your old home in record time and without a hitch.
Article continues below advertisement
However, some folks prefer to save some money and opt for help with moving from friends and family. And while our loved ones may have their hearts in the right place, sometimes their methods of moving furniture can be problematic. And one TikTok user's parents throwing furniture into a moving van is the perfect example.
Yes, you read that correctly. Here's the full scoop.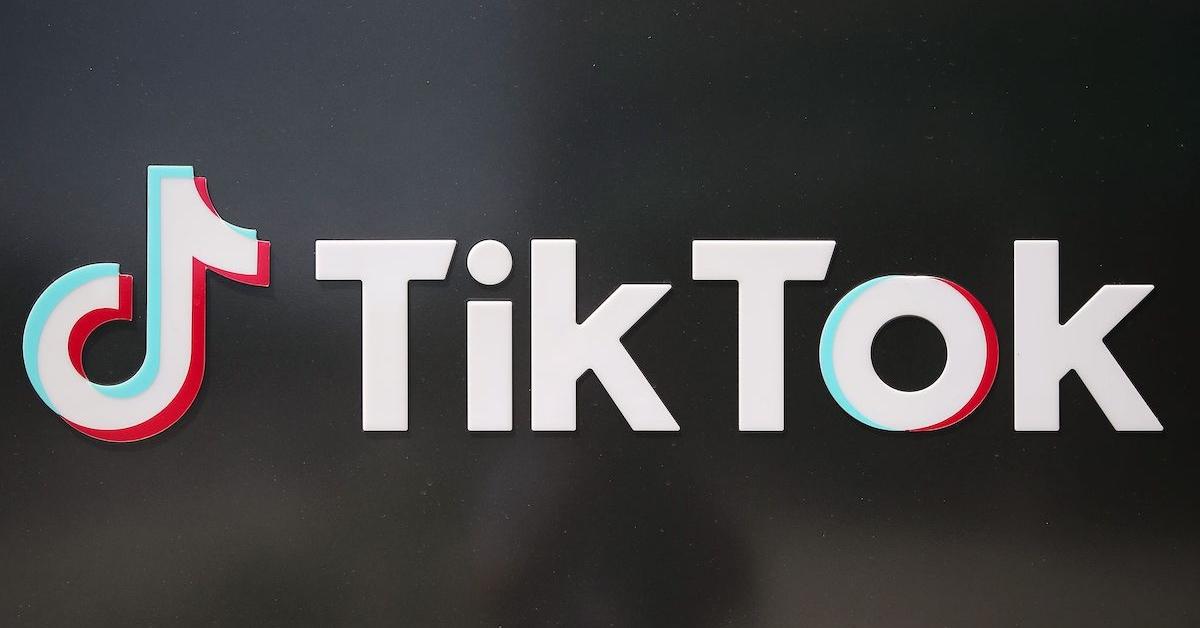 Article continues below advertisement
A TikTok user shared a video of her parents throwing furniture in a moving van.
There's more than one way to load furniture! In a July 15, 2023, TikTok video, creator I'm 6'4 @beenthat.bleach, shows their parents throwing furniture into a moving van.
"It's moving day! Don't know how I'd do it without them," the caption on the video reads.
As the video begins, you see a moving van and the creator's father roughly flipping a chest of drawers into the back of the van. The man then picks up the drawer and throws it on top of other awkwardly-placed furniture in the van.
The man then picks up a loose drawer shelf and throws it toward the back of the moving van.
Article continues below advertisement
The man steps out of the moving van and holds one thumb up as a sign of approval as another person in the background loads another drawer shelf on the van.
Interestingly, the creator followed up with a video that explained that the man throwing the furniture into the moving van is not her parent, but her best friend.
Article continues below advertisement
"This is my best friend who's willing to do anything and everything for me. We are a weird family and everyone has different lives and a different sense of humor. Everyone is OK, that's how we do our dump runs here. (All furniture and things in the truck were for past donations and would just be going to the trash away)," the creator captioned the video.
Article continues below advertisement
As the video continued, the creator shows several pictures of herself with her best friend highlighting moments throughout their friendship together.
TikTok users are shocked at the way the furniture was being loaded on the van.
Baby.. sometimes it pays to leave the moving job to professionals if you want your furniture delivered in one piece sans a crack or scratch.
Although the creator shared that she was perfectly fine with the furniture being loaded so roughly, folks believe that this is a clear example of why hiring professionals is key.
Article continues below advertisement
"I learned years ago not to rely on family or friends to help move. If I can't do it myself I'll hire movers," one user shared.
"As a mover, this hurts," another person said.
"My father treated all of my things this way. If I didn't clean I would come home to hang my stuff gone. I'm so sorry you are going through this," one person chimed in.
Thankfully, the creator has no qualms with how the furniture was being moved, but if you prefer organization and gentle moving, please book a professional team to get the job done.