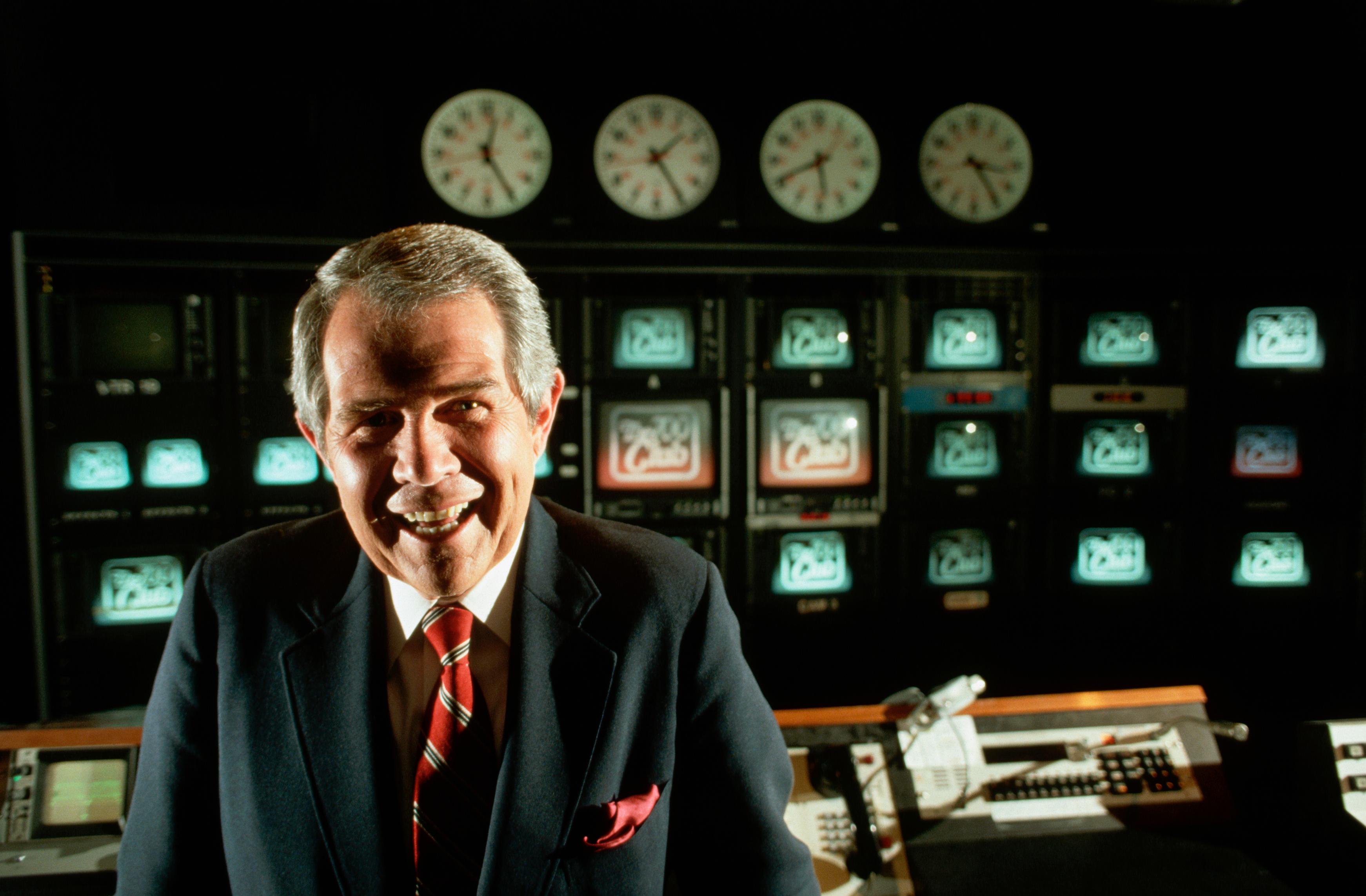 'The 700 Club' Host Pat Robertson Said God Told Him Who Is Winning the Election
With the 2020 presidential election looming, there have been several predictions made on who will come out on top. Some predict that Joe Biden will win in a landslide, while others are convinced that Donald Trump will easily get a second term in office.
Article continues below advertisement
On the latter side is the controversial televangelist Pat Robertson. Pat Robertson made the prediction that President Trump will win the 2020 election and what comes after that will be nothing short of "end times." So, could this guy actually be right? Signs point to "no" considering his previous predictions on the future.
Pat Robertson said God told him Donald Trump will win the election.
Pat Robertson, a well-known televangelist and founder of the Christian Broadcasting Network, said God told him Donald Trump would be re-elected in November 2020. "First of all, I want to say without question, Trump is going to win the election,'' he told viewers during a segment on The 700 Club.
Article continues below advertisement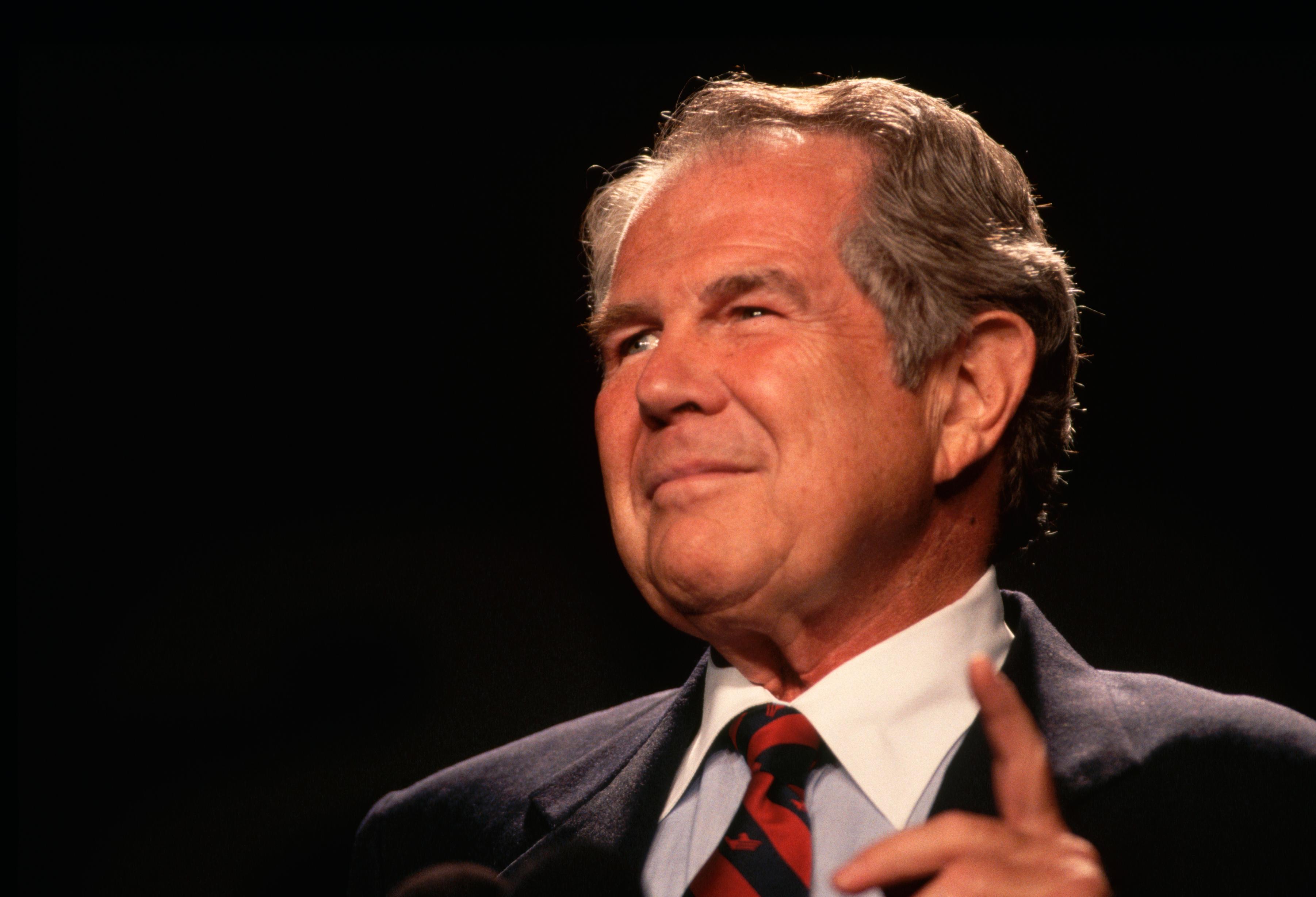 The 90-year-old has been a longtime supporter and defender of the current president. On his show, while making predictions about the outcome of the election, he also made predictions about the end of the world.
Article continues below advertisement
"What I think very frankly is the only thing that will fulfill the word of Jesus...is some kind of asteroid strike on the globe,'' he said. "It's sudden destruction. It's not going to be some nuclear war. We're not going to be allowed to blow this earth up."
Article continues below advertisement
Pat Robertson predicted that an asteroid would blow up the earth.
While speaking about the "end times" for the world after Donald Trump is re-elected, he also said that more than five years will pass between the end of the election and the deadly asteroid's arrival. He predicted there will essentially be a civil war after the election including two assassination attempts on President Trump.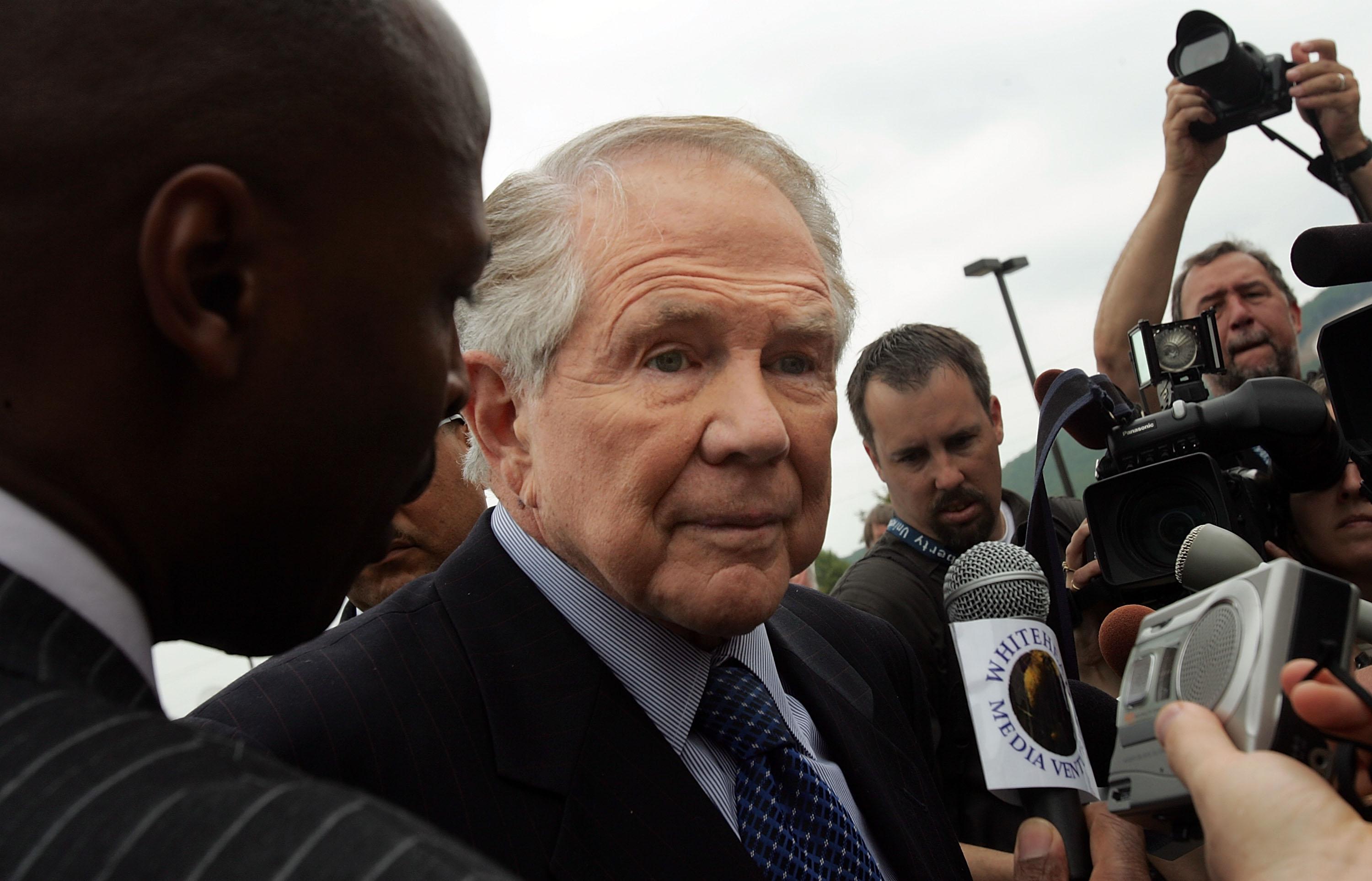 Article continues below advertisement
He also mentioned that a war against Israel will end only when God intervenes. "God is going to bring a period of great peace,'' he said. The episode ended with a moment of prayer.
This is not the first time Pat Robertson has made some predictions about the future.
In May 1982, on an episode of The 700 Club, Pat stated, "I guarantee you by the fall of 1982 there is going to be a judgment on the world." And yet, here we are. In September 2011, he also incorrectly predicted various dates for the end of the world.
Article continues below advertisement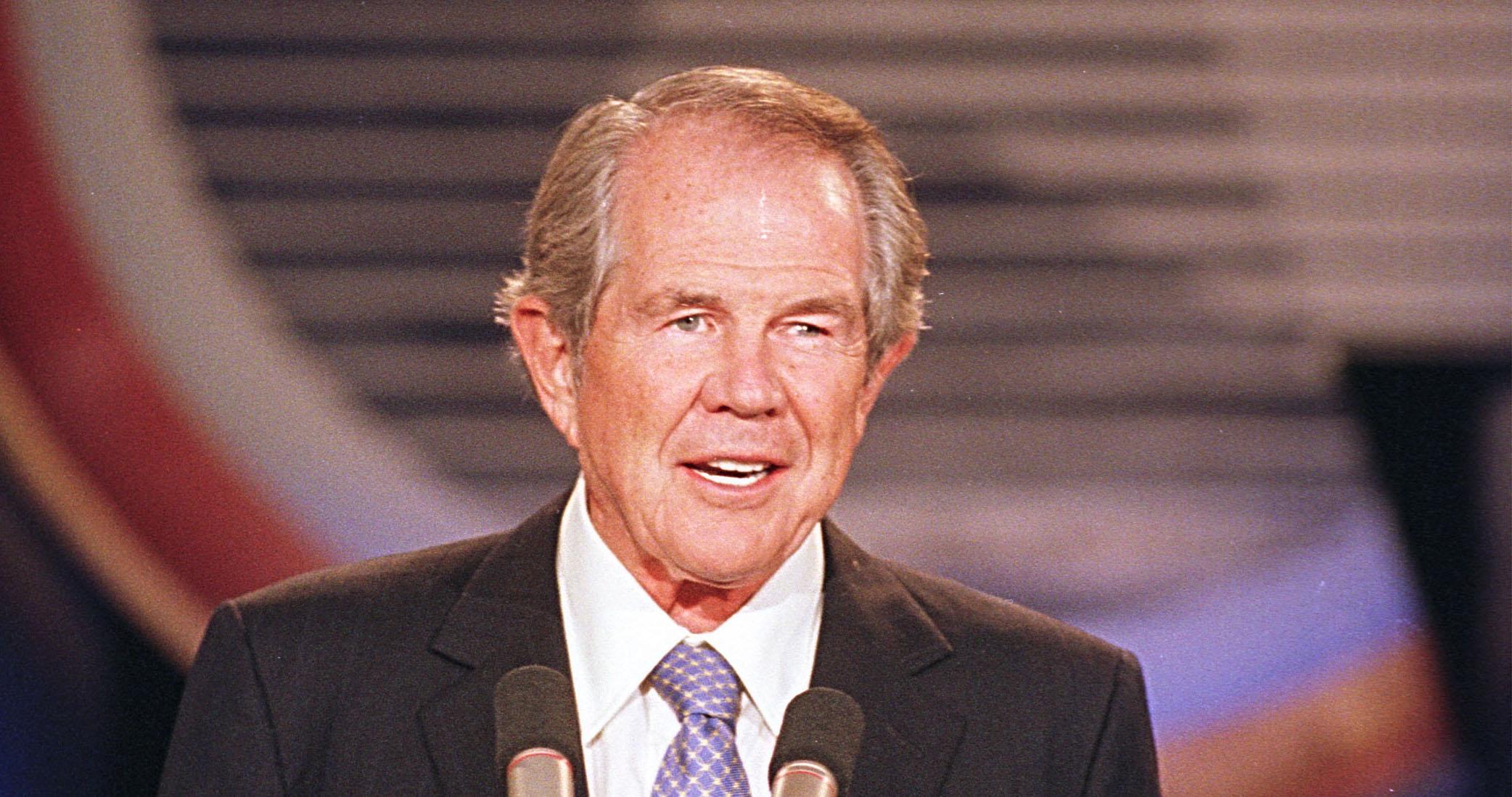 In January 2007, he told viewers of The 700 Club, that God spoke to him and told him that "mass killings" were to come in the year 2007, due to a terrorist attack that was going to happen to the United States. He said, "The Lord didn't say nuclear. But I do believe it will be something like that." When said terrorist attack failed to happen in 2007, he explained, "All I can think is that somehow the people of God prayed and God in his mercy spared us."
Article continues below advertisement
In January 2012, the 90-year-old author claimed that God had spoken to him and he "thinks He showed me the next president" but would not name who it is. He hinted toward that next president not being President Barack Obama since God told him that President Obama's views were at "odds with the majority." He then expressed that God had told him that Mitt Romney would win and would be a two-term President. We all know how that went.